We love our readers SO much that last week we ran two separate giveaways on the blog! Since Monday mornings are rough, we figured we should announce our winners to ensure that at least two people in Ottawa start their week off on a great note!
First up: the winner of DU Lifestyle's amazing Canada Day Tank….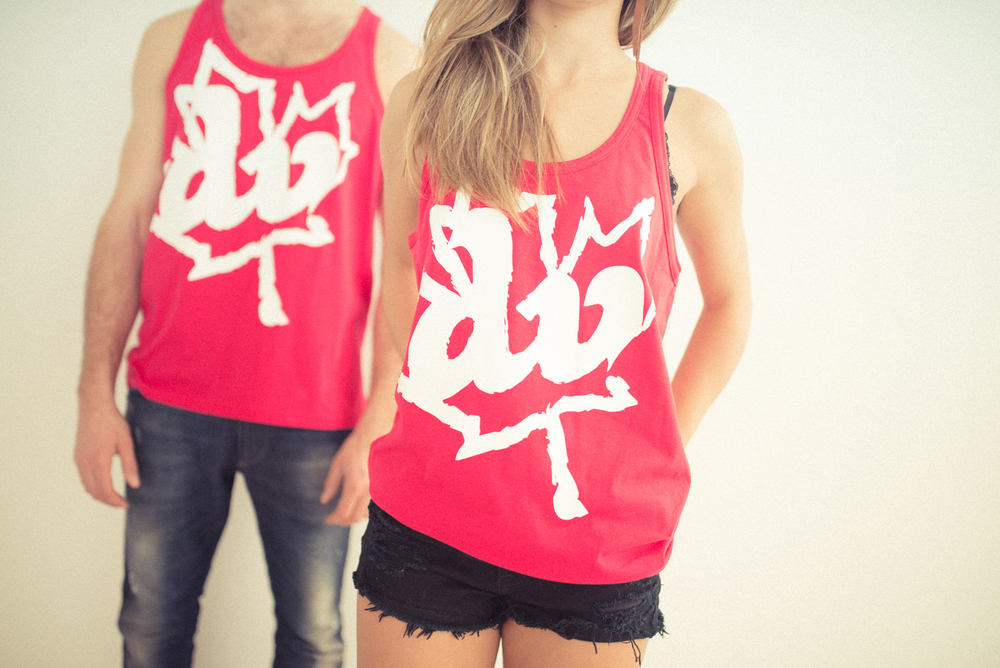 Congratulations to Rhiannon Renaud! We are all obsessed with these tanks and are totally jealous that we weren't eligible to enter!
Second, our deluxe Mother's Day gift set courtesy of Crabtree and Evelyn…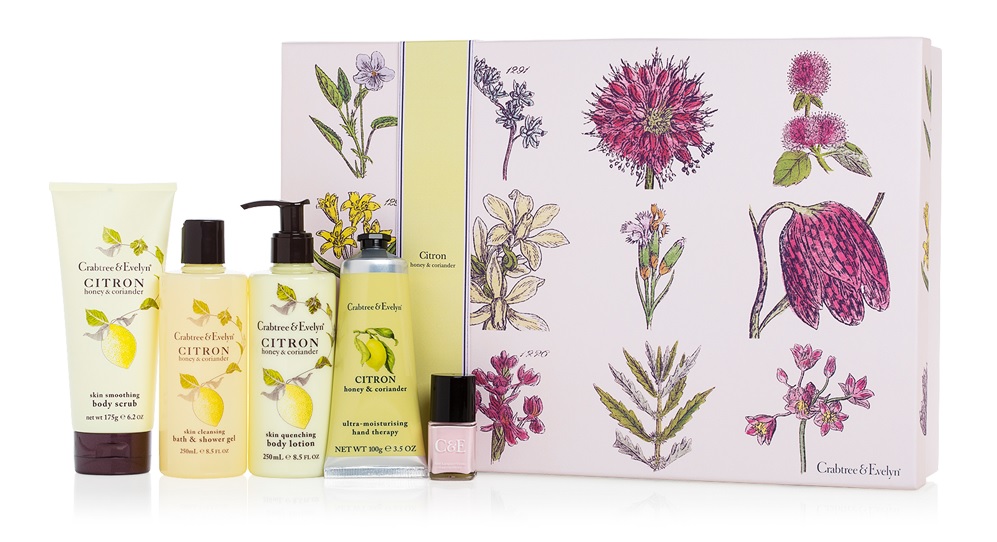 Congratulations to Lauren Stokoe! We hope that your Mom loves her special gift and feels totally spoiled this weekend!
To our winners: check your inboxes, as we have contacted you to coordinate your prizes. Thank you SO much to all who entered! We promise to continue to work hard to bring more giveaways to the blog – check back regularly so you don't miss out!
An extra special thanks to our sponsors DU Lifestyle and Crabtree and Evelyn. Without your support, these exciting opportunities for our blog and readers would not be possible!
Happy Monday everyone!