Merry Christmas, nuts! We can't believe that Christmas is already here! We wanted to take this opportunity to wish you all a fabulous holiday filled with love and laughter, surrounded by friends and family! For me, Christmas is all about the traditions that come back every year. Of course, giving and receiving gifts is great, but often the best part of the Christmas holiday is spending time with our loved ones. I asked the nuts to share their favourite family tradition with me; read on to find out how they'll be spending their time this holiday! .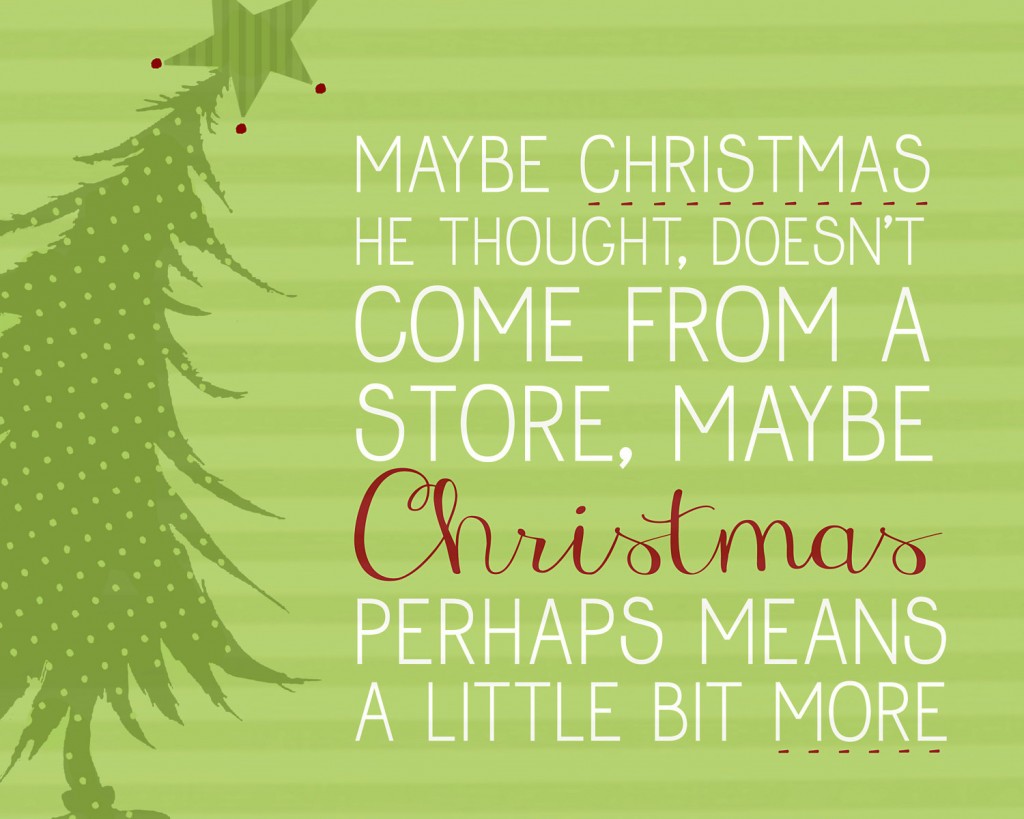 KAYLEE:
My favourite family tradition from this time of year, is Christmas morning. No matter where we are, and that part changes quite often, we always wake up and enjoy mimosas (priorities.) open our stockings, and then sit down for my mom's egg casserole (which she refuses to make any other time of year) and then gather around the tree for present opening. As I'm sure so many living rooms are that morning, it is left looking like a bomb of paper, gifts, ribbon and tissue exploded, and I wouldn't change a thing!
KATE:
For me, Christmas traditions are rooted in the celebration that takes place on Christmas Eve. The morning of Christmas Eve always begins with coffee and Baileys, Christmas music and breakfast. That night is then spent at Mum's house where we enjoy a feast for kings (this year it will be a fondue), at least two Christmas movies – It's a Wonderful Life is always a family favourite- and then we take a trip downtown to Midnight mass where the choir belts out classic Christmas carols and rings in the wee small hours of Christmas Day.
JESS:
I'm a Christmas baby, so the months leading up to the big day are filled with music, traditions and cheer. To say I'm obsessed with the season is an understatement! While many childhood traditions have gone by the wayside as less siblings have come home or relatives have visited, nowadays, my Mom and I snuggle in every Christmas Eve with yummy takeout food and watch the contemporary Christmas rom-com classic, Love Actually. Considering it's one of the more adorable movies ever cast and created, I find it hard to resist watching it during the rest of the year, but since my Mom and I have adopted this ritual, I save it for this special eve only. Merry Christmas!
CATHERINE:
Growing up, Christmas Eve was always the part of season I was most excited for. My mom's side of the family is French Canadian and we celebrate the tradition called "réveillon" – a huge party with my entire extended family that starts around 9 p.m. and goes until the wee hours of the morning. We've scaled down the gift giving since, but when we were kids, we would arrive at my grandparents house to find a literal mountain of presents. Everyone would take turns opening and showing off their loot and around midnight, we would – and still do – sit down to a traditional dinner of tourtière (meat pie), ragout (meatballs) and les pattes de cochon (stewed pig's feet – delicious, I swear). We keep drinking and being merry until our yawns overtake us and we head home on deserted streets just before morning hits. Santa visits French Canadian families last, don't you know?
MEGHAN:
For as long as I can remember, my grandparents, and in more recent years, my parents, have always hosted a big party with our entire family on Christmas Eve. It's always a treat to be surrounded by 30 of your family members the night before Christmas, but my favourite part actually comes once the party winded down. We would always watch Rudolph the Red Nosed Reindeer or It's a Wonderful Life until about 11:30 when we would all pile in one car and drive down to church for Midnight mass. During the service, we proudly belt out all of the Christmas Carols, but always waiting for the final hymn, Joy to the World! where we could be silly and really celebrate the arrival of Christmas Day. Then, we'd all pile back into the car and head home to catch a few winks of sleep before waking up on Christmas morning to open presents by the fireplace!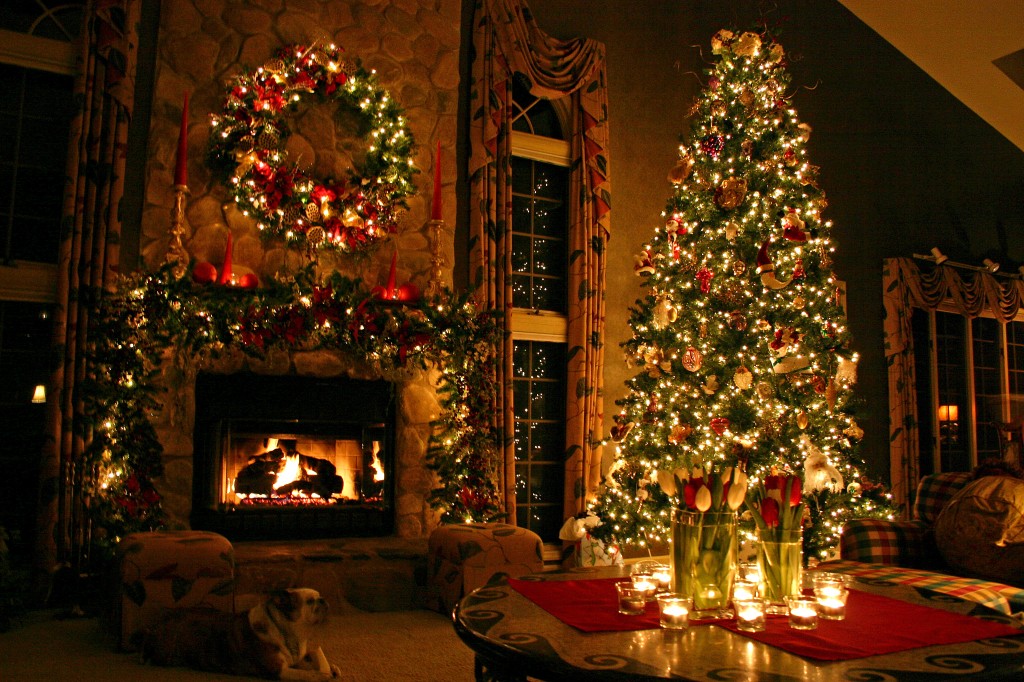 Whatever traditions you're taking part in today, we hope that your bellies are filled with treats and your heart filled with love. Have a wonderful Christmas everyone!