This week's peak is dedicated to one thing, and one thing only: our recent (surprise!) reunion. In true nut fashion, the Ottawa girls hatched a plan to surprise our two birthday girls in Toronto for a Saturday night to remember. After way too long apart, we were over the moon to be reunited for nonstop storytelling, Caesar consumption, singalongs and an insane amount of love. Oh, and at LEAST one shot of tequila. Here are some highlights from our weekend….
The Ottawa nuts hosted a two-hour snapchat rap rendition fit for a YouTube sensation, complete with choreographed backseat dance moves, and even this epic farewell group shot…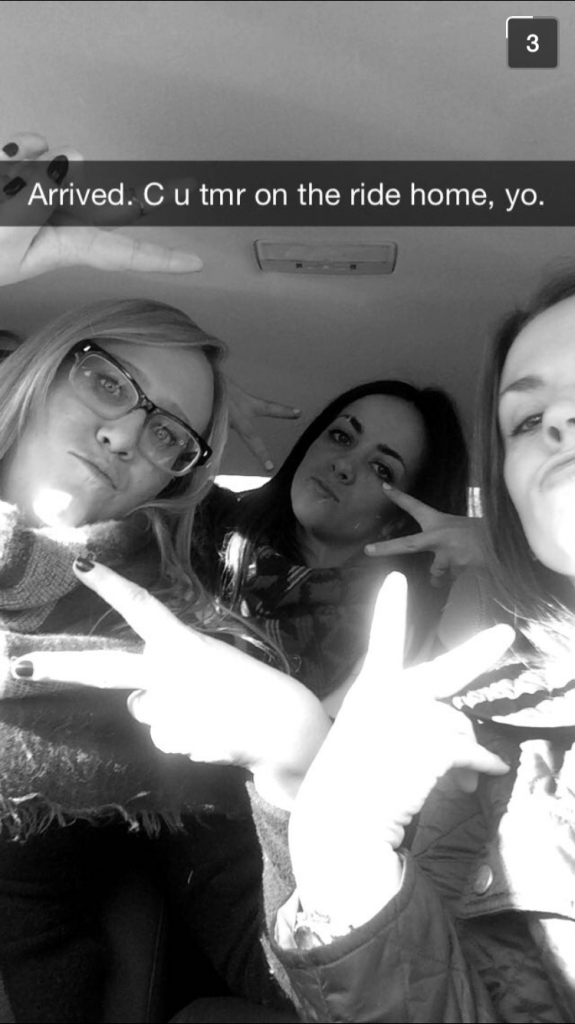 The SURPRISE!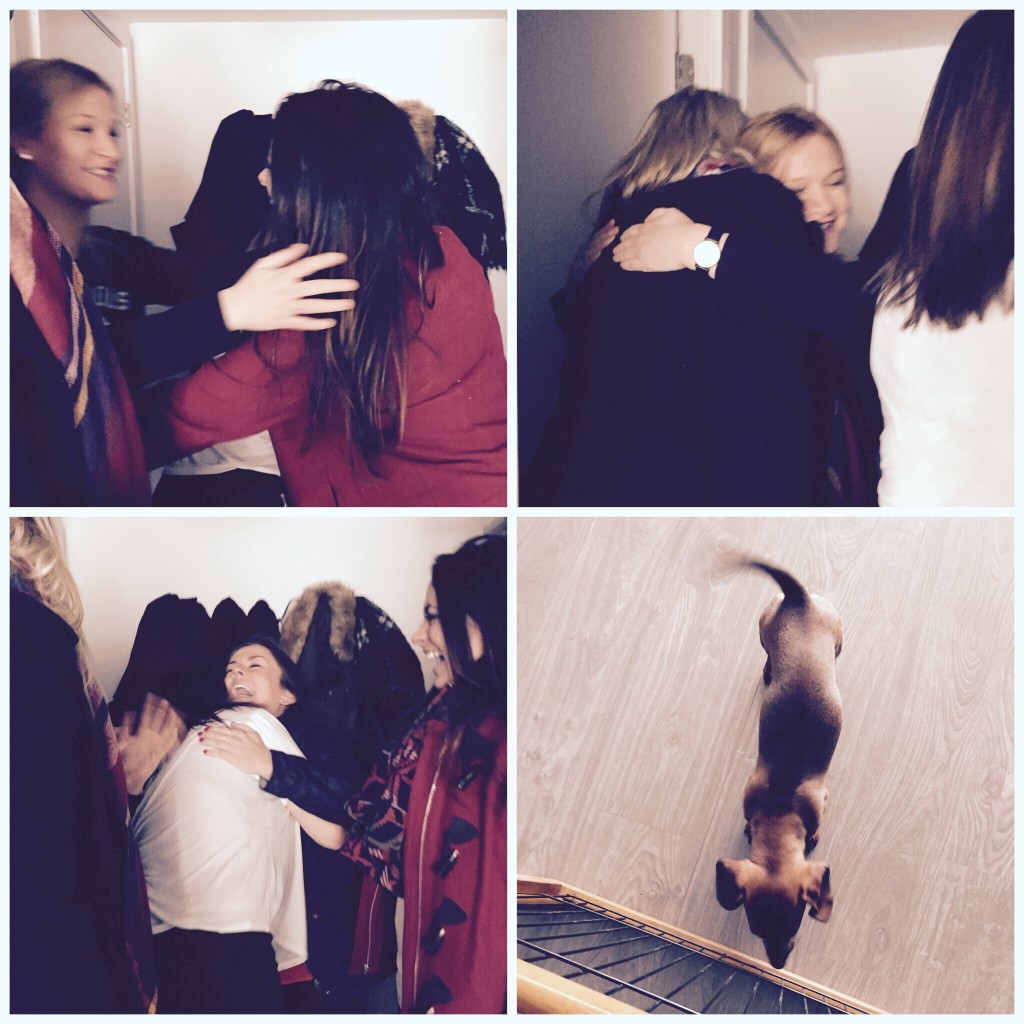 Dinner that evening at Portland Variety, where one might say we went… all out.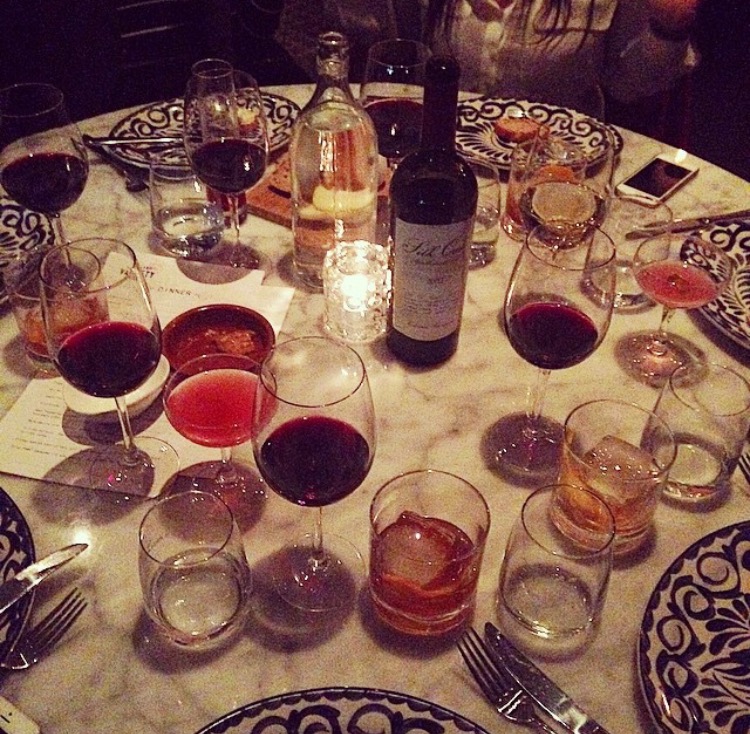 Celebrating the birthday girl in all her beauty <3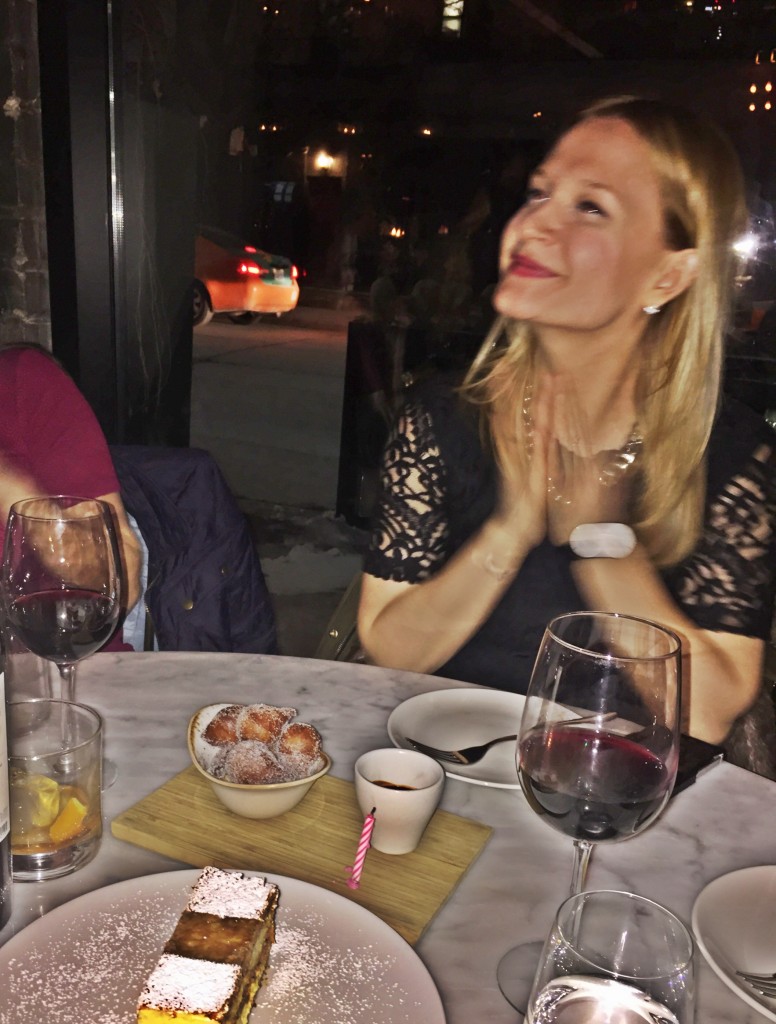 Selfies-R-us…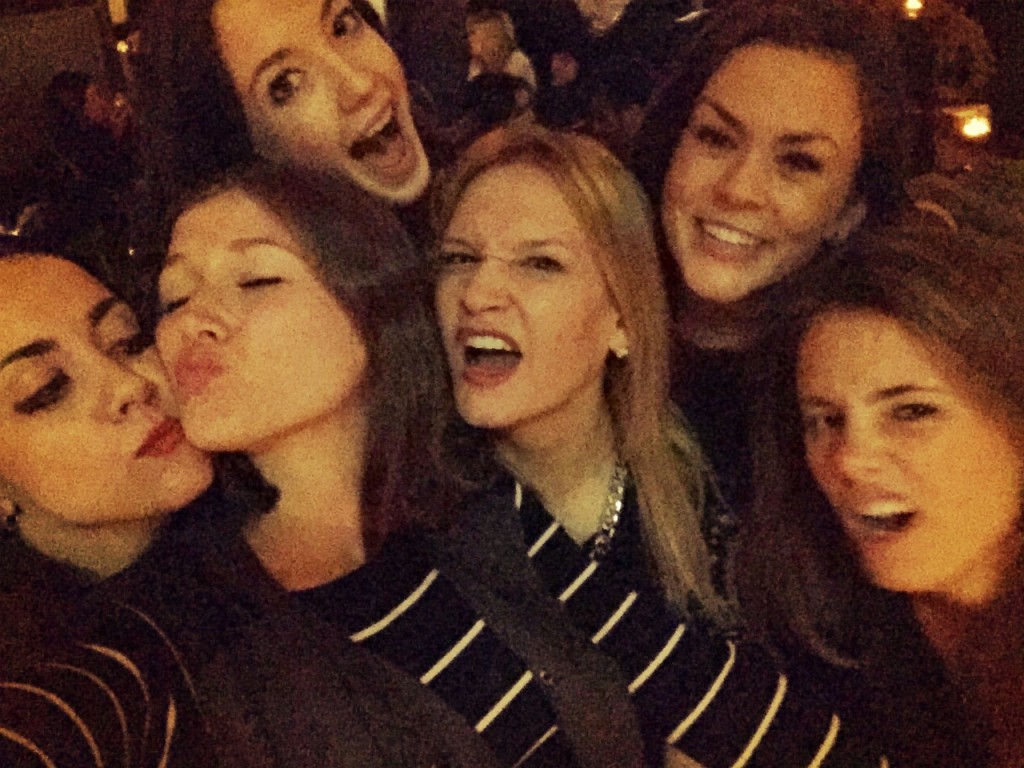 And a more composed beauty shot of these gems…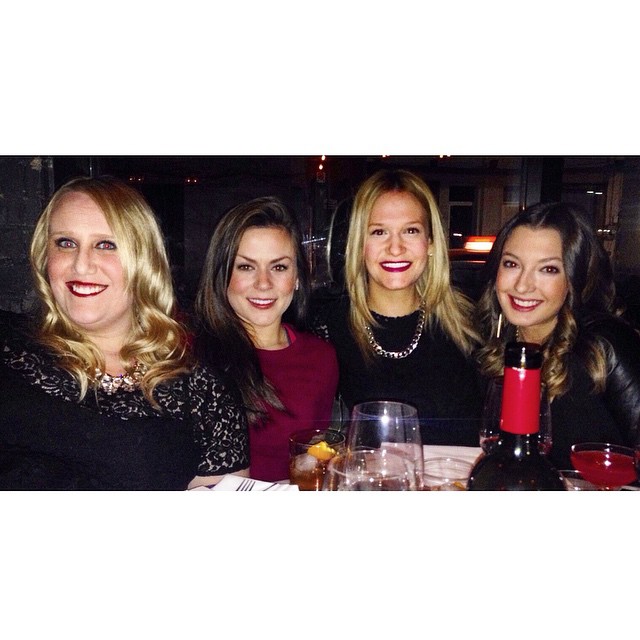 **Brunch the next morning was not photographed**
Let's just say a perfect weekend like that one reminded us, once again, why we are all better together, and why distance will never change a thing …in a nutshell.