Today our little Catty Boo, Catpaw, Catlink, Kitty Cat, Catherine turns 25. As the first of the nuts to hit this quarter century milestone, we can't help but think how lucky we've been to have grown with this beautiful girl during the most formative years of her young adult life.
One thing's for sure – these first 25 are only the beginning for Catherine. Finishing school, seeing the world, beginning her career, working so hard and playing harder – not one obstacle or wild accomplishment has stopped her from being such a loving, attentive best friend with an extraordinary sense of humour about everything from the little things to life in general. You're an exquisite and brave part of our unit, Catty. We love you wholeheartedly and have every bit of confidence that you'll only get more and more alive with the next chapter. Here's to another 25 together!
And, here are some of our favourite Catherine memories from her 24th year – certainly one of her best to date:
FROM MEGHAN: "Whether we were watching bachey, being in love with QCity, dancing the night away in TO or just bantering on a daily basis, my time with Catty over the past year has been precious. Happy birthday, boo – here's to the next 25!"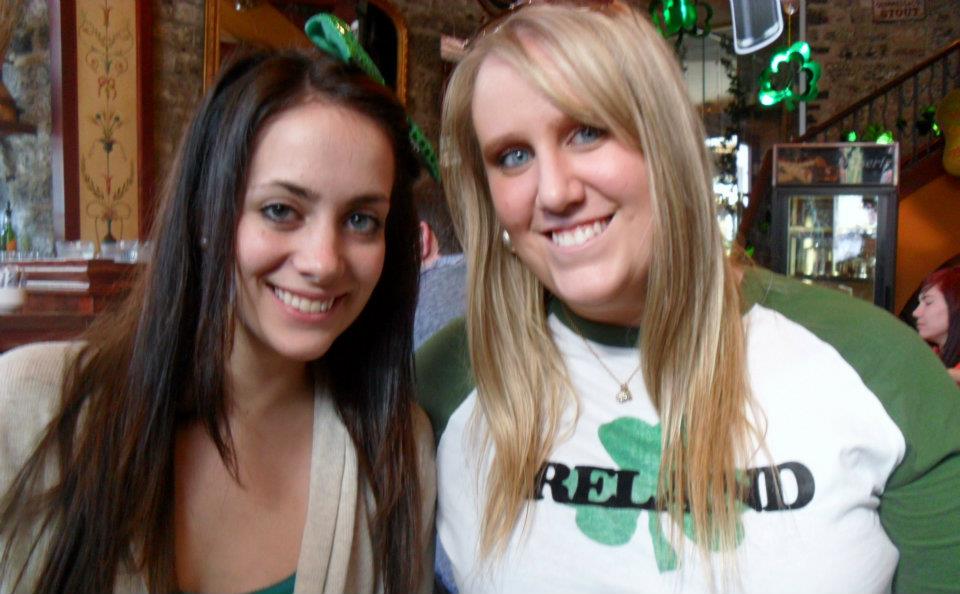 FROM KATE: "I most fondly remember skating up the Rideau Canal in the middle of winter, bikini clad, in a mad dash to be selected for the Amazing Race Canada! Even though our efforts were fruitless, it was still one of the most sidesplitting days I've spent with Catherine and not something I (or any of the crowd of onlookers that day) will ever forget. Happy Birthday, Cat!"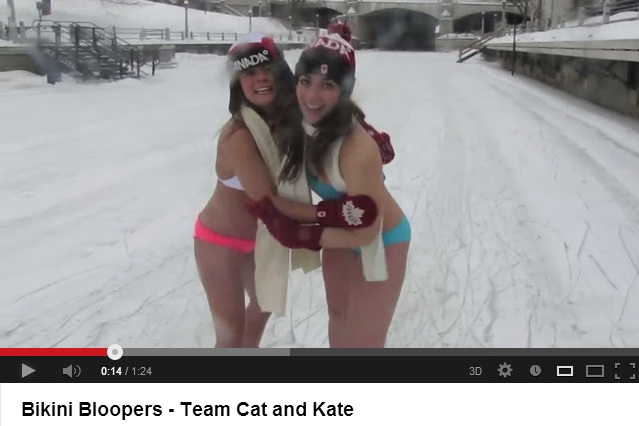 FROM KAYLEE: "I'll never forget when all three of the Ottawa nuts crammed into my tiny apartment for the weekend, enjoying tacos and margaritas at La Carnita, dancing the night away at The Drake and getting beauty sleep in my pint-sized den. Catherine will always be the type of friend to show up to the party, make the long trek for a short visit and stay up way later than you would think physically possible. The 'shell would be much less hilarious, much less up to speed and certainly lacking in irresistibility without Cboo – it wouldn't exist, actually! Happy Birthday to someone I'm so glad to have in my life."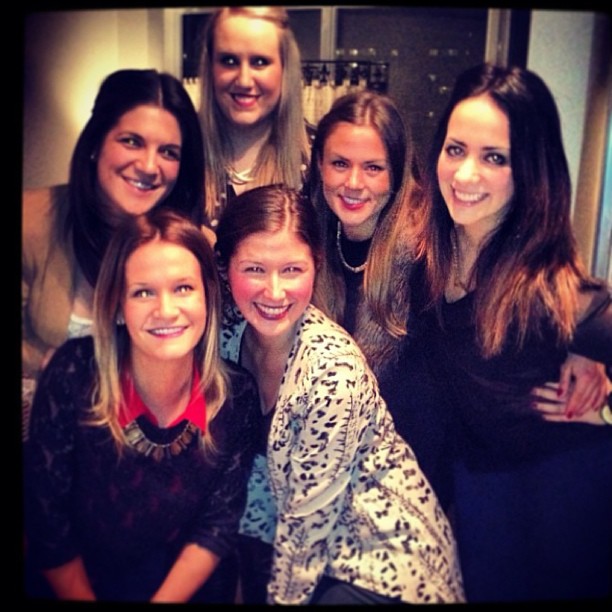 FROM JESS: "I can't help but notice how, since I've moved to Toronto, my best friend has still only been a phone call and car ride away. In the past 14 months, it hasn't been uncommon to see my FaceTime light up on a casual Saturday morning – only to answer and see Catherine on the other end, asking, "Why hello, do you have plans tonight?" With quick hops into Scarlet (her little red coupe), she's made spontaneous long trips to hit the TO downtown, bunk with me and roll into the corner pub the next morning for a hazy brunch – reaffirming that although we now live miles away, distance can't really get between us former roomies. I've always been able count on Cat for anything – and hope she knows the same will always go for her. Have the perfect birthday, Miss Piggy!"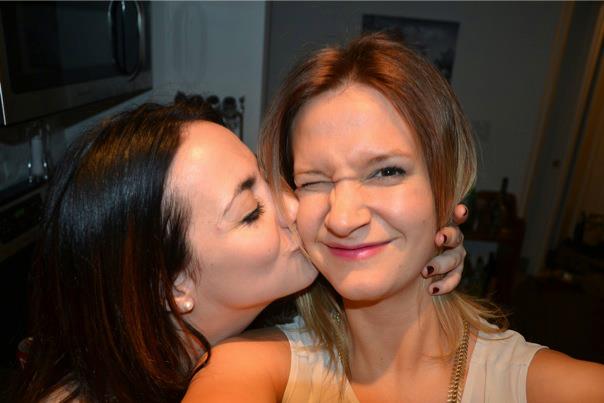 …In a nutshell, we can't wait to all be reunited this weekend and paint the town red.