Happy New Year, nuts! The past year has brought us ups and downs, but this blog is a little piece of positivity that keeps us happy throughout the year. Our readers will know that a big change happened on this blog this year and we're so happy that we've been able to focus on Ottawa, since we love this city so much. With the new year upon us, we're looking back at some of the highlights from 2015.. Thanks for reading along with us and keep checking back for fresh content all year long!
This year, all of us nuts tried to focus on our health and Kate wrote some awesome posts to share in her exploration of the more natural side of things. She wrote an awesome post about natural beauty products, discovered a delicious all-natural energy drink and undertook a 1 day juice cleanse. She also blogged the most amazing non-beef burger recipe that has become a staple for all of us (thank you, from my tummy). This summer, she travelled to California for a wedding and brought us a quick guide to spending 24 hours in San Francisco. Speaking of weddings, she also put together a bridal shower gift guide with a fun idea we executed for one of our favourite brides. Our wine-expert also put a helpful guide together about the types of wine glasses you need in your collection. Finally, my favourite of hers this past year: a really insightful post about finding a balance in your life, which is something that everyone should have a look at as they work on their new year's resolutions.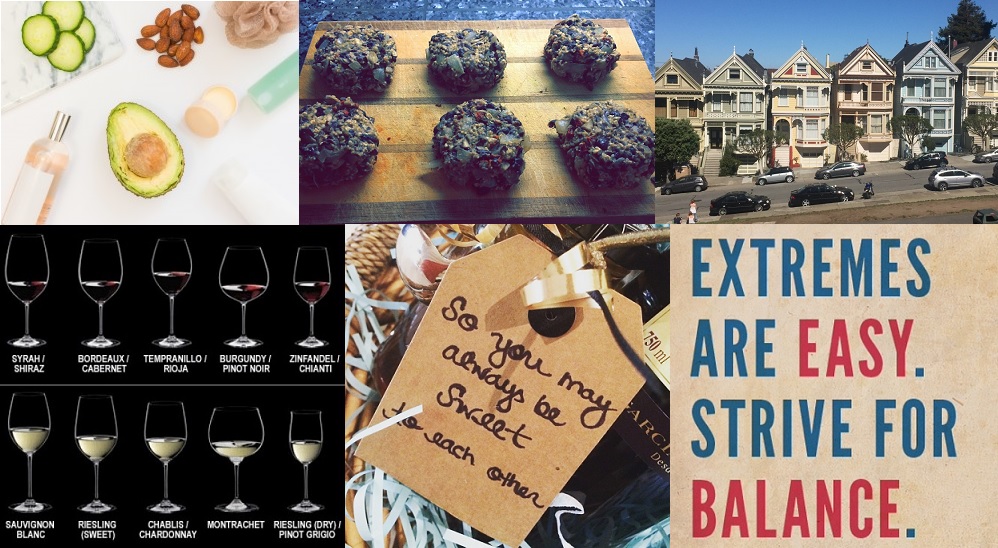 Catherine started off 2015 in Halifax and her post is filled with gorgeous photos of that fun city. She put a focus on fitness this year and wrote a great post about finding what fits for you – definitely a motivator for all those looking to ramp up their fitness regimens in the new year! Another motivating post you should definitely check out? The one she wrote about the contest we ran involving The Dailey Method Ottawa. The generosity we witnessed as a result of that contest still sticks with us all these months later. Speaking of The Dailey Method, Cat also highlighted their newest class, Dailey Interval, that is super challenging and super rewarding! She was sassy when she showed us all her date night with Chuck, an all-natural, coffee-based exfoliant….and speaking of coffee, she also put together a list of hot bevvies for the holidays. Let's face it, specialty coffees and buttered rum are probably going to keep us going all winter long. My favourite of hers this year? Her post about wedding withdrawal. It's perfection.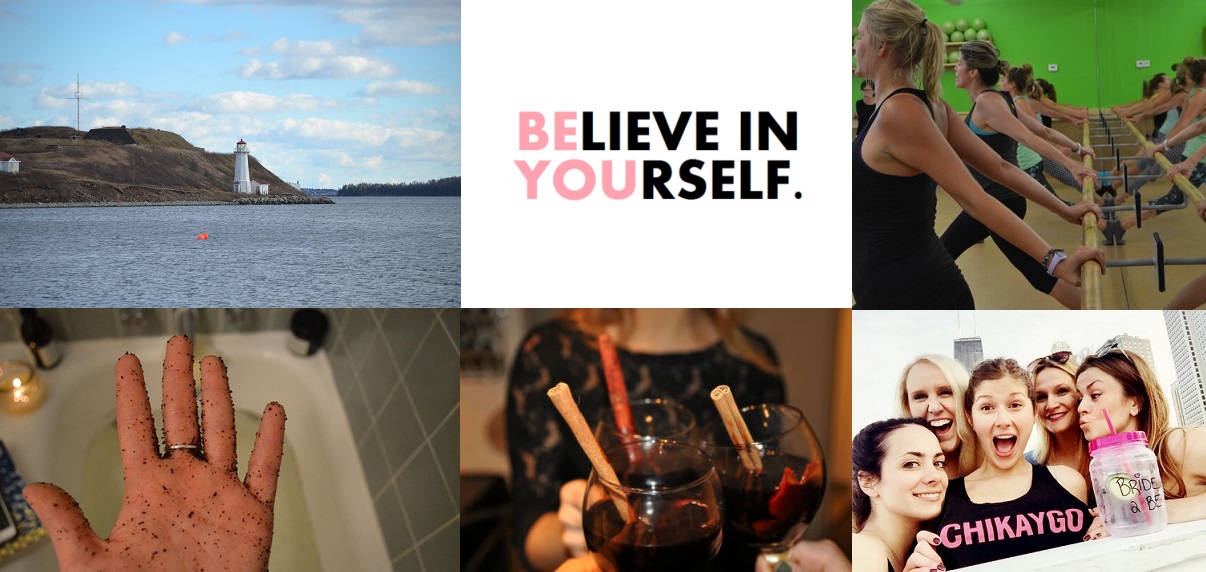 As for me, well, I got to check out two new restaurants that opened in Ottawa: JOEY and DATSUN. I also highlighted the local phenomenon that is the Mystery Ottawa Citizen Weather Reporter, with a series of posts that landed our blog on Buzzfeed. I of course blogged about beauty products all year, but two of my favourites were my summer beauty essentials list and my nail polish colour combos. In keeping with my love for DIY, I also did a how-to post about building a gift basket for when your bestie gets engaged. Like the other nuts, I made efforts to work on improving my health and my favourite post on this topic was about the 3 day juice cleanse I undertook…It was candid and (hopefully) funny. I talked about some topics that made my heart happy, including the community group I'm a part of that focuses on giving and sharing with our neighbours and Giving Tuesday, when thanks to TELUS, we were able to contribute $1500 towards the WUSC Bursary for Student Refugees. Finally, I highlighted some important wins for equality because I couldn't NOT talk about them: when the United States Supreme ruled in favour of same-sex marriage and when newly appointed Prime Minister, Justin Trudeau, introduced a gender-equal cabinet. Like I said before, 2015 was a good year.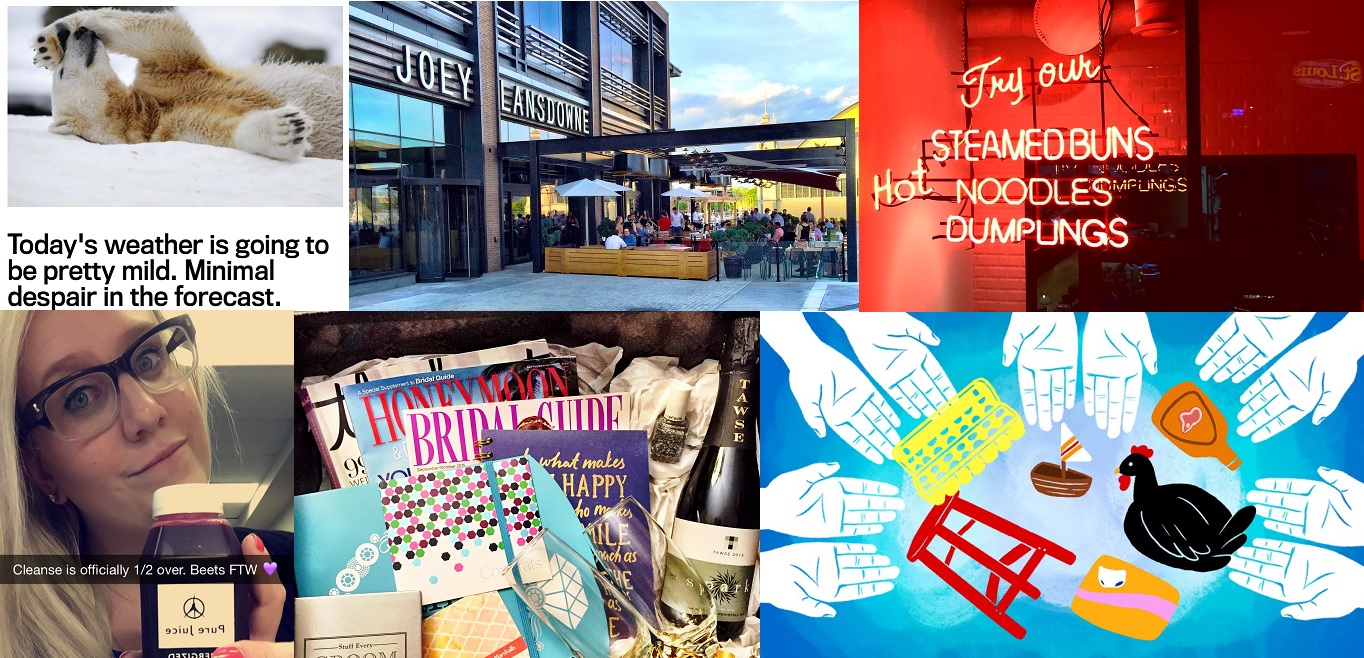 Happy 2016 everyone, here's hoping it's the best year yet!