Remember when the distress flares of the R.M.S Titanic lit up the big screen bringing Leo's face into focus  – and into the hearts of millions?
So do I 'll never let go, Jack.
In fact, right after I saw The Revenant in theatre this weekend, I went back home to watch the 1997 masterpiece, just to be reminded of how great Leo was back then – and still is now.
Fast forward almost twenty years from DiCaprio's charming performance as Jack Dawson to his latest appearance on the silver screen; this time – as the rugged frontiersman, Hugh Glass –  Leo dons a grizzly beard and a display of theatrics to match it. Grunting and army-crawling for a large majority of the film, the star still manages to deliver a raw, overwhelming and, quite literally, gut-wrenching performance.
But, will he win the Oscar?
Critics have argued both ways; some declaring this to be his most commanding performance yet.  Others, certain that the film will fall flat with the Academy, are unsure that even Leo's gripping on-screen presence will be able to secure his first golden statue.
If last night's Golden Globe for Best Actor is any indication, Leo seems to be a shoe-in for the Academy Award.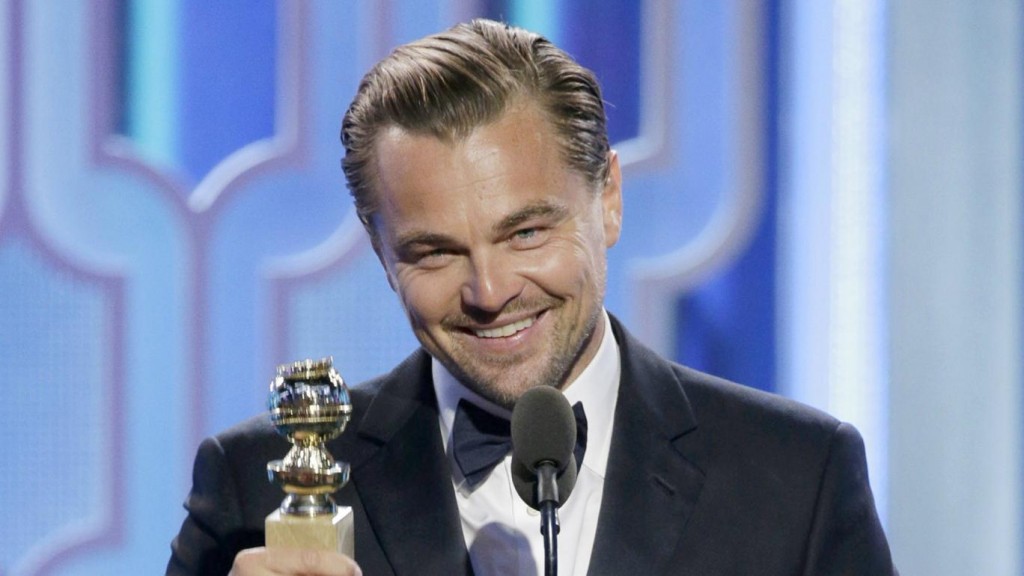 But, when Leo won the Golden Globe for The Aviator in 2005 and Wolf of Wall Street in 2014, his luck took a downward turn when it came to the Oscars. Instead, the Academy Award went to Philip Seymour Hoffman (2005) and to Matthew McConaughey (2014).
If, once again, the Academy steers clear of awarding the Oscar to Leo (how can they possibly deny him again!?), we can rest assured that he has a multitude of epic performances ahead of him still. With his upcoming role in Scorsese's: The Devil in the White City and a flawless track record, Leo is no stranger to award-worthy performances; I can count on my hands – and feet – the amount of times this talented actor has been deserving of a nod from the Academy.
Eyes have welled, hearts have broken, stomachs have squirmed – all at the hands of Leonardo DiCaprio.
And if it were up to me, the guy would have a mantelpiece cluttered with Oscars. 16 of them to be precise.
Below you'll find the many, many times that I would have handed the Oscar to Leo:
1. Titanic (1997)
Nominated for a Golden Globe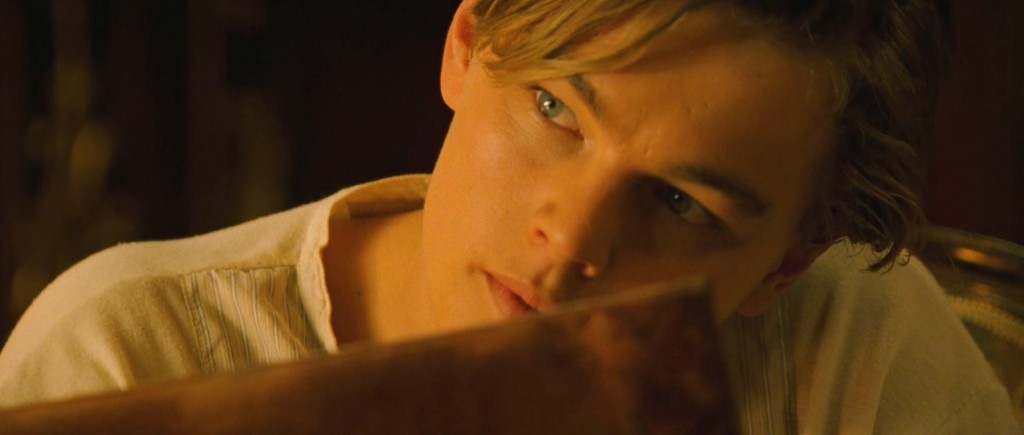 2. Catch Me if you Can (2002)
Nominated for a Golden Globe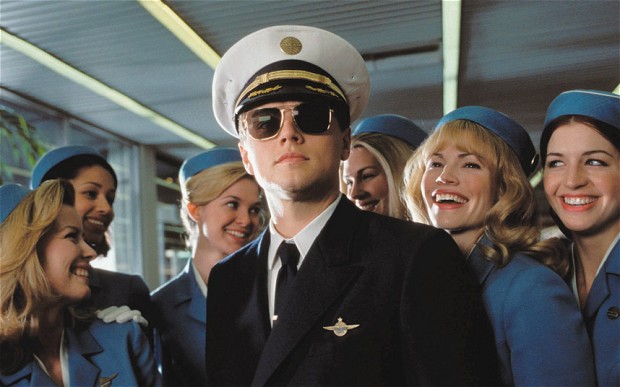 3. Django Unchained (2012)
Nominated for a Golden Globe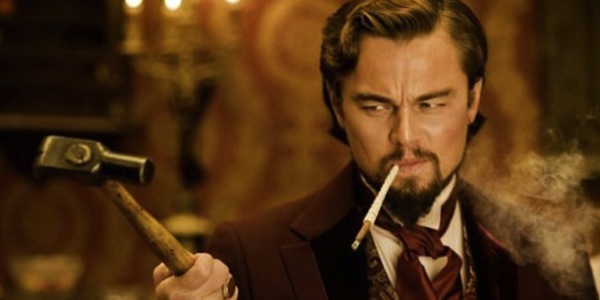 4. The Aviator (2004)
Won a Golden Globe, Nominated for an Oscar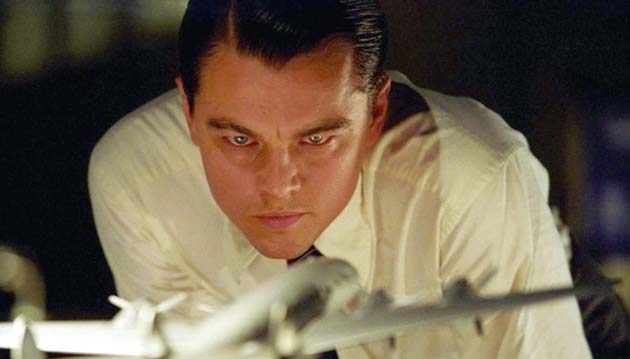 5. Shutter Island (2010)

6. Inception (2010)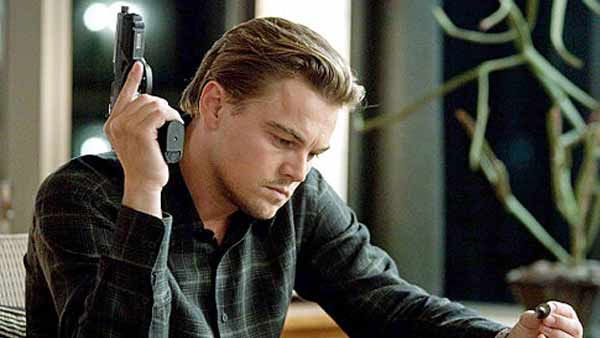 7. The Departed (2006)
Nominated for a Golden Globe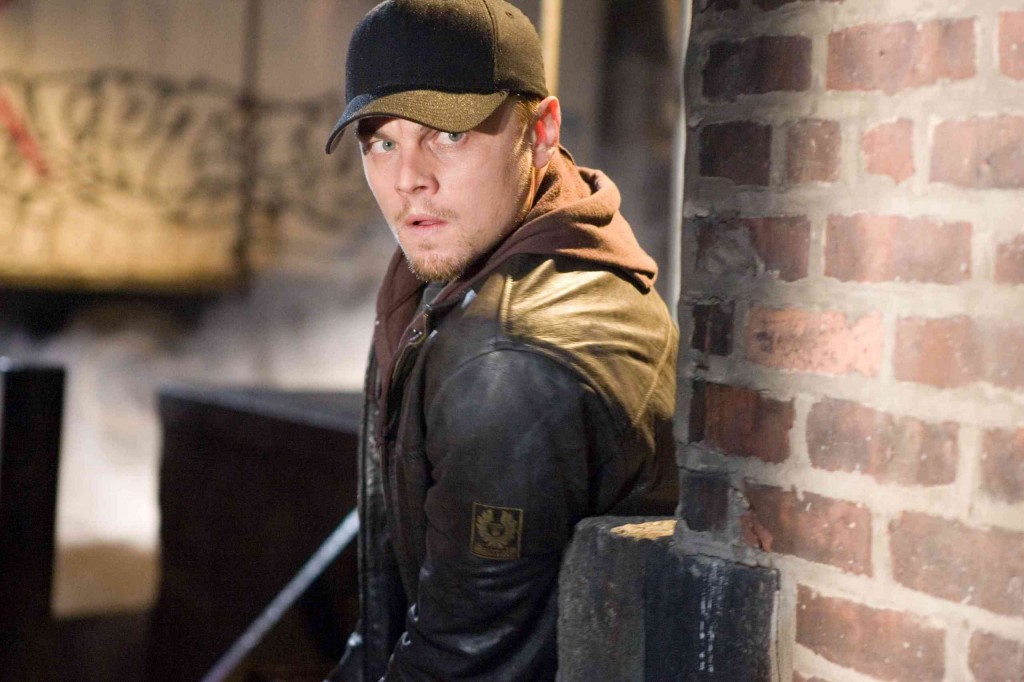 8. Blood Diamond (2006)
Nominated for a Golden Globe, Nominated for an Oscar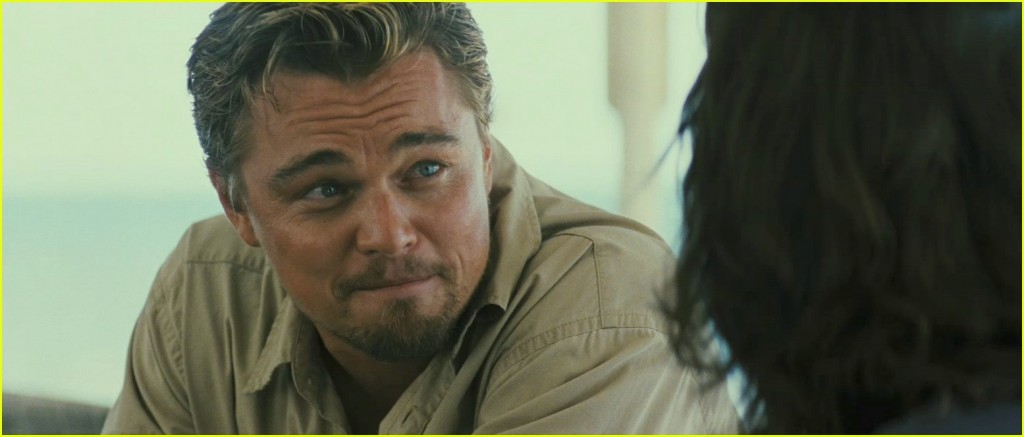 9. The Wolf of Wall Street (2013)
Nominated for a Golden Globe, Nominated for an Oscar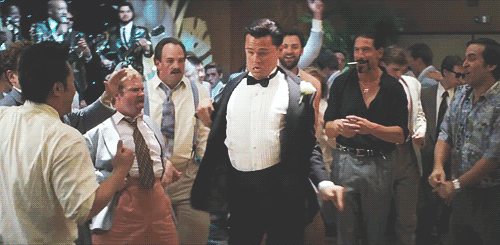 10. What's Eating Gilbert Grape (1993)
Nominated for  Golden Globe, Nominated for an Oscar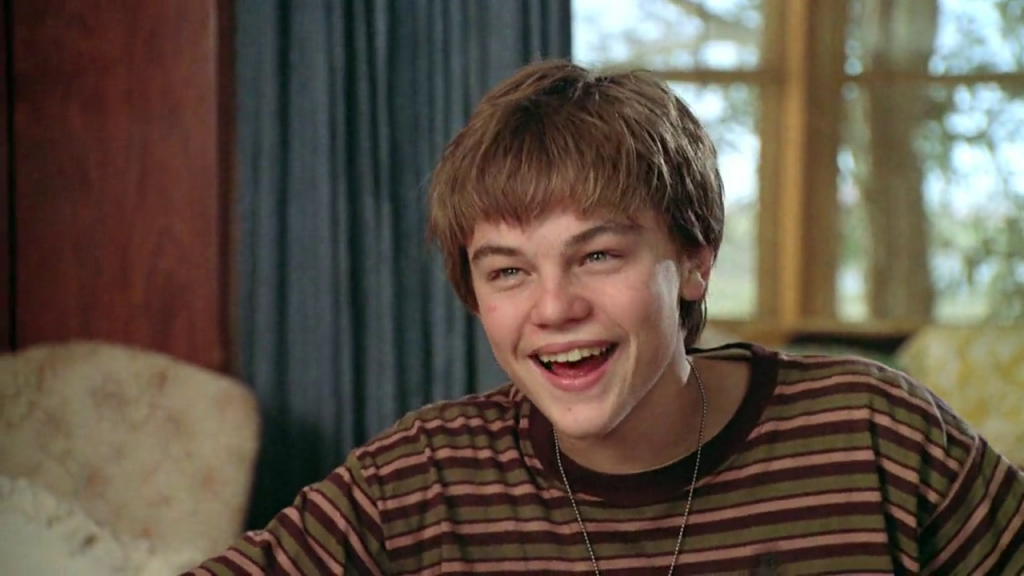 11. The Great Gatsby (2013)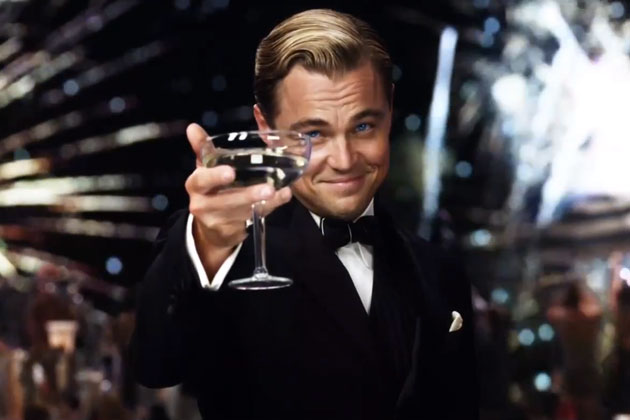 12. J. Edgar Hoover (2011)
Nominated for a Golden Globe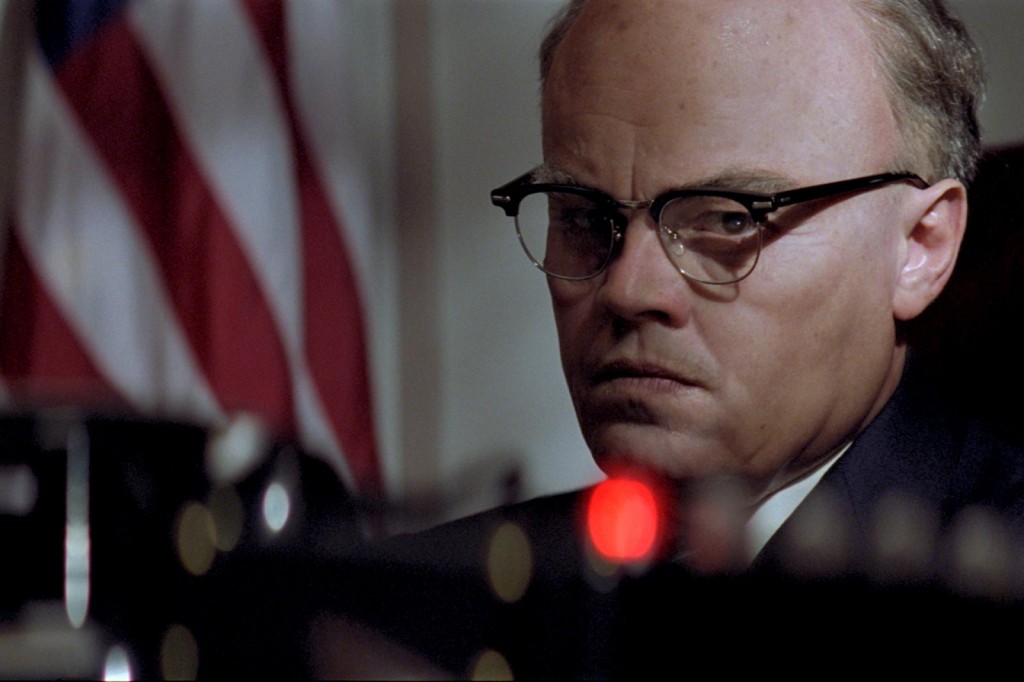 13. The Beach (2000)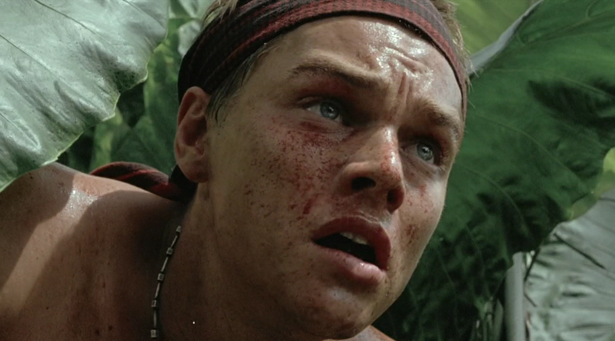 14. Romeo & Juliet (1996)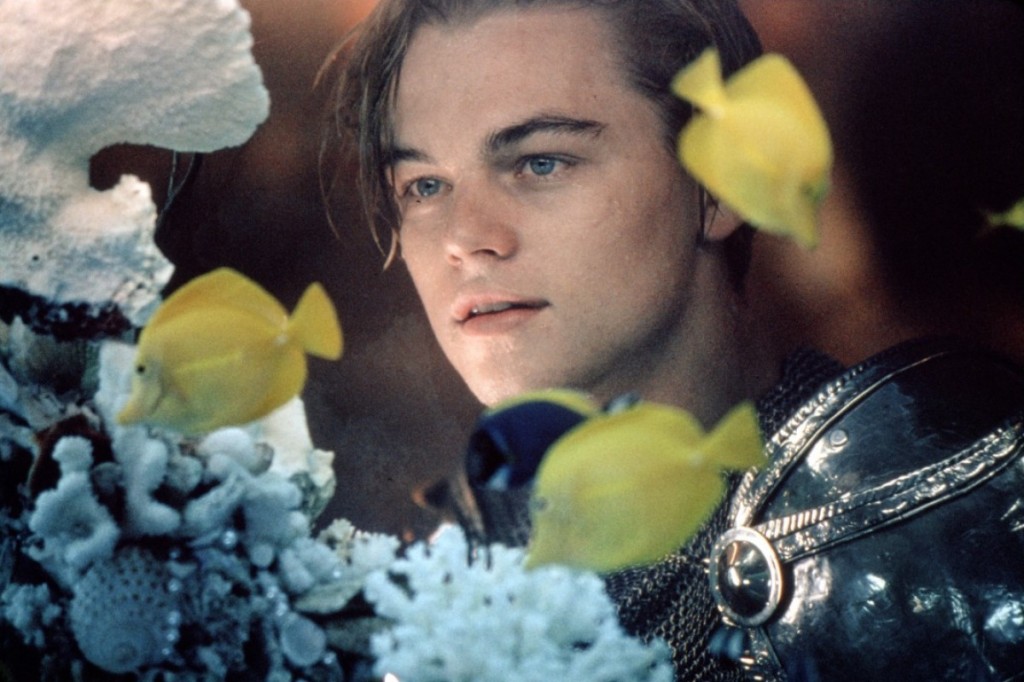 15. Gangs of New York (2002)
16.  Revolutionary Road (2008)
Nominated for a Golden Globe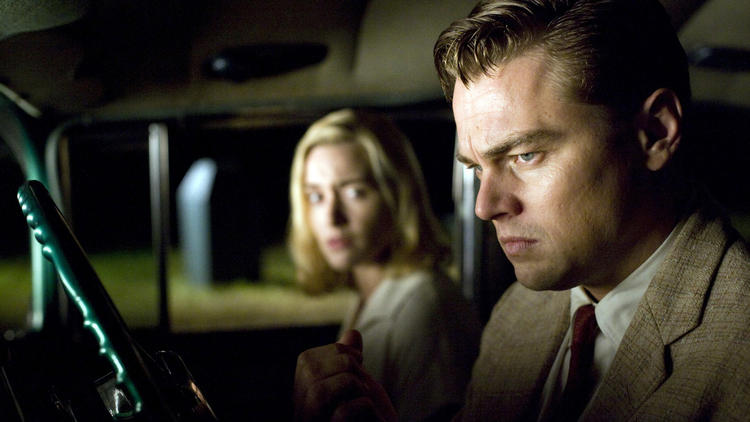 And if all of that isn't enough to earn Leonardo DiCaprio some well deserved recognition from the Academy, surely this photo of Leo holding a swan is…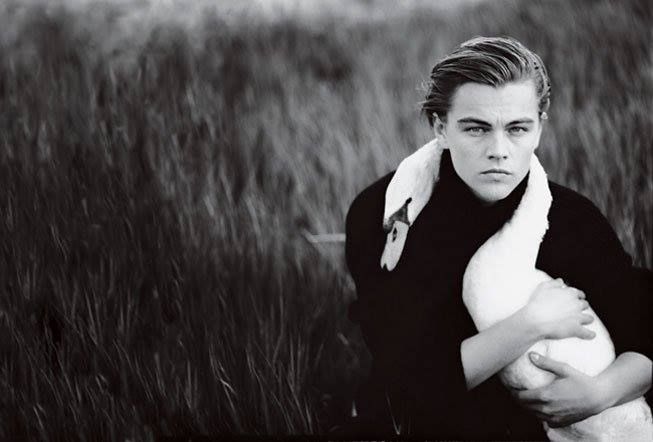 BEST OF LUCK ON THE 28th OF FEBRUARY, LEO. The Nuts will be rooting for you!