It's time to show your heart, Ottawa, with the TELUS mobility #AllHeartREDBLACKS contest!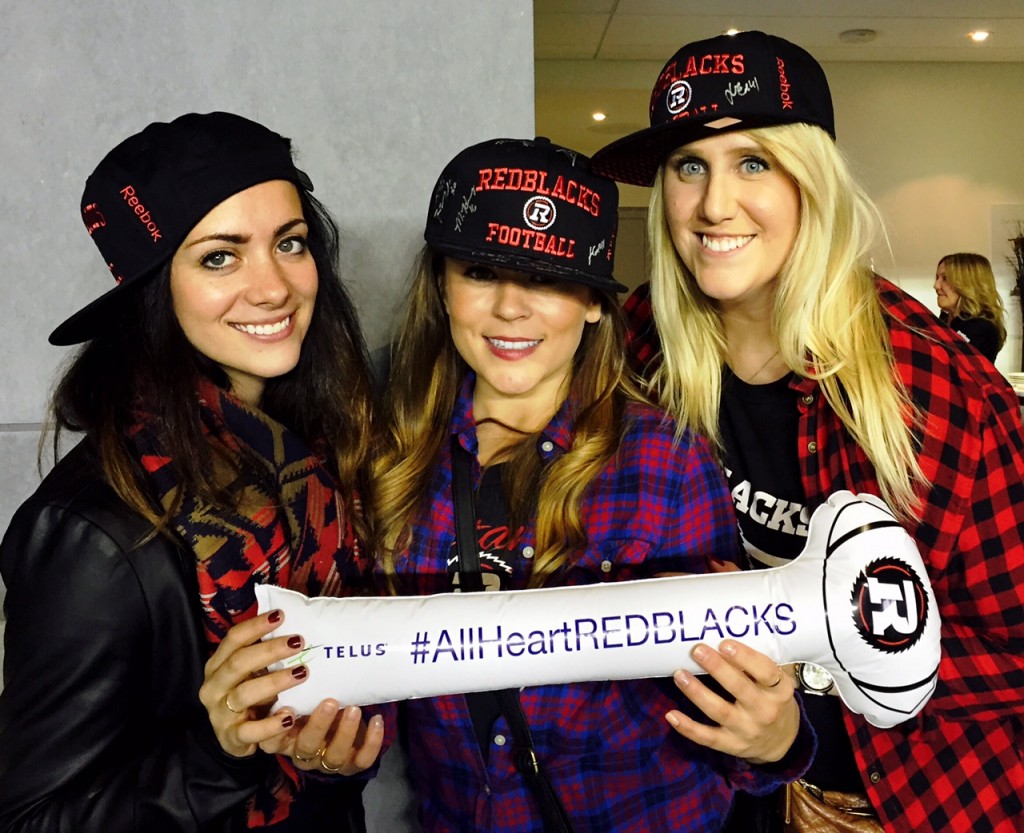 Something has changed in Ottawa.
A slow and steady uphill battle, change has come and it's here to stay.
Despite the naysayers and the glass-half-empties, Lansdowne (and all of its bells and whistles) has flourished. Why? Because at its core, it has something this city can really get excited about: The Ottawa Redblacks.
Throughout the Redblacks' inaugural year, Ottawans came out in flurries to support the newest addition to the Canadian Football League. And that trend hasn't slowed. In fact, the Redblacks have shown us with multiple wins this season and continued support from their fans, that they might just clinch a berth into the 103rd Grey Cup.
One thing is for certain: the Ottawa Redblacks have what it takes to go the distance … and this city is showing heart like never before. At each and every game the stands are loud, people's faces are painted and with every touchdown beer is spilled as fans chest bump and cheer. It's a spectacle and it's something that Ottawa has been missing for long time.
But, really, what would the Ottawa Redblacks be without a city that supports them? Ottawa fans have long been coined as "fair-weather", but with one visit to TD Place Stadium, you'll see that moniker is being turned on its head.
As we dive into the playoff push and Ottawa gears up to cheer our beloved Redblacks to the finals, the nuts wanted to say thank you to Ottawa and to the incredible Redblacks fans that come out – game after game, rain or shine.
Courtesy of our friends at TELUS Mobility, we are giving away the ultimate Redblacks prize pack.
WIN:
Two signed Ottawa Redblacks jerseys (one men's XL, one women's M)
A TELUS Mobility selfie stick (because, why not?)
Three Telus tees AND…
TWO TICKETS to watch the Redblacks face-off against the Hamilton Tiger Cats on Saturday, November 7, 2015!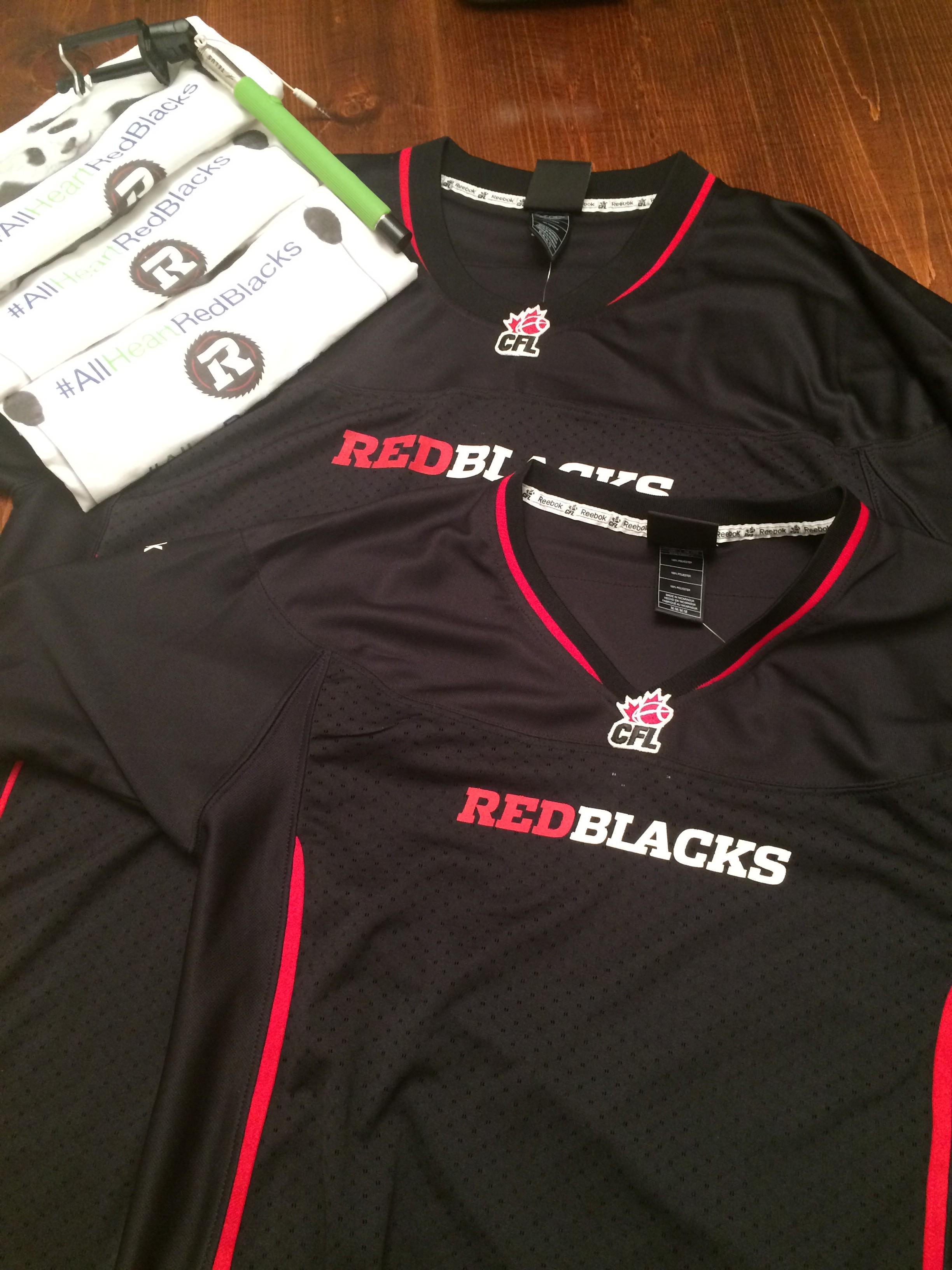 Show your heart, Ottawa! It's time to prove that your love for the Ottawa Redblacks runs deep.  
How to enter:
You can enter this contest up to FOUR times, as listed below.  Each entry will count towards your chance to win! 
To enter: Use the #AllHeartREDBLACKS hashtag to tell us why you love the Ottawa Redblacks and why you deserve to win! 
1. Comment on this blog post using the #AllHeartREDBLACKS hashtag
2. Tweet at us (@inanutshellca) using the #AllHeartREDBLACKS hashtag
3. Tag us on Facebook using the #AllHeartREDBLACKS hashtag
4. Tag us on Instagram (@inanutshellca) using the #AllHeartREDBLACKS hashtag
Good luck to all the Redblacks fans! 
Contest closes on November 4, 2015.