Even though we're having an unseasonably warm start to the Winter here in Ottawa, it's still cool enough to make me want to curl up with a fire and watch all of my favourite Christmas specials. This is in no way a comprehensive list of all the great holiday specials, but a list of my personal "must-sees" over the course of the next month…
1. I'll Be Home For Christmas 
When I was a kid, Jonathon Taylor Thomas was BAE. He voiced Simba (most of our first childhood crushes), starred on Home Improvement and then…made this amazing Christmas movie. It's cheesy, but also talks about the true meaning of Christmas. Also, I'm fairly certain I'm still a member of the JTT Fan Club, so you know I'll be tuning in to support my first love.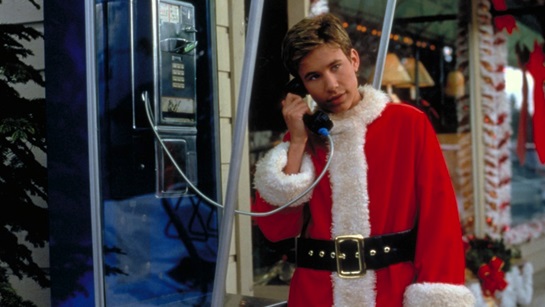 2. Elf 
Will Ferrel in tights screaming for Santa. Enough said.
3. The O.C. – The Best Chrismukkuh Ever
This show was actually EVERYTHING when I was in high school…and I can't won't let go. This holiday episode has everything you ever needed and wanted from the teen drama: a lavish party, a showdown between Sandy and Caleb, a cute scene with Ryan and Marissa #couplesgoals, drunk Marissa (naturally), Summer in a Wonder Woman costume… Plus, the scene where Ryan's stocking is hung on the mantle and he's officially part of the family? Bye forever, I am a puddle.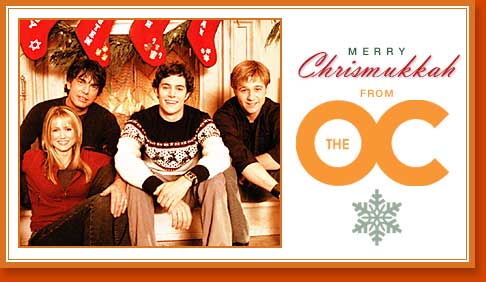 4. The Muppet Christmas Carol 
Ok, I'm all for the classic Scrooge movies…but I also love me some Ms. Piggy. And Michael Caine as Scrooge is absolute perfection (Michael Caine is perfection in everything though, to be honest). Definitely a fun twist on Dickens' classic and a great way to spend a Sunday evening, in my opinion.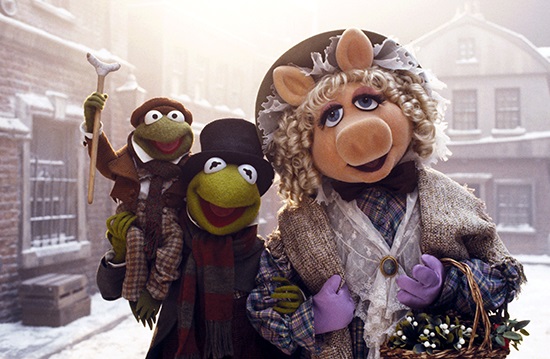 5. Friends – The One With the Holiday Armadillo
Because who doesn't want to re-live Ross dressed up as an armadillo when he can't find a Santa suit?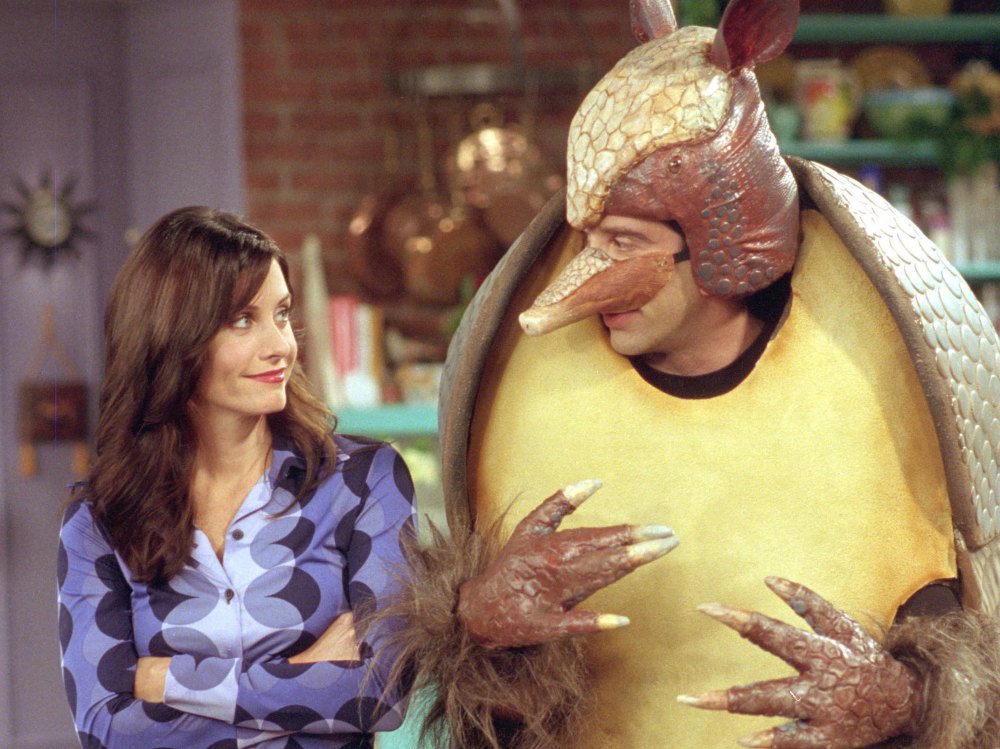 6. Dr. Seuss' How The Grinch Stole Christmas 
While I also love the Jim Carey version, nothing tops the animated (in my opinion). It's just a classic that can't be beat. Also, this movie always reminds me how special Christmas is – gifts or no gifts and makes me so happy every time I see it.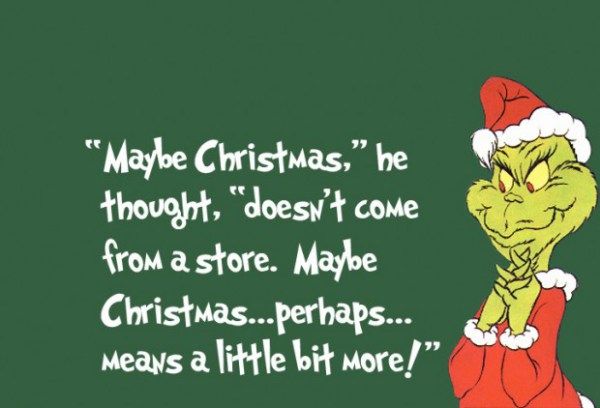 7. Seinfeld – The Strike
The episode that brought us Festivus. And "The Human Fund". Any Seinfeld fan will already have this in rotation, but even if you aren't a fanatic, this hilarious episode is definitely a worthwhile watch.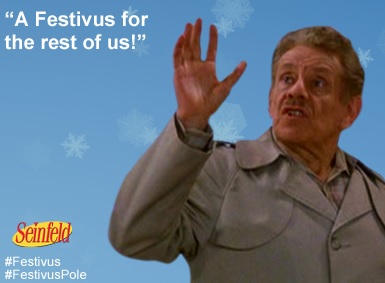 8. Home Alone & Home Alone 2: Lost in New York 
I realize that technically this is two movies and I'm kind of cheating this list by combining them, but you literally can't watch one without the other. You must watch both. Every year. It's basically mandatory. Merry Christmas, ya filthy animals.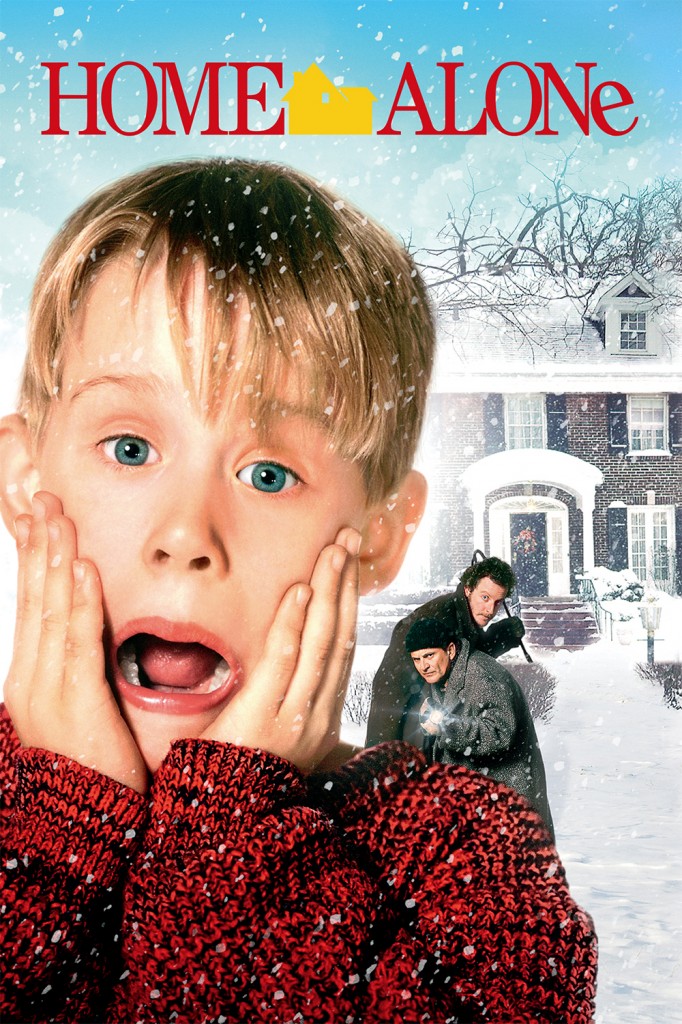 9. Rudolph the Red Nosed Reindeer 
This is definitely my favourite of all the classic Christmas movies. I love the clay-mation characters so much that I have figureines to decorate my house with #noshame. I think that the music is really what gets me. Try watching this movie and not singing one of the songs for days afterwards. Personal favs? "Silver and Gold" and "We are Santa's Elves". Ugh, I just love it so much.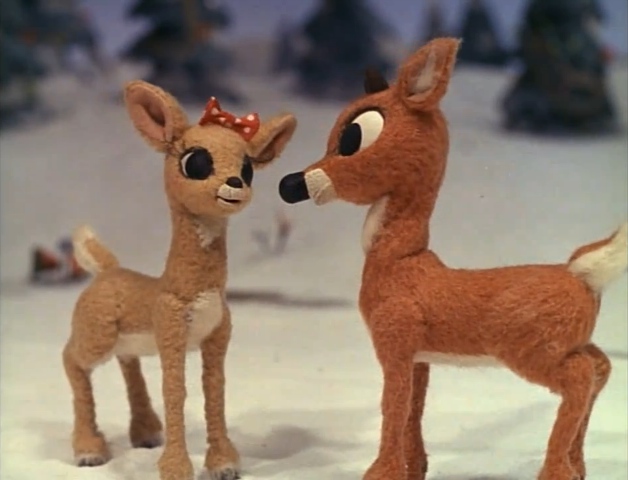 10. It's A Wonderful Life
I had to save the best for last. Arguably my favourite movie of all time, I watch this every Christmas Eve and it always makes me feel like everything is right in the world. After our extended family has left the big get together, I have just enough time to squeeze this in before leaving for midnight mass. After I've wiped away all my happy tears, I walk around ringing any and all bells in the hopes that a lot of angels get their wings in time for Christmas.
What are your favourite Holiday specials and traditions? Drop us a line in the comments!
Banner photo via 1.