Fall is my favourite time of year. No. questions. asked. While everyone else is trying to squeeze the last cottage weekends out of September, I'm praying for the cool breeze to sweep through the city and push us into scarfs, leaf piles and lattes.
In particular, Thanksgiving is my favourite holiday, next to Christmas (obviously). Everything about the weekend is so magical; family gatherings, long drives, reunions with old friends, that very particular smell in the crisp air of your hometown, and especially, especially, the soundtrack you choose.
Although I'm undoubtedly one of the last dinosaurs on earth who delights in making the perfect mixed CD for special occasions, I also have a few solid albums that I toss on – and will continue to toss on, year after year – while puttering in the Thanksgiving kitchen or cruising down the highway. I figured, the other nuts must too, of course. So, I asked everyone to tell me a little bit about their favourite fall album, so that you can hopefully compile the playlist of your dreams when Friday rolls around!
"Every year when the air gets a bit crisp, I reach to one of favourite compilation albums. The Garden State Soundtrack remains as one of my all-time favourites. It was originally released in August of 2004 and I stumbled upon it for the first time in the fall, when I was 16. This album always fills me with a special nostalgia  – when music, good music, really started to matter. Like clockwork, this album was what I turned to last week on a crisp walk through the wooded trails with my beloved pup, Winston. As The Shins classic "New Slang" filled my ears, I had one of those perfect moments of reflection and contentment."
KAYLEE SAID…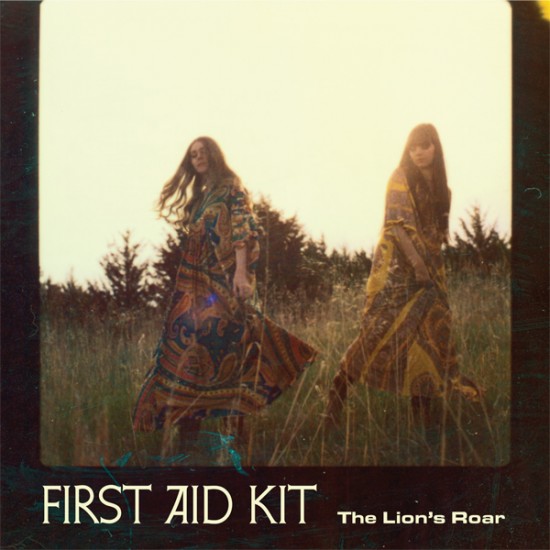 "Fall has long been my favourite season, and folky tunes like those on First Aid Kit's The Lion's Roar have always pulled me in when the weather turns crisp. I could listen to the delicate voices of this Swedish duo on repeat for the entire season, complete with chilling harmonies and poetic songwriting."
KATE SAID…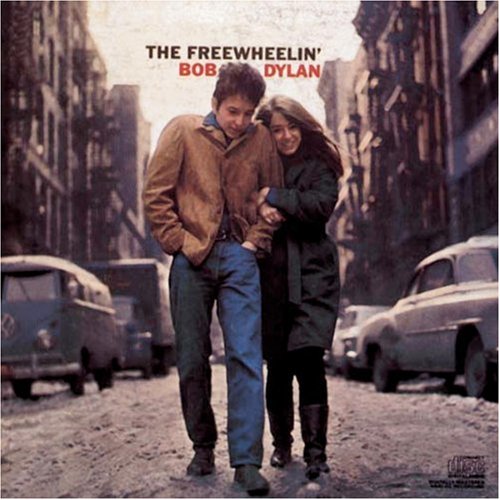 "When Jess asked us about our favourite fall albums, my mind darted in so many directions – to artists, to songs, to playlists. But if I was to nail down one ALBUM (a difficult task as there are so many that fit this bill) tailored to sweater weather, the iconic The Freewheelin' Bob Dylan reigns.  On the album cover, he is pictured with then-girlfriend Suze Rotolo, as the two walk, cozied up arm-in-arm, on what I would imagine to be an autumn stroll. Aside from album favourites like "Blowin' in the Wind" and "A Hard Rain's a-Gonna Fall", Dylan's twang always has a way of taking me back to university days, my first apartment on Broadway Avenue and those first fall evenings spent away from home."
CATHERINE SAID: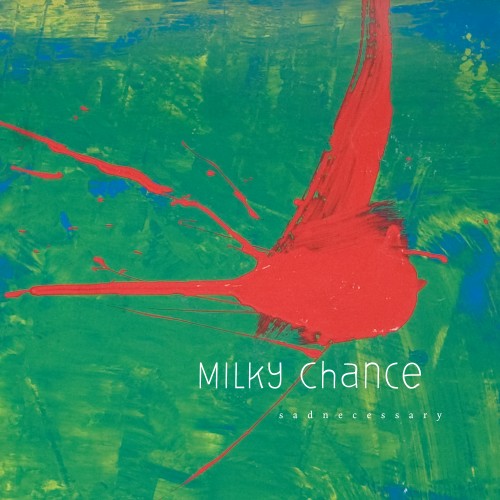 "I was recently introduced to the German pop/rock/folk duo Milky Chance and can't seem to get them out of my head. Since the weather has turned colder, I find myself putting on their debut album Sadnecessary and humming along to mellow beats with reggae and electronic influences. I think the title track "Stolen Dance" is the perfect soundtrack for a road trip through colourful foliage with a warm destination ahead. Luckily, the Ottawa nuts will be trekking to reunite with the Toronto babes next weekend. Now you know what will be playing in the car."
I SAID: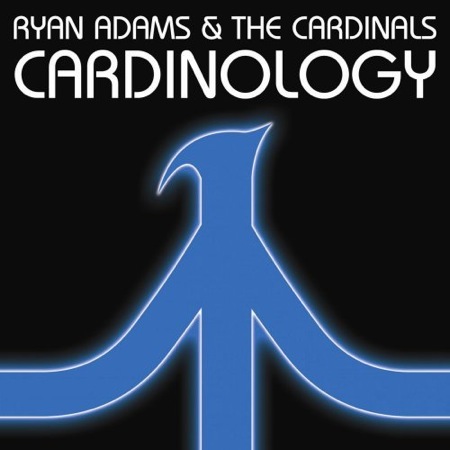 "Without a doubt, Ryan Adams and The Cardinals' Cardinology will be my forever autumn soundtrack. He's just one of those quintessential singer-songwriters for me. One of those ones who, after fourteen albums, still has an endless supply of poetic, rustic and challenging alt-country to hit another home run into my record rotation until the end of time. This 2008 release, with its equal parts reckless and heartfelt make-up, is a chilly weather dream – a collection of memories that sway just as forlorn and potent as the twang of his guitar and thundering piano. Even though fall represents living things on their way out or into hibernation, this album is a surefire way to feel alive. (Honourable mentions have to be handed to Mazzy Star's So Tonight That I Might See and Springsteen's Born in the USA.)"