The second in a new series of posts about what the nuts are up to right now, today we turn our attention to music. What have we been playing on repeat as of late? Check out our current picks below.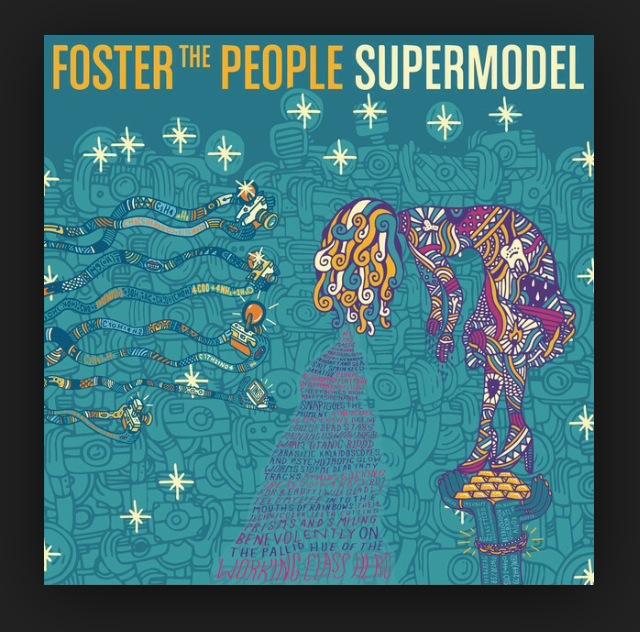 Recently Kate has made reference to her new found appreciation for American indie rock band, Foster the People. And this new found love is entirely attributed to their latest album, Super Model. After never really falling for their debut album, Torches, Kate didn't jump when she heard that the Pumped Up Kicks kids were releasing another album in 2014 (released over six months ago now). But after hearing them perform live, Kate keeps rolling through Super Model and all of its danceable ditties, with a few favourites being Coming of Age, Pseudologia Fantastica and Best Friend.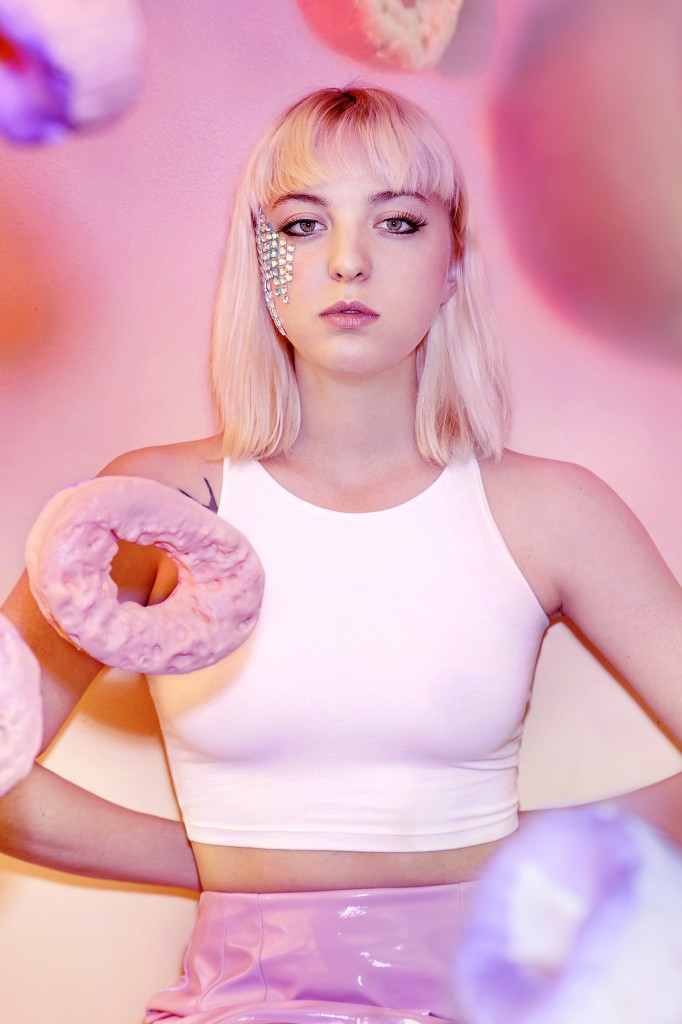 Right now, Jess is equally rotating new albums from ODESZA, The Wooden Sky and Lowell – but will choose to talk about the latter, because her debut dropped only yesterday and she is, in every way, something to talk about. 22 year-old former University of Toronto student Elizabeth Lowell Boland had dropped out of school and started stripping, before focusing on her songwriting and catching the ears of acclaimed Canadian label Arts & Crafts. Although a seemingly dark history, the feminist, bisexual anti-pop pop star has taken over the music scene as of late with the drop of We Loved Her Dearly – the most addictive, yet challenging, collection of songs about her eclectic life to date. (The album name is a reflection of fondness upon her former stripper persona, Sara V). Check out songs like The Bells, Summertime, and I Killed Sara V for a fascinating – and damn catchy – glimpse into this girl's psyche and Kanye-reminiscent confidence. Don't believe this seemingly tall tale of rise to success? You can read more about Lowell over at places like the New York Times, Rolling Stone and NPR.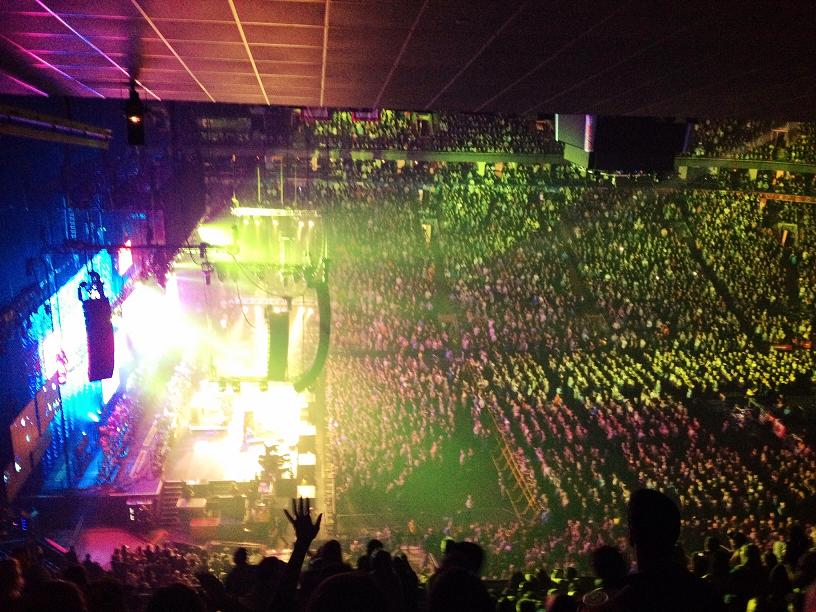 Kaylee was thrilled to spontaneously take in the Black Keys concert last night at the ACC, prompting a reinstated love for those soulful vocals and bluesy riffs. She's currently listening to their song Weight of Love from their latest album Turn Blue.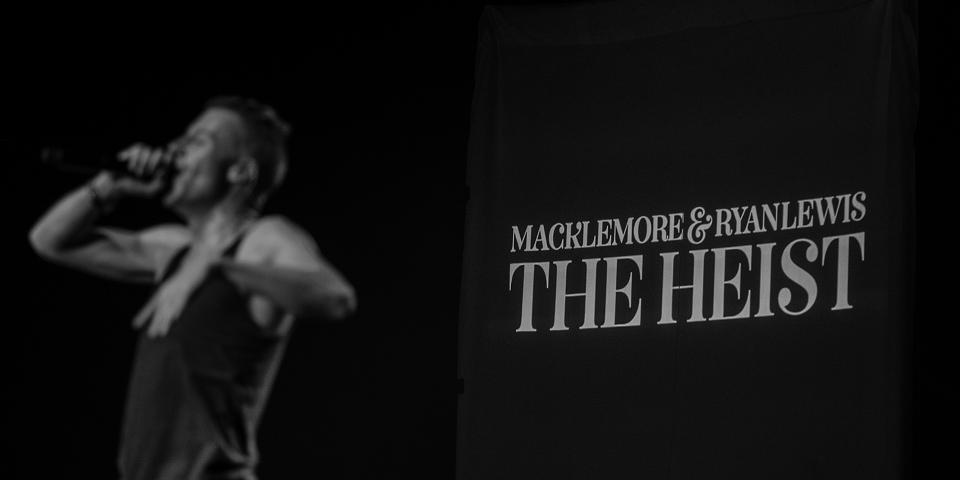 Catherine hopped on a plane today (in the wee hours of the morning, no less) and is making her way to Seattle, Washington to celebrate the marriage of her older brother. A huge fan of the Seattle native rapper, Macklemore, Catherine is jamming to his 2012 album The Heist, specifically the song Capitol Hill, since she's actually staying in that area. We can't wait to hear all about her adventures when she's back next week!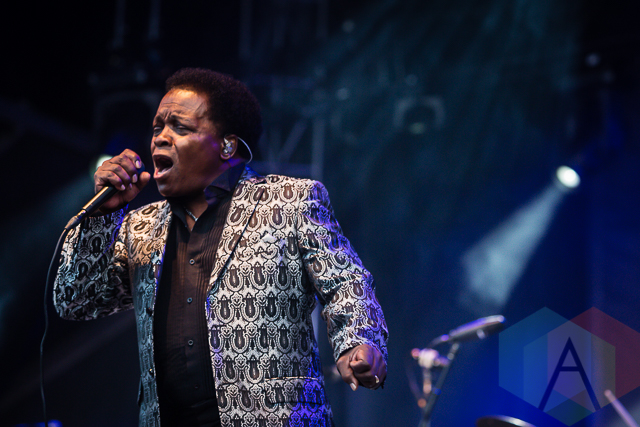 Like Kate, I was able to take in lots of great acts at Ottawa Folk Fest last week. While I headed to Bluesfest on Friday night to see one of my favourite bands, The National, I was pleasently surprised by t he band I caught earlier in the evening. Lee Fields and The Expressions won me over with their old-school soul and funk. His voice, and the passion behind it, had me hooked and I instantly downloaded some of their music (thanks, iTunes!). Over the last few days I've been listening to  Don't Leave Me This Way and Wish You Were Here on repeat at work and at home and I urge you to check them out.
What are you listening to right now? Drop us a line in the comments to let us know!