Happy Halloween, nuts!
We certainly partook in the festivities this weekend, attending a costume party and then hitting the town. Below you'll find some pictures of our costumes… some serious throwbacks! Tonight I'll be handing out candy to the kiddies, attending a little neighbourhood fundraiser with Winston in support of the Ottawa Humane Society and then fulfilling my tradition of watching Halloween on Halloween. Whatever you're up to, we hope you have a spooky and safe day!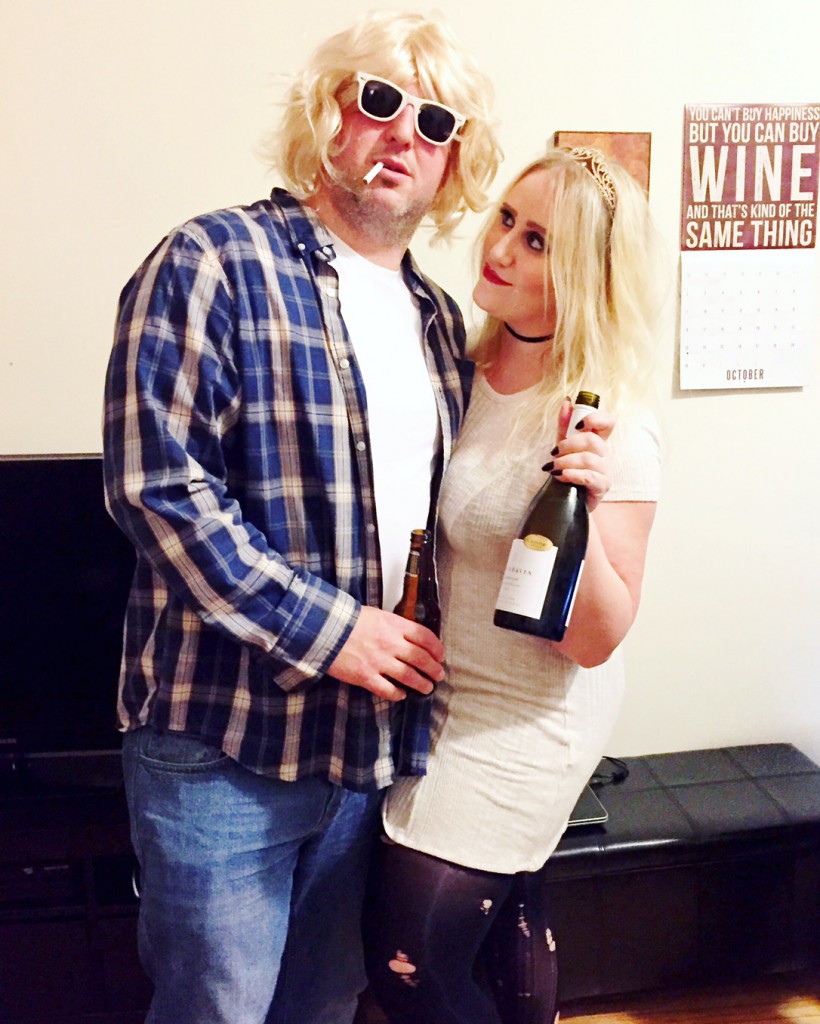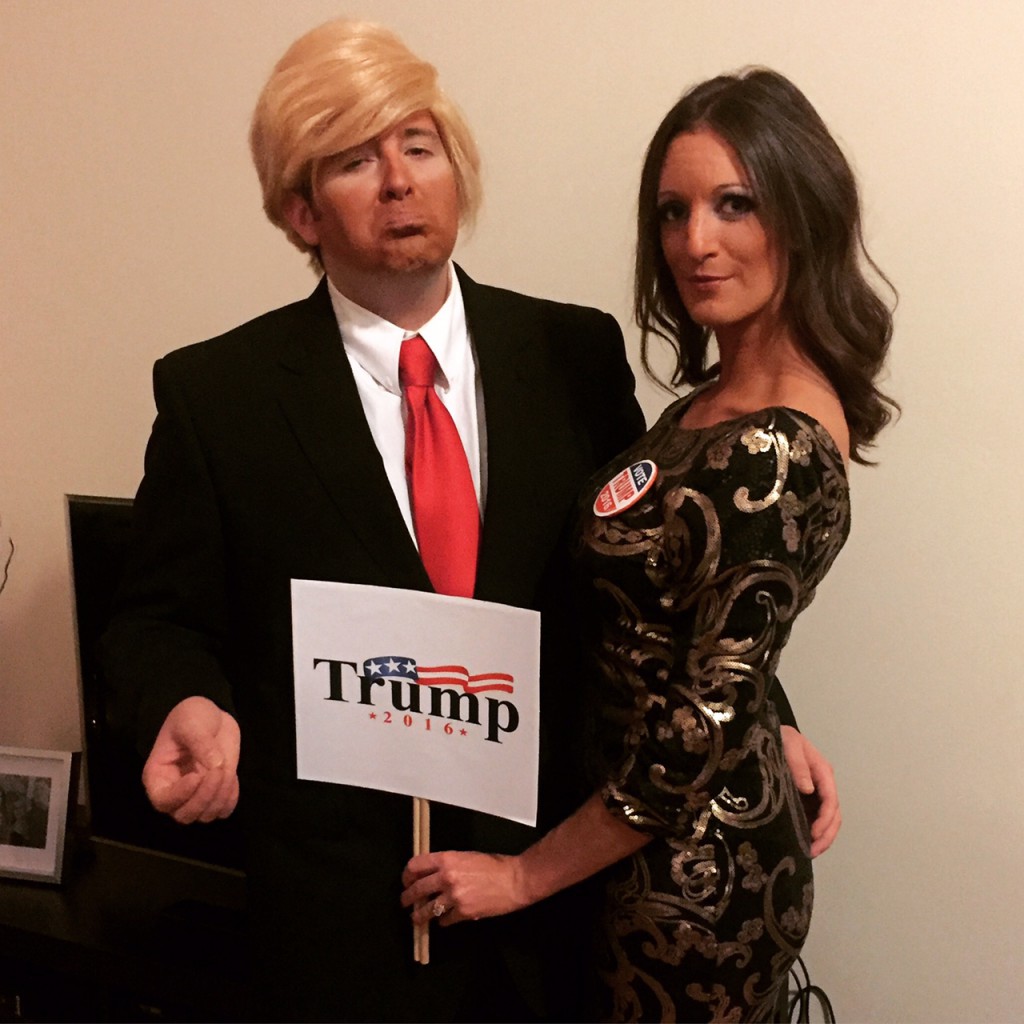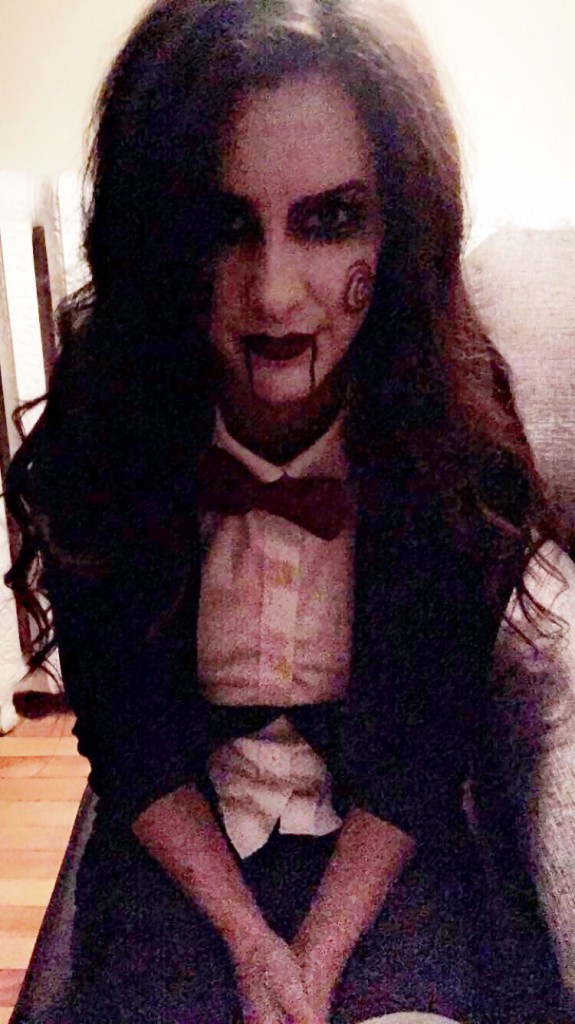 10 Bloody Good Cocktails That'll Make Your Halloween Party An Instant Success. In case you're looking for a little last-minute cockatil inspiration for tonight! The hard cider pumpkin float is calling to me!
A Definitive Ranking Of Every Guy Carrie Bradshaw Dated. I haven't re-watched the series in a while, but I've seen it enough times to remember all of these guys. Not sure I agree with who placed #1, but this is a fun read for fans of the series!
Leaving A Group Chat Is A Death Sentence. A little LOL for your morning. Long live the group chat.
-AND FINALLY-
You know how much I love the Kylie Jenner Lip Kits. Well, Kylie is offering free international shipping when you spend $60 (USD) until 11:59 PST. She's also including a free Kymajesty Metal Matte lipstick with every order. Happy shopping! (P.S. I'm currently wearing Maliboo as I type this).
banner image via 1.