More like, "the past two weekends and the days in betweem". Apologies to our readers for the radio-silence, but it has been a crazy week-and-a-bit for us nuts. Various work commitments and events have kept our schedules jam-packed, but it's been fun!
Last weekend, I had the absolute honour of being the emcee at my cousin's wedding at Evermore Wedding and Events in Almonte. I have to rave about the experience; the location was absolutely stunning and the staff and owners were so attentive and wonderful. I highly recommend it as a wedding venue to all you future brides out there!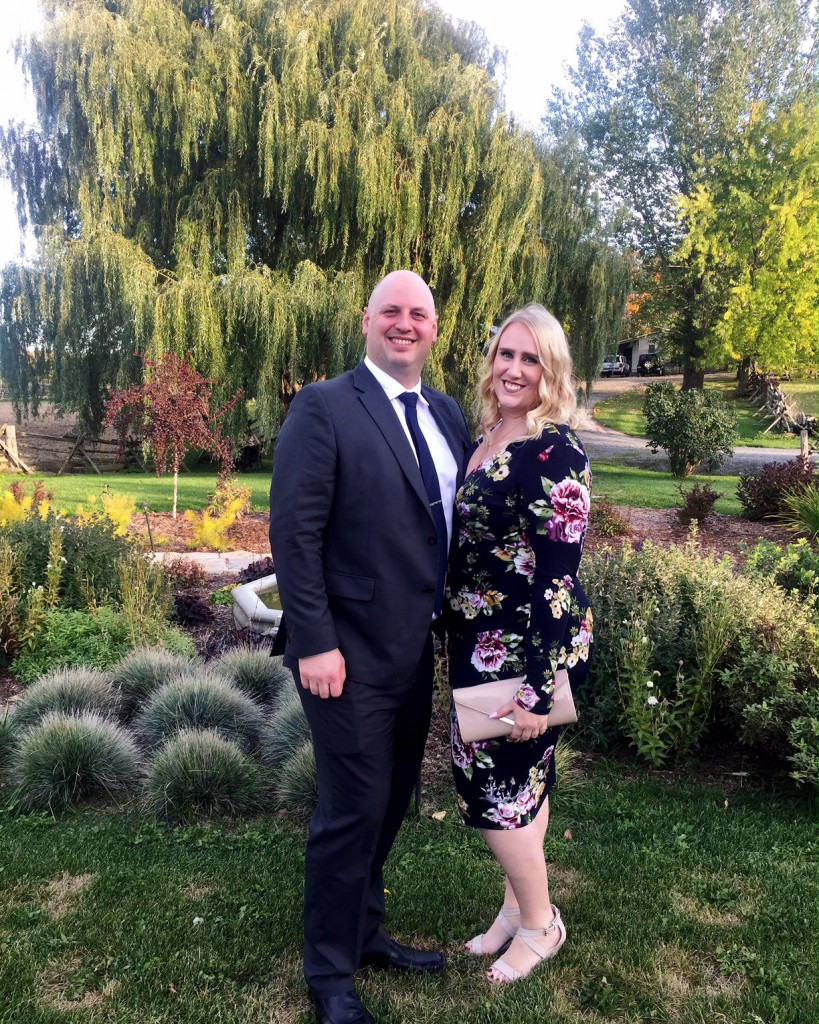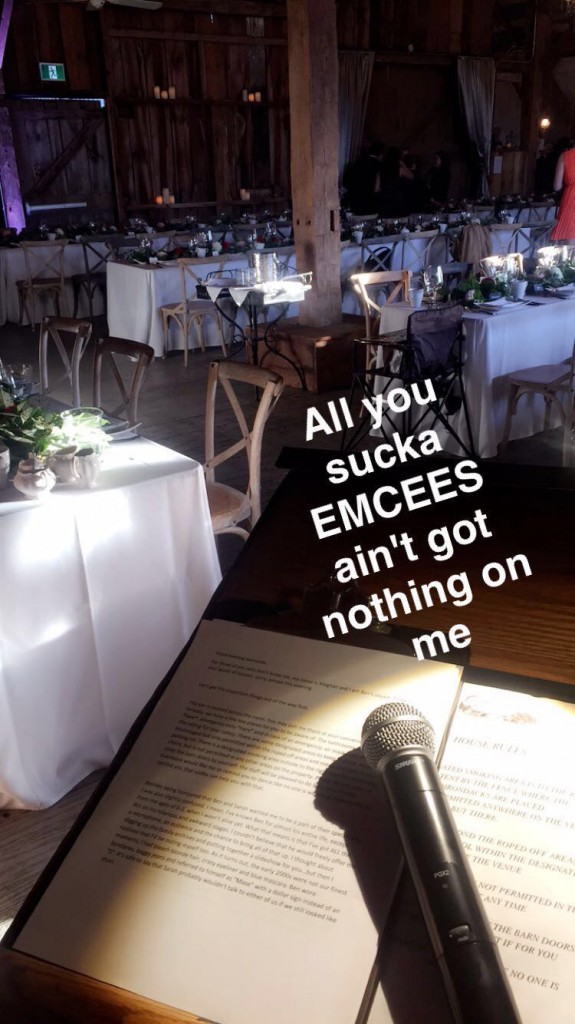 This weekend was a continuous work weekend for me, where I clocked 20ish hours over Saturday and Sunday. Luckily, the job I was working is in events, so even though it was "work" it was still fun!
…but definitely not as much fun as Kate and Catherine were having yesterday when they acted as "celebrity judges" in a Caesar showdown event at Mulligans. With 10 different entries from local hot-spots, they got to try some seriously interesting takes on the Canadian Cocktail.
Another busy week is ahead, but capped off by Halloweekend! Serious thought needs to be given to my costume, but in the meantime you can find me taking in as many scary movies as possible to get into the spirit!
15 Terrifying Facts About John Carpenter's Halloween. Okay, so these facts aren't necessarily "terrifying" but they are interesting if you're a fan of the 1978 flick. Ever since deemed old enough to tune in to this horror classic, watching Halloween was an annual tradition. My mom and I would cover our eyes and get totally freaked out. My Dad would later capitalize on our scared state and find a way to hide and jump out to scare us. The tradition has lived on all these years later. I can't pass the holiday without watching it at least once. And even though I can almost recite every line, it still freaks me out every time!
39 Hilarious Tweets That Perfectly Sum Up The Final Debate. Can we just get to November 28 November 8 already? 

Chardonnay, The Most Misunderstood White Wine. I have totally been a member of the "ABC club" referred to in this article. But, it's true that there are nice chardonnays out there, even if they aren't normally your jam. In fact, I enjoyed one recently at Fauna. So let's stop all the hate people!
Suggestion That Pets Lovingly Dream About Their Owners Brings The Internet To Happy Tears. If you know me at all you'll know that I am part of the internet population who shed a tear over this. BRB, going to cuddle my bae now…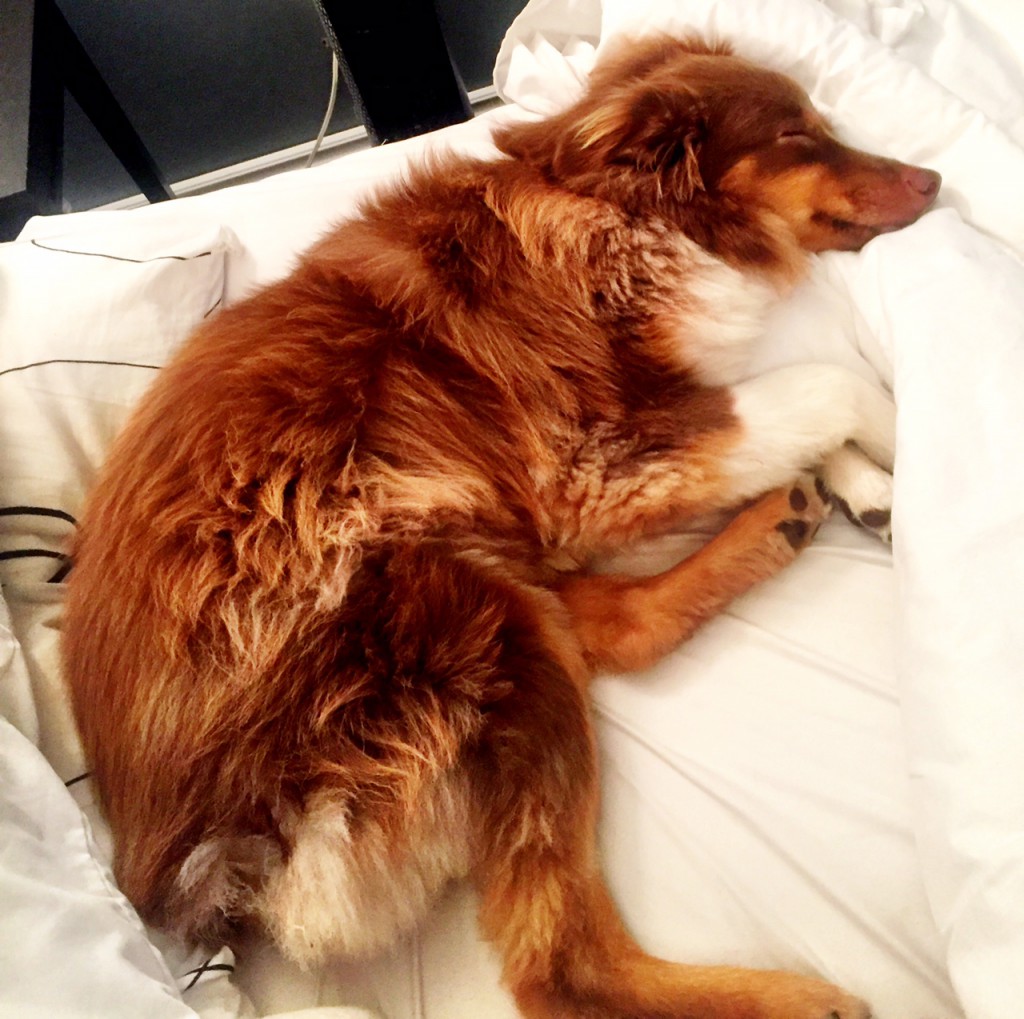 -AND FINALLY-
Sarah + Ben | Chic Fall Wedding at Evermore Weddings and Events. I mentioned that my cousin got married. As if the day could get any more special, it was shot by our friend and most-talented photographer, Laura Kelly. Congratulations (for the umpteenth time) to this very special couple, it was so amazing being a part of their wedding day!