Happy Monday! This weekend, we celebrated the fact that hockey is back in Ottawa! Two of the three nuts work at Canadian Tire Centre during Sens games, so we were busy kicking off the pre-season on Saturday afternoon/evening. Despite an overtime loss, it was still exciting to get back into the swing of things. We also got to try out some new moves at The Dailey Method Ottawa, where we had a class taught by Master Teacher, Sarah Thompson, followed by a staff meeting (featuring lots of goodies). We always leave the studio feeling so positive; it was a great way to end the weekend!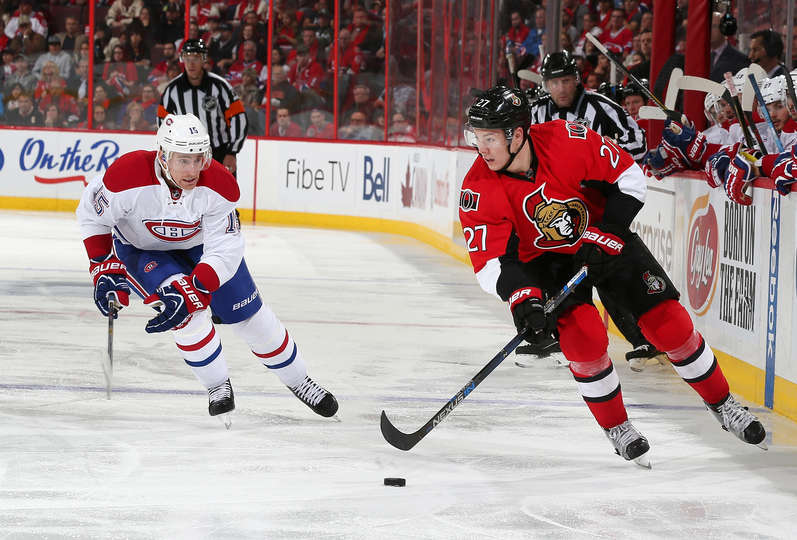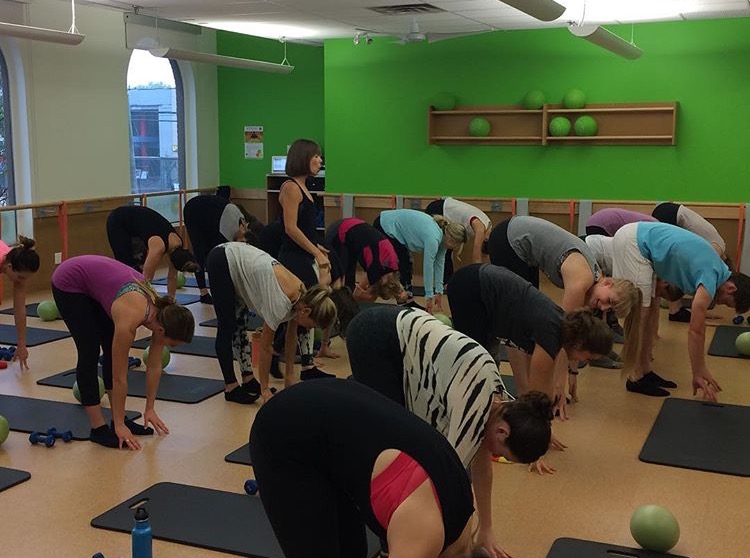 27 Halloween Costumes That Are Just Too Extra. WHY DO THESE EVEN EXIST THOUGH?
What's New On Netflix Canada, Shomi and Crave TV in October. Because cooler temperatures definitely call for some TV binging. Plus Shomi is apparently not going to be a thing after November 30, so you have to get your shows and movies in now!
The Second Presidential Debate Will Feature Something New. Something to be grateful for this Thanksgiving? The second U.S. presidental debate falls on Thanksgiving Sunday here in Canada. The first drew a record-breaking 80 million viewers, and this time they will feature questions from the American public. Who's excited to take it all in with a belly full of turkey?
Old Fashioned Pumpkin Pie. Because Thanksgiving wouldn't be the same without this staple desert, here's a tried a true recipe!
13 Mistakes You're Making If Your Weekends Always Feel Too Short. Definitely guilty of some of these, especially "worrying about Sunday because it's pre-Monday".
Wise Words. This is the cutest.