Last week, we hosted a giveaway in partnership with PetSafe Canada dedicated to the furry friends in our lives, with $200 worth of goodies for one lucky reader with even luckier pets! We were so excited to see that our readers love animals just as much as we do! Our beloved pups, #henrylechien, #goosetheween and #winstonthedog just couldn't wait to find out who won…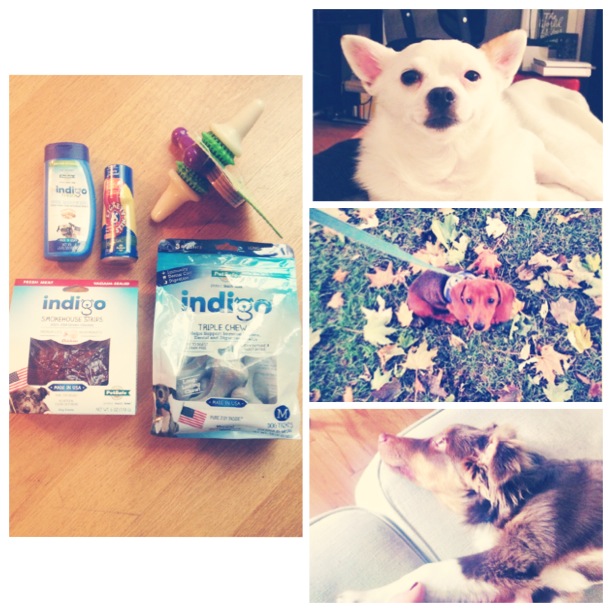 Using this Random Thing Picker, our winner was selected!
So, without further adieu, our winner is…. Christopher Weatherhead!
Congratulations! We can't wait to see how your sweet Lynx Point Siamese, Lavender, enjoys those treats!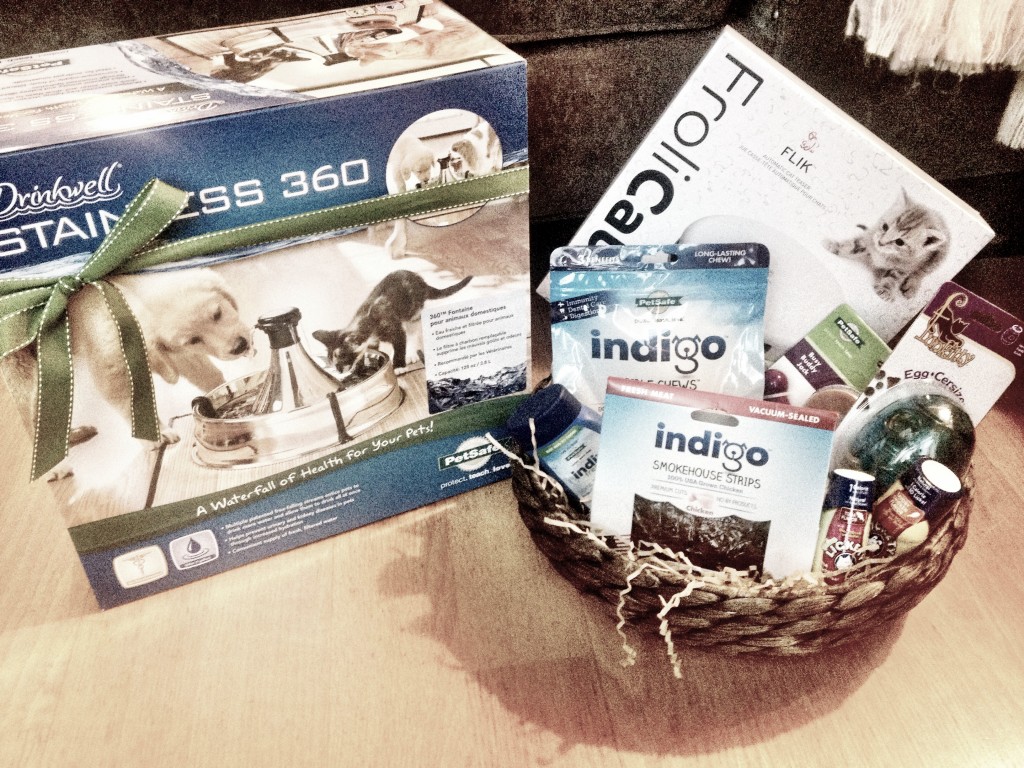 Thank you to all who entered and continue to support inanutshell! Check back for more giveaways in the coming weeks.
Thanks again to PetSafe Canada for offering this prize to our readers!