Introducing a new regular to inanutshell! Our "Peaks of the Week" will give you a quick look at five things we snapped this week, something that made our week a little brighter, from a brand new family member, to a beautiful sunset…
Catherine receives a photo of her cutie pie baby niece each day so that the cross-country Kitts family can watch her grow from afar, here she is celebrating her first Mother's Day: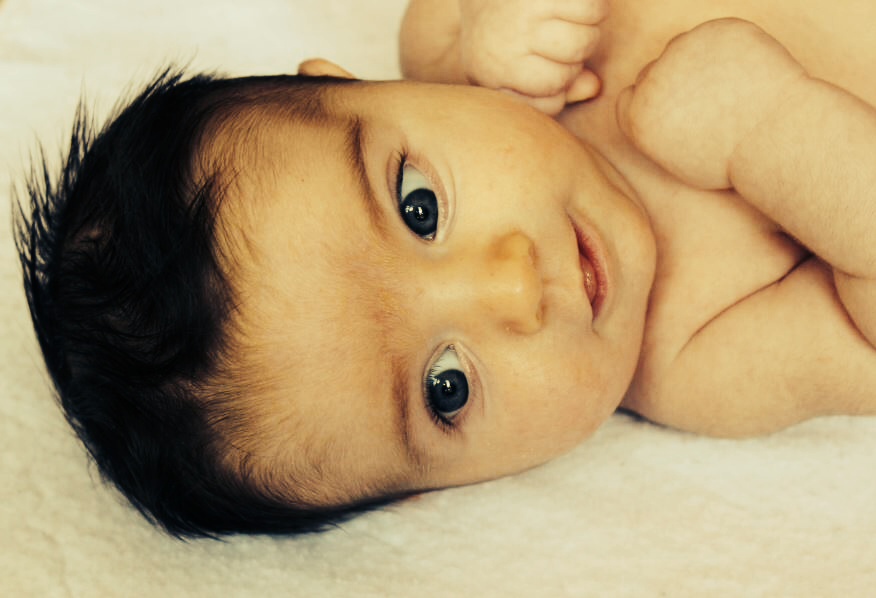 Meghan is enjoying this spring more than ever, as it's the first warm season spent in her new home. Meghan and her man love seeing what's popping up in the garden after a long winter: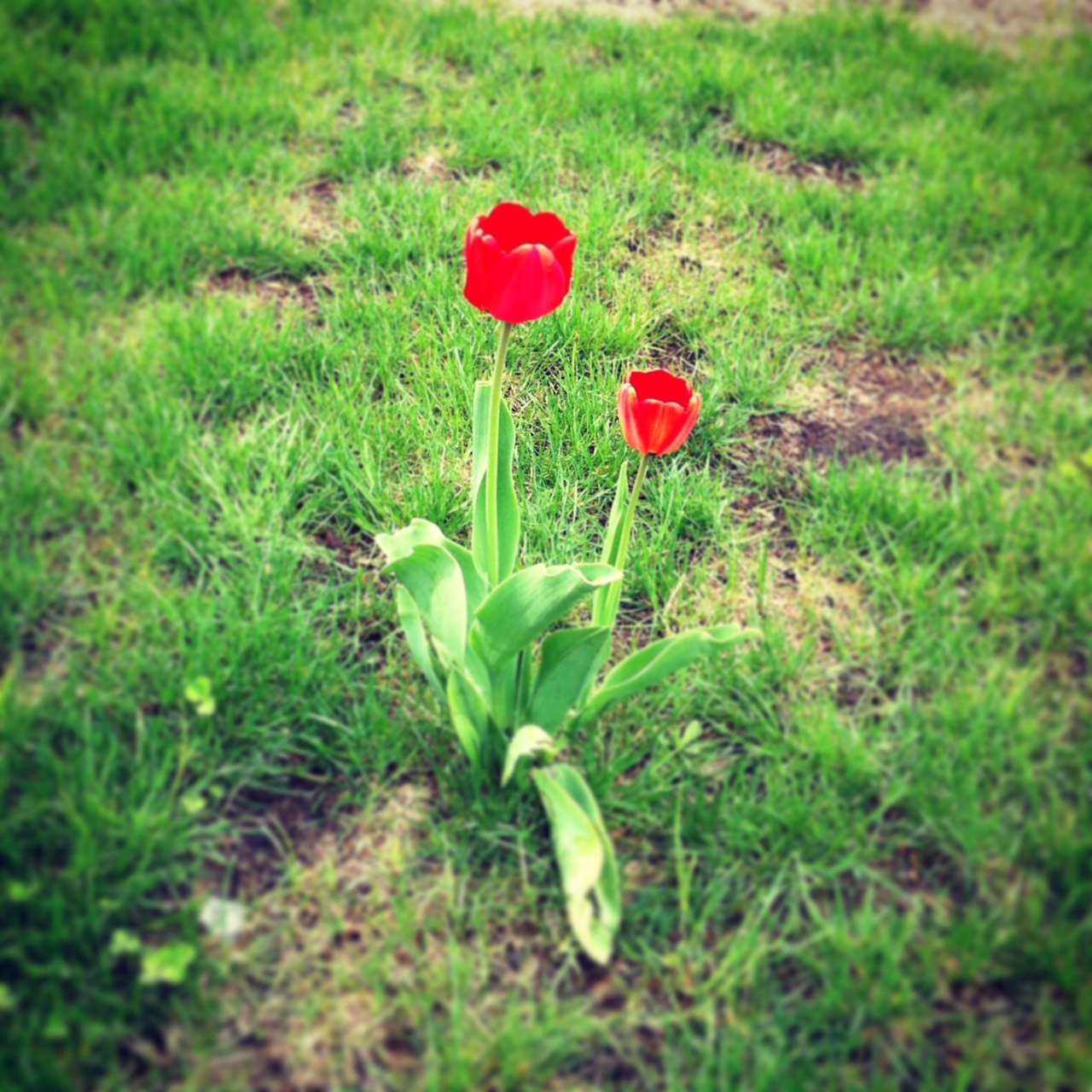 This Canadian Music Week, Jess sat down for a drink with Canadian singer-songwriter Jordan Klassen, who is just as darling as his songs are.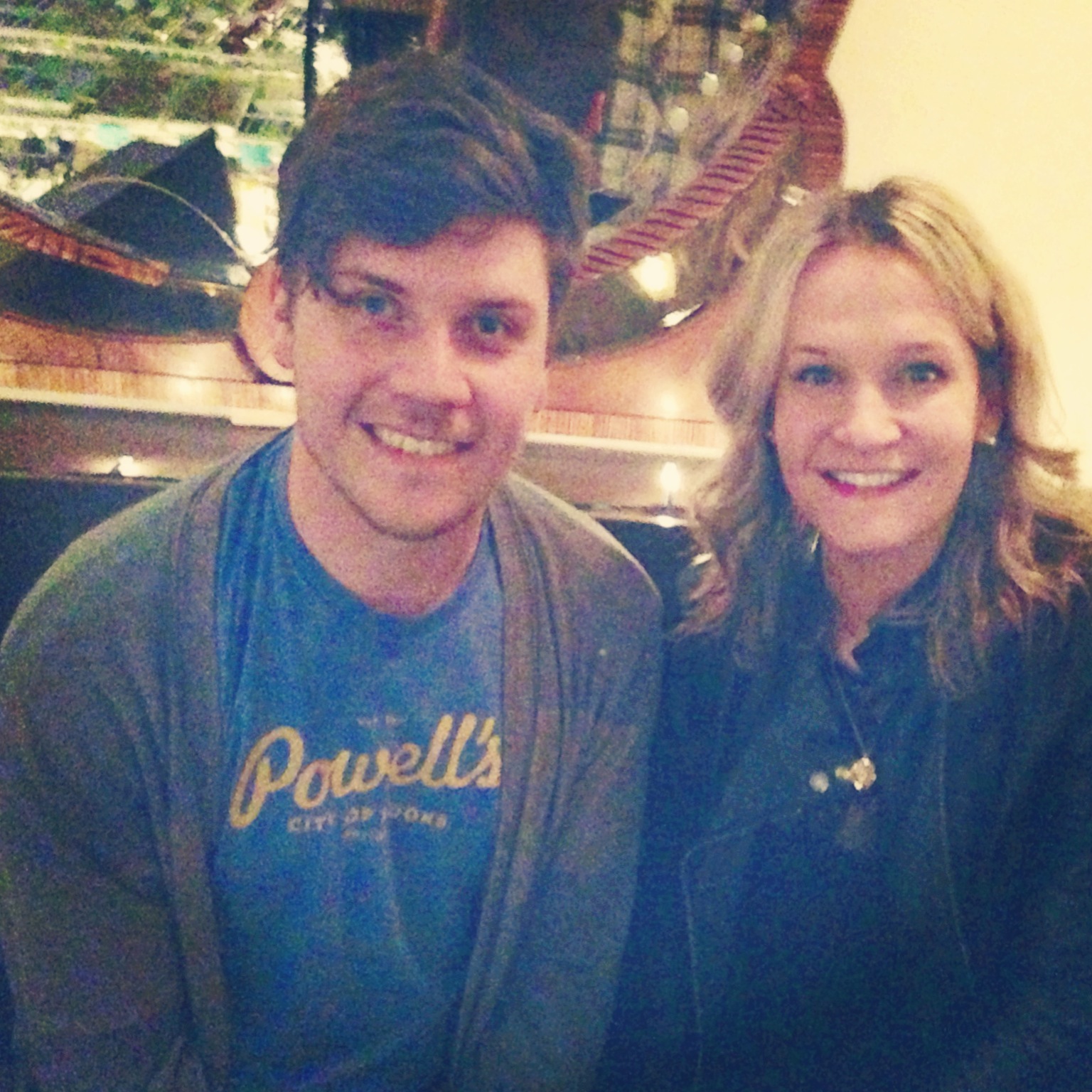 Kate enjoyed a picturesque run on the canal this week: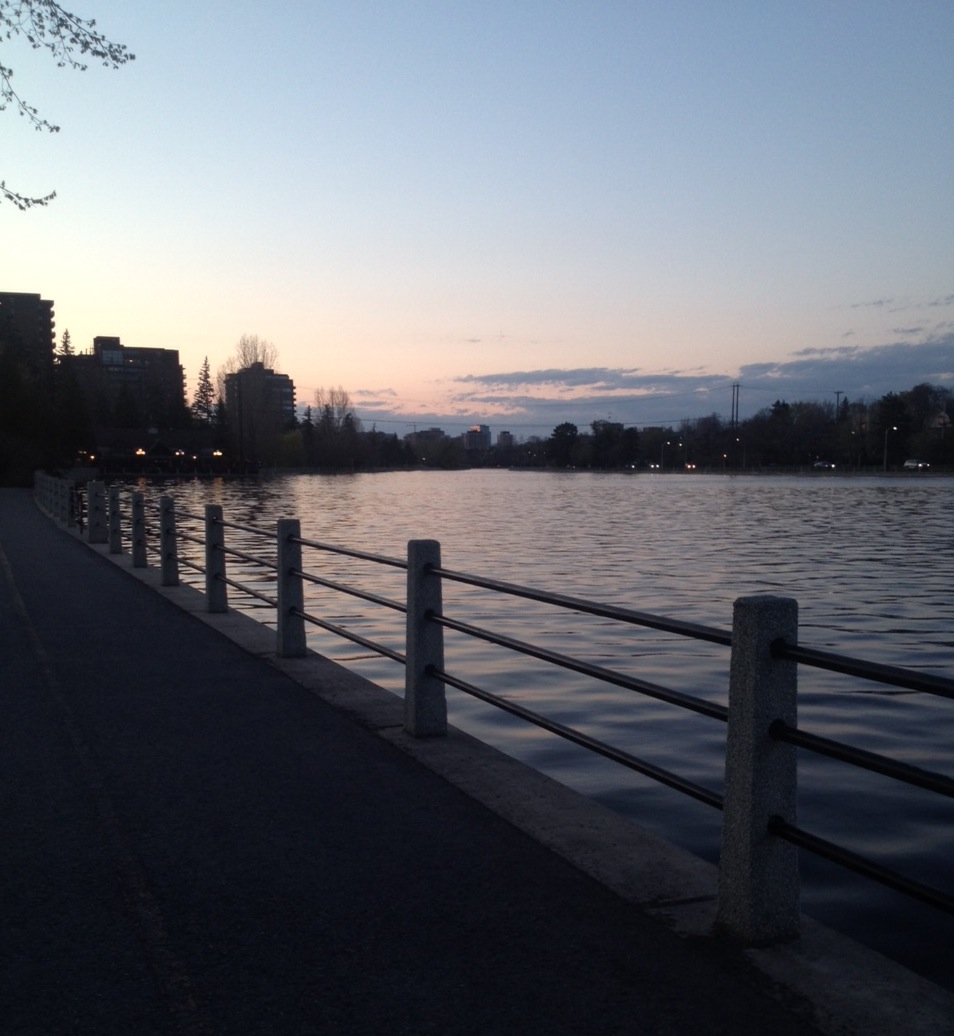 I bought these seriously detailed lace pants at Zara and got to bring them out to play when spring weather finally decided to make an appearance: