This past week/weekend was filled with lots of highlights – from the kick off of Ottawa Bluesfest, to heart-warming weddings, bike rides, and sipping mojitos under the sun – these things and more peak'd our week!
We nuts have become experts at astounding each other over the years, but sometimes surprises can come from the most unexpected places. Over the weekend, Catherine's two best male friends, and former roommates, pleasantly shocked her with this belated birthday ode to their time spent under one roof. For two macho hockey players to craft something so thoughtful, she was pretty touched.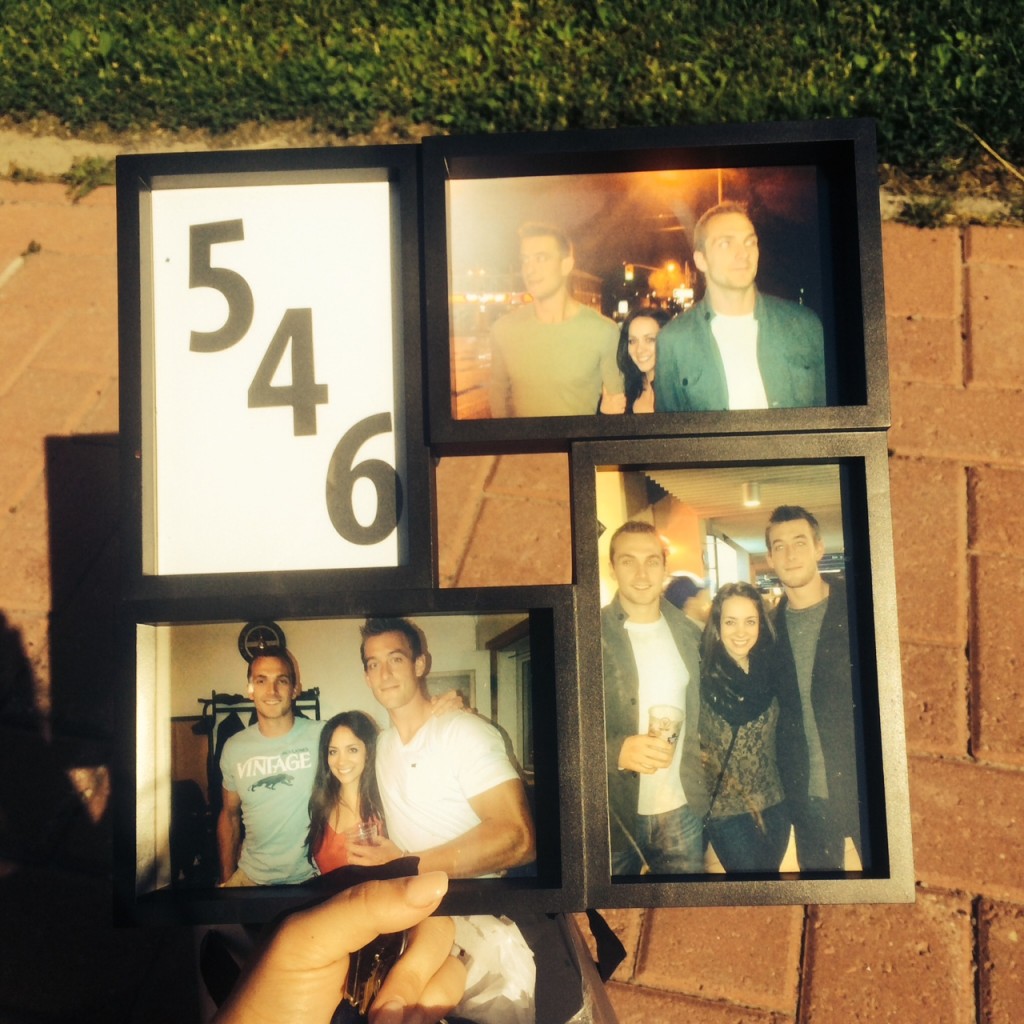 Thursday night kicked off the twentieth year of Ottawa's Bluesfest! Having bought the festival pass, Meghan has been able to go three nights this week and take in some incredible performances with some pretty great people. Spending summer nights under the stars, listening to music with friends is what got Meghan through the long winter! It's the best time of year!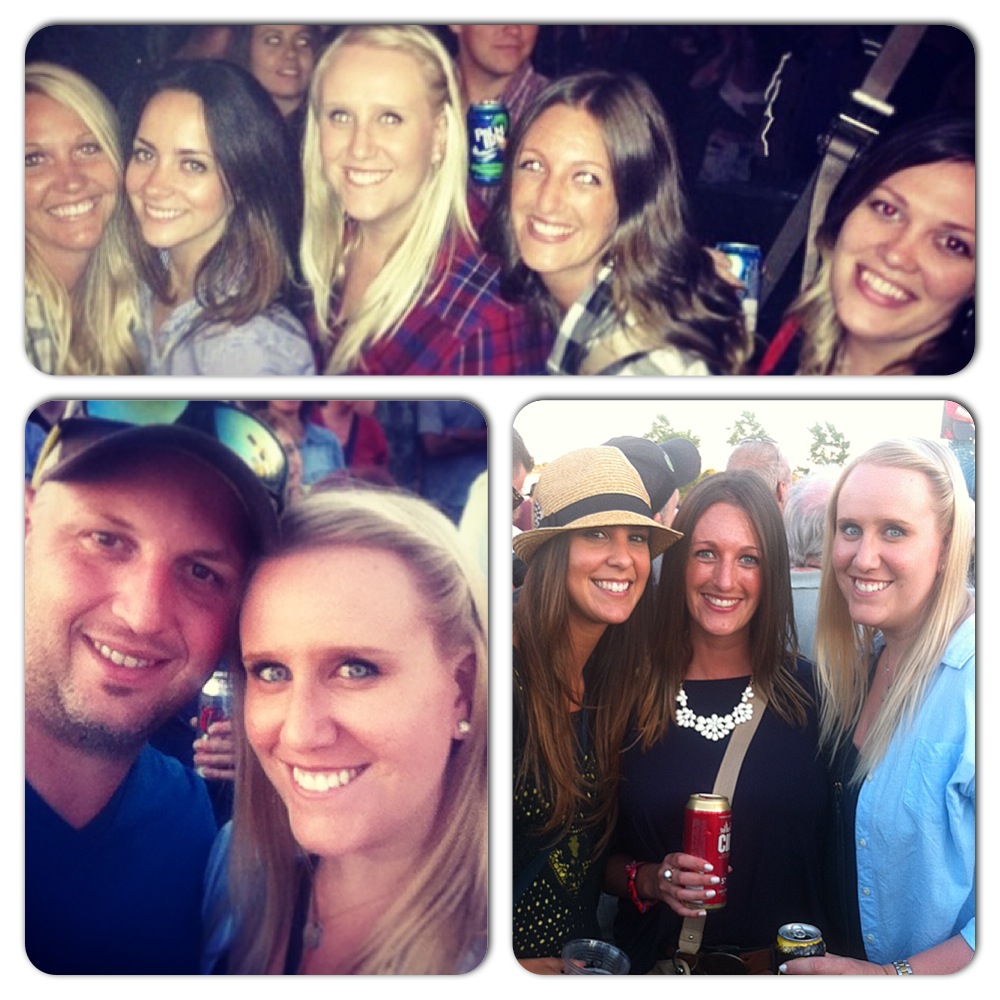 Jess enjoyed yet another music-filled weekend at Toronto Urban Roots Festival (TURF)! She checked out Strumbellas, Hey Rosetta! (pictured) and Sam Roberts, to name a few.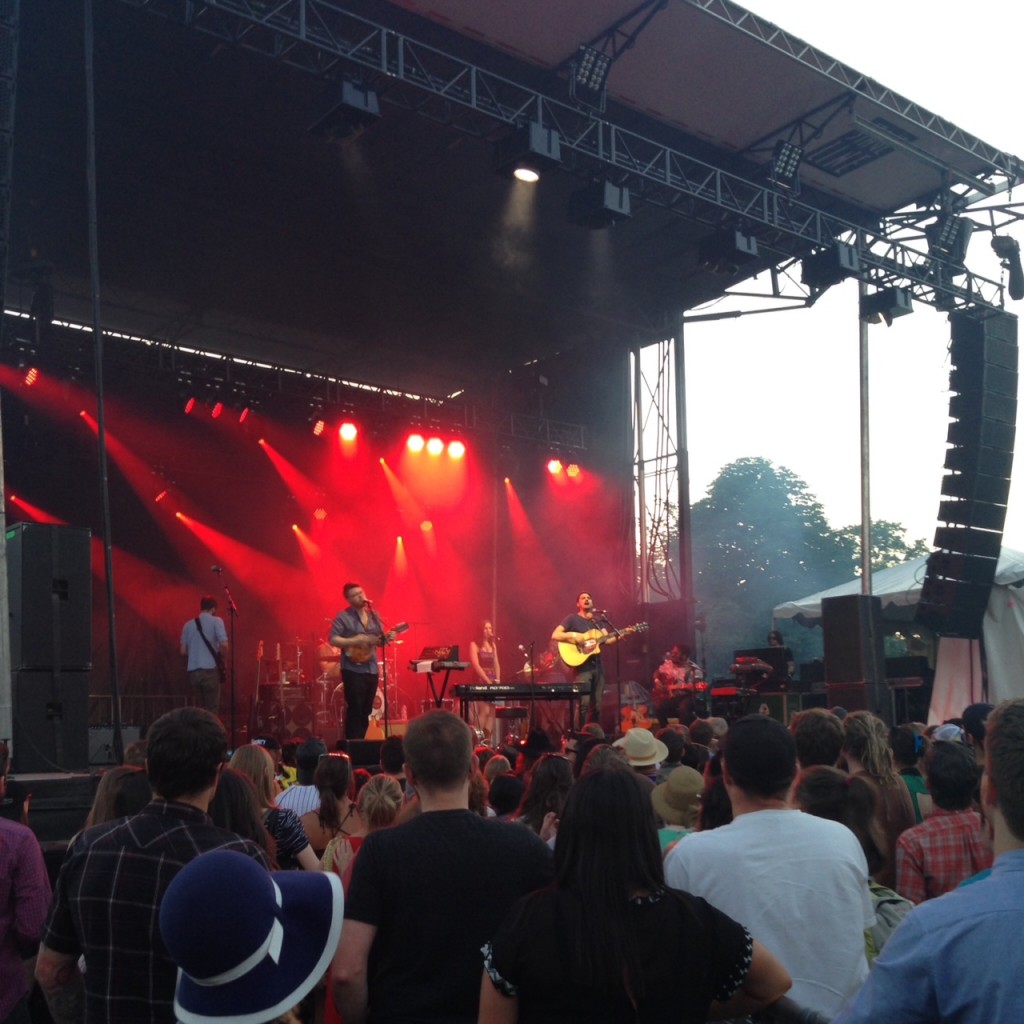 Kate is currently traveling in Europe with her beau, and we are all watching Instagram for updates on their amazing adventures! Here are some shots from Paris and Barcelona! Bon voyage you two xo

Officially back in Toronto for the summer, I spent the weekend indulging in all the city has to offer accompanied by my main ladies. We had delicious cocktails at Czehoski, enjoyed pizza and beer at North of Brooklyn, and finally got around to trying Bang Bang's ice cream sandwiches – mouthwatering!