As we kick off the weekend and the end of June, we're once again looking back at the highlights from this past week – Jess snapped a gorgeous photo of the Toronto skyline, Kate put the finishing touches on her travel plans, and much more! Have a fabulous Canada Day weekend, nuts xo
Jess loves looking out from her balcony at night to see downtown Toronto, bright and multi-coloured like the insides of a giant candy bowl.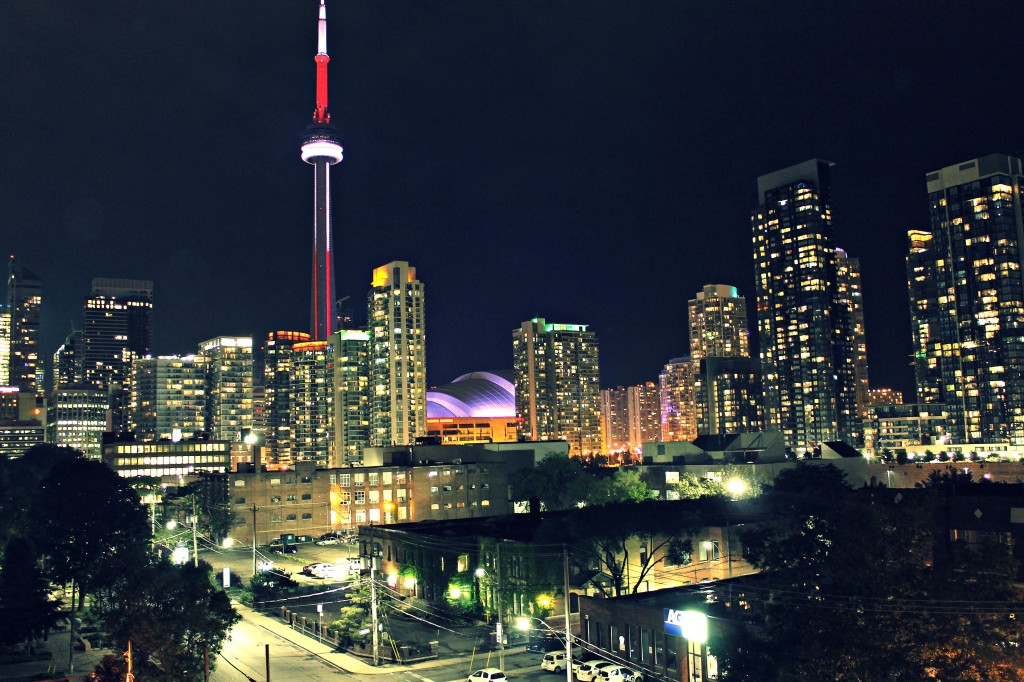 Meghan spent an awesome night with these lovely ladies having take-out tacos, checking out Ottawa's Dragon Boat Festival for the free Arkells show and painting the town!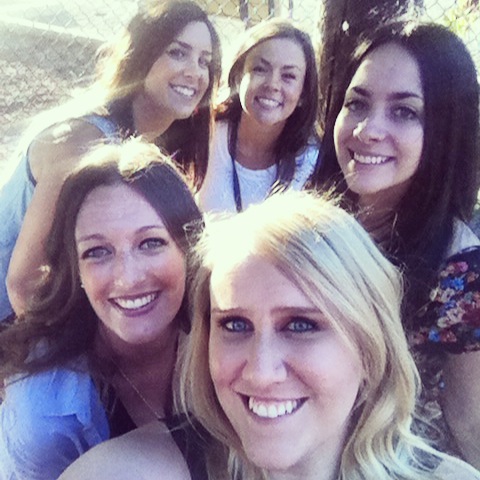 Kate spent the week crossing out items on her to-do list before she jets off for a two week vaycay. She's most excited to bike the coast of Barcelona with her boyfriend and travel buddy. Stay tuned for peaks and posts featuring Paris, Barcelona and Ibiza!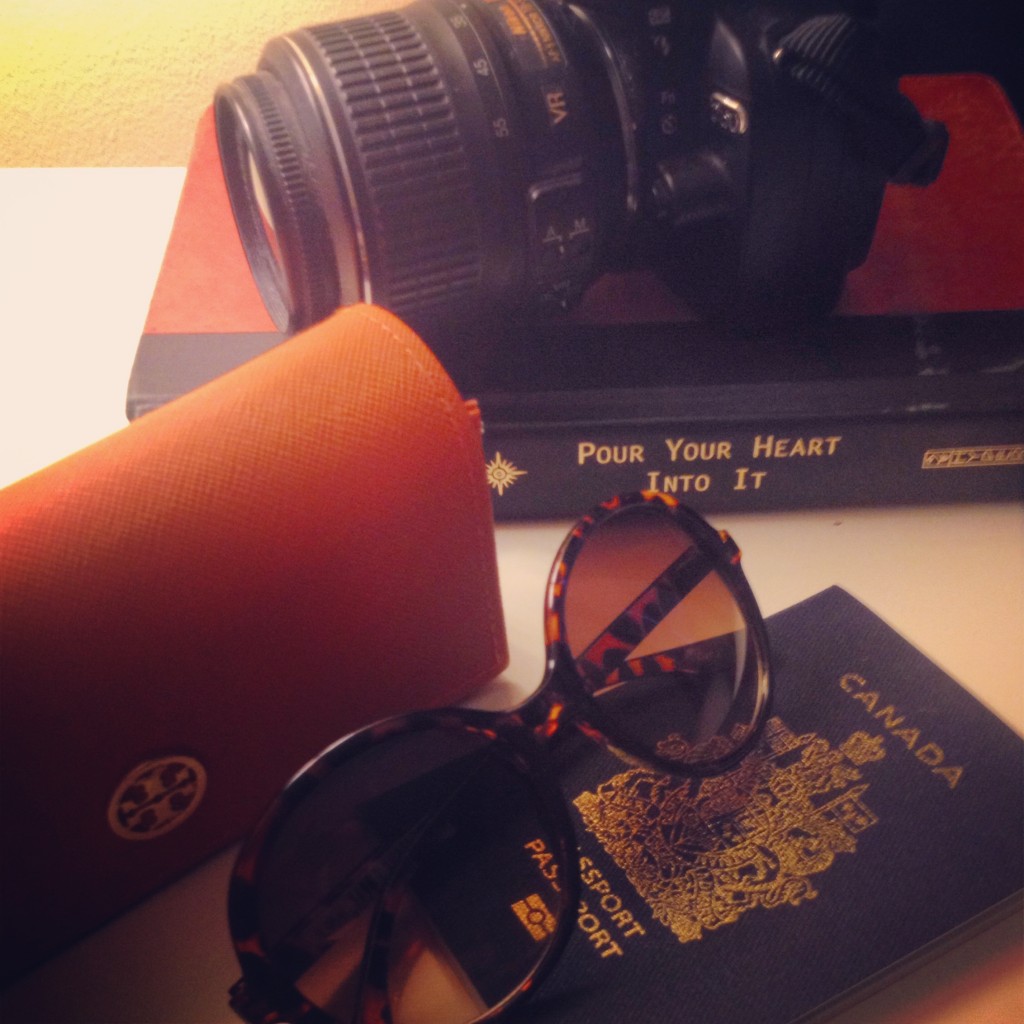 This office view is pretty hard to beat … Catherine continues to settle into her new job, while appreciating Carleton's campus (the nuts' collective Alma Mater) from a whole new point of view.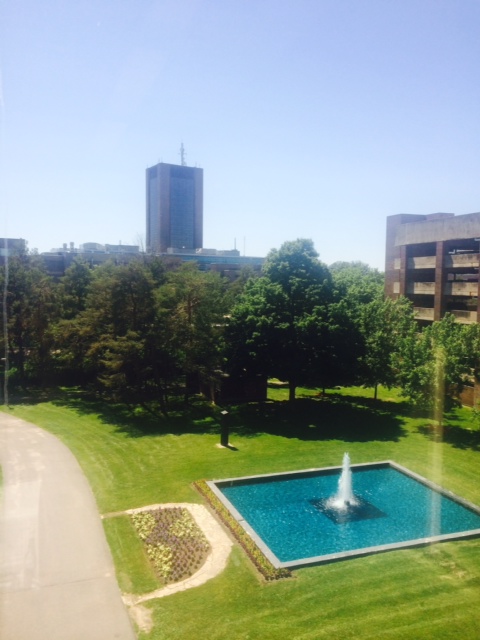 Meanwhile, I'm back in Montreal, visiting some of my favourite go-to restos, like Les Enfants Terribles, and spending as much time with old friends and family, as possible!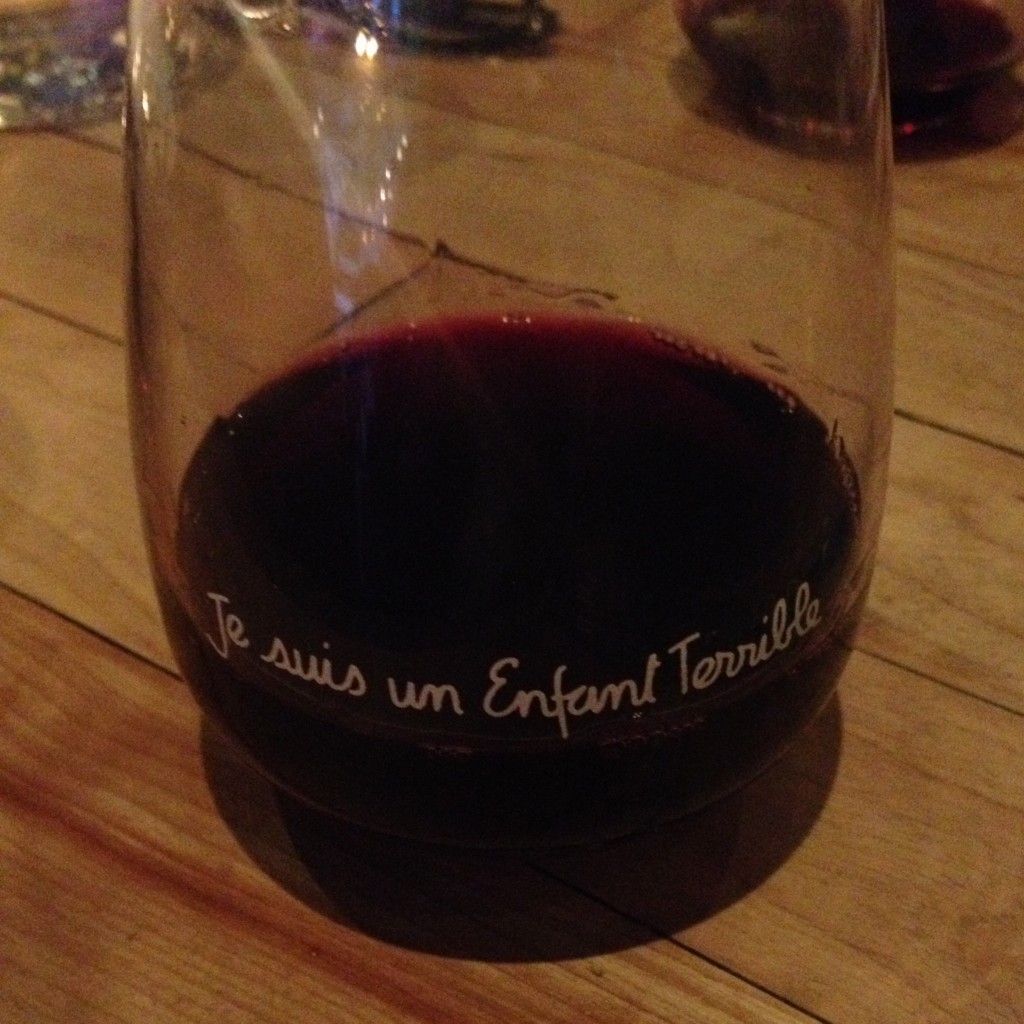 Honourable mention: The Ottawa nuts celebrated one year of appearances on CTV this week! A huge accomplishment for the entire blog. Thank you for watching & supporting : )