When the week "flies by", as we always say, it's important to look back and remember the moments that stood out the most. Cherish them, and don't let them slip away. Here are our peaks from this week – Happy Friday, nuts!
Jess spent last weekend frolicking through Field Trip 2014 – a now-annual music and arts festival assembled by Toronto-based record label/production company, Arts & Crafts. She grooved the days away to Washed Out, CHVRCHES, Half Moon Run, A Tribe Called Red, Interpol, Lord Huron, Broken Social Scene and the band behind her favourite album of the moment – Reuben & The Dark.
Kate's nature walk to work through a familiar neighbourhood never fails to surprise her.
That's all she wrote. After three years as a journalist and the editor of a small newspaper, Catherine said goodbye, this week, to a job she truly loved. Onto the next chapter – bigger and better!
Meghan's peak included spending some time in the sun with good friends. Her pool is officially open and she plans to host weekly pool parties!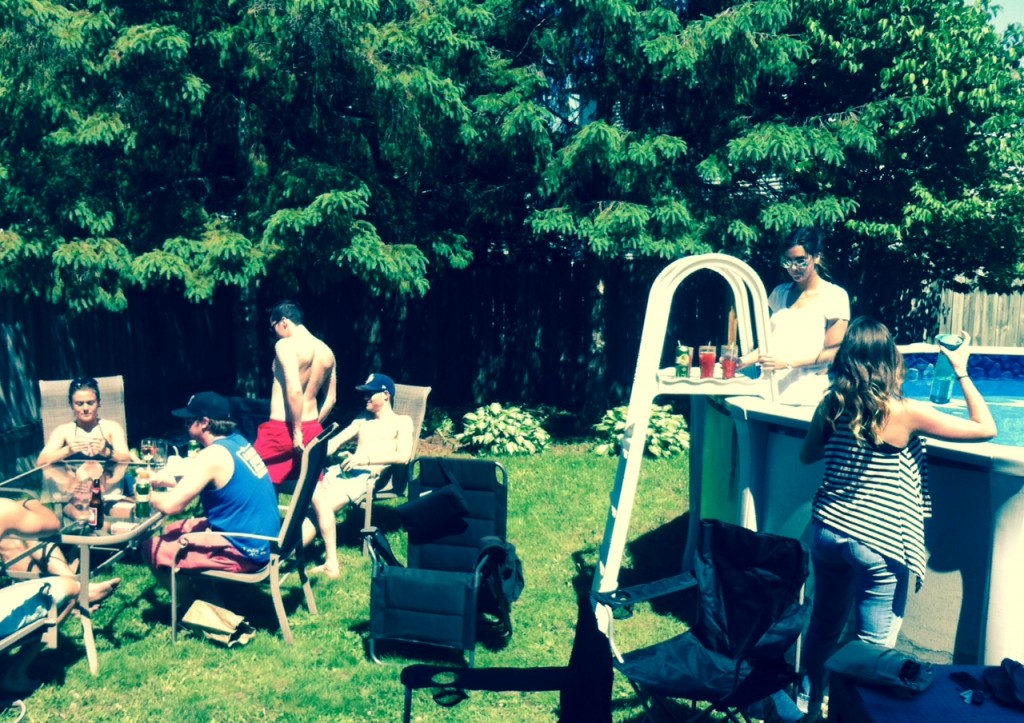 My new job entails much more time in my hometown, Montreal, so I'm enjoying plenty of family time these days. This week's peak was a casual evening at my aunt and uncle's, eating delicious burgers, running around in the backyard and catching up as the sun went down.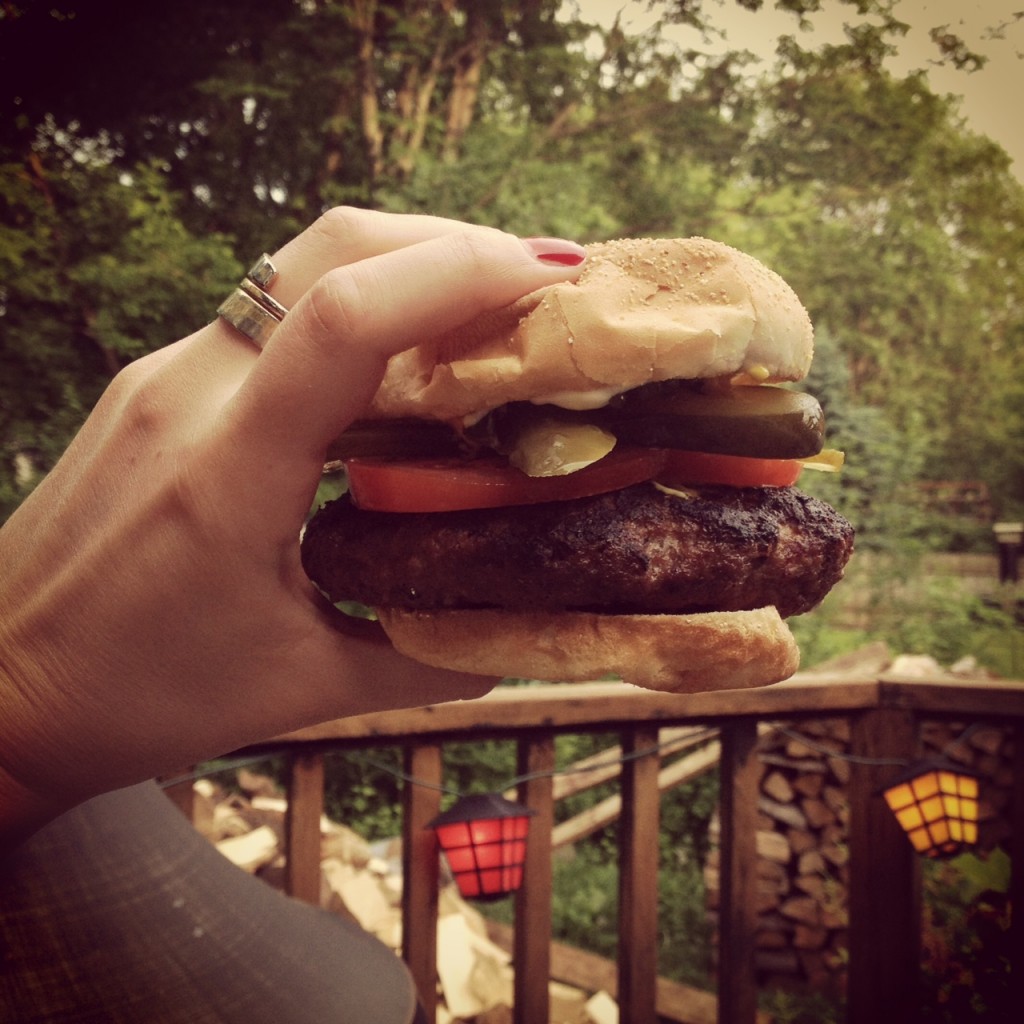 PS – Peony season gets an honourable mention. Because, who doesn't love a good peony? Swoooon.