Happy Friday, nuts! We had a great week, enjoying the sunshine when it stuck around, treating ourselves to well-deserved time off and future travel, making career decisions, and visiting family. Here are the small things that peaked our week…
Kate enjoyed oysters at Whalebone Oyster House, and admired the perfectly rustic cellar board.

Jess loves a good smoothie; they're perfect for a girl-on-the-go. This pear, blueberry, flax seed, almond milk and Greek yogurt purple drank (of the healthy, non-gangster variety) was the perfect post-run thirst quencher on Monday morning. The fact that it was quite pretty didn't hurt, either.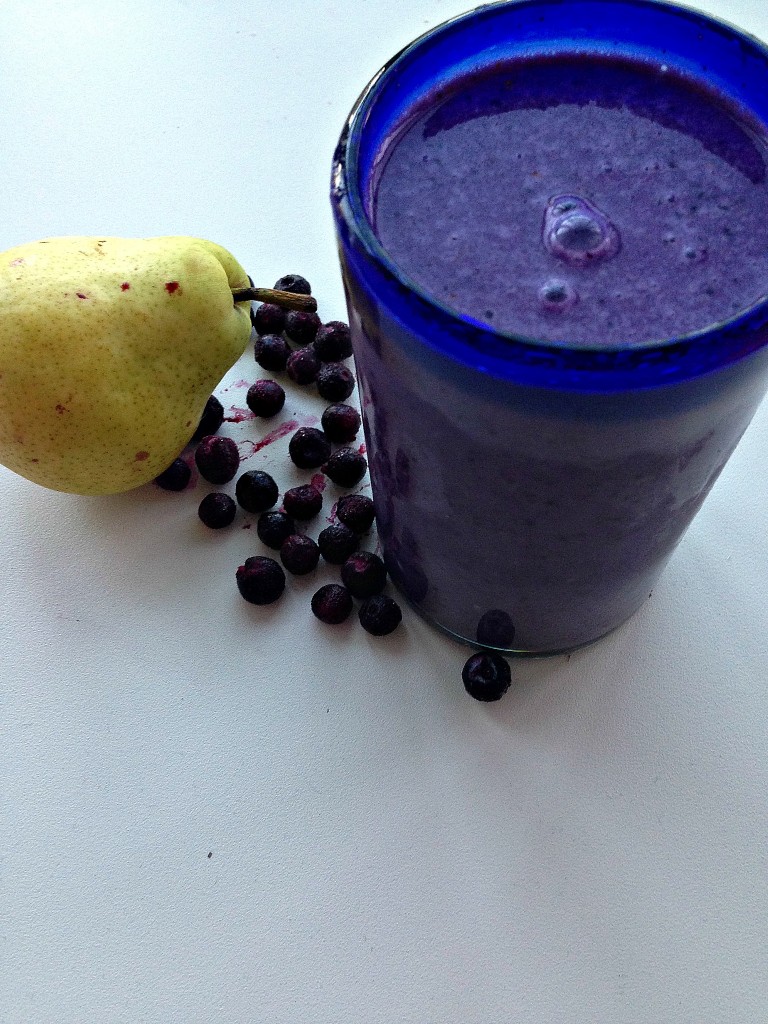 Having two days off in a row and spending some quality time with the most dapper cat in the world was a highlight of Meghan's week. He kept her company while she gardened, cooked and relaxed! Meg and her man are currently photographing him for the 2015 #jasperthecat calendar (peak of the YEAR.)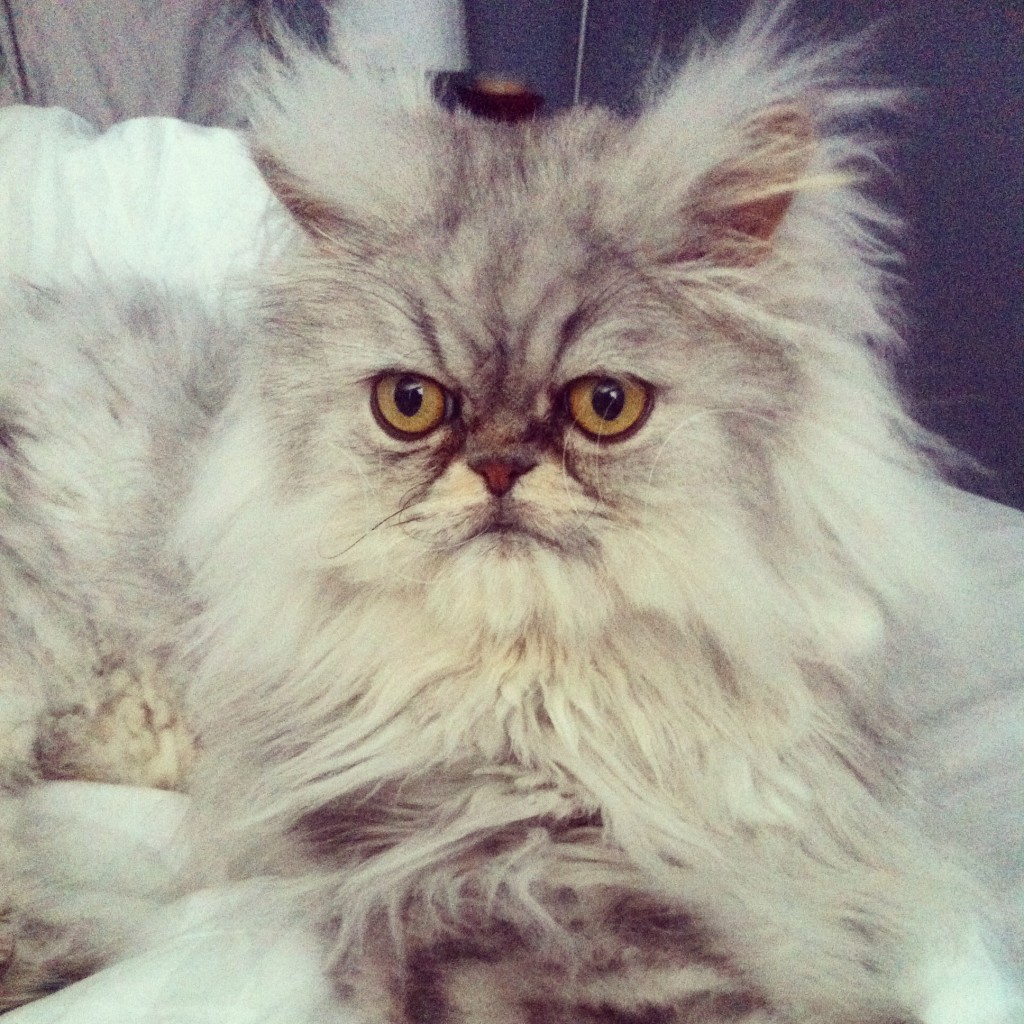 I recently started a new job that involves mostly working from home. This was the first week spent in my new home office space, and I have to say the early, stress-free mornings, sans commute, are what I love the most. Starts the day off on the perfect note!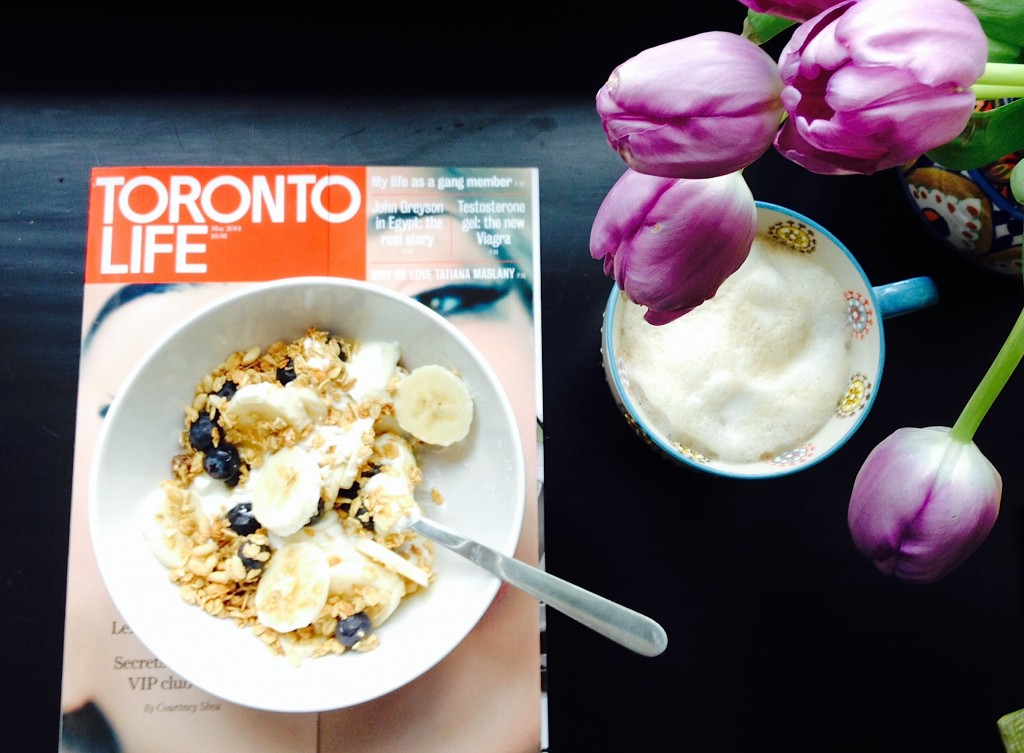 Cat visited Toronto for the long week and Jess surprised her with this homemade CD of all the songs we jammed to at Kaylee's cottage (one for Cat + 2 to bring home for the other Ottawa nuts.) The tiny gift made her week and just reaffirmed Cat's belief that the smallest gestures make the biggest difference. The perfect start-of-summer soundtrack to remind us of our nearest and dearest. Thanks, Jess!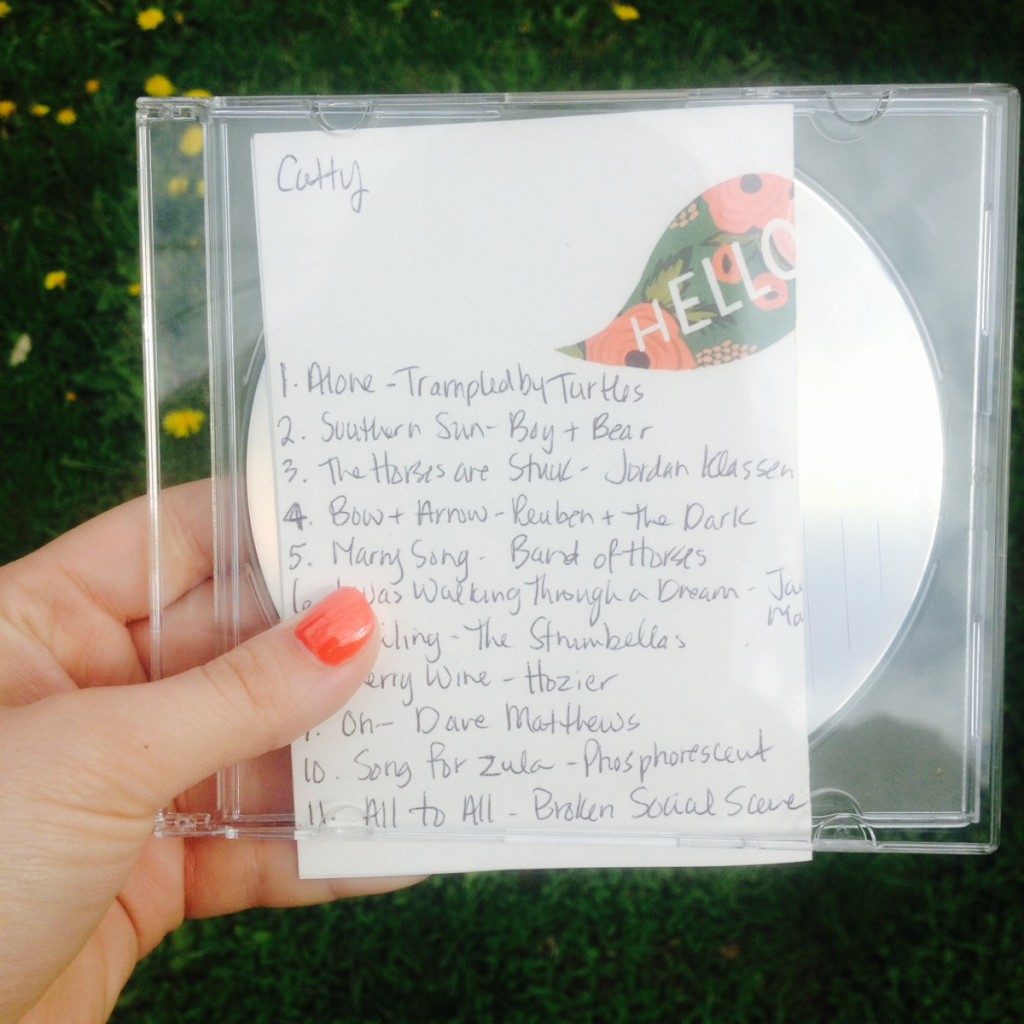 PS – See last week's (inaugural) Peak of the Week!