Kate started a second job and, after a 65 hour work week, she didn't manage to catch many exciting moments on camera. She did, however, find time to wind down with a solid Cabernet Sauvignon and one of her favourite compilation albums, "The Virginia EP". Not a bad way to end a busy few days.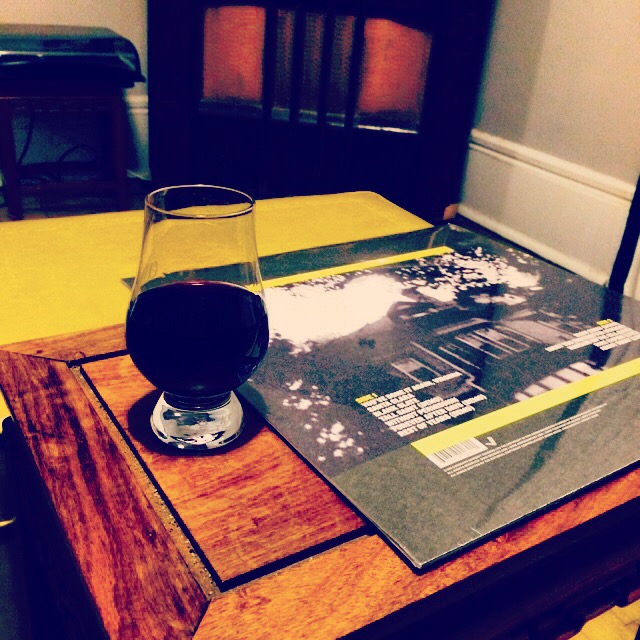 This week, Meghan spent time sipping some of the finest whiskeys in the world! Along with the other Ottawa nuts, she attended Whiskey Ottawa, which proved to be an awesome time! A highlight was definitely the Highland Park table, which the nuts kept returning to thanks to the smooth and smokey finish to their spirits! Plus, a night out with the nuts is always a peak.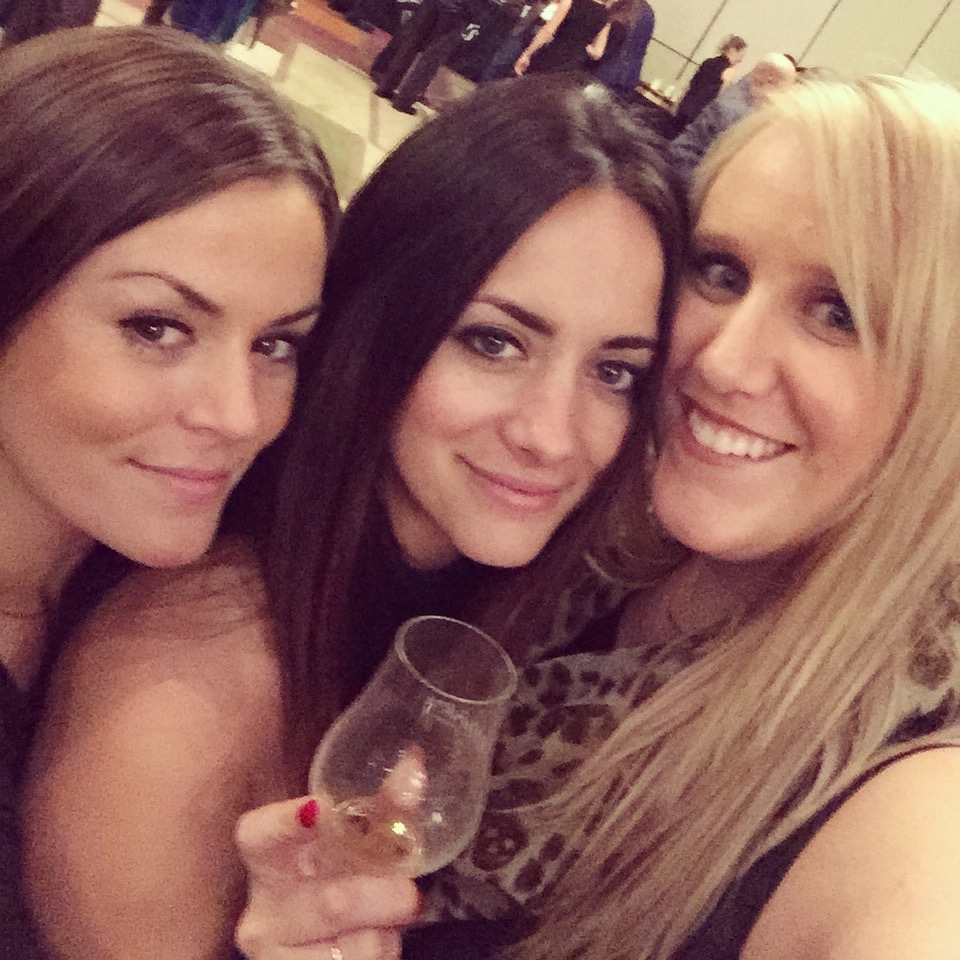 This week, Jess came to the painful realization that she was the last woman on earth to have not read Gone Girl, which needed to change because it just hit theatres with a bang, and she needs to consume anything Ben Affleck (amirite ladies?). She promptly borrowed Kaylee's copy and got cracking — speeding through three quarters of the book in only a few evenings, because this suspenseful page-turner — and unbelievable literary reflection on human behaviour —is addictive.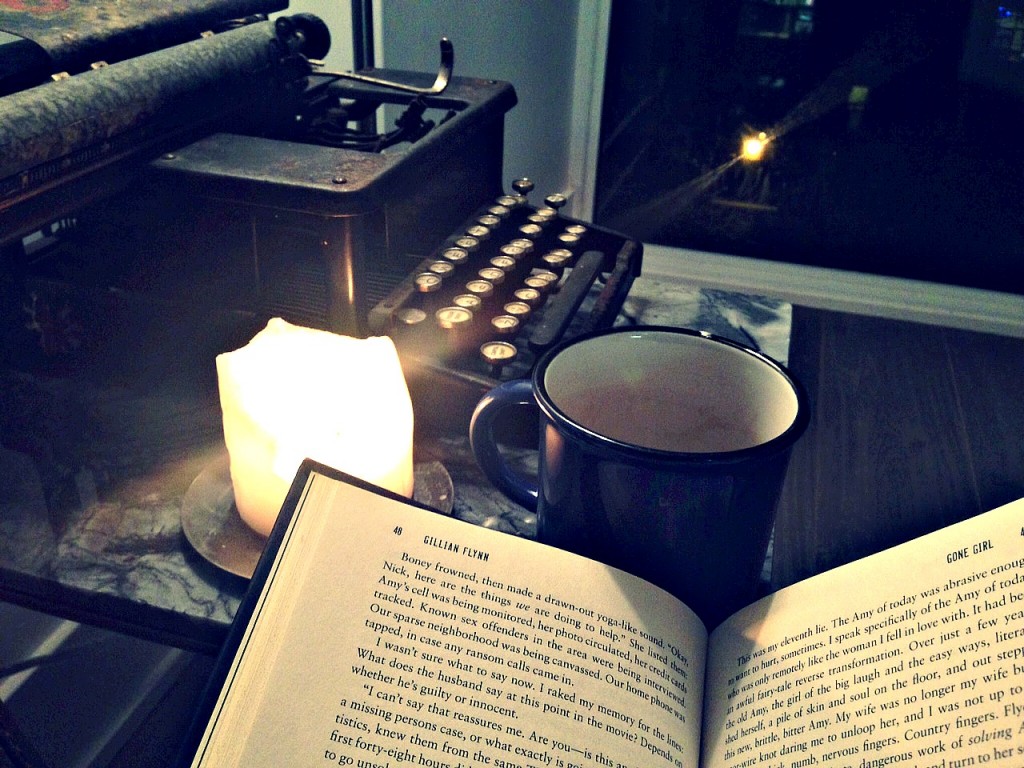 With her favourite motto in mind ("Look legit, feel legit"), Catherine decided it was time to treat herself to a little shopping spree. With the help of a fashion savvy friend, she selected a few staple pieces to lift her office wardrobe. Nutshell post to come, #obvs.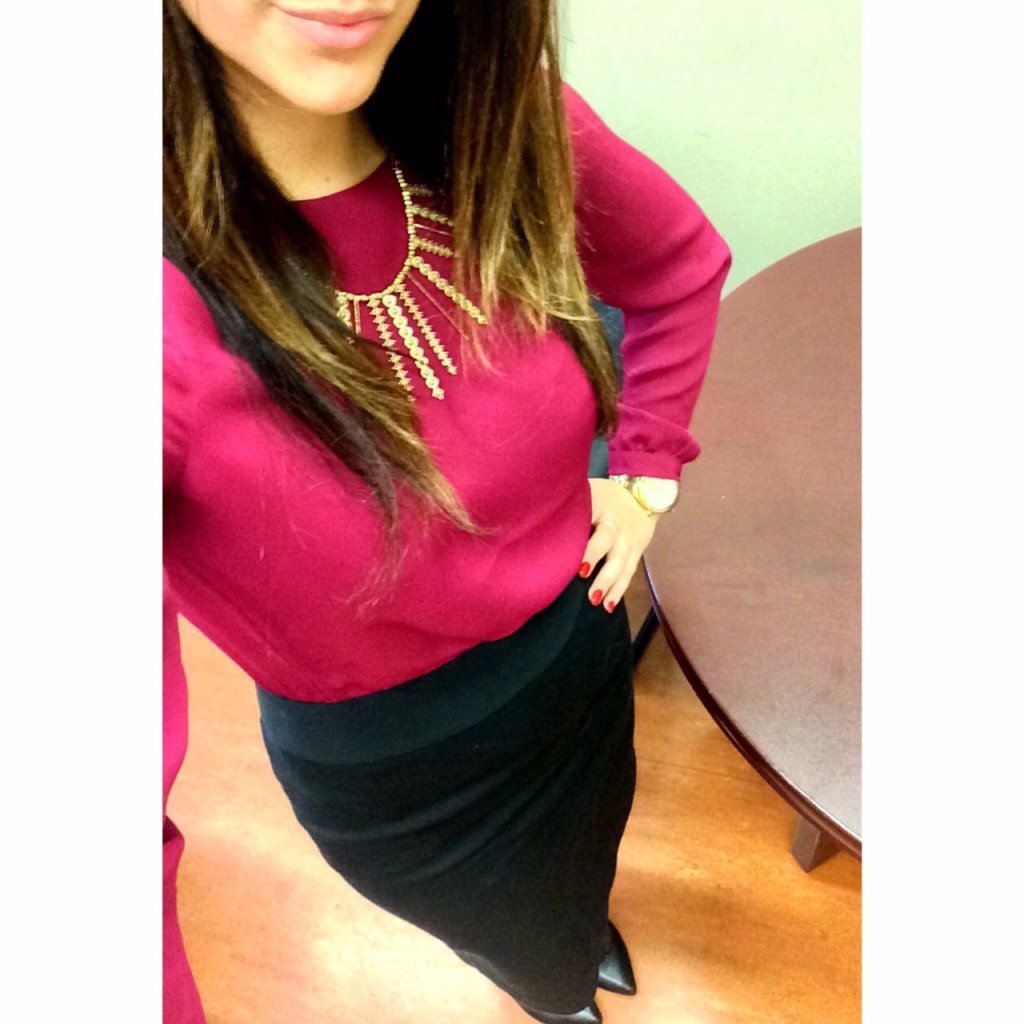 I finally spent a weekend at home in Toronto last week after a busy few months of travel. It felt so peaceful to sleep in in my own bed, leisurely stroll to yoga on Saturday morning, and enjoy a new book on a relaxing Friday night.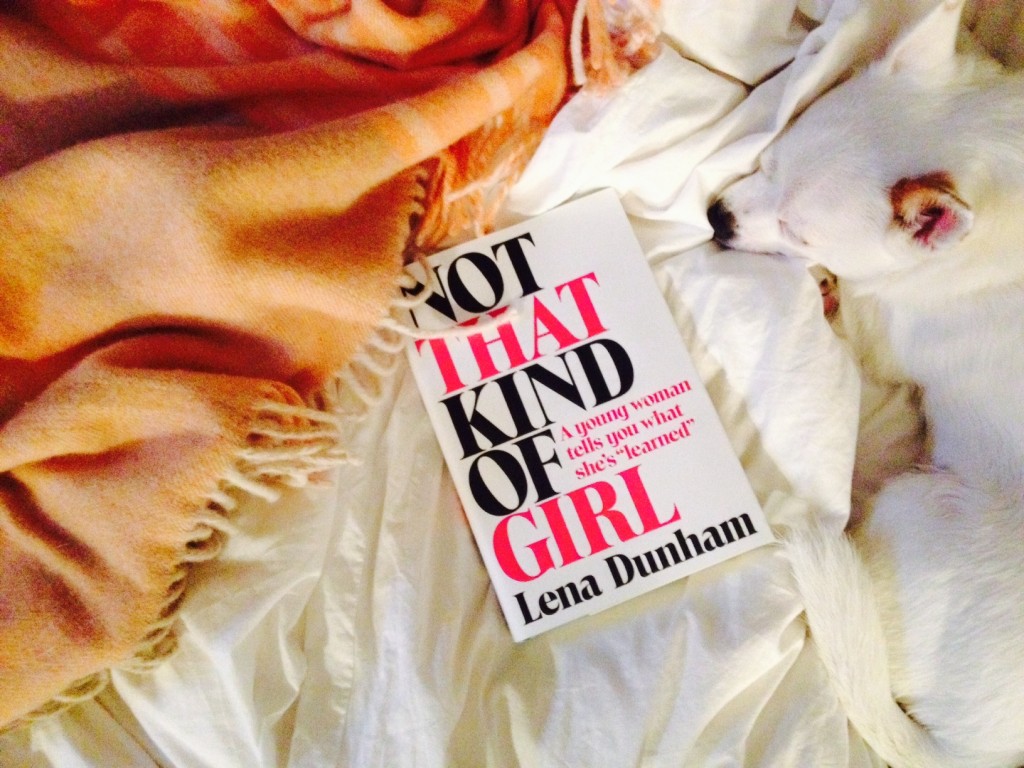 Happy Thanksgiving weekend, nuts! 
PS – Today is your last chance to enter our PetSafe giveaway – click here to enter for a chance to win a $200 gift basket for your pet! Contest closes at 11:30 p.m. tonight.