The nuts can think of a few things to be thankful for! Take a look back at how we spent our Thanksgiving weekend…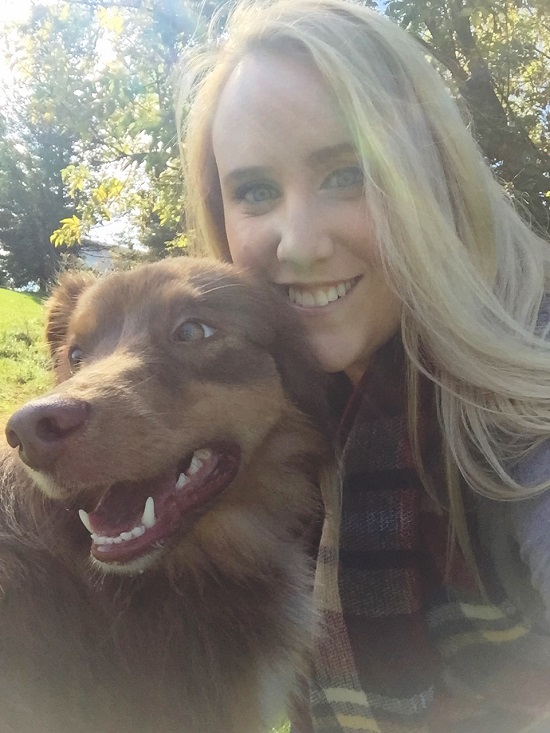 There's nothing better than a holiday weekend with perfect weather. Luckily, Thanksgiving Monday was gorgeous and Meghan made the most of it by spending the afternoon outdoors with her boyfriends…both human and canine. The day was brought to a close with a family dinner, featuring lots of laughs and of course, lots of turkey!
Kate was extra thankful this year to be able to spend Thanksgiving weekend with her cousins who were visiting Canada from England! It's not often that she gets to spend holidays with the British side of her family so this year was extra special. With the Brits and the Montrealers in tow, Kate had a decadent thanksgiving meal at Mariposa farms. Duck was the dish du jour and the farm animals made for some interesting table-side entertainment. Definitely a thanksgiving for the books.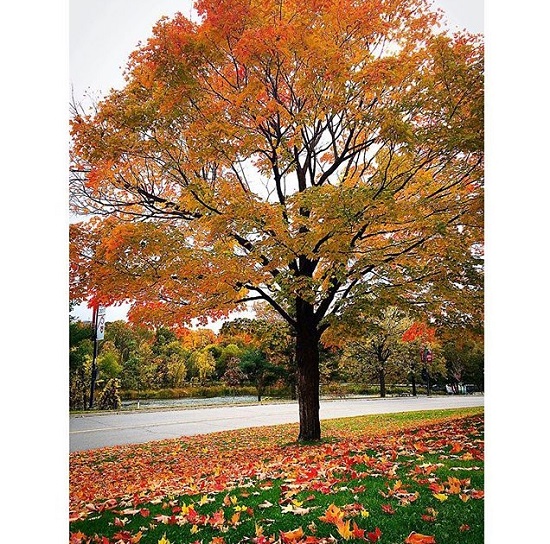 Sometimes you have to stop and smell the roses. Or at least, stop and look at the leaves. After a weekend of giving thanks, Catherine is grateful for this view from her office window. Feeling extra proud to be Canadian this week (Go Jays!).