The nuts closed off the last week of Spring and made some amazing memories along the way!
Last weekend, Meghan made a trip to the 6ix to visit some long-time friends! Highlights of the weekend included meeting one of her friends' new baby (who is just the cutest and most hilarious little guy), taking in a Jays game and sharing countless laughs with a group of hilarious ladies. If only we could all live in the same place!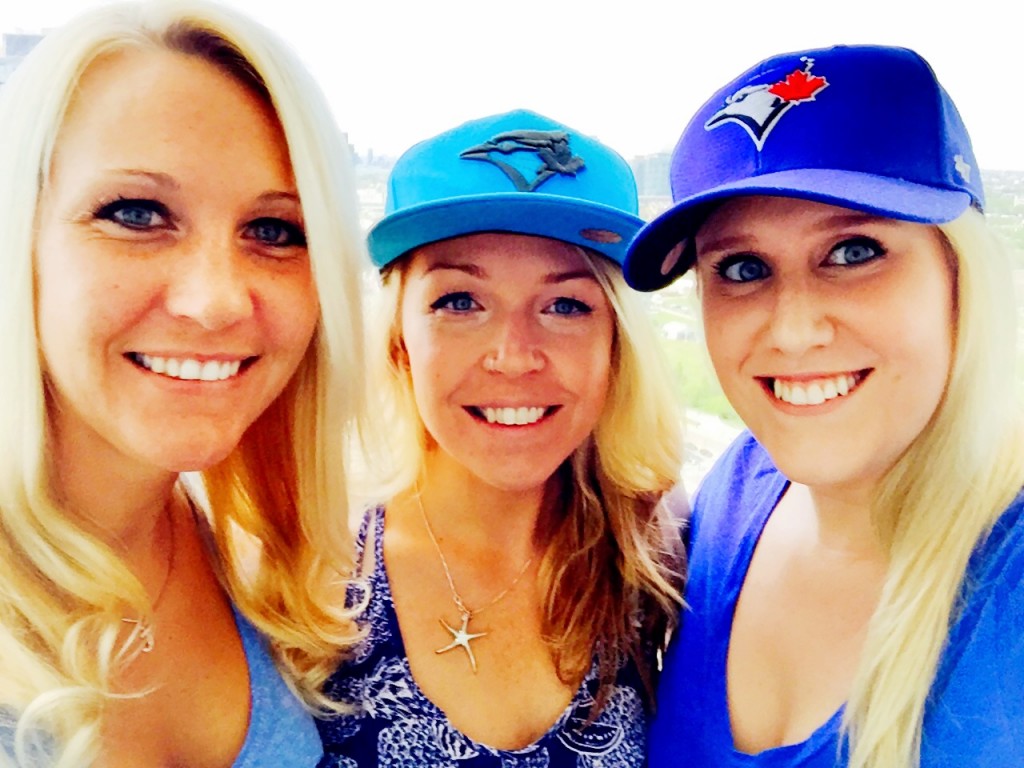 Over the weekend, Catherine attended The Snowsuit Fund's Bash Noir. The fundraiser was neo-noir and femme fatale themed, so it was extra fun playing dress-up with dark threads and red lips. Backchat (a content creation company she and I started last year) was in charge of social media for the evening & it was great to see the the night turn out to be a huge success!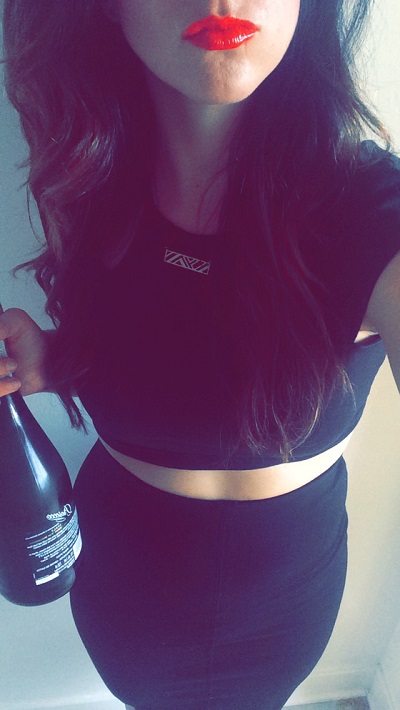 And I got to kick off wedding season!  I was choking back tears all day as my amazing friend, Gloria, tied the knot on the beautiful grounds of Strathmere. A night of laughs, dancing and many memories, I'll never forget this particularly special day that was full of surprises.