This past week, Meghan was busy giving the front of her house a much needed face-lift. After a long few days of working outside on home improvements, a trip to Dairy Queen was a necessary treat. Her pup, Winston, lucked out when he got his first soft serve ice cream cone ever! Yes, he loved it. And yes, it was gone in 2 minutes. #spoiled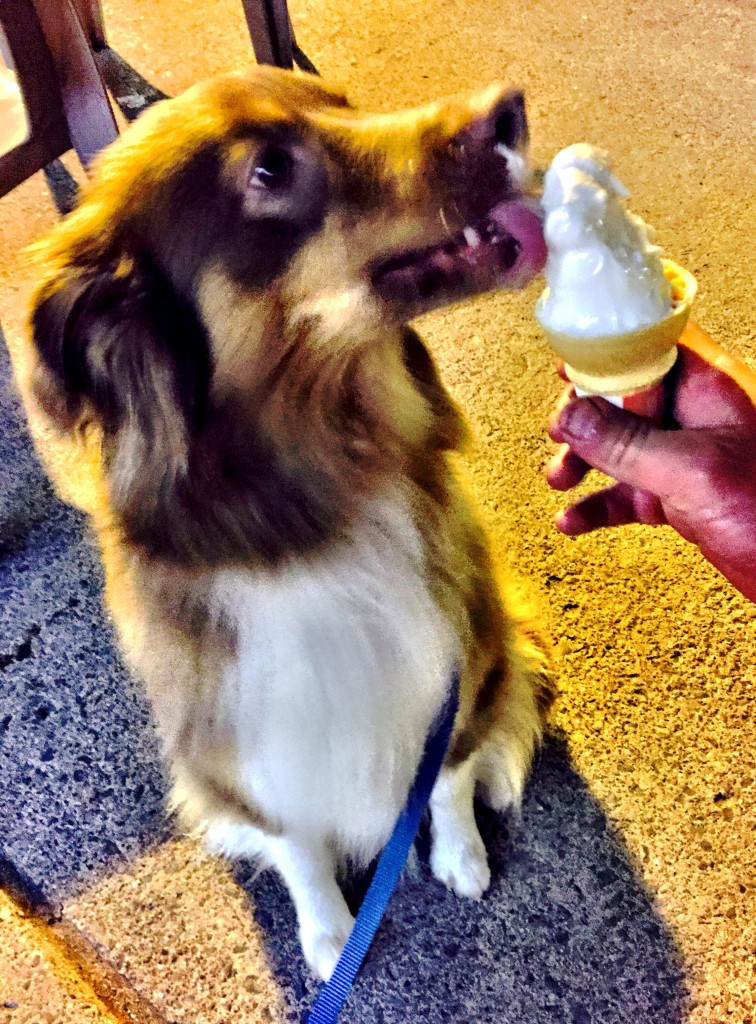 This week, Kate swapped out coffee for a naturally caffeinated drink called Kombucha Tea. The cold fermented tea is supposed to have great antioxidant properties and is available at health food stores like Kardish or Market Organics.  Kombucha tea is a delicious alternative to coffee and, as one health food store clerk put it, is "like nature's champagne".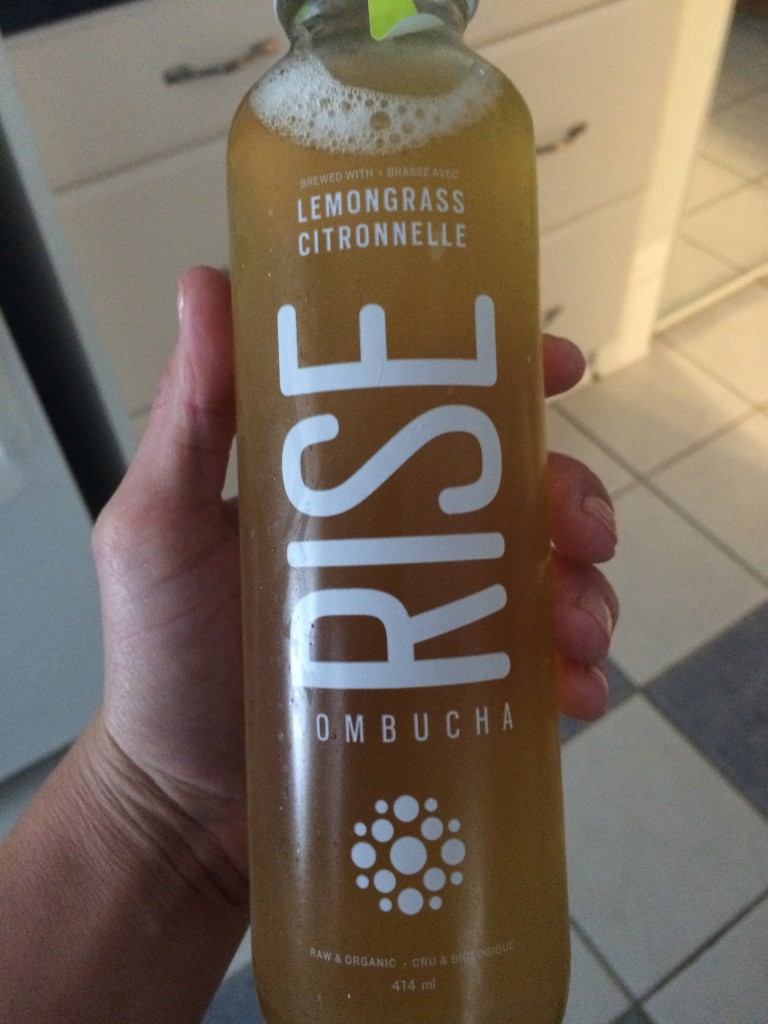 As for me, weekends with my niece are always the highlight of the month. Charlotte is no stranger to In a Nutshell's peaks, but … I mean, look at that face. I traveled to Toronto over the weekend to get in some quality time with this cutie and witness some of her first (very wobbly) steps. 24-hour road trips, as tiring as they may be, are always worth it for her.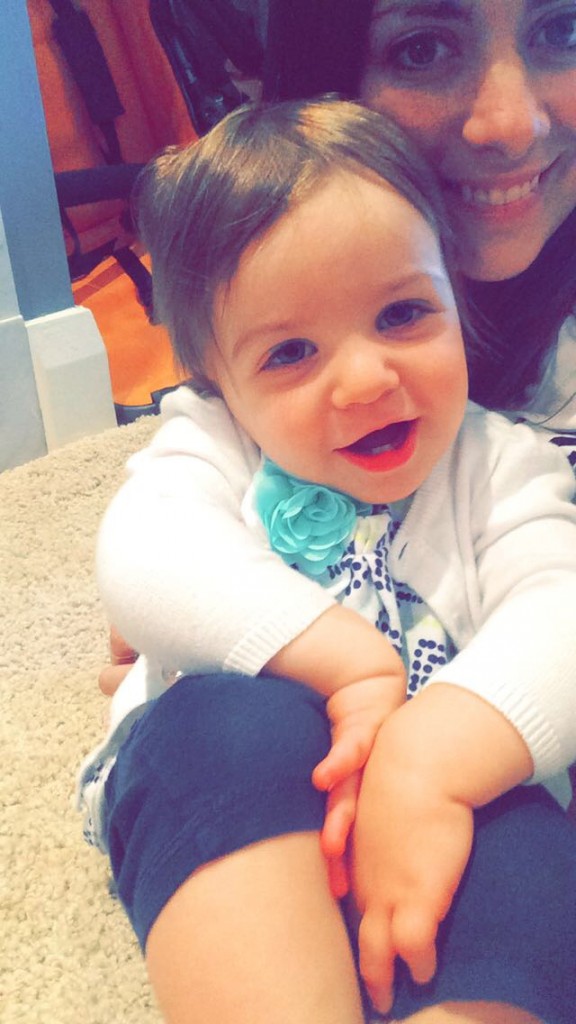 TGIF! Happy Friday!