Catherine called Montreal home this week. She first headed there for Kaylee's bridal shower (the wildest, yet classiest one you can imagine) and then set up shop downtown for a conference. C'était amusant, Montréal – but she's ready to come home today.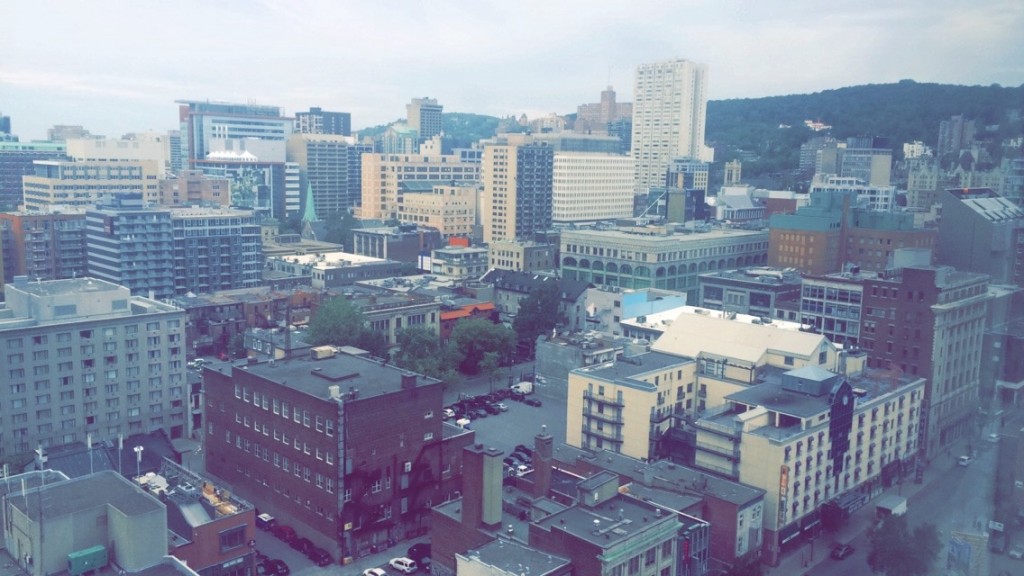 Kate's peak of the week had to have been celebrating Kaylee's bridal shower. It was one of those weekends that you'll never forget and it warms her heart to feel so close to a bunch of women who live, literally, all over the world. Read more about the weekend here.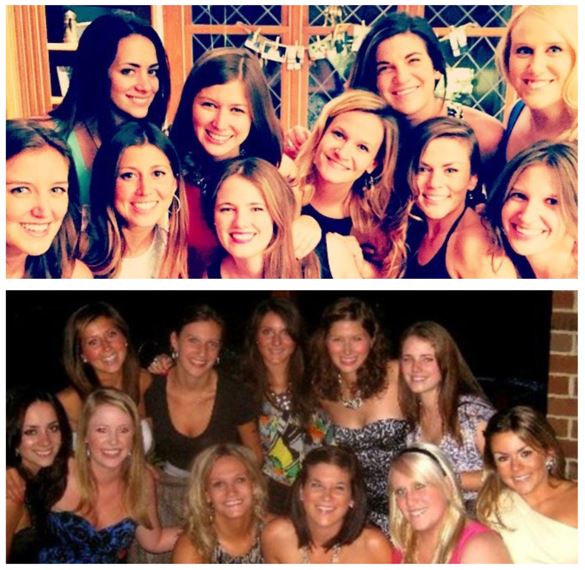 As for me, well, Kaylee's bridal shower was definitely the peak. But, I was all for living in the moment and did not take a single photo to document how much fun it was. A close runner up? An evening spent at Brookstreet hotel for their official patio launch. With live jazz, wine and beer samplings and fresh oysters, it was definitely the perfect way to spend a Thursday evening!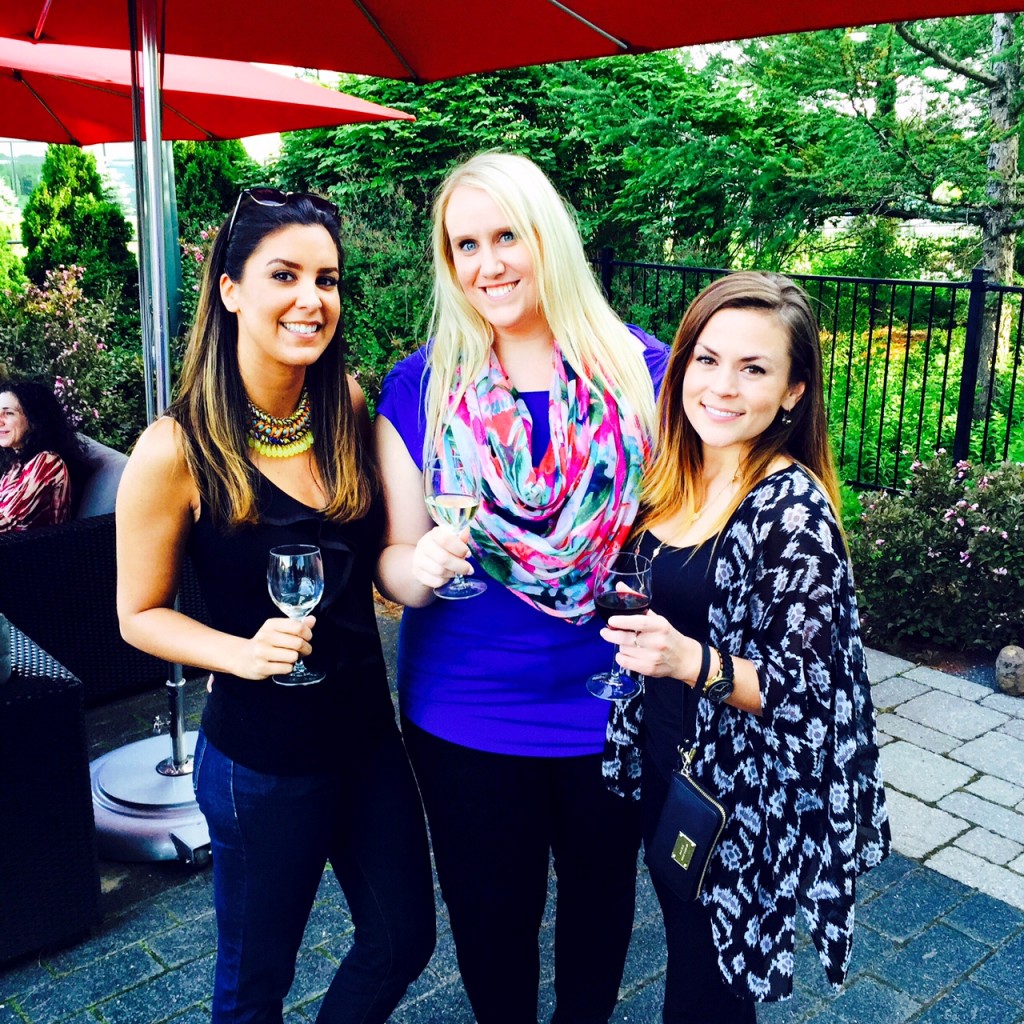 P.S.
TGIF: Season 3 of Orange Is The New Black launched on Netflix! While I may not binge watch the whole thing this weekend, I am certainly excited that the women of Litchfield are BACK! Happy Friday, nuts!