Happy first day of spring, nuts! Here's hoping the Spring Equinox marks warmer days in our near future. Scroll through for a few things that are keeping us happy these days… happy weekend!
A wholehearted champion of change, Jess chopped several inches off her hair last week – opting for an icy blonde bob. No part of her misses her old doo! The new cut/colour feels fresh, easy and warm weather ready.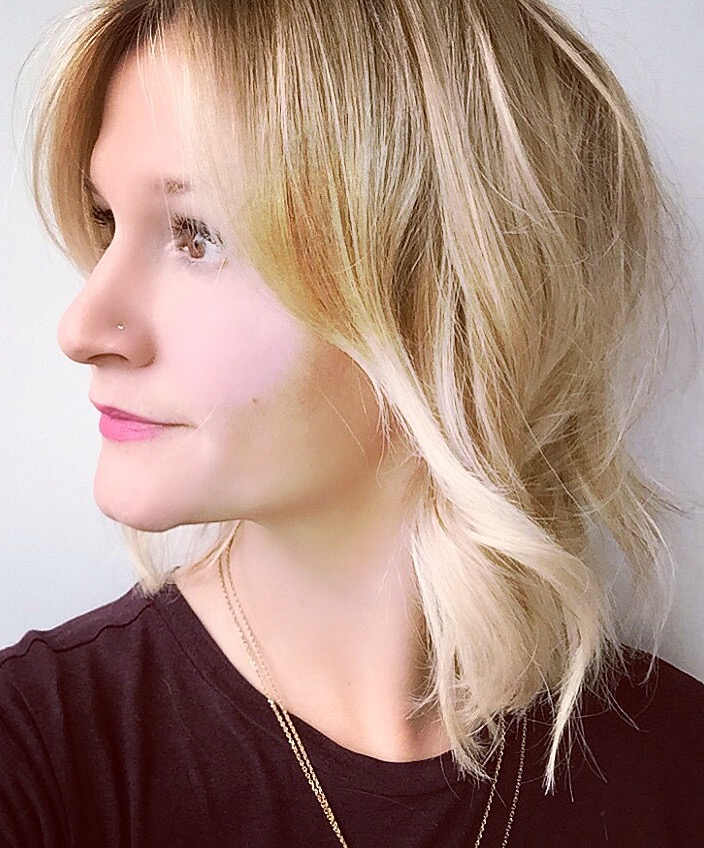 This week Kate tried out Ottawa's newest Taco joint which is conveniently (or dangerously?) located a few blocks from her home. This new Glebe hotspot has an impressive menu and tacos go for $4 a pop…but that's not where the menu stops! They also offer burritos and, on display, an array of different hot sauces that will certainly catch your eye – not to mention the impressive wall mural!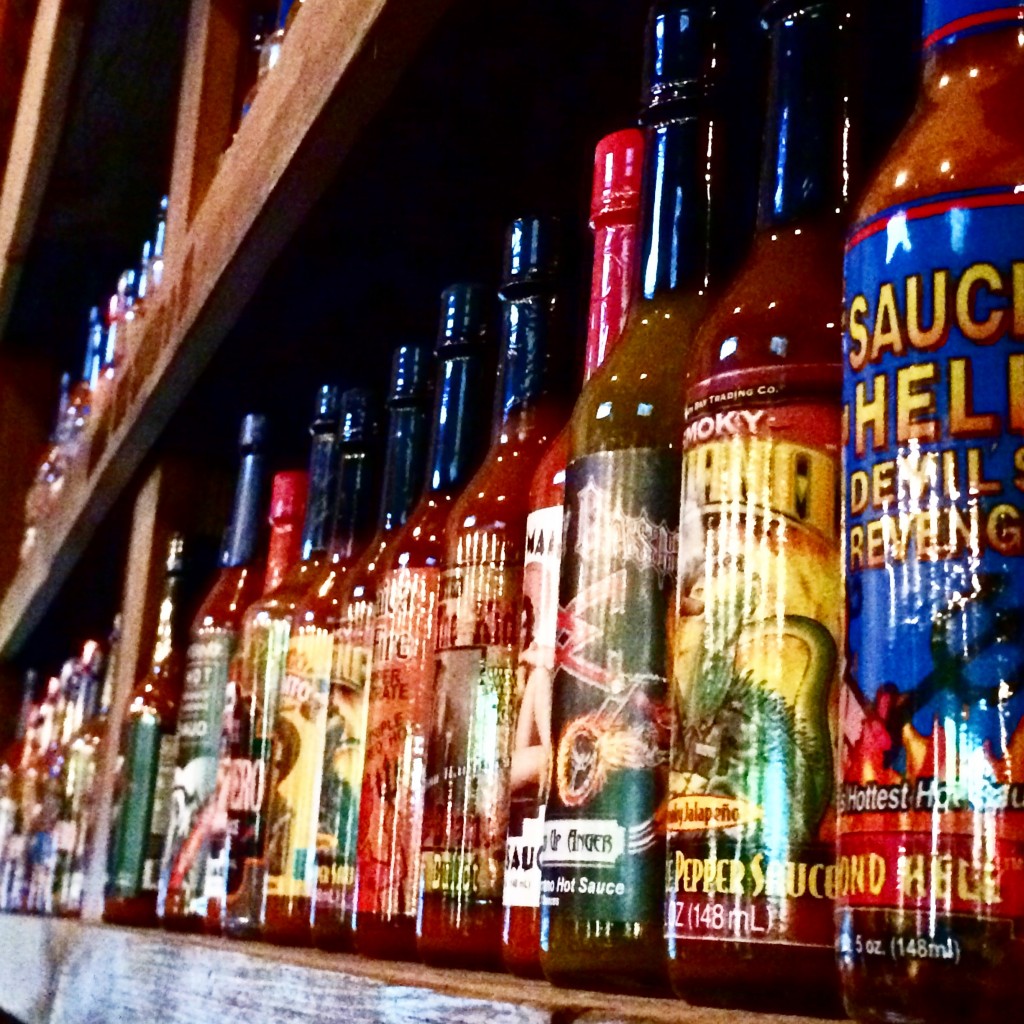 This week, Meghan received the biggest honour – she was asked to be co-MOH for her best friend who recently got engaged! What makes it even better is that the bridal party is made up of her other best friends! She is so excited for a year and a half of planning Kelly's big day with the best girls!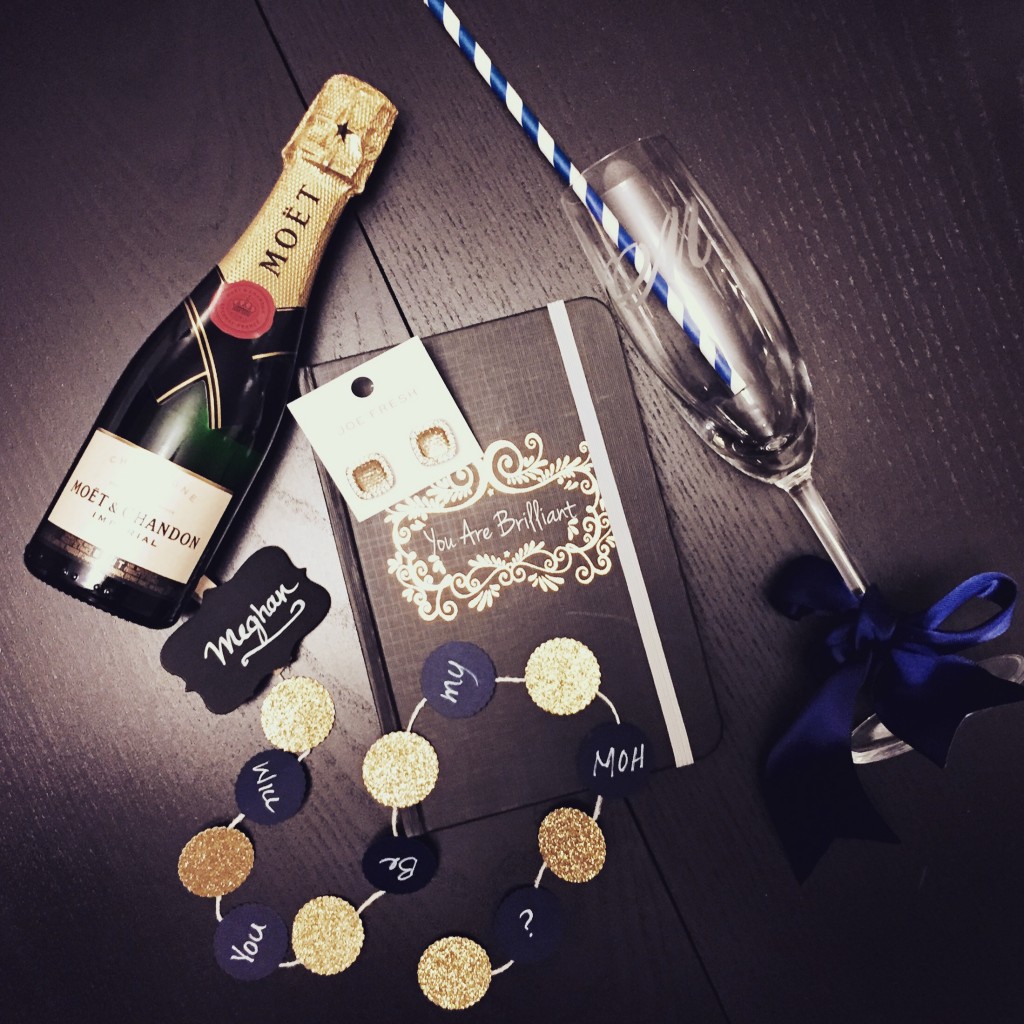 Catherine has been spending A LOT of the time on the road lately. The reality is that a good chunk of her nearest and dearest live in 'The 6′ and the excuse to make a trip comes often. Perhaps a move is in the future?? But until then she's happy to sacrifice time on the 401 for moments like this. Last weekend, she pulled off a huge birthday surprise leaving one of her bffs in tears.
Ps – have we mentioned how addicted to snapchat we all are? It's the best.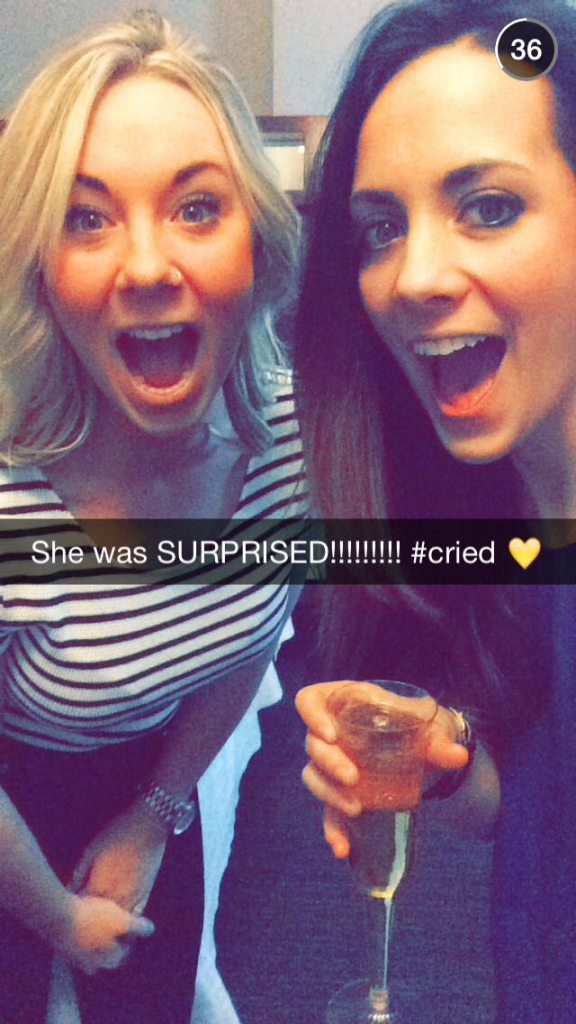 With four months to go until the day we say "I Do", the last few weeks have been heavy on the wedding planning front, with more time spent signing contracts and scheduling phone calls, than enjoying each other's company. That's why my peak is from last week's Kids4Kids event held by the Young Professionals Development Network, where we got gussied up, practiced our moves on the dance floor, all while benefiting an important cause.