Jess has had a really quiet few weeks spent taking care of her sweet little dog, Goose, who was bit badly on his face by a golden retriever – requiring a handful of stitches and the cone of shame. He's finally healing, looking more like himself and, luckily, is still a happy-go-lucky, fearless little guy who loves all other dogs and people. Fewf!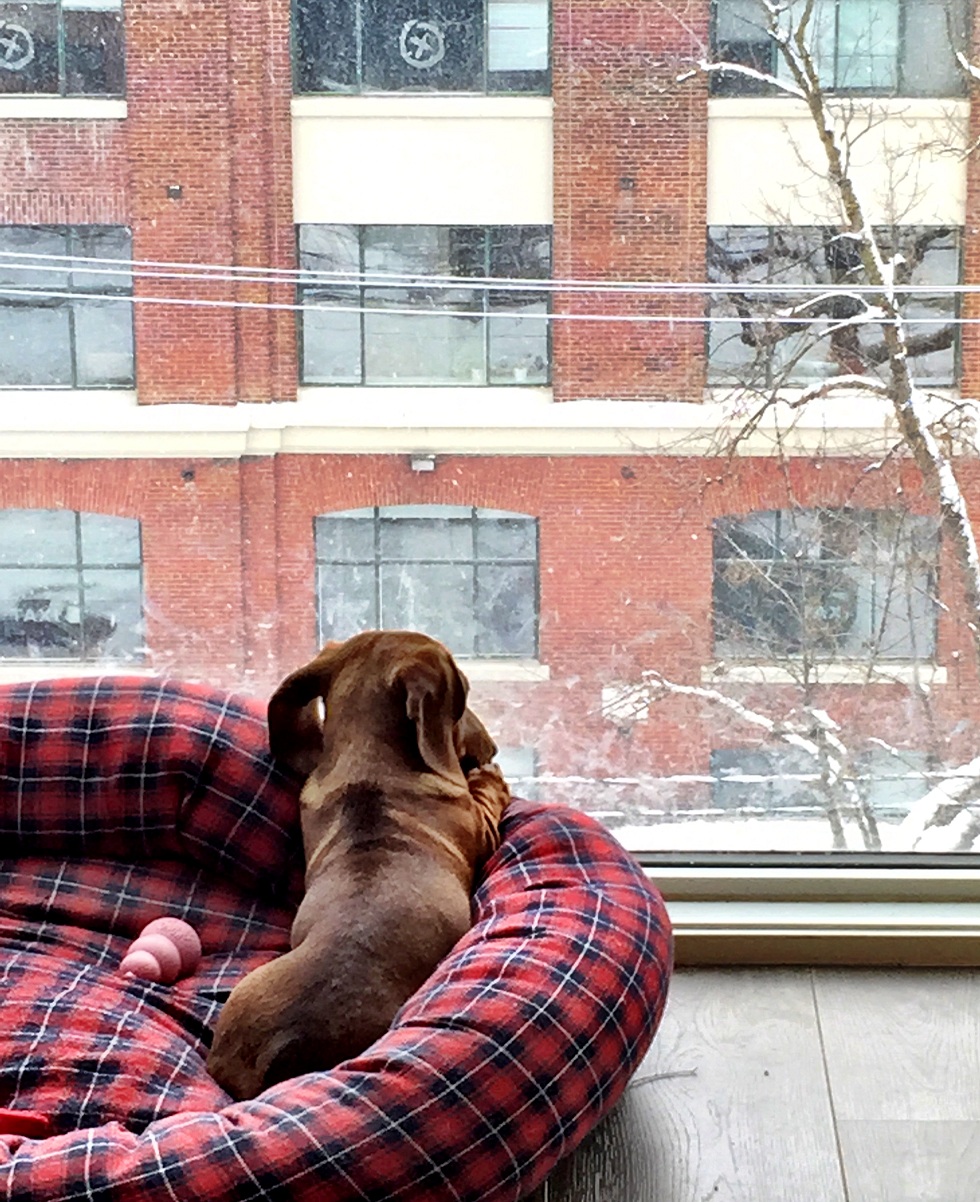 Kate had a very busy week but that didn't stop her from spending time with family for Saturday brunch. Huevos Rancheros was served up for six, accompanied by OJ, Caesars and all the fixings. The perfect way to spend a Saturday.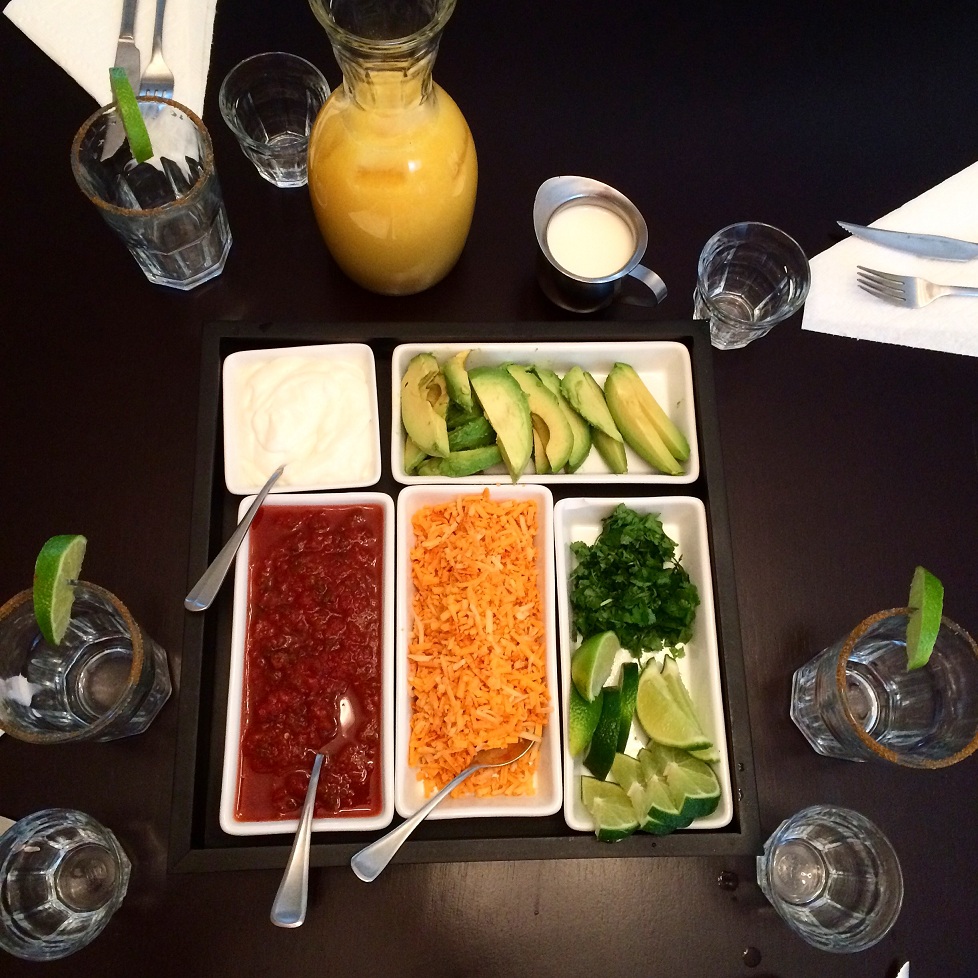 Catherine traveled to Toronto for a very special reason. She was asked to be her niece's godmother and stood for her in the baptismal ceremony. They got in some early morning play time before Charlotte changed into her white dress and took everyone's breath away. It's clear to see these two are going to be besties.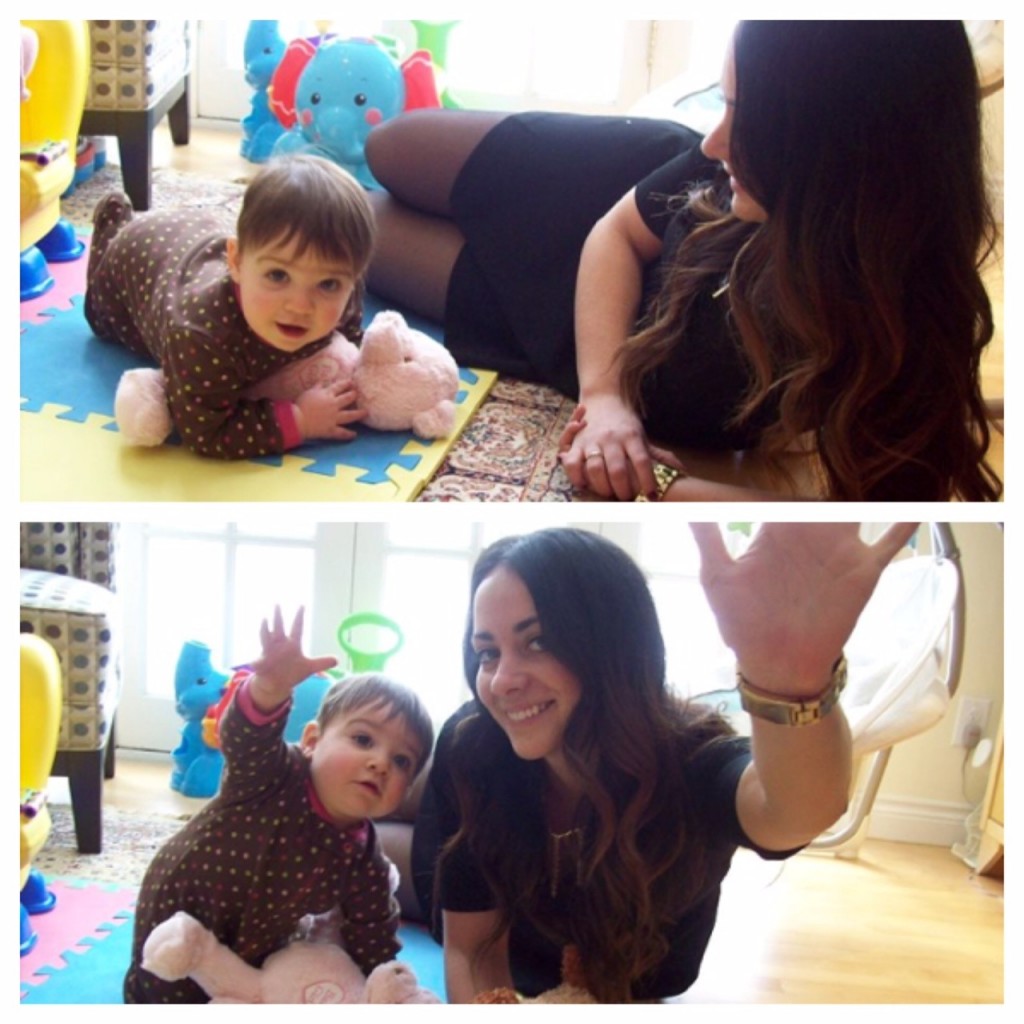 Kaylee spent the week preparing for a weekend away celebrating her dad's 60th birthday. This included a late night perusing session at Toronto's Sonic Boom – open 'til midnight, 7 days a week – for dance-worthy records to accompany the turntable she bought to celebrate the milestone. 'Cus when good music fills a home, everyone benefits, right?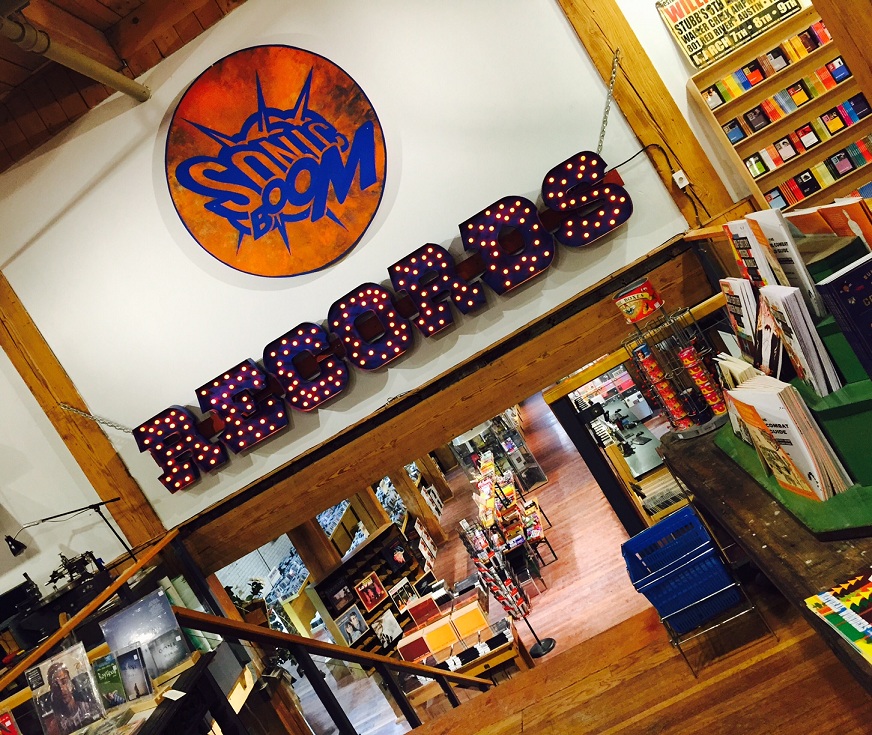 This week, I did something I never thought I'd do… I shaved my beloved fluffball #jasperthecat. I always swore that he would look too silly and that we could manage his long, luscious hair, but the cold, dry winter static was making him mat and this new haircut is so much better for him. Plus, making one million references to the lion king is really making me happy.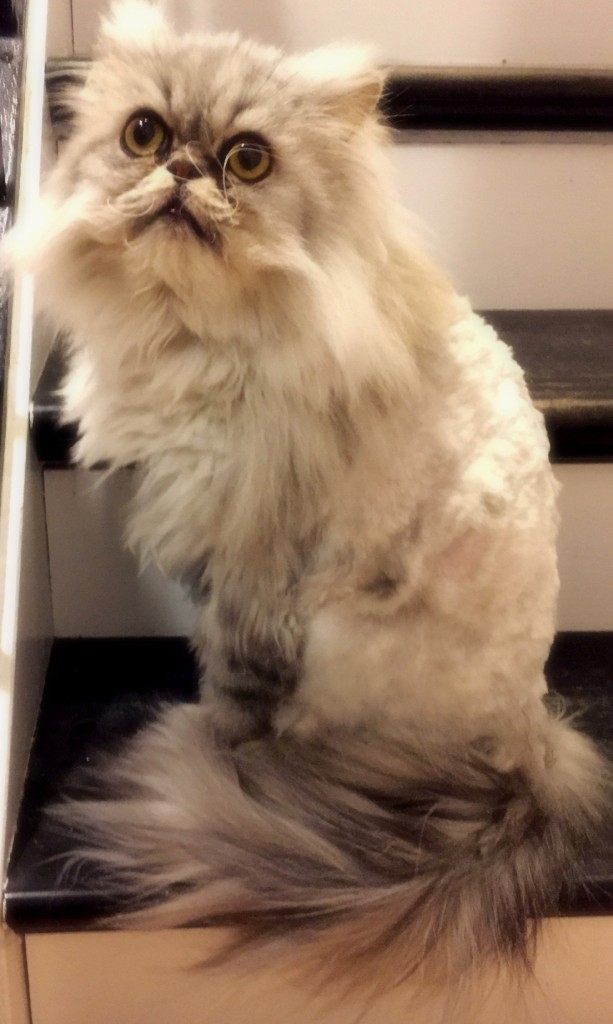 P.S. If you haven't already, you should check out the awesome story that we posted yesterday. It's sure to make you smile as you head into the weekend! Here's hoping you have a great one!