As we countdown the hours to Family Day long weekend, and pull on our heaviest sweaters as extreme cold hits, we look back at some peaks from the weeks behind us…
A friend of Catherine's received her professional photos back from her New Year's Eve wedding recently and passed this candid shot along. By the expression on her face, you can tell that Cat truly "loves love" and this photo reminded her how excited she is for Kaylee's upcoming nuptials. Our friend Kelly also got engaged two weeks ago, bringing even more wedding bliss to look forward to!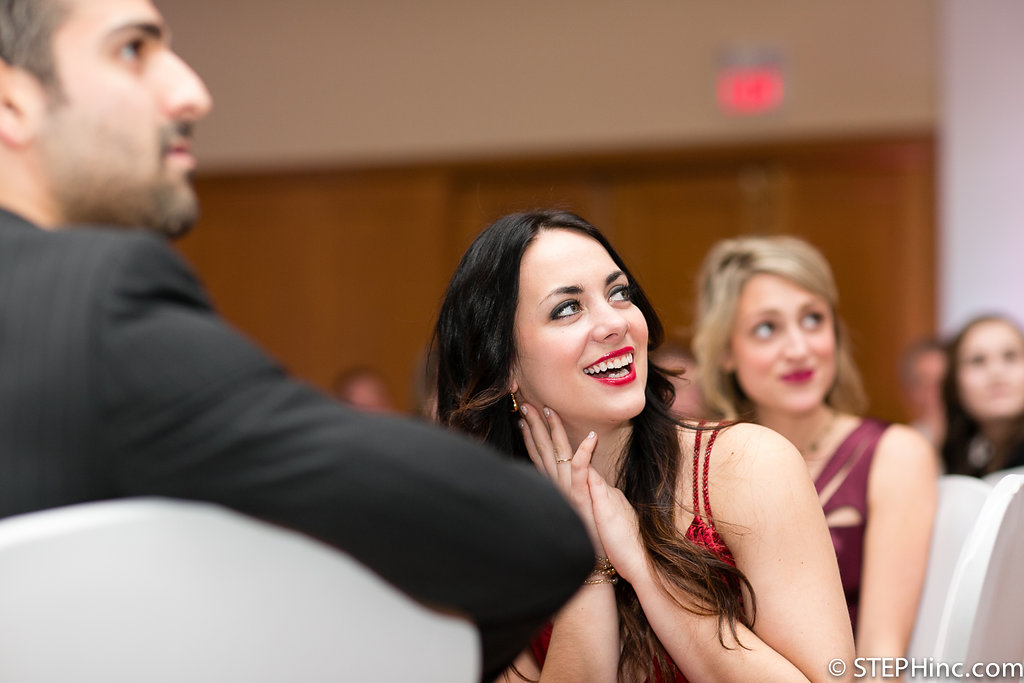 Jess got to spend some time at the gorgeous new Warner Music headquarters in New York City this week. It's never a surprise to her that such amazing artists and albums are developed in inspiring spaces like these.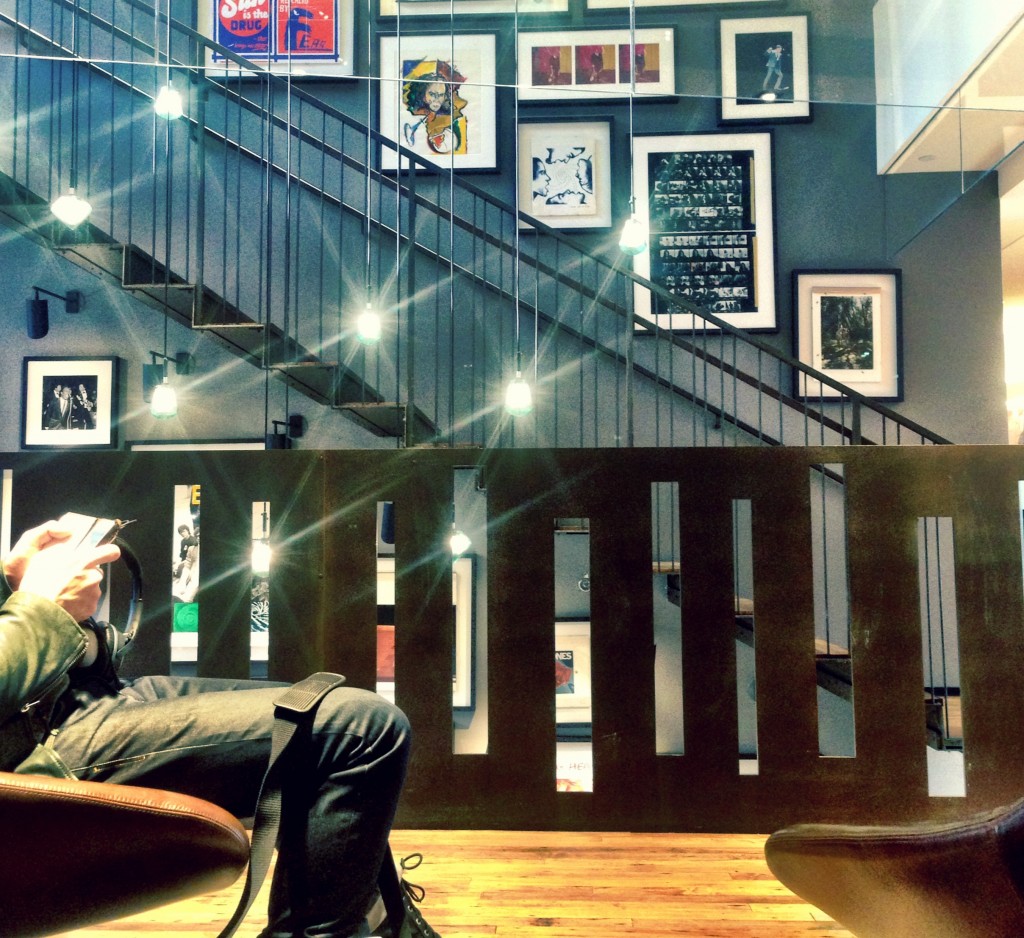 Kate's week was filled with lots of work and little play, but she snapped a shot of the "Cattle Castle", also known as Aberdeen Pavilion, on her walk home from work one day. Surrounded by Winterlude's snow sculptures, it is one of the prettier scenes in Ottawa this winter.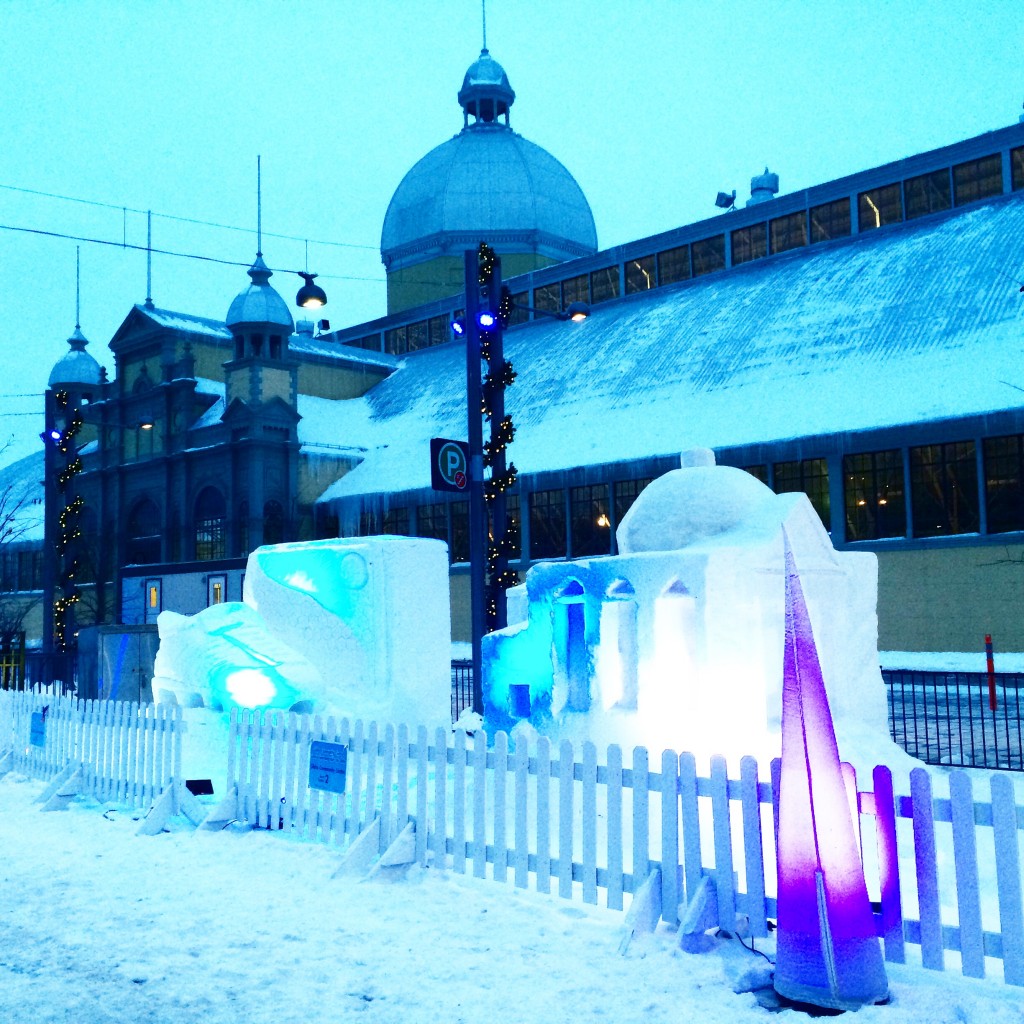 This week the Ottawa nuts celebrated the new home of one of their closest friends, Rhiannon! It was an awesome night with great food, drinks and quality time with good friends. The highlight? After conducting a fairly lengthy photoshoot of the girls (so much patience required) Shaun decided to get in on the action. A selfie with all of Meghan's Ottawa babes and her man make for a happy heart.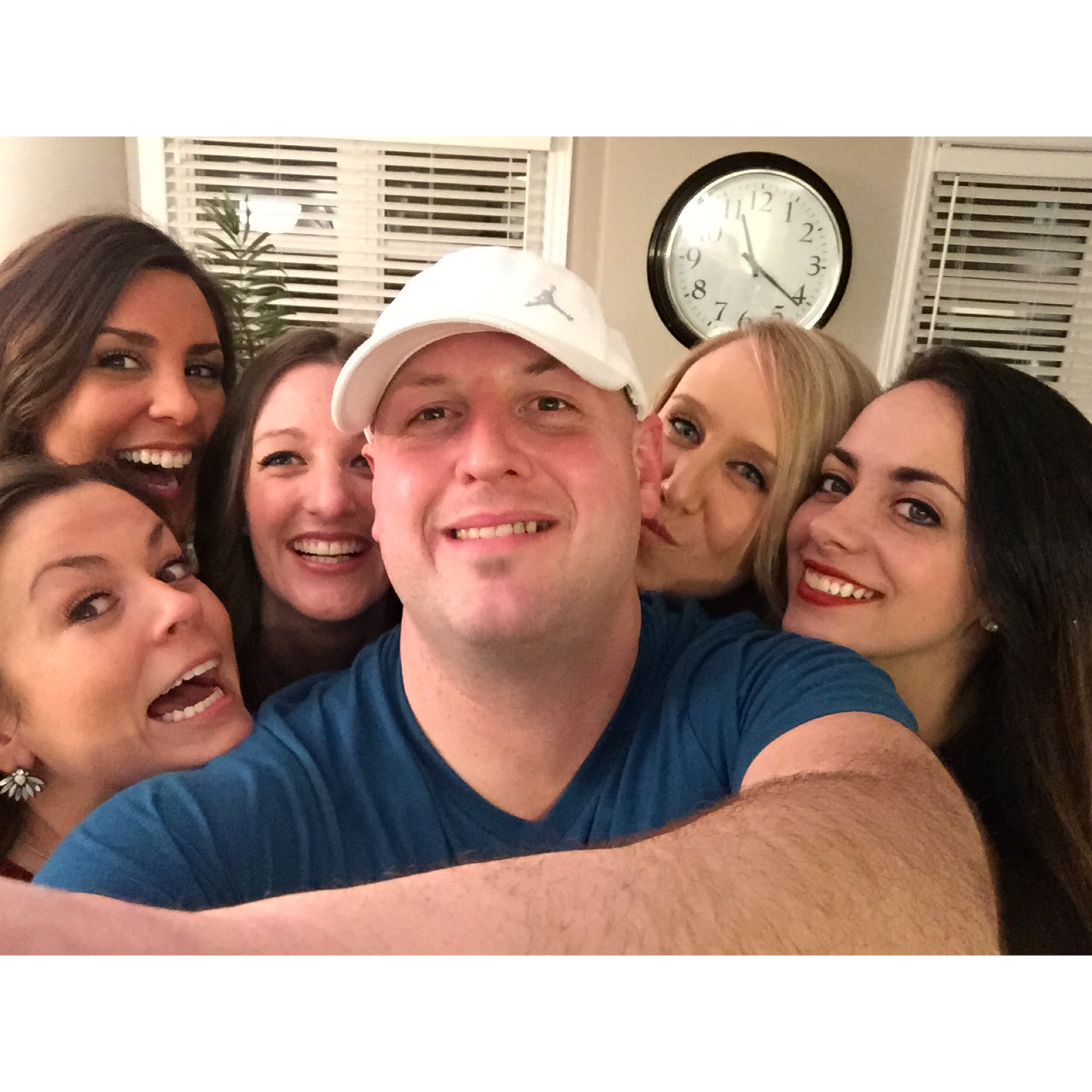 After a few weeks of busy schedules, Jess and I finally got some one-on-one time, and Jess picked the loveliest of venues, Toronto's most Instagrammed restaurant, Colette. One coffee turned into mimosas, sweet treats and a full morning of back-and-forth banter.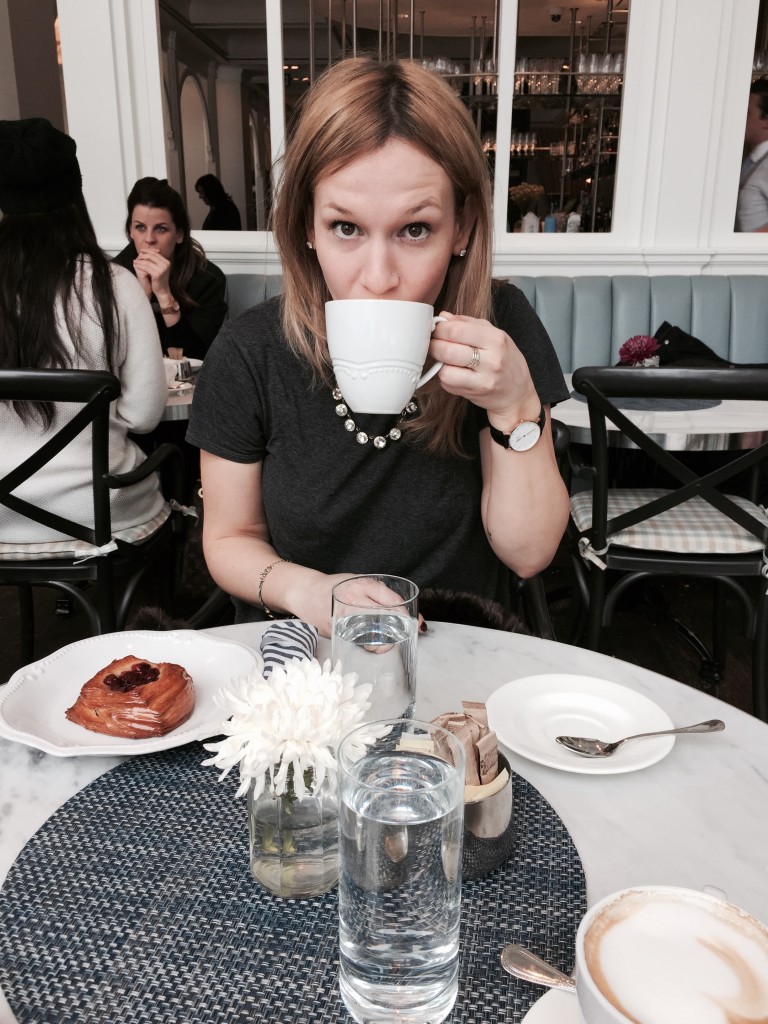 Wishing each of you a happy and love-filled Valentine's Day tomorrow!
xx
The Nuts