Honourable mention peak goes to the above picture of us enjoying our favourite Sunday brunch bevy – Ceasars – when we were reunited in Toronto just a few weeks ago. See our fun photos from that day here if you haven't already! Here are the things making us smile lately…
As the cold weather really begins to set in, Kate is finding solace in warm cups of delicious, jasmine tea. A newer discovery located in the Byward Market is The Tea Party – a cute nook of a tea house, boasting every flavour under the loose leaf sun. It's an adorable spot where Kate can be found sipping and warming up this winter.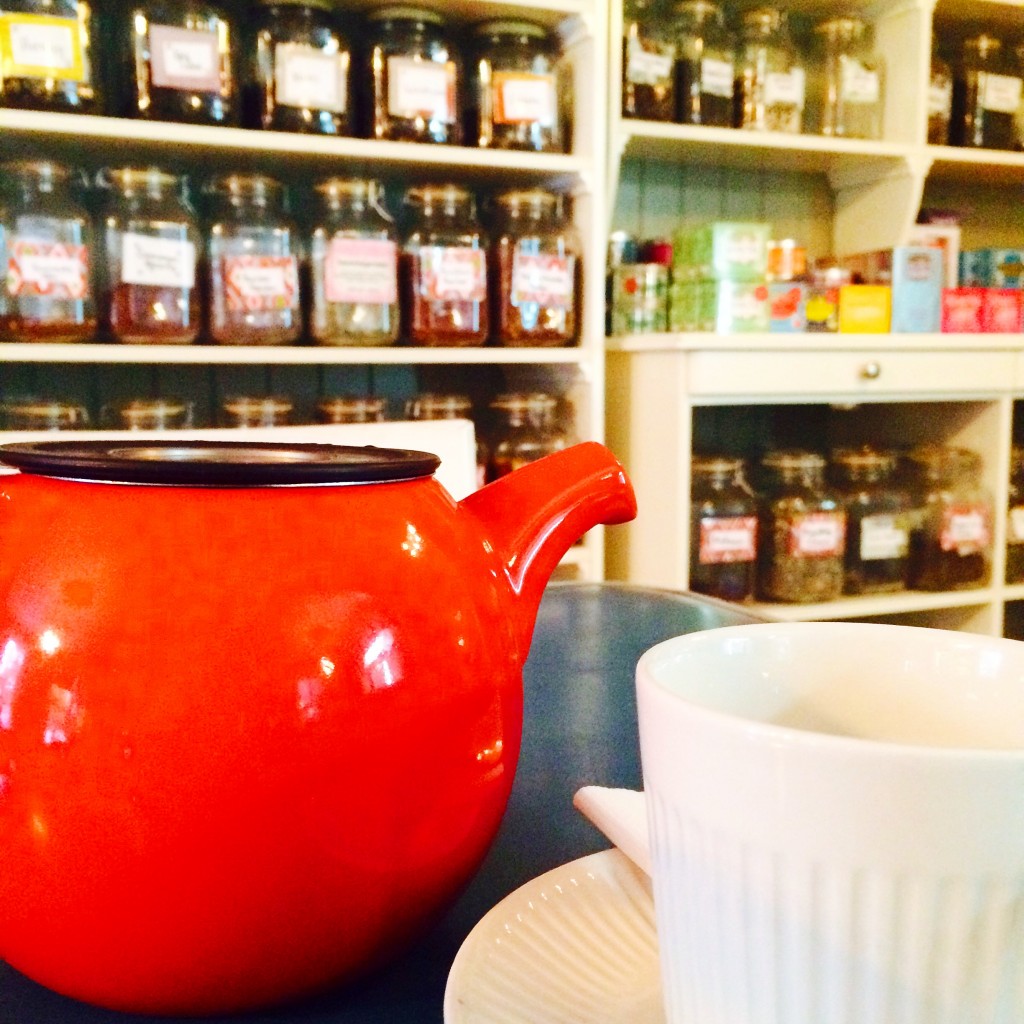 Meghan was away two weekends ago with a group of 18 girls for her friend Julia's bachelorette. The theme was #juliaslastrodeo and the group dressed up as Cowboys/cowgirls and took in four wineries in Prince Edward County. Meghan and Catherine snapped this picture in between the vines at The Grange winery!
Jess just can't get enough of this time of year. Headphones in, tall travel cups of java and long walks through her neighbourhood are all she needs to keep sane these busy days.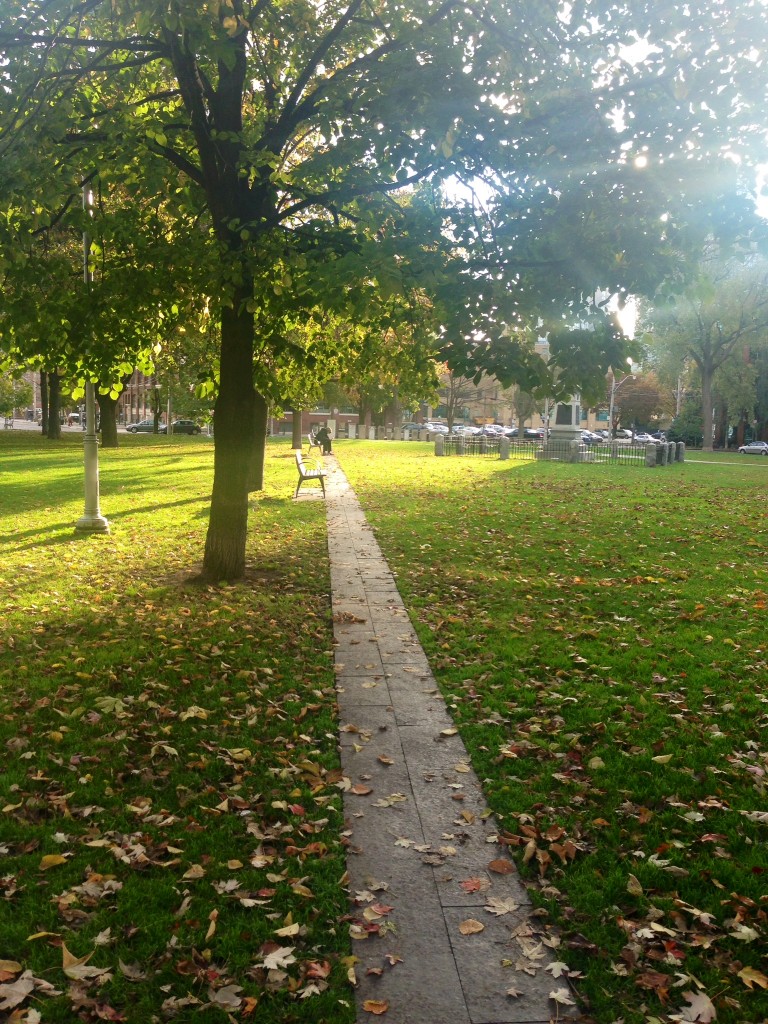 Catherine loves a good costume. So, when Kate suggested that they completely paint their faces and transform themselves into "Day of the Dead" senoritas for Halloween, she was in. The self-done makeup was a hit, solidified by an appearance in TSN's highlights of the RedBlacks game. But the best part was spending a night on the town with her twin-bestie.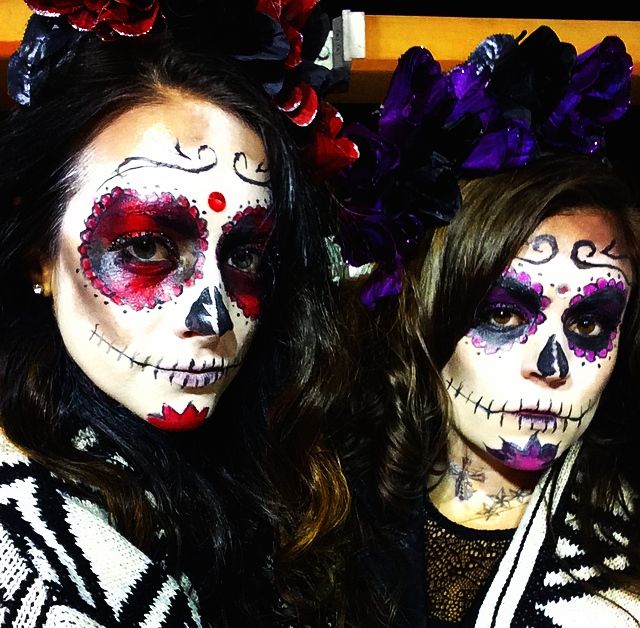 I've spent the past few weeks traveling on business, so there's nothing more comforting than coming home to a fur ball who only has eyes for me, and continually convinces me to spend those few extra moments in bed each morning…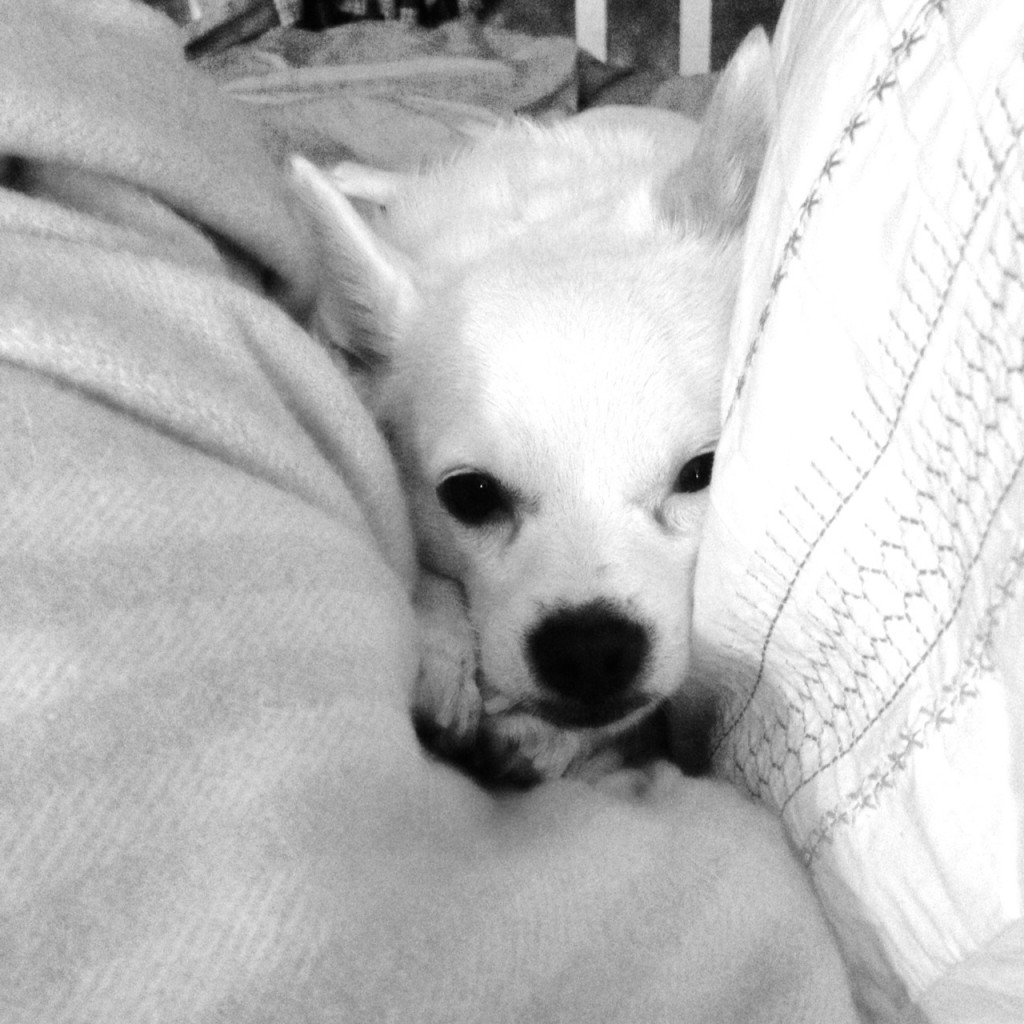 Have a lovely weekend, nuts! xo