Kate celebrated a friend's birthday at the new Ace Mercado, located in the heart of the Byward Market. On top of the fresh Mexican fare and attentive service, Kate was impressed with the crafty cocktail list and this cucumber sour. Delicious!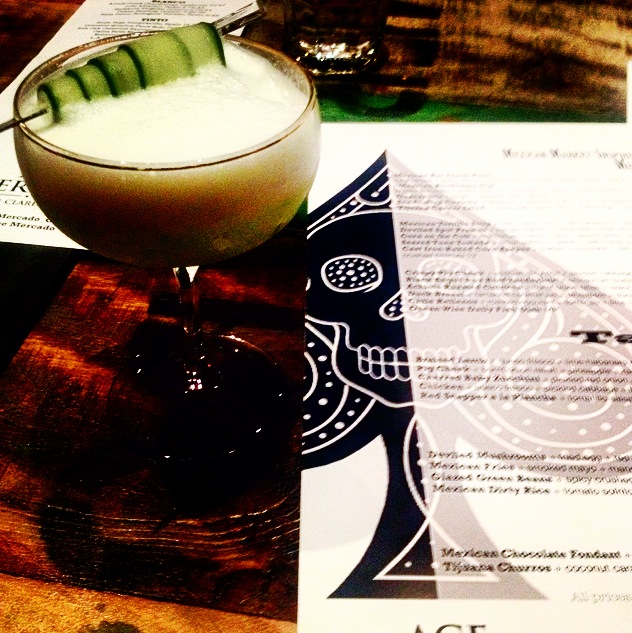 Catherine spent last week enjoying a perfect trip to Seattle. Joined by one of her very best friends, they sipped on coffees from the original Starbucks, perused Pike Place Market and dined in the trendiest spots – falling more in love with the west coast with every adventure. While attending a Seahawks game (who won, against the Broncos, in overtime – no less!) was a close second on her list of highlights, attending her brother's wedding and welcoming a new member to her family was truly unbeatable.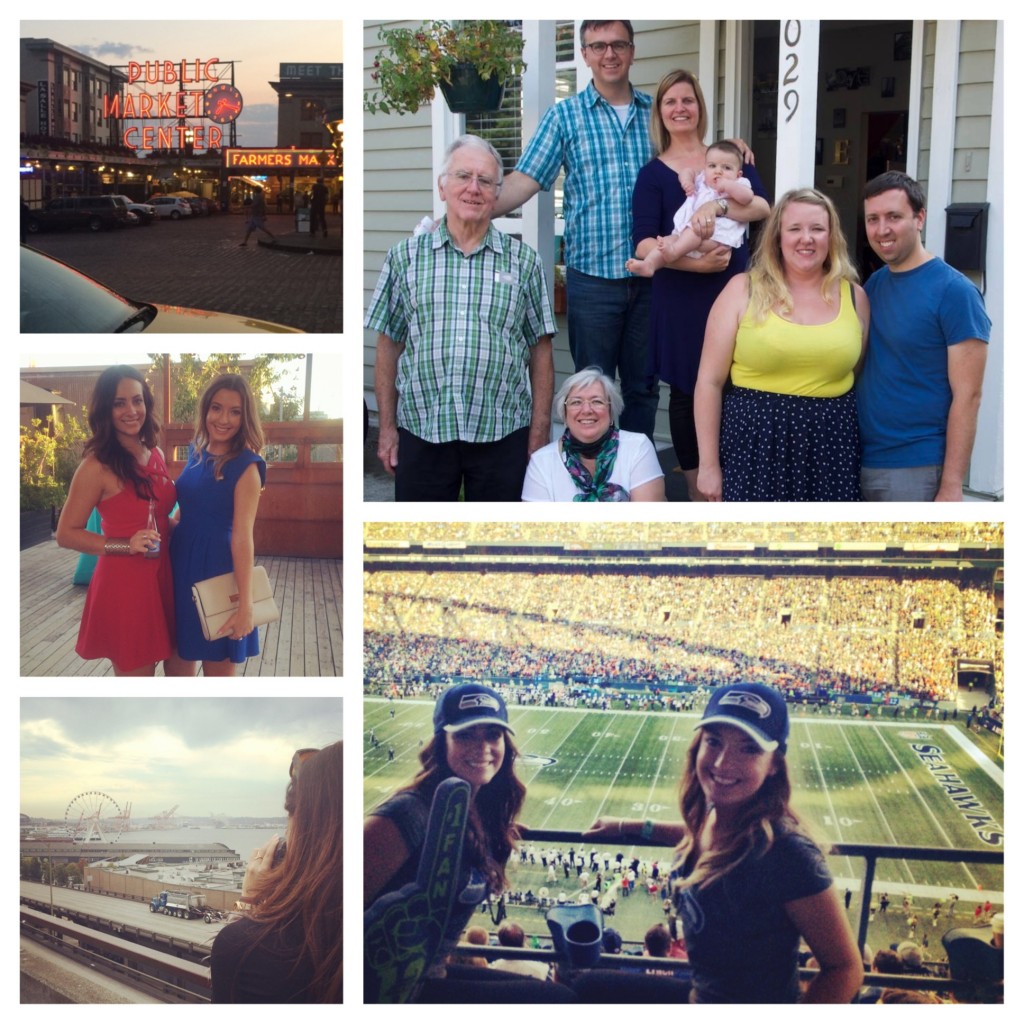 This week, Meghan's grandparents gave her a big box of things from her childhood. Packed with her Harry Potter book, medals from dance competitions, photo albums and a hilarious diary from her grade-school days, was this framed illustration that Catherine actually gifted to her in 1997. Why they are portrayed as 55 year old stick figures will forever remain a mystery.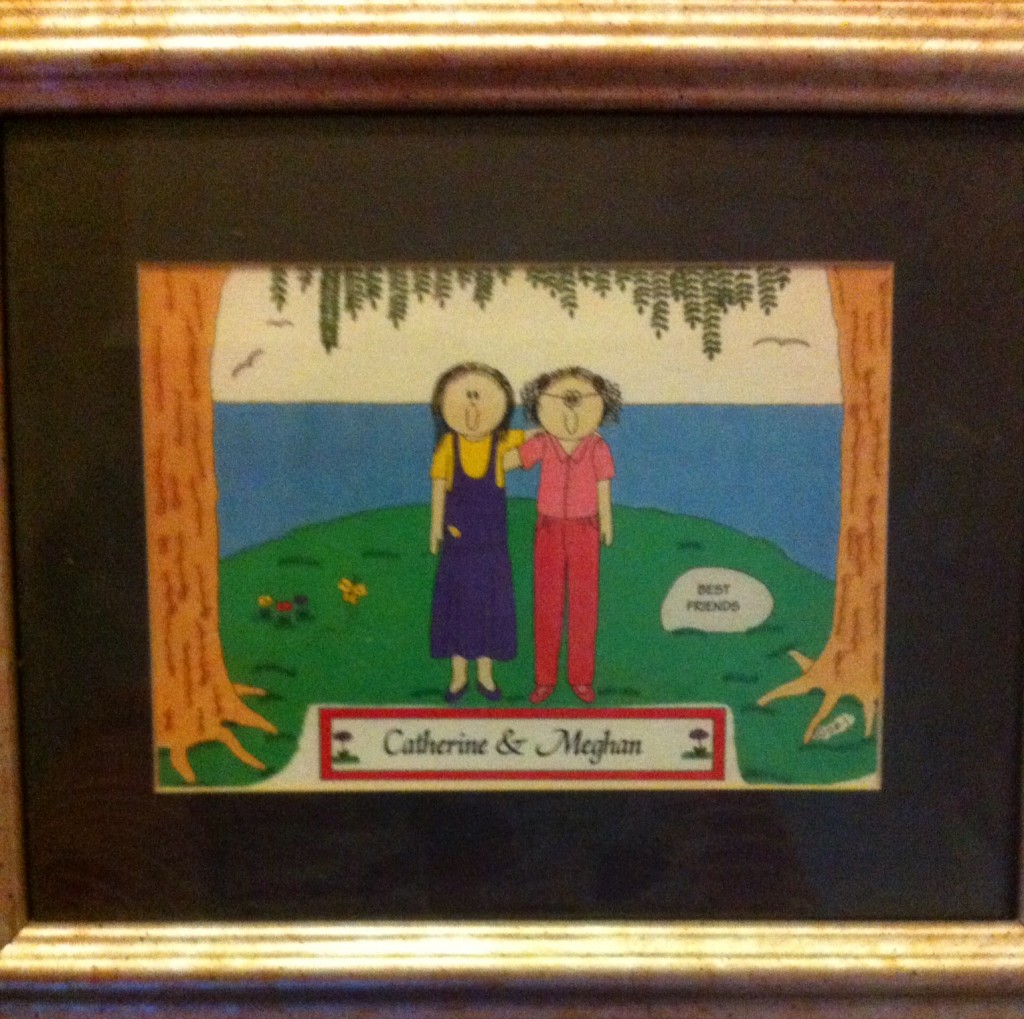 The highlight of Jess' week was another fabulous Polaris Music Prize gala. Win Butler run-ins and performances from Mac DeMarco, Basia Bulat, Owen Pallett, Shad, Jessy Lanza and of course, the night's winner, Tanya Tagaq, were only some of the magical highlights of the night.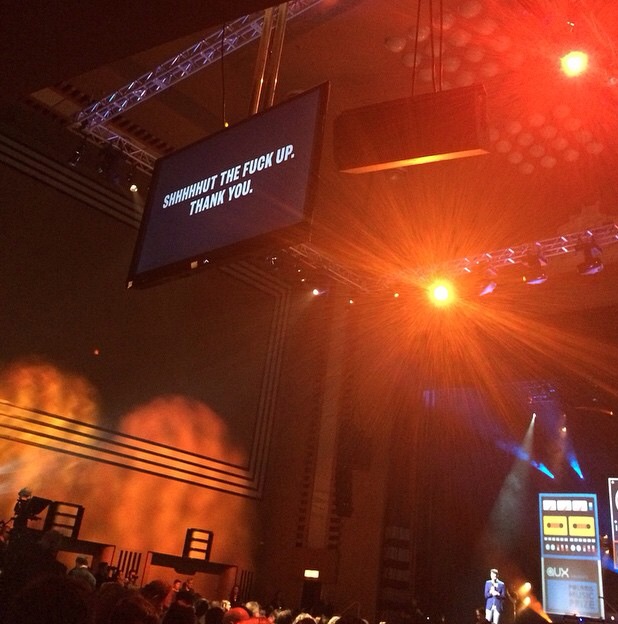 I spent the week in Vancouver on business, and while the week was spent running from event to event, the beauty of the city was not lost on me. This was my first visit out West (as an adult) and I was awestruck by the gorgeous landscapes, and fascinated by the laid-back attitude of Vancouver's city dwellers.