Jess stopped into one of her favourite coffee shops in her neighbourhood, La Merceria, for some much-needed java, fresh juice and shopping. Yes, this quaint little nook is part coffee,  snacks and comfy lounging, part adorably curated gifts and goodies for the home – i.e. addictive, to say the least.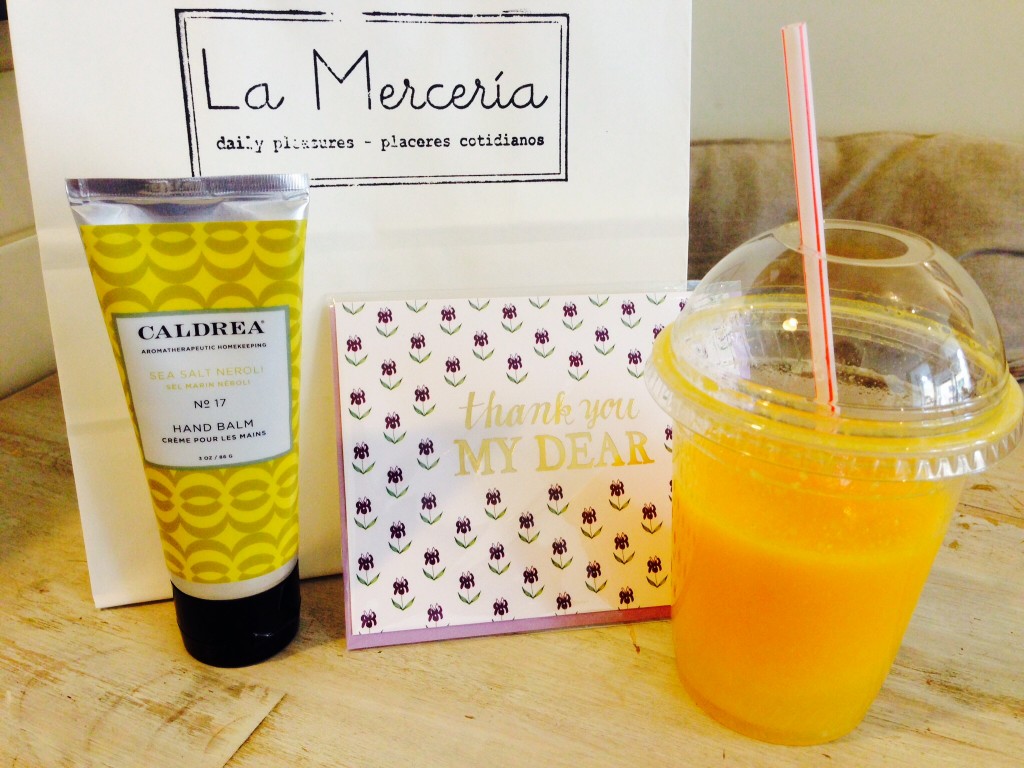 Our busy lives sometimes allow for only very short visits, but when it comes to celebrating big milestones – it's worth it every time. Catherine and Kate traveled from Ottawa to Montreal for a quick lunch to celebrate Kaylee's engagement. Meghan, stuck at work, was so sad she missed it! Thankfully, there is a lot more celebrating in our future.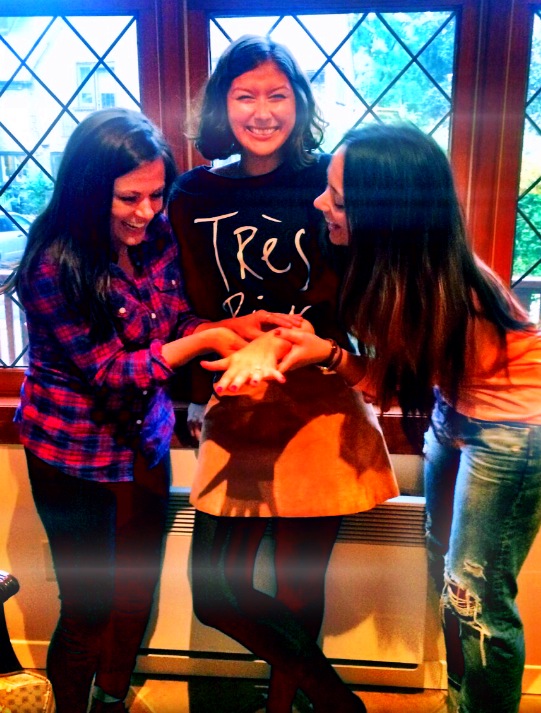 Last week, Meghan and her beau took part in the Wiggle Waggle Walkathon for the Ottawa Humane Society! She was joined by a team of 6 and raised some much needed funds for animals in need. It was such a fun morning filled with lots of puppy pals for Winston.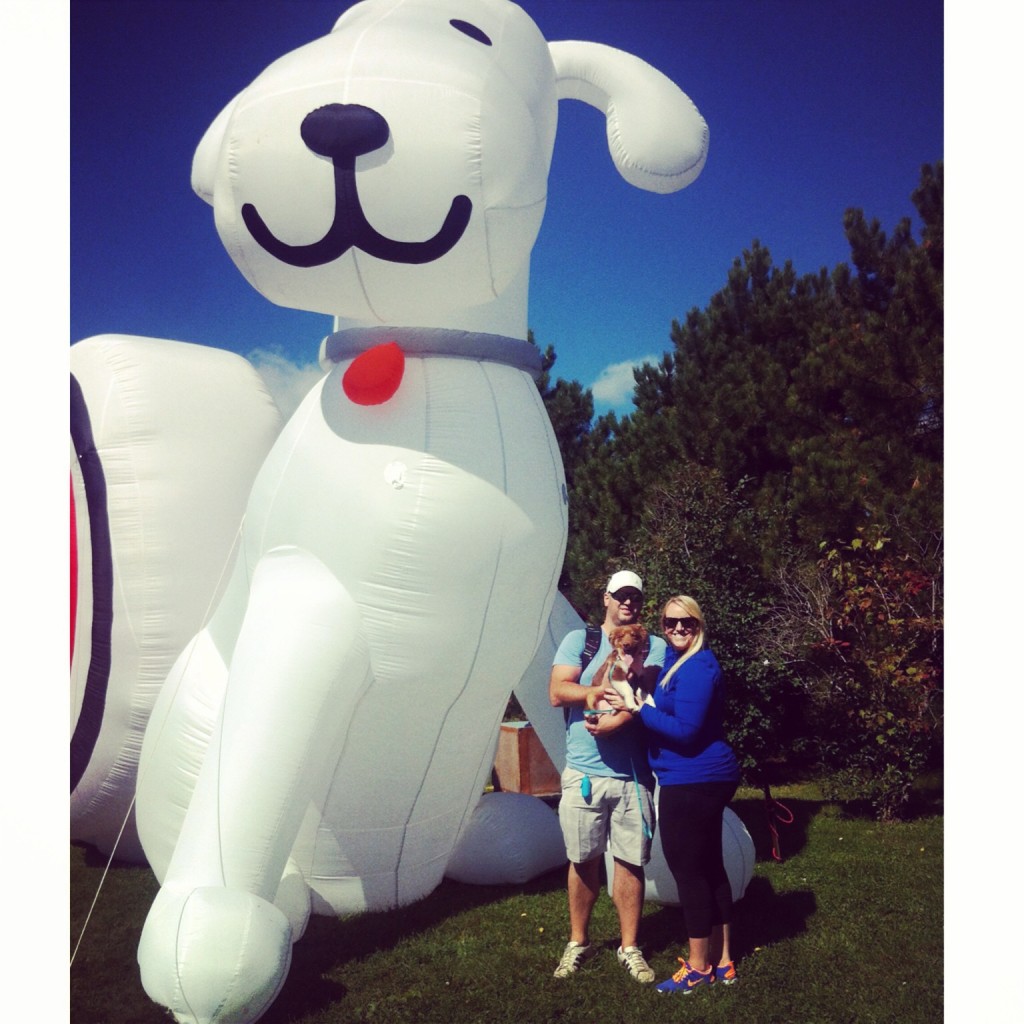 Ottawa's Folkfest filled up many of the chilly September nights this week for Kate. She saw The National (and actually hugged the lead singer as he jumped off stage and romped around the rowdy crowd), Lorde and Blue Rodeo – all of which were amazing. The most impressive, though, was Foster the People with their charming onstage presence and glittering performance.
Back from my loved-filled trip in Ireland, I spent the weekend in Montreal, popped a few champagne bottles in celebration of our news, and finally got to snuggle my pup after a month apart. Not to mention, I got to discuss wedding plans with my family, which made me that much more excited for the year ahead! Catherine and Kate were also sweet enough to make a trek from Ottawa for a quick lunch catch-up, and in true best friend fashion, we all shed a few tears over caesars and beers with each added engagement detail : )