Catherine finally crossed off one of her summer bucket list items – and just in the nick of time! She spent the last Saturday in August paddle boarding down the Rideau Canal. After an incredibly fun afternoon, she highly recommends this activity before it's too late!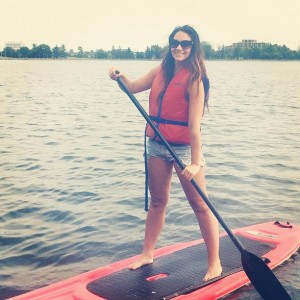 Kaylee is making all the nuts insanely jealous with updates from Ireland! Trust us, the snap chats and instagram updates she has been sending are to die for! She and her beau have been taking in all of what Ireland has to offer, including a vintage cocktail bar hidden behind an unmarked black door. We can't wait until she's back to fill us in every single detail!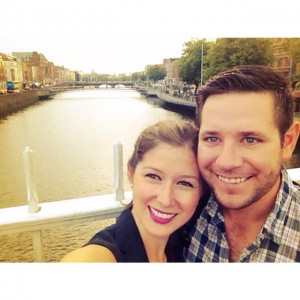 Jess is a bit of an early riser, but she certainly wouldn't be greeting weekdays at dawn if it weren't for her baby weiner dog, Goose, and his pea-sized bladder. Believe it or not – she's beginning to think she might miss the hot and humid summer morning walks with her little man through the empty streets of TO.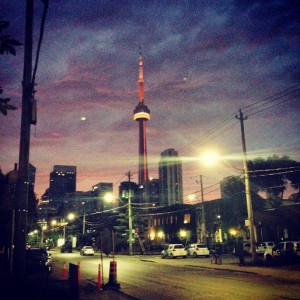 Kaylee isn't the only one who has been out of town! Though dipping her toes in the chilly Atlantic wasn't on the agenda, a trip out to Halifax was Kate's highlight this week. She and her beau visited the beautiful Peggy's Cove and toured Nova Scotia's wine country, making her first trip to the maritimes one to remember. Check out more gorgeous pictures from her trip here.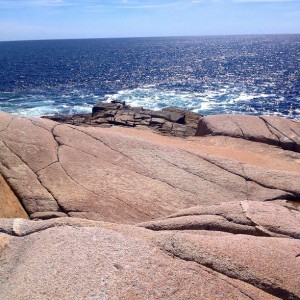 As for me? Well my peak of the week was a proud (puppy) mama moment. Winston graduated from Puppy Kindergarten on Wednesday night and finished top of his class. Running him through the obstacle course and doing puppy pushups was hilarious and so much fun. Plus, look how proud he looks with his ribbon! They grow up so fast…