This week, Jess brought home her much-anticipated new son, a weiner dog she named Goose. At 11 weeks old, this perfect little puppy has quickly become a full-time job – but in the best way possible.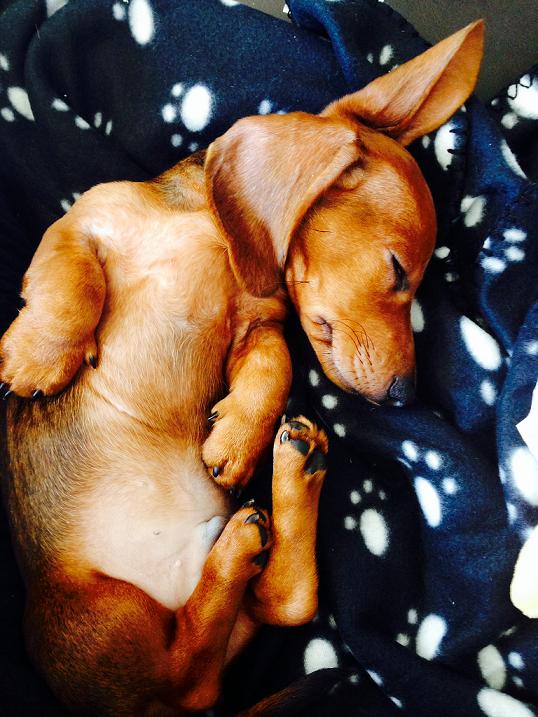 Catherine has been busy making all the arrangements for her upcoming trip to Seattle. While her brother's wedding is the main event, she's pretty excited about seeing a Super Bowl rematch between the Seahawks and the Denver Broncos. The tickets were expensive, but when it comes to being part of the "12th man" crowd, YOLO was the only acceptable rationale.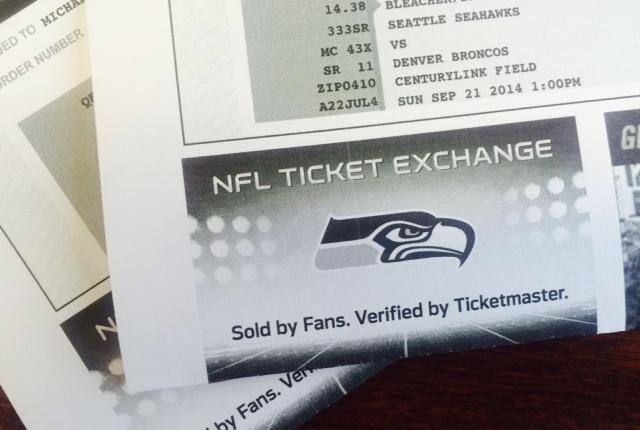 In more jetsetting news, Kaylee and her main man took off for Ireland yesterday! A much needed vacation for these two busy bees, we are so excited to get updates from across the pond! Stay tuned for more travel highlights as their trip unfolds.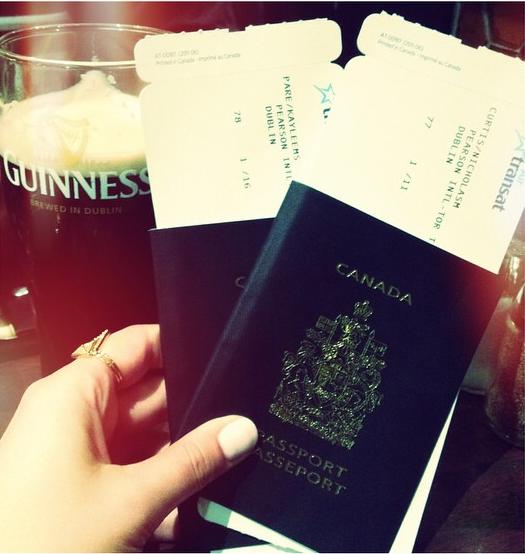 One adorable baby made her way from Toronto to Ottawa this week. Kate got to meet Catherine's beautiful niece, Charlotte! The happiest of babies, Kate thinks Charlotte looks just like her Auntie Catherine.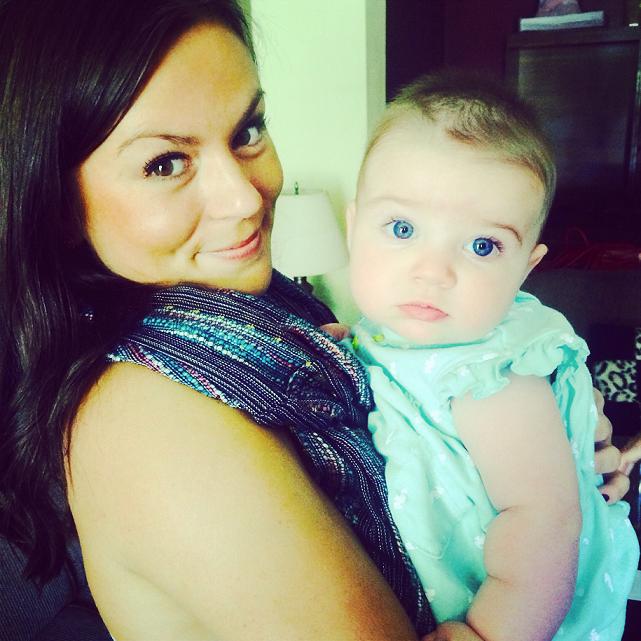 I celebrated my Birthday this past weekend and it was definitely one for the books! I had breakfast with my besties, met Charlotte (!!), celebrated the marriage of two lovely friends and danced the night away with my date, who stole the show. The next day, I got to celebrate again at the Redblacks game! The peak of all these peaks? The beautiful birthday post that the nuts wrote for me. Like Kaylee, I definitely shed some tears while reading it!