June has been a CRAZY month. Straight up, we have barely been in town over the past few weeks, but also working on one million things when we have been. Here's a look into the wild few weeks we've had…
June started off on a great note – we executed the annual charity golf tournament that we plan (along with some other lovely volunteers) in support of Hereditary Hemochromatosis, a cause that's near and dear to our hearts.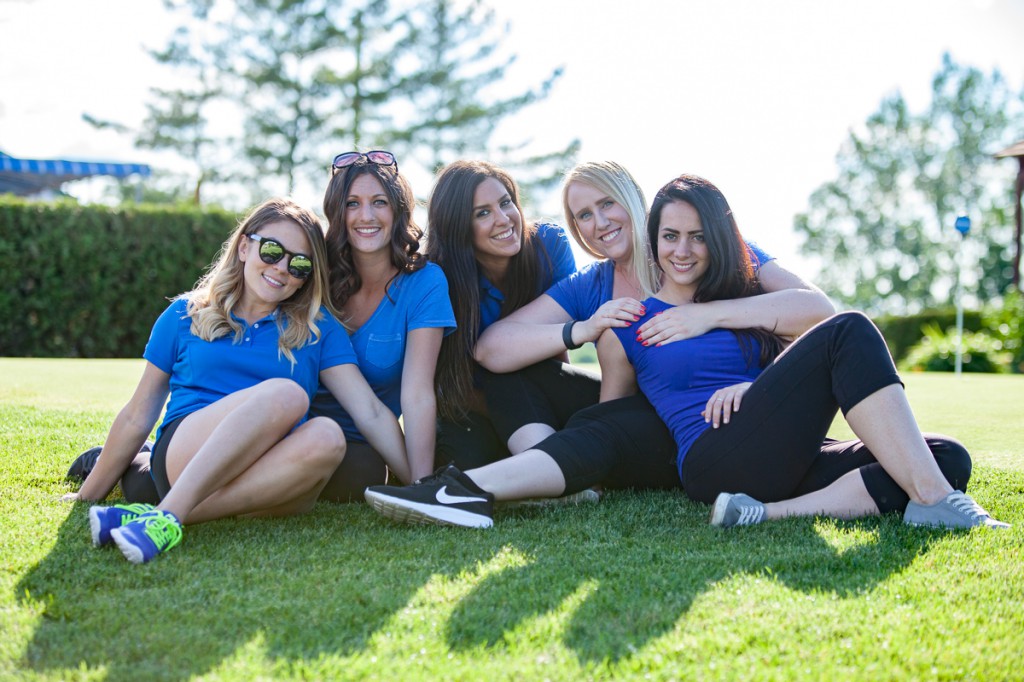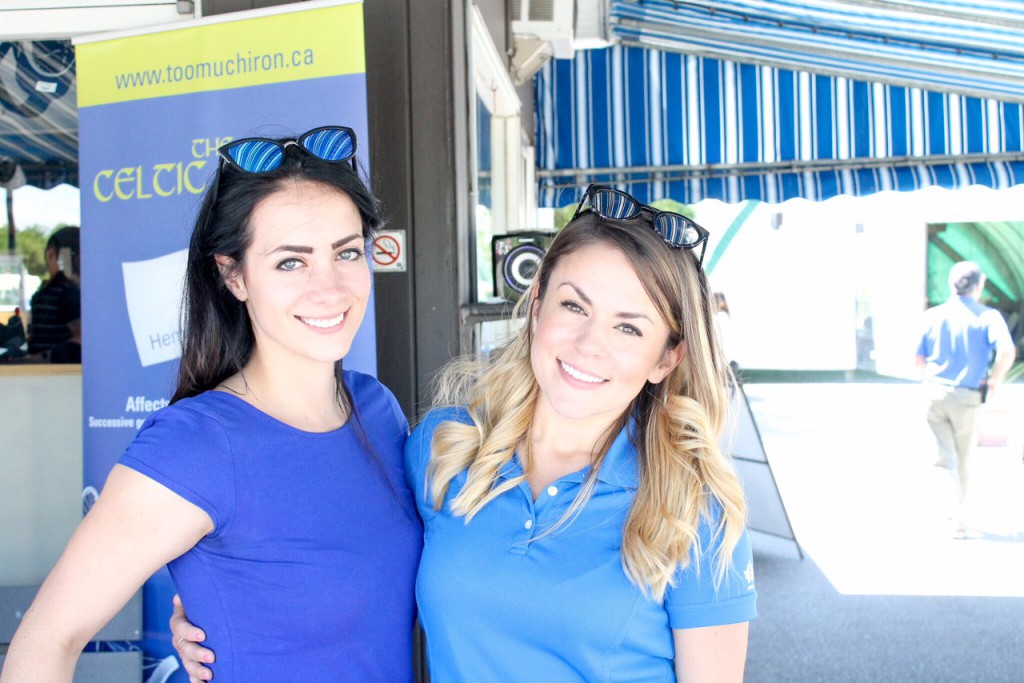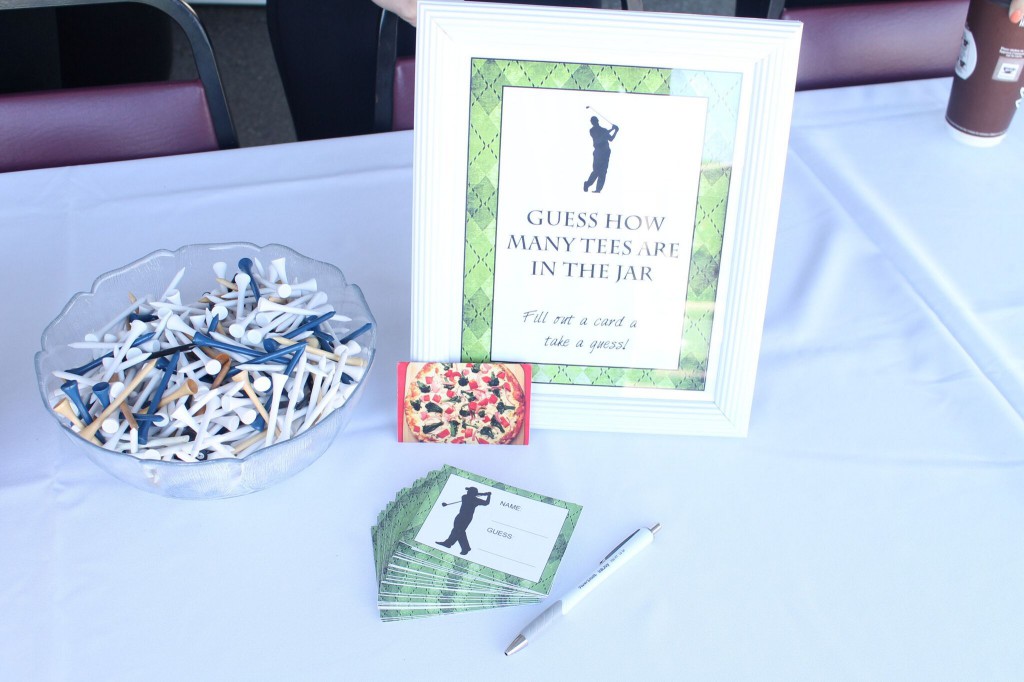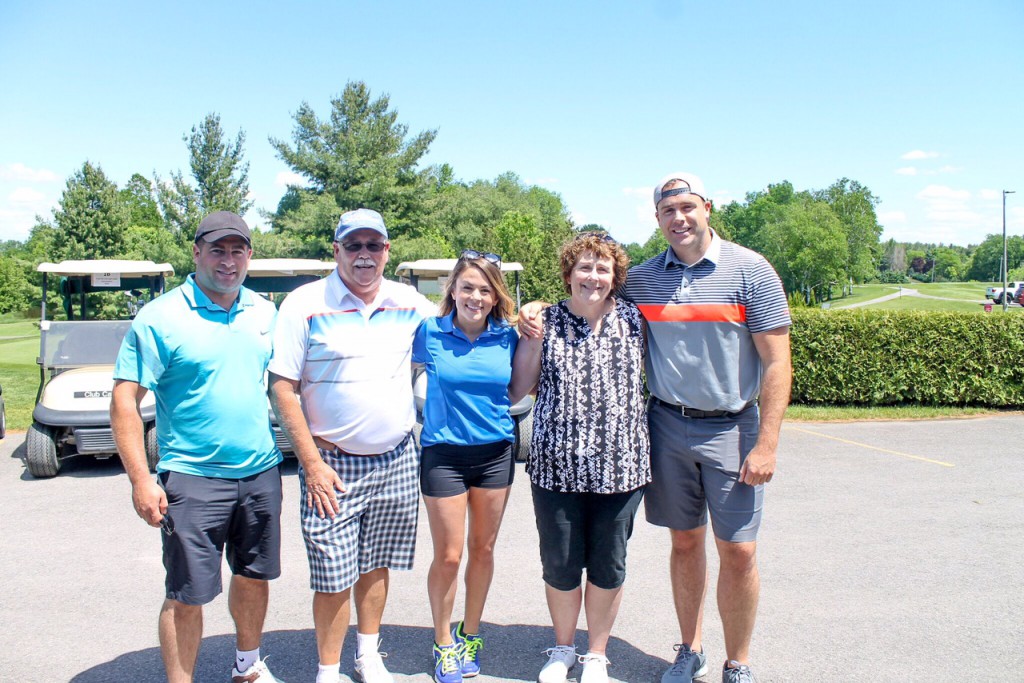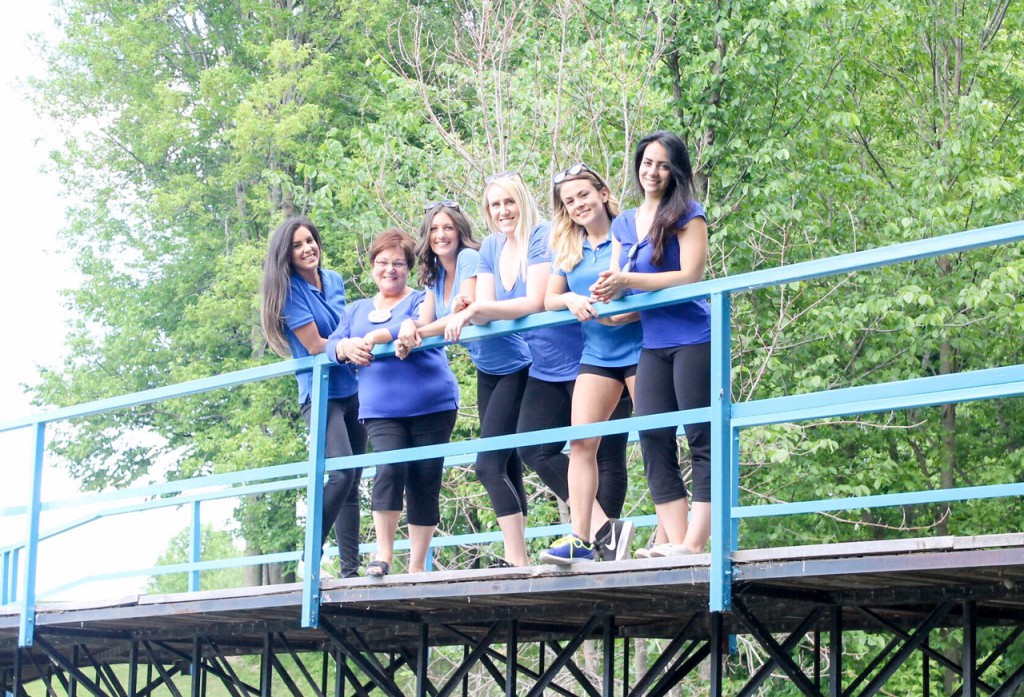 The next morning, we were up bright and early and hit the road. When we found out that Robyn was going to be headlining Field Trip Festival in Toronto, we knew there would be no better way to celebrate Catherine's Birthday. We made the trip to the 6ix to take in the weekend's amazing line up of bands, including Santigold, Jazz Cartier, The National…and of course, Robyn. More than a fair share of shenanigans ensued.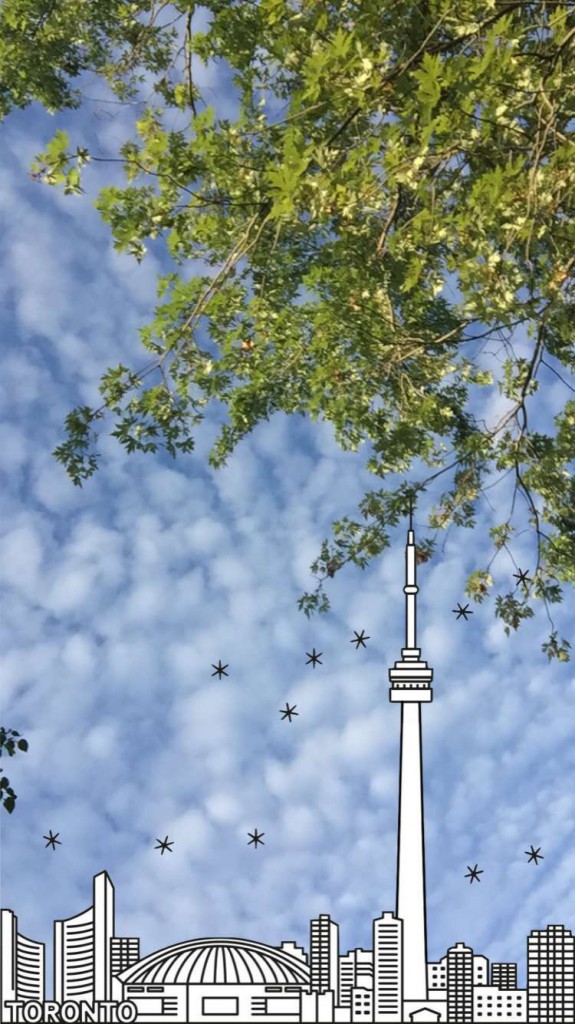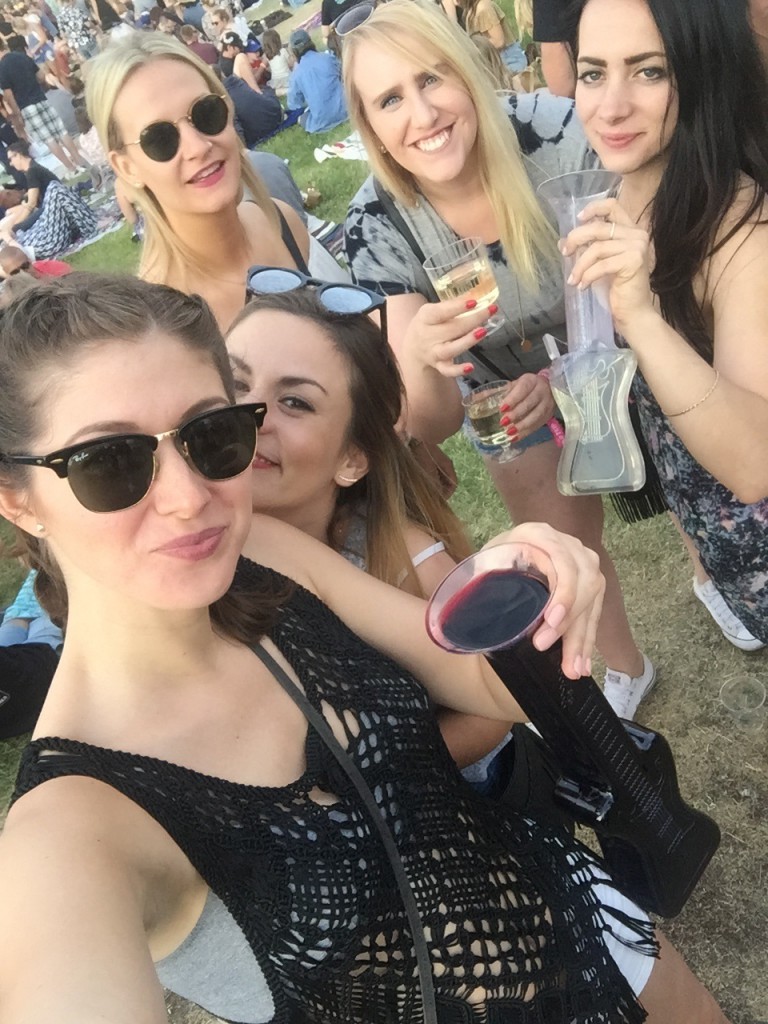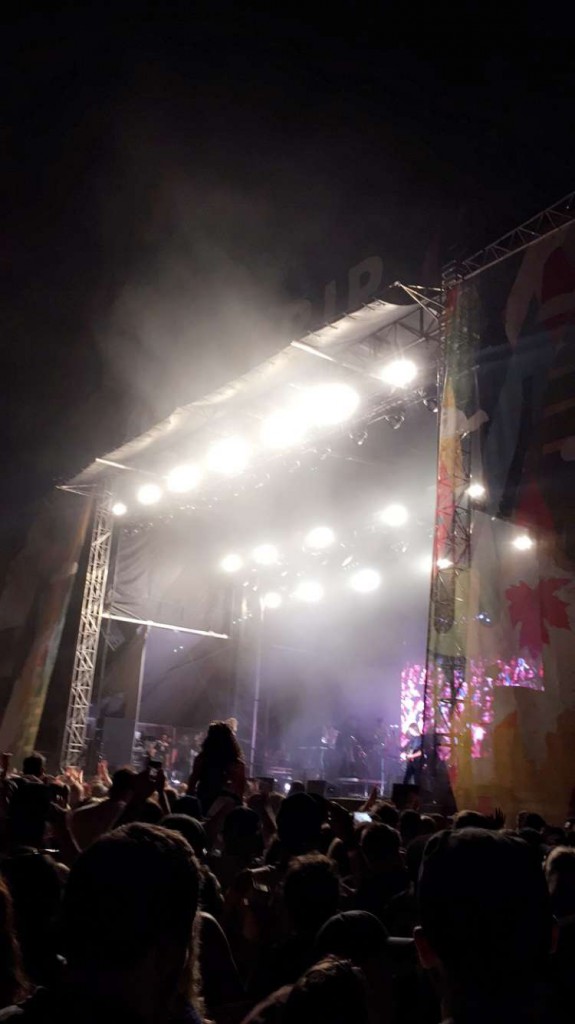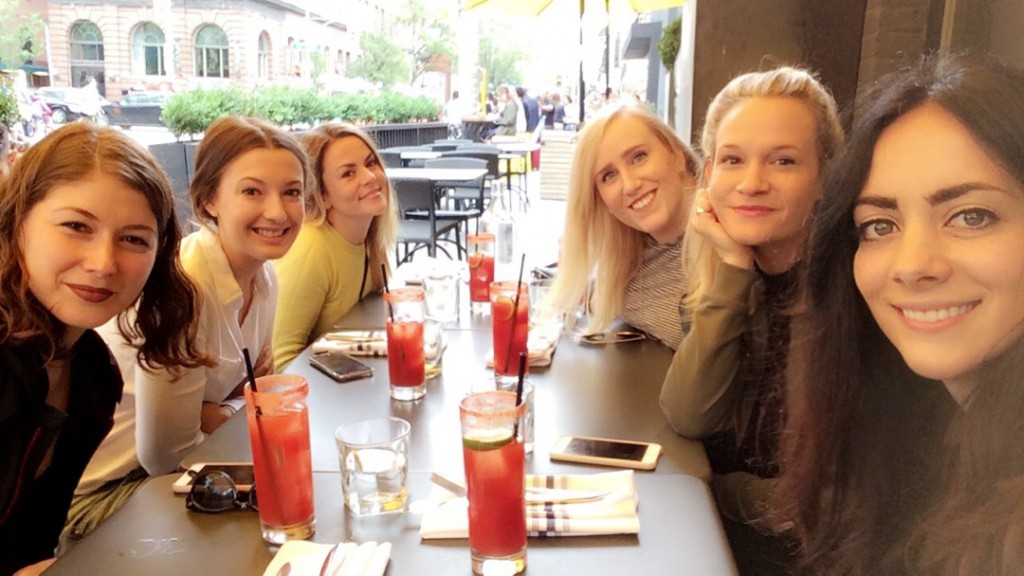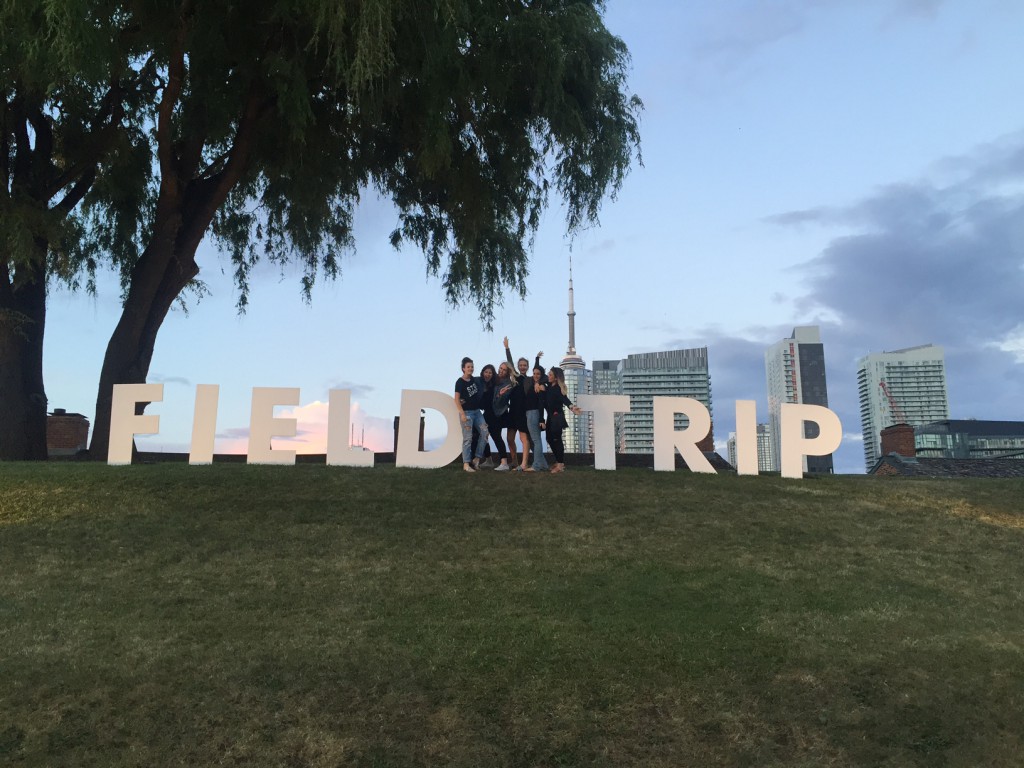 After a quick few days at home, we were back on the road again. This time, we were off to Niagara to celebrate our beautiful friend's Bachelorette. I would love to give you all of the details… but then I'd have to kill you. Here are some pictures from the weekend. The rest are on a strict embargo.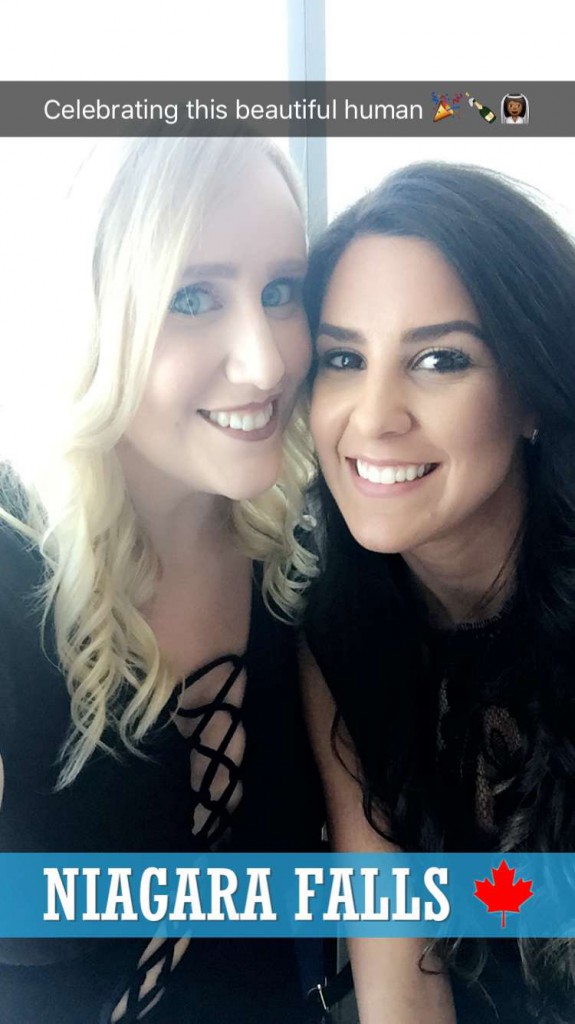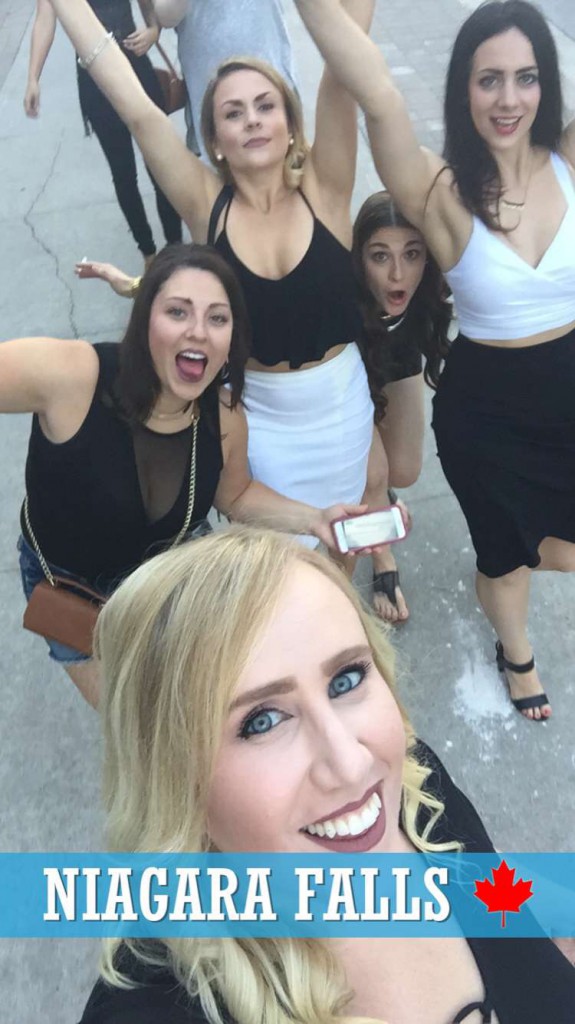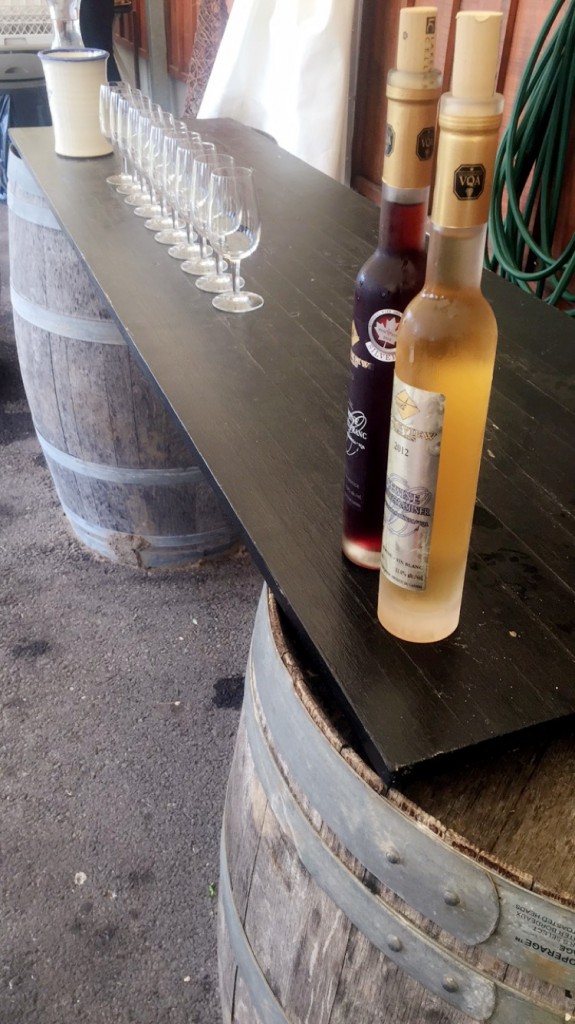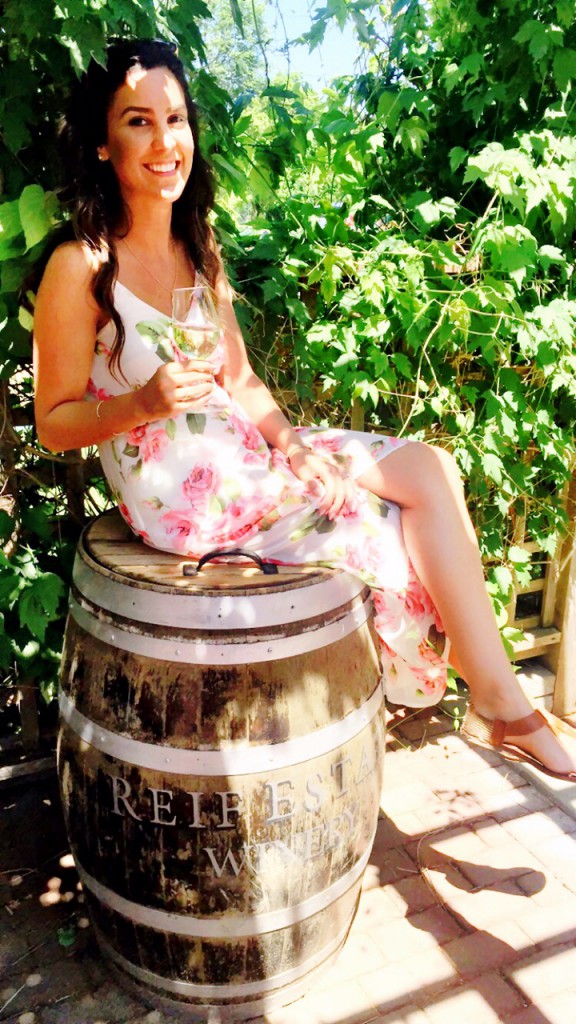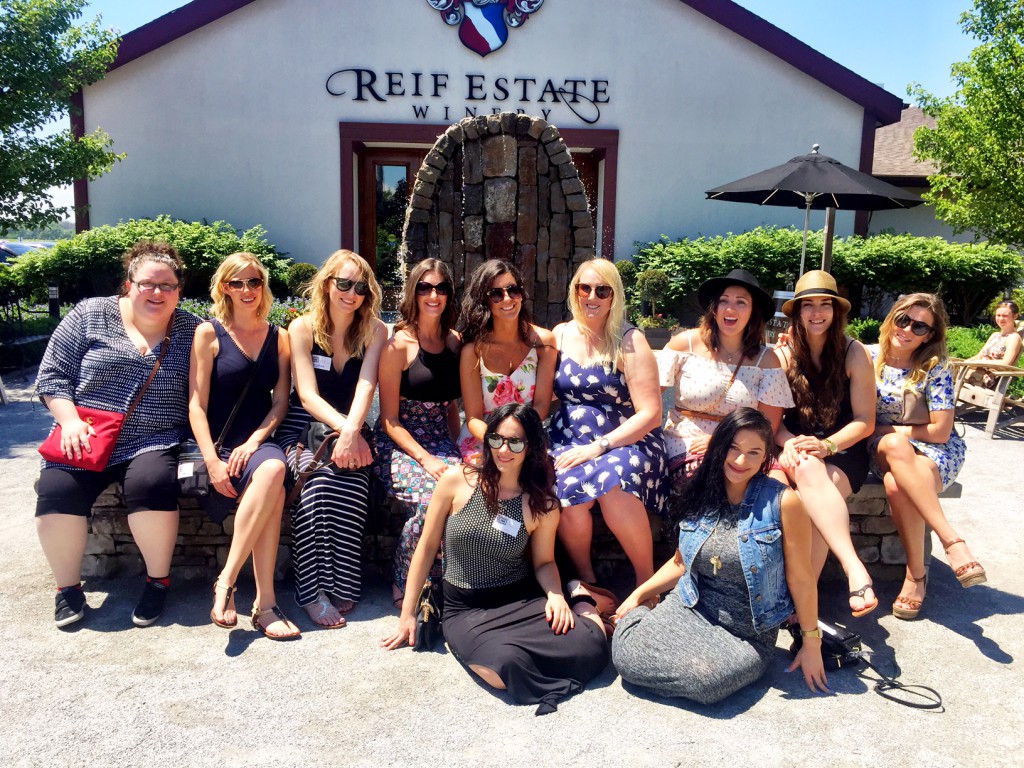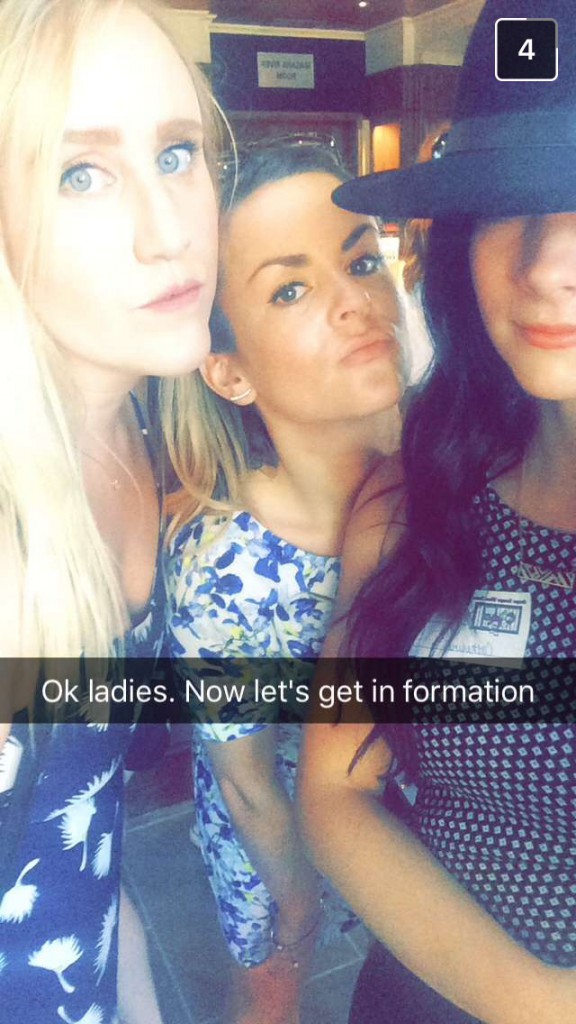 In between all of this travel, we have also taken on The Dailey Method's 30 day challenge. If you follow us all on social media (P.S. if you don't, fix that mistake right now), you'll know that we've been grinding through our challenge all month. We've talked about The Dailey Method before and have continued to attend classes on a regular basis for over a year! This has been the most challenging challenge to date, simply because we have been out of the city so much. But luckily, the challenge motivates us like no other, scheduling classes in every free moment in order to meet our goals! Our challenge finishes up on June 30…keep wishing us luck!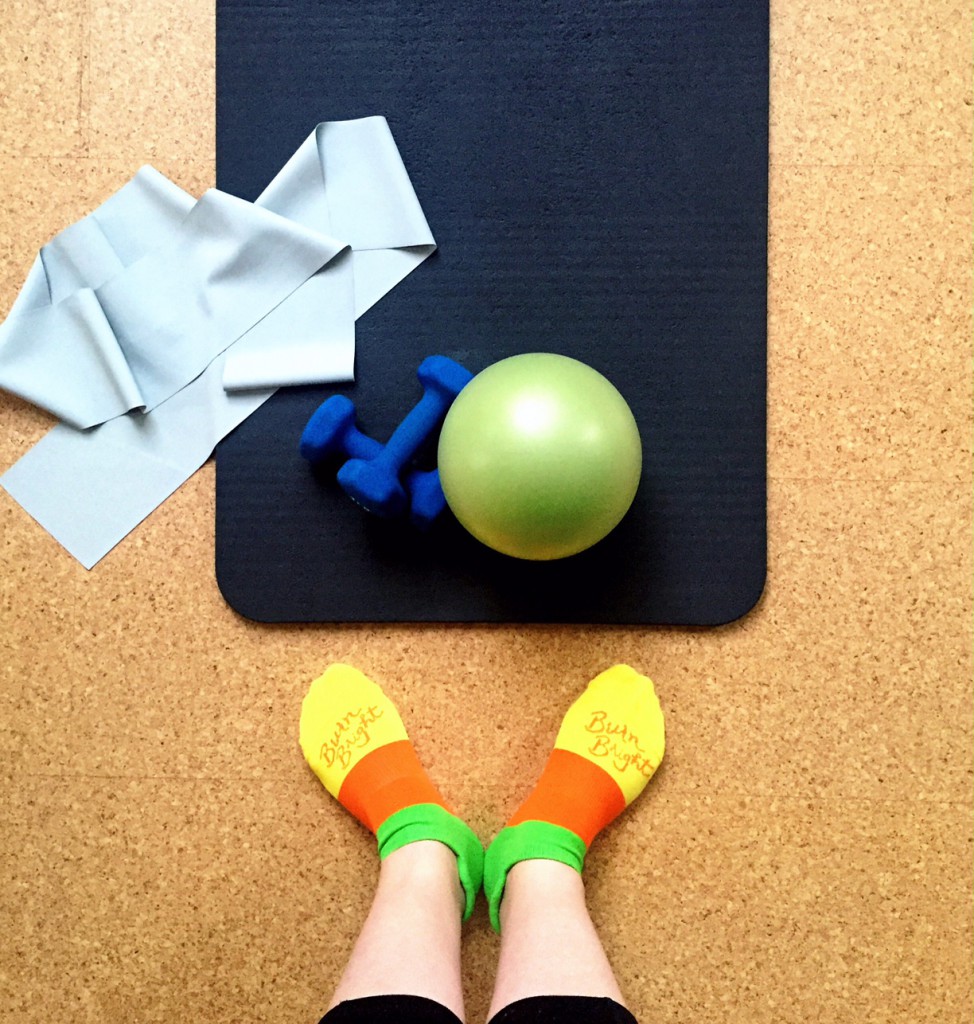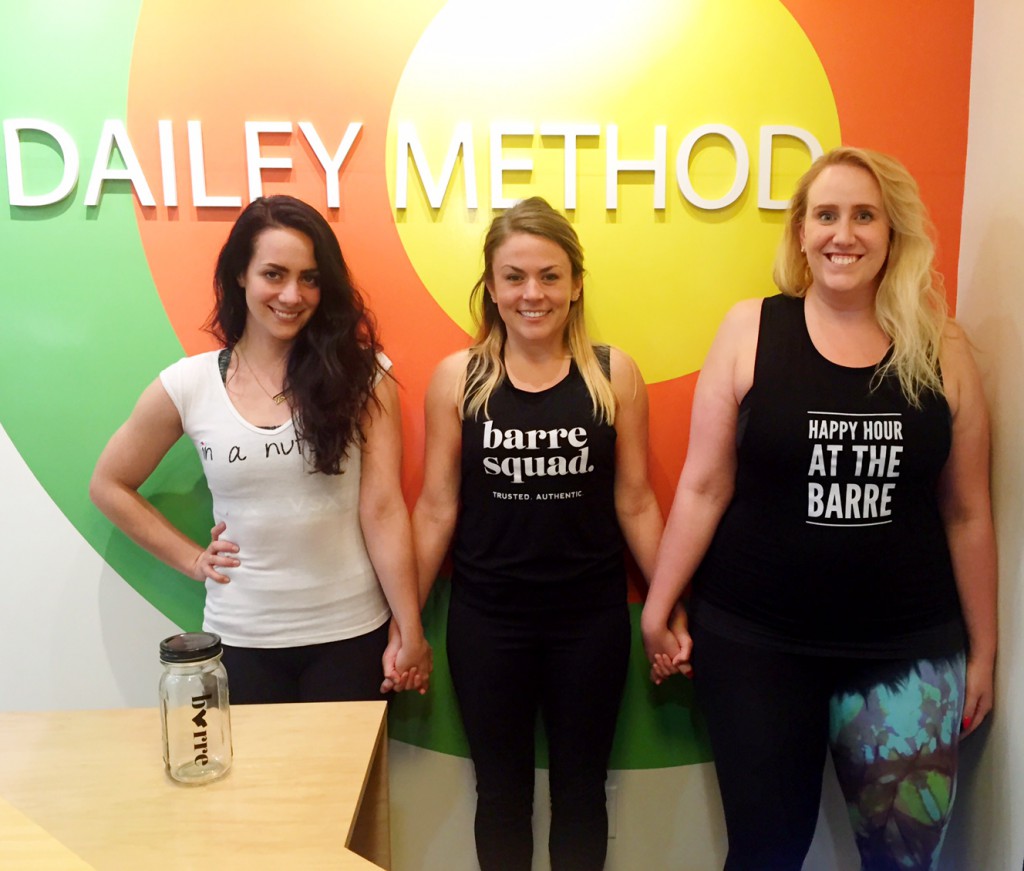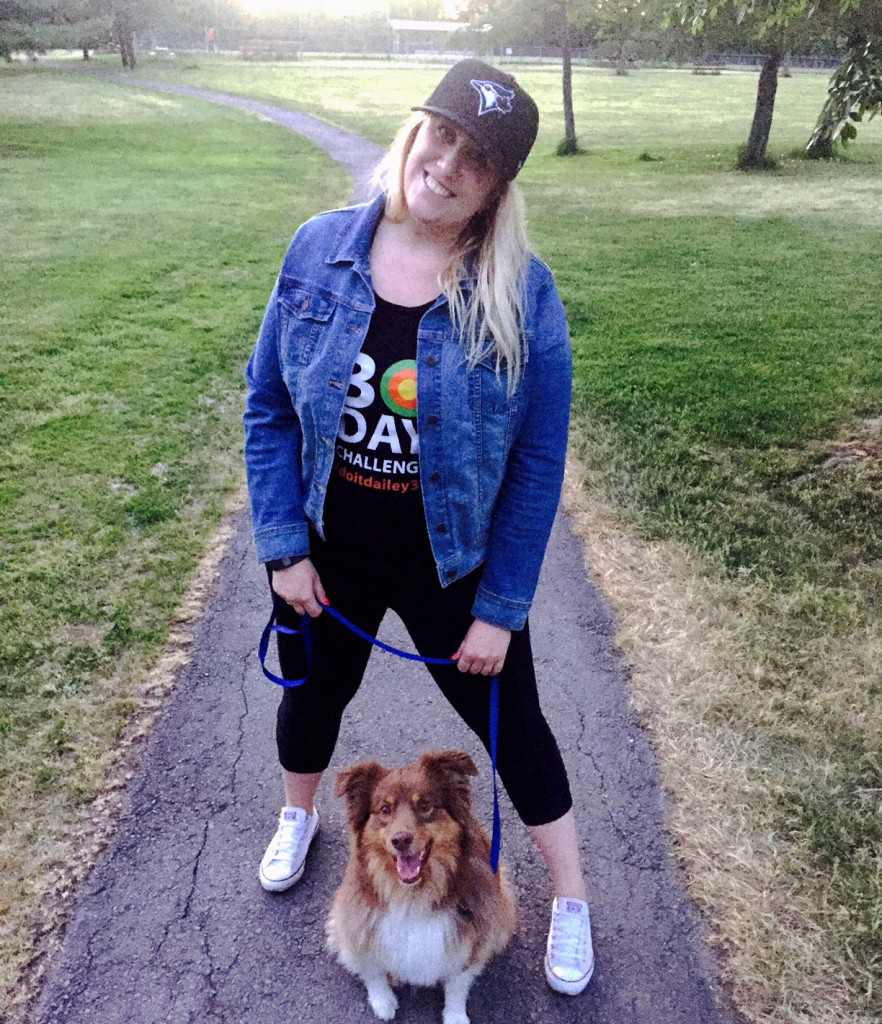 And of course, there have been some other activities peppered in…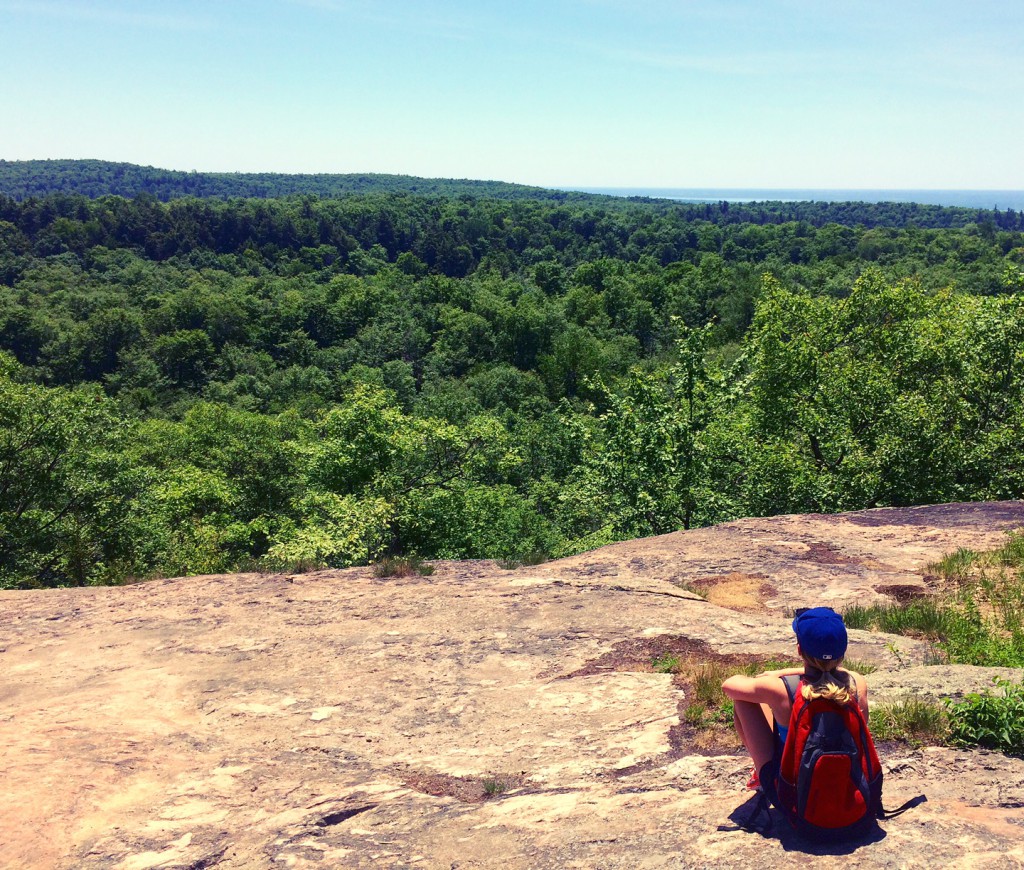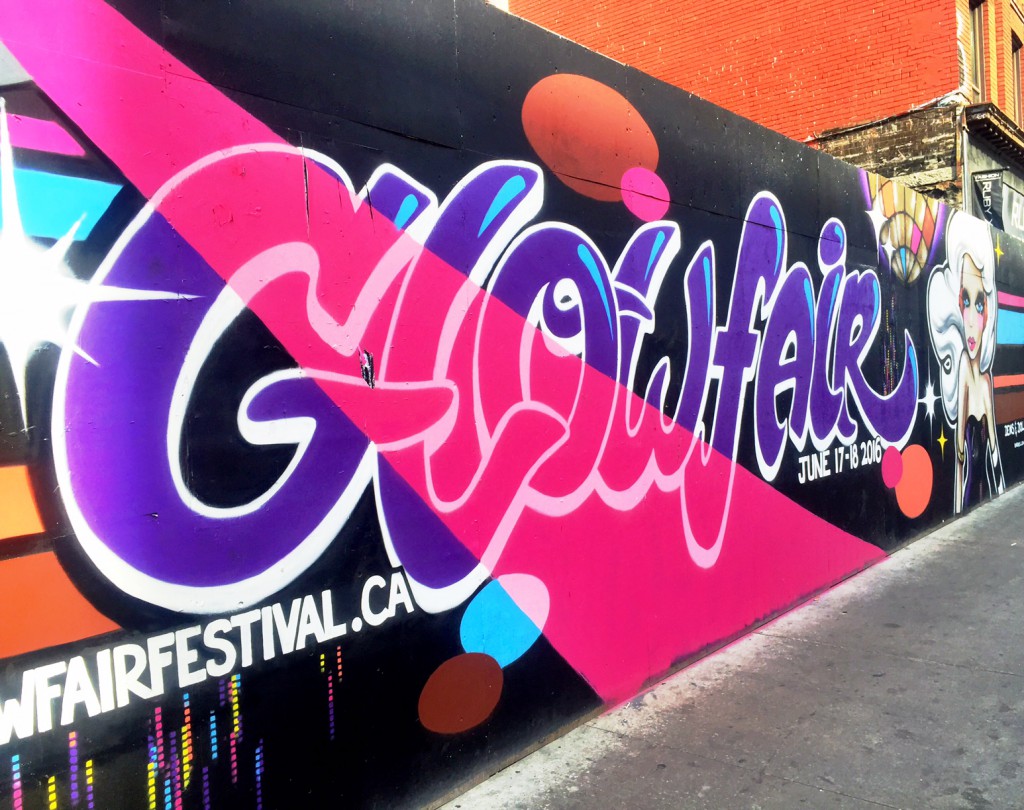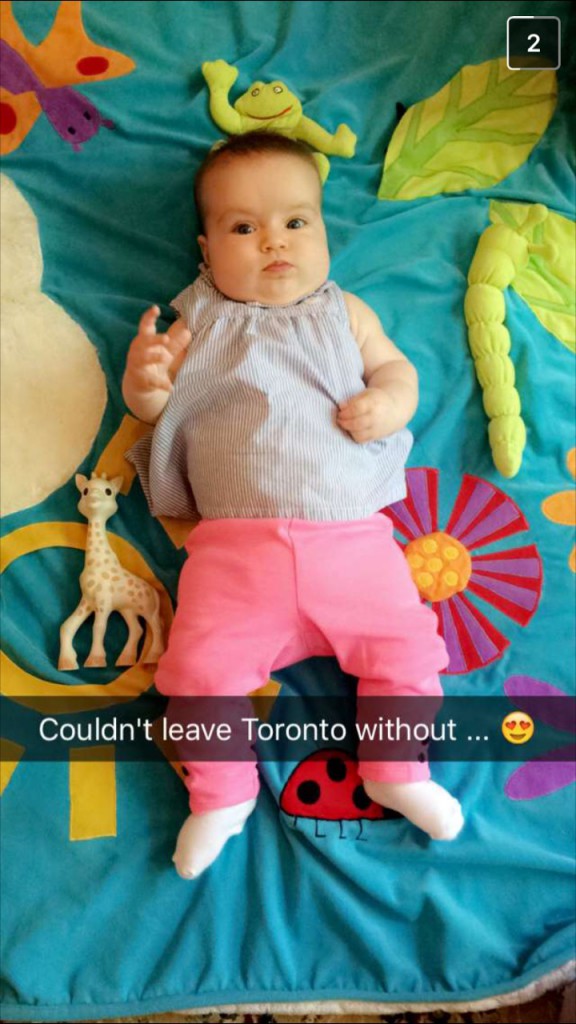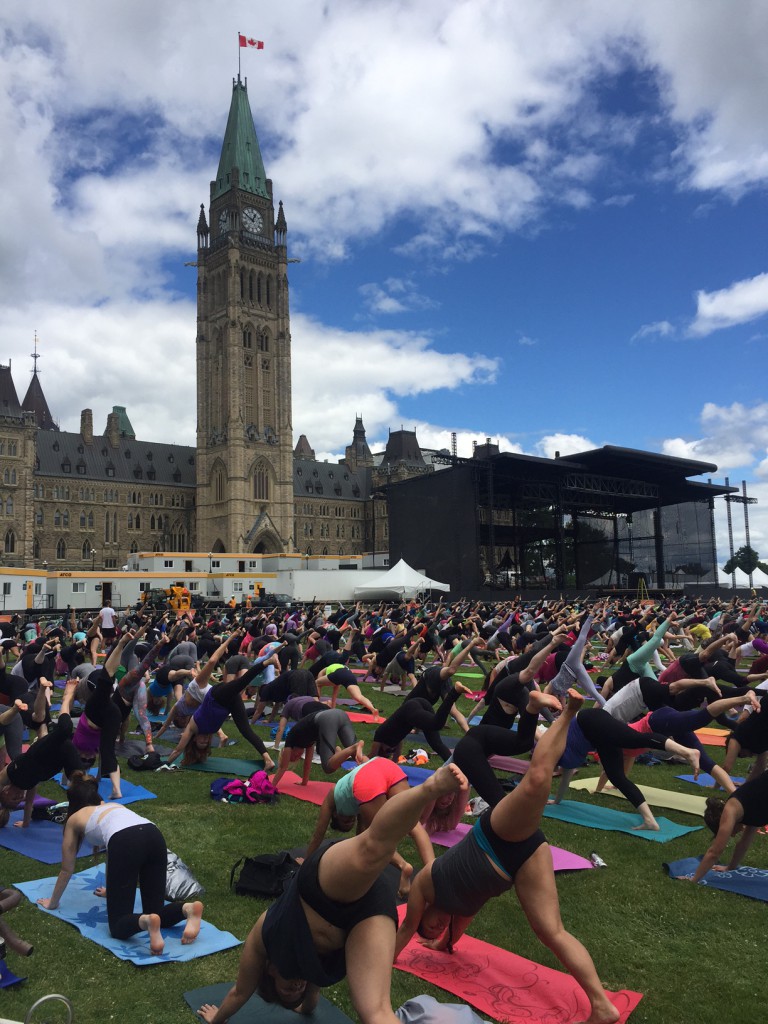 So, what's next? Well, of course we continue to jam-pack our schedules. A few more road trips are scheduled for this weekend (seriously, we can't stay in this city for more than 2 weeks) and celebrating Canada Day. We are also counting down the days until Kelly's wedding (2 weeks!!) and Kate's Birthday (3 weeks!!). Summer is officially here and we're just trying to make the most of it.
Follow along with our adventures on Instagram: @inantushellca, @megb723, @katelalu, @catkitts