Sometimes, the Gods align and give you almost everything you could ask for. With us, that always tends to involve best friends, great music and a few bevvies… And luckily for us, today marks one of these very special occasions. A holy grail, indeed. (Cheesy, but true).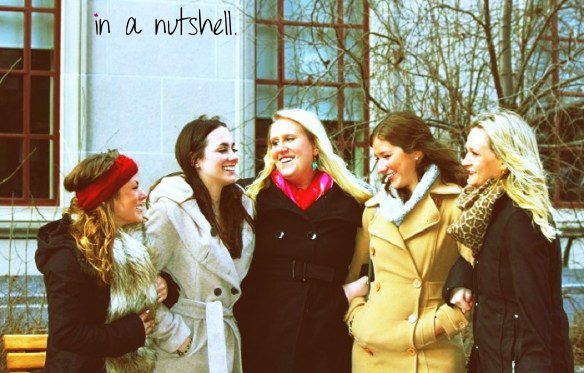 Today, we Ottawa nuts are making our way to Toronto, not only to be reunited with our best buds, but also to take in the Legends of the Summer Tour featuring two of our most favourite musical artists, Jay Z and Justin Timberlake. After reading this review of the first show on the tour, I think its safe to say that our excitement levels have skyrocketed to a whole new level.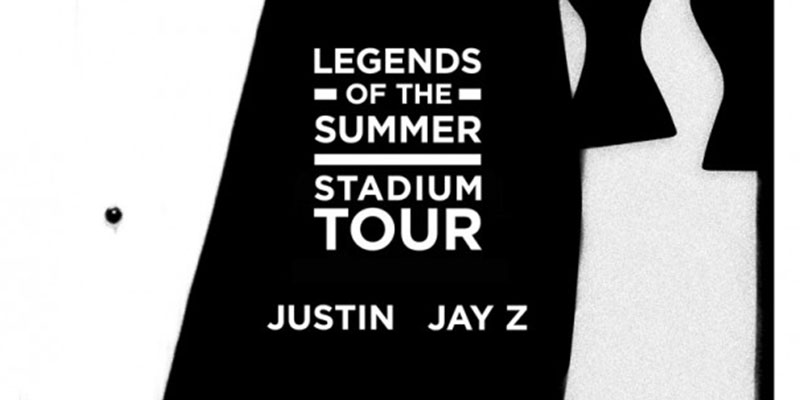 Since we'll be hitting the open road bright and early to head to Toronto, I thought I'd throw back to a few of our previous posts about planning for short trips (which is often harder than planning for long ones!) and a tried and true road jams playlist for all of your upcoming summer adventures!
P.S. Although we'll be away for 2 days, we'll be tweeting up a storm, so give us a quick follow here. And don't forget to tune in to CTV Ottawa Morning Live this Friday to catch our latest segment!