Is one of your New Year's resolutions to be more organized? Perhaps not leave everything 'til the last minute? Well, it's not 2016 yet. So don't be too hard on yourself.
The nuts were able to throw together some pretty last minute plans ourselves for New Year's Eve, so if you haven't nailed down your plans yet, there's still time to send off 2015 with a bang.
Here are some of our suggestions for a wild night out (or at home!) in Ottawa:
1.  Fat Tuesday's Duelling Pianos
Fat Tuesday's on York Street is always a great time featuring exceptional entertainment. At a $15 entry fee, the masquerade-themed, New Orleans style shaker is one of the best deals in town. Tickets can be purchased last minute AND that's where you'll be able to find us (bonus!).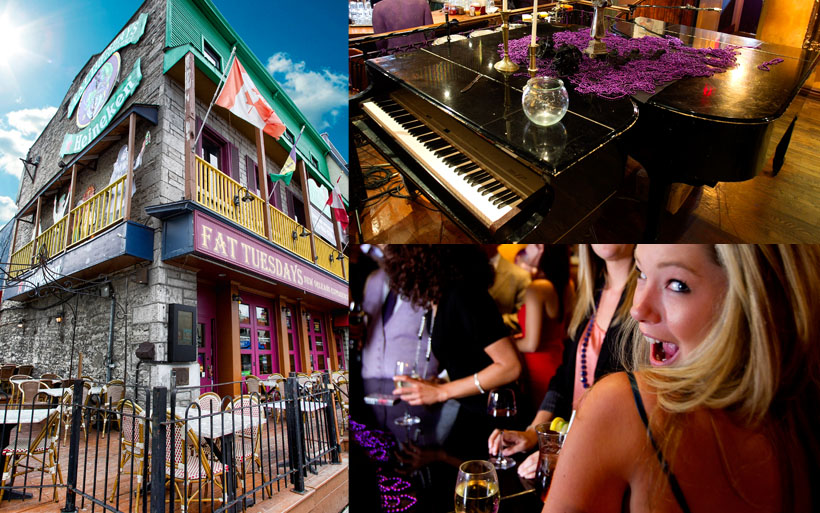 2.  Hogmanay at Aberdeen Pavilion
This is a great option for families looking to make some last minute plans because it's FREE. From 5 p.m. to midnight, the Scottish Society of Ottawa is hosting HOGMANAY, a Scottish style celebration of New Year's Eve. In a new location this year, at Lansdowne's Aberdeen Pavillion, the celtic party will feature Scottish music, food, bagpipes, dancing and entertainment. At midnight, sing Auld Lang Syne amid a fireworks display just outside the Aberdeen Pavilion.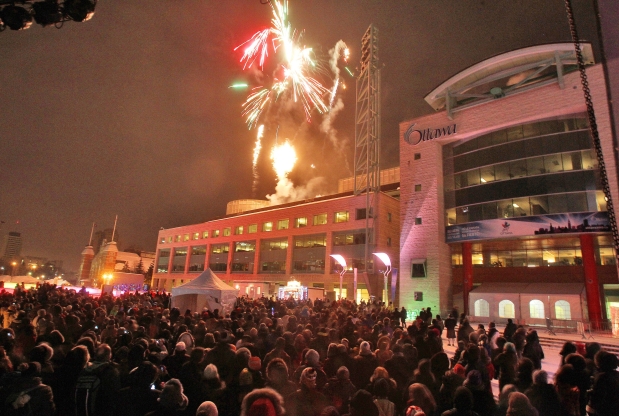 3.  Senators Skills Competition at CTC (daytime)
Sens Skills  is a charitable, fun-filled event that features Senators players being split into two teams and competing against each other in six different skills' events. In support of the NHLPA Goals and Dreams Fund and the Ottawa Senators Foundation, a portion of the event proceeds will assist in the construction of outdoor Sens R.I.N.K.S. throughout Ottawa and Gatineau. Doors open at 10:30 a.m. with the competition beginning at 11:10 a.m. The Sens will compete in a puck control relay, fastest skater competition, hardest shot, accuracy shooting, relay race event and three-on-three challenge. All tickets are $20 or less and there will be a special kids' countdown at noon.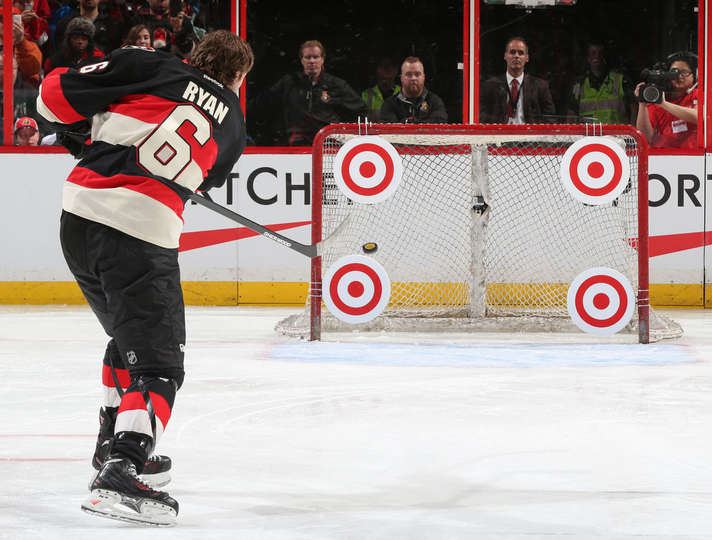 4.  Sparks Street Maple Leaf Drop 
It's the best outdoor party North of New York City. Riiiiiight? Grab a spot in one of the restaurants or pubs on Sparks Street to kick the night off, and then head outside to dance the night away until the Maple Leaf Drop at midnight!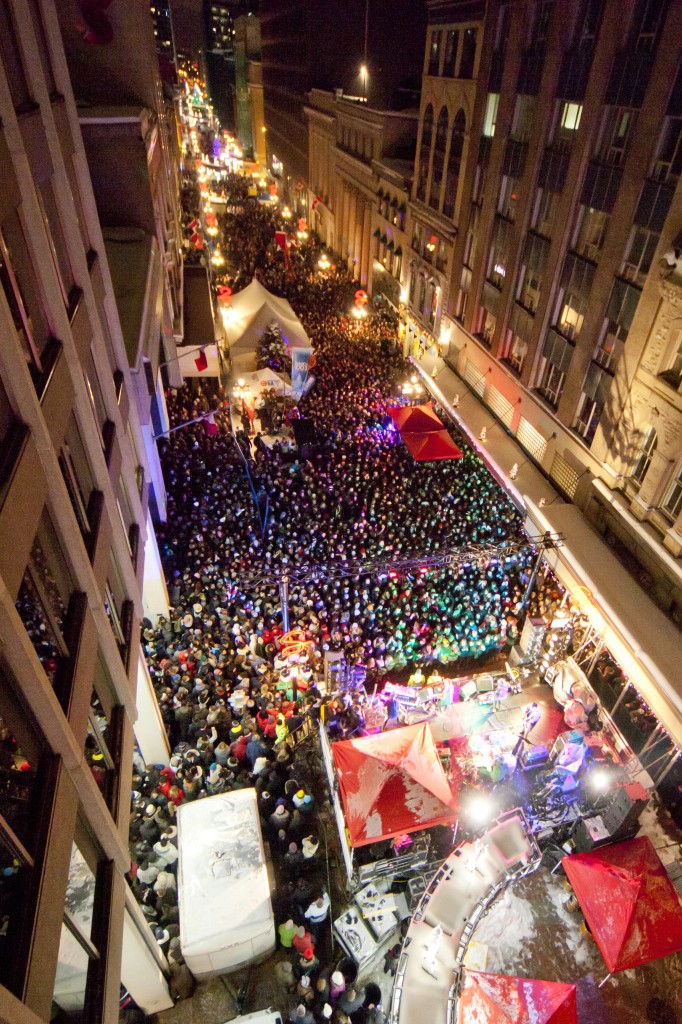 5.  Photobooth at Home
For those that don't want to venture out into the mayhem that can sometimes be NYE, throwing a party at home can be an equally fun option. Kick your at-home party up a notch with a DIY photo booth. A ready-made kit can be picked up at most party stores (we got ours at Party Mart in Orleans), or you can craft one yourself.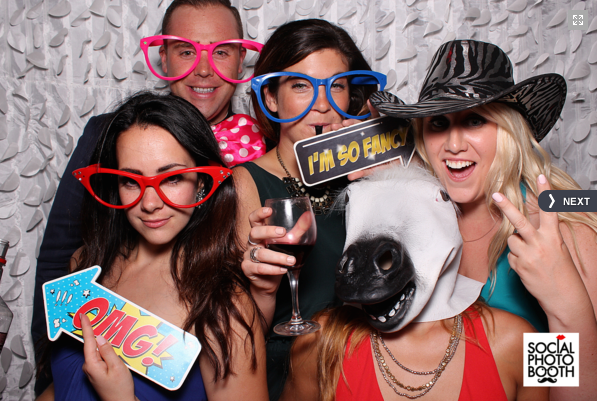 6.  Champagne Themed Dinner at Home
Why not embrace the bubbles from the get-go, instead of waiting to toast at midnight! Your local LCBO almost always carries a wide variety of different sparkling wines. Pick up a few different bottles and try our five course tasting menu – fit for a couple or a group of friends who prefer to let their tastebuds do the dancing on New Year's Eve.
Course 1: Cave Springs Sparkling and Oysters
Incredibly simple and a classic pairing to boot, start the meal off with Oysters and Sparkling. Try Cave Springs Blanc De Blancs found at the LCBO for $29.95 and serve with freshly shucked oysters, lemon and horse radish.
Course 2: Sparkling and Charcuterie
Make a stop at your local butch for chorizo, prosciutto and pate. Pair these with a dry Champagne like Victoire Brut Prestige and your tastebuds will thank you!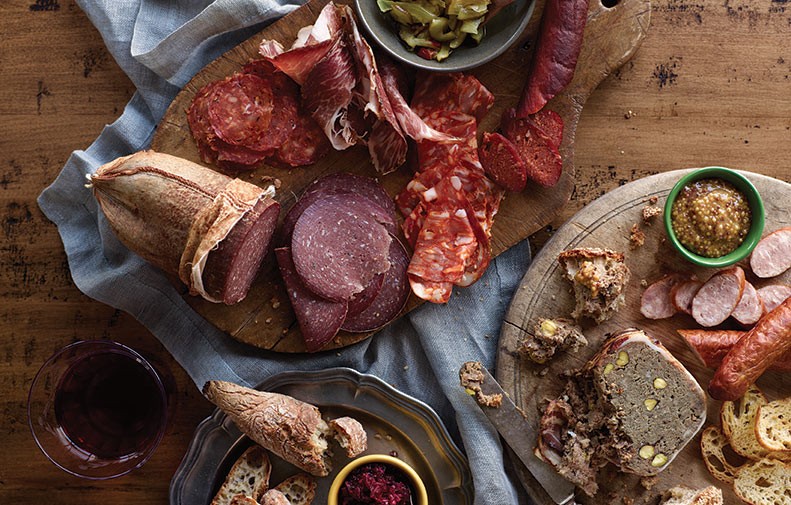 Course 3: Melon Salad and Moscato D'Asti
Still in keeping with a sparkling menu, Moscato D'asti will be a delightful partner to a melon salad. The salad itself is simple. Chop cantaloup and melon into bite-sized pieces. Miz President Choice Black Label Jalapeño Jelly with olive oil for the dressing and garnish with some arugula.
Course 4: Cremant d'Alsace with a light fish dish
Another stunning sparkling wine, called Cremant d'Alsace, reigns from the Alsace region of France. Pair the Cave Hoen Mausberg, coming in at $17.95, with a light white fish and a buttery garlic sauce. Keep it simple and let the synergy of flavours do the work for you. 
For your convenience we found one or two simple yet delicious fish dishes. 
Course 5: Hinterland Sparkling with Cheese
Cheese plates are always a stunning match for sparkling wine, but try it with Hinterland's Ancestral sparkling – priced at $25.00 –  and you will be sure to ring in 2016 with mouthful of goodness. This sparkling is sweet, fresh and will do well when paired with salty cheeses, like a salty brie or a blue.  Calm your last minutes woes, as a cheese plate will take mere seconds to assemble.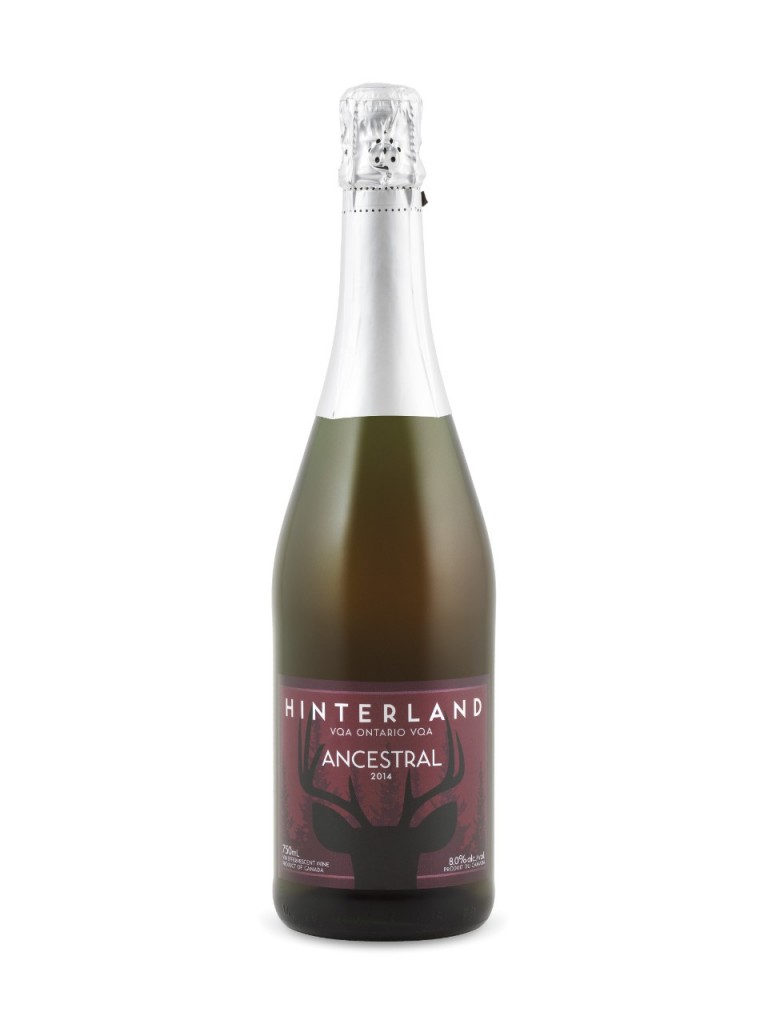 7. … but what are you going to wear?
The real question on NYE is not where you're going to raise a glass at midnight, but rather what will you WEAR to mark the occasion? Luckily, Kate has you covered on that front with a peek at some of this year's most fashionable looks. We suggest Viens Avec Moi boutique in Westboro as a great option for last minute NYE apparel. Their consignment rack has some affordable steals that scream vintage chic.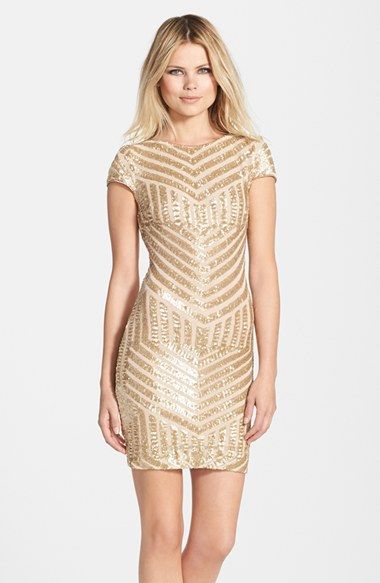 We hope you all have a very happy and safe New Year.
See you in 2016!
Cat, Kate & Meg xo