Even though we've had an unseasonably warm month, the cold that comes with winter is inevitable. And as the temperatures drop, our friends at Petsafe want to make sure our furbabies are warm, safe and spoiled this winter. First things first, they gave us some tips on how to make sure our pets stay safe through the cold months:
Secure your fireplace to keep curious pets out: cats can mistake soot for cat litter;
Check under the hood: cats can curl up near the engine for warmth on frigid evenings;
Bundle up: not all pups have lush enough fur coats to ward off the cold;
Wipe their paws: snow and ice can become impacted in paws;
Hide the antifreeze: it's lethal to pets;
Keep away from bodies of water: you never know how thin ice may be.
With the low temperatures, humans and pets are cooped up more often too. Although we still brave the cold and walk a few times everyday, it's certainly not the same as when we spend hours walking, hiking and playing at the park during the summer. Luckily, there are some fun toys and treats that are sure to keep your pets busy and content indoors.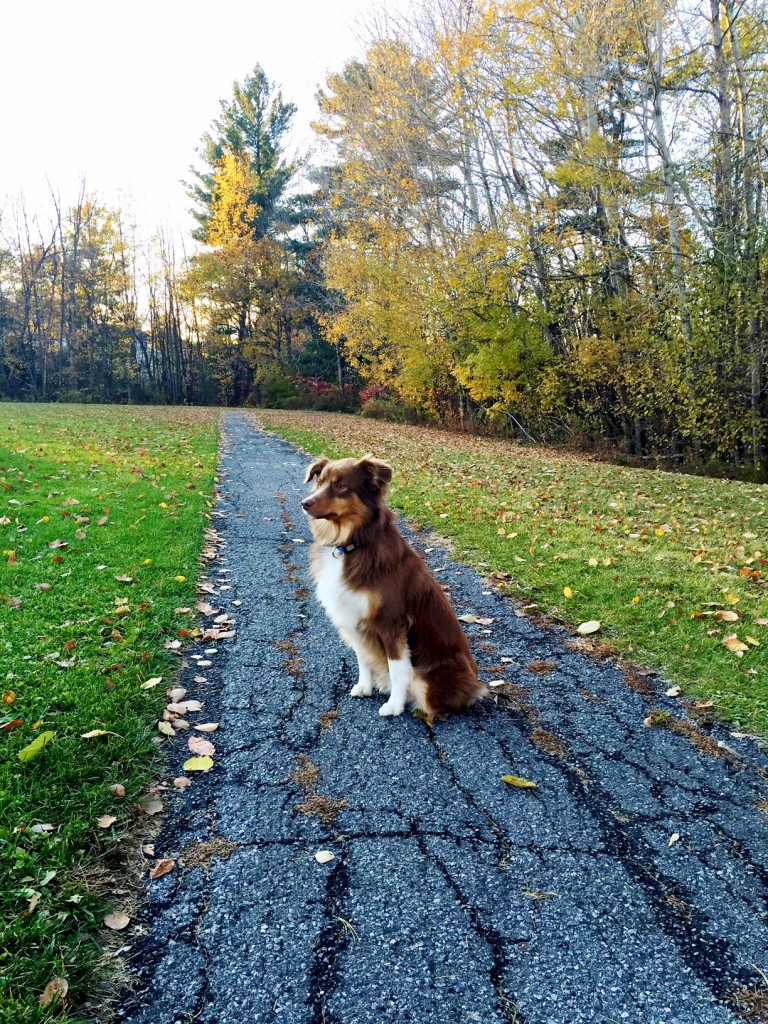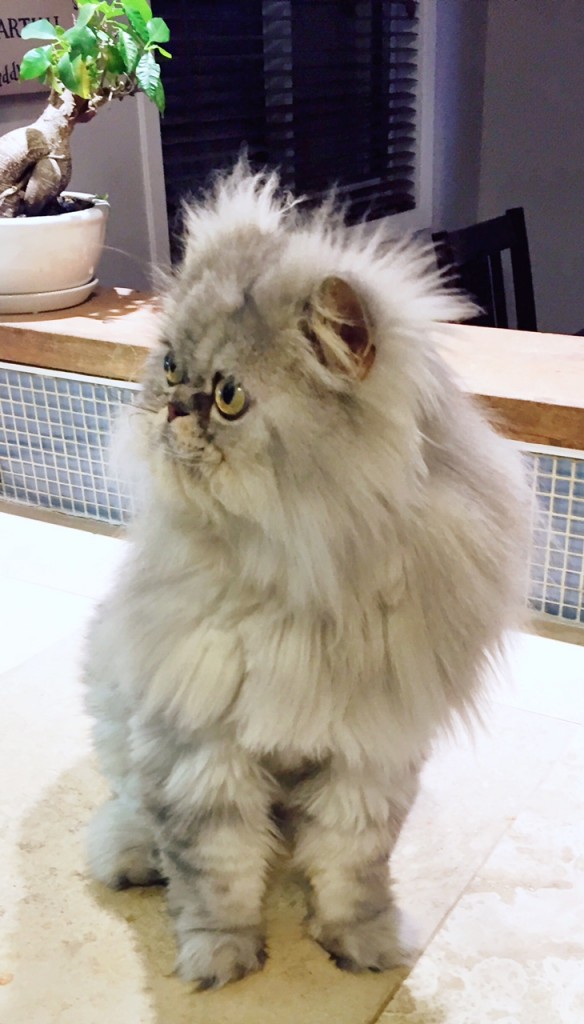 To take care of the spoiling part, Petsafe were generous enough to hook up my furbabies with some swag! Not only did they send us the Eatwell 5 Meal Pet Feeder, but they also sent us a variety of treats and toys. The 5 meal pet feeder works really well and is perfect for weeknights when I get stuck at the office.
The things they enjoyed the most is definitely the toy/treat dispensers. For Winston, the Busy Buddy Twist n' Treat was challenging and rewarding. I actually just put his kibble in it, since I try to limit his treat consumption. For Jasper, the Funkitty Egg-Cersizer actually got him pretty excited (which is a rare emotion for this grumpy cat). You can load them with whatever treats you already use and let the cat chase it around and bat it until their reward comes out!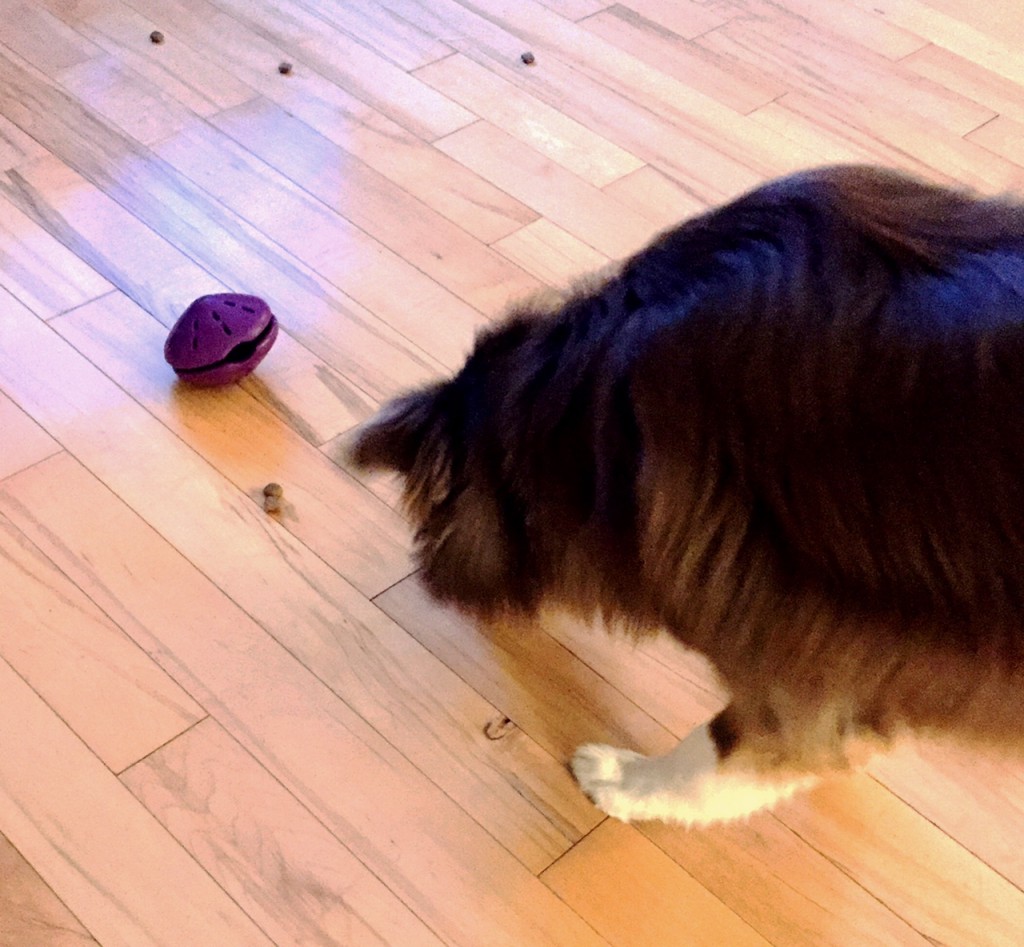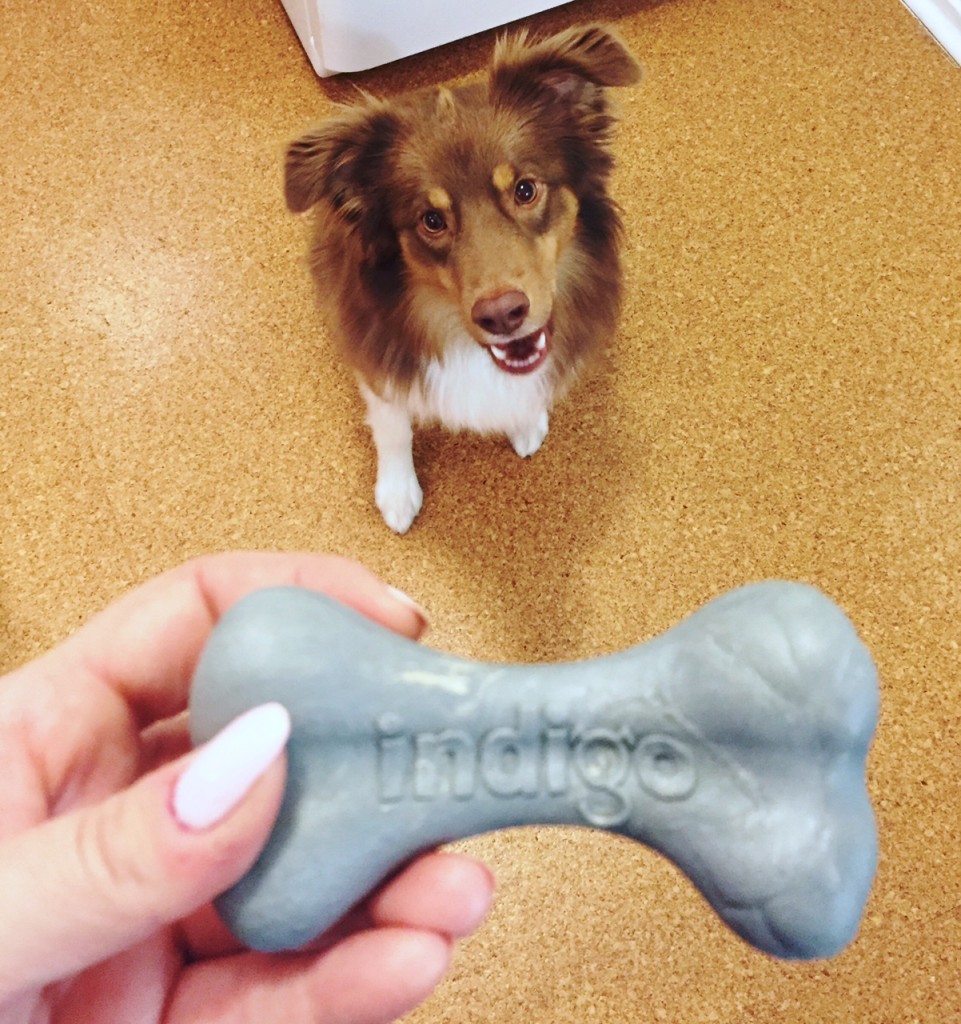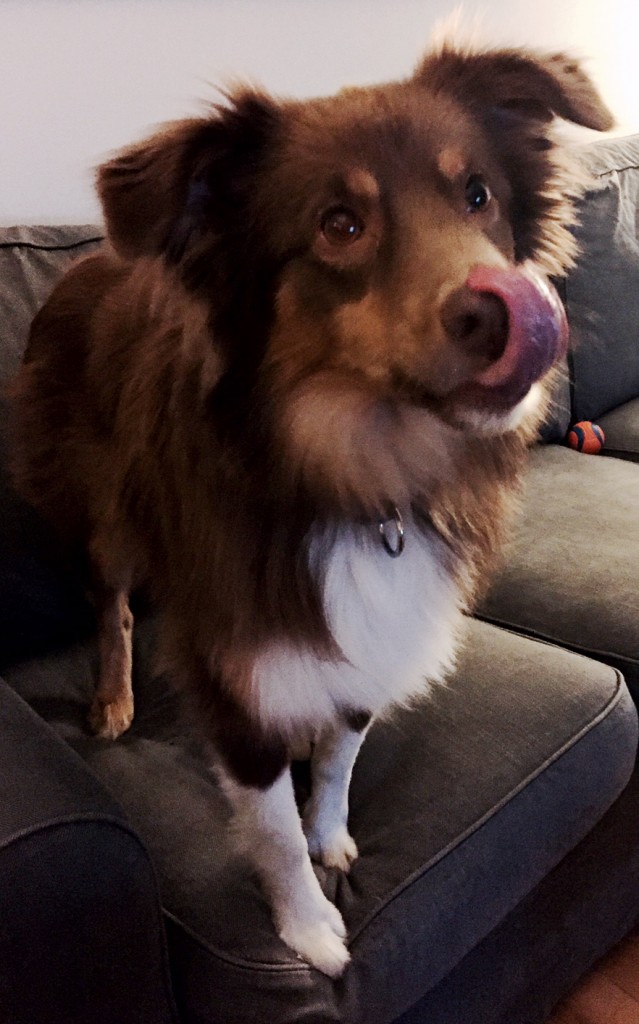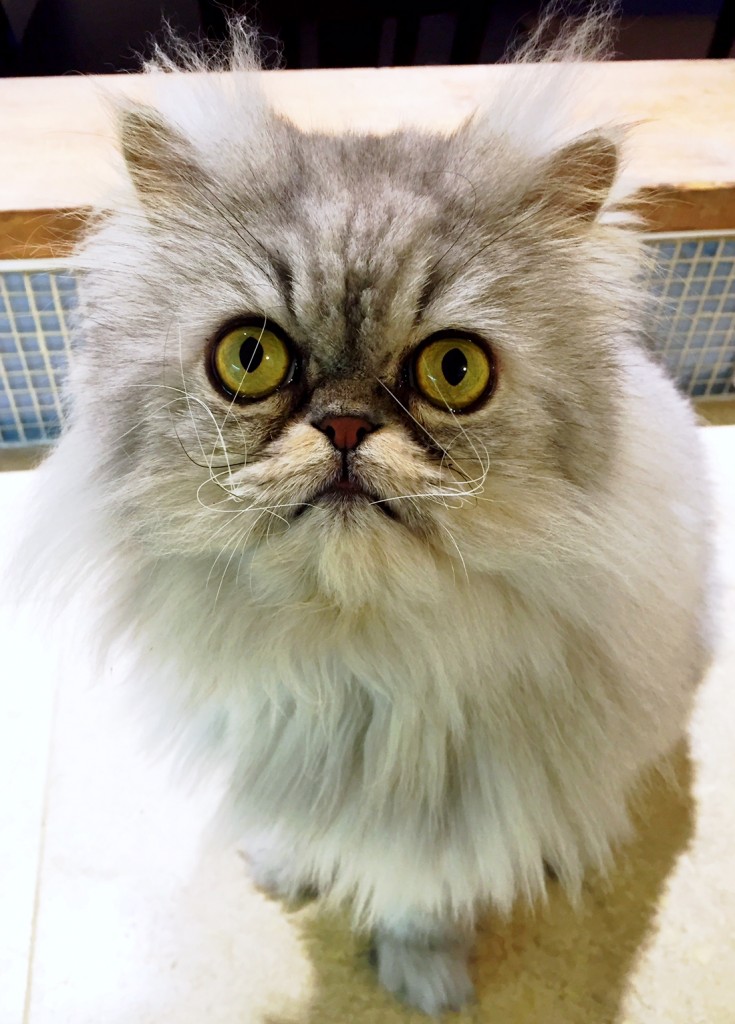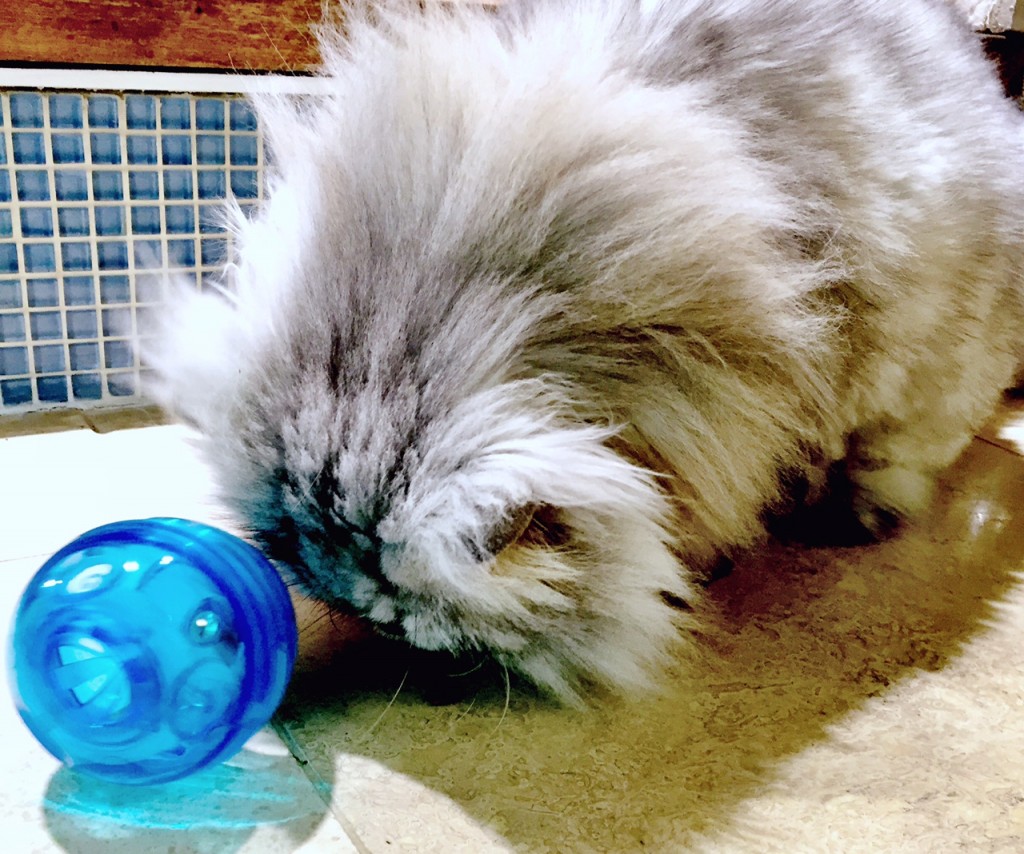 Thanks to our friends at Petsafe for looking out for the wellbeing of pets all around the world, and for sponsoring this post. All opinions are my own; I only talk about things I actually use.