Blogging has become a mainstay of social culture in recent years. What began as a phenomenon of teenagers using WordPress for public diary entries (you know you did this circa 2002) has bloomed into a full-on career path for anyone creative enough to use the reach of the world wide web to their advantage. From career advice to shoe sales, bloggers – and their respective social media profiles – have become a go-to source for daily doses of motivation and inspiration. And hey, who says you can't live vicariously through complete strangers?!
Although my FAVORITE blog is the one you are currently visiting (yours should be too!), here are some of my other favorite style/travel inspo blogs of the moment:
Somewhere, Lately
Run by longtime friends Meggan (Chicago) and Brooke (New York), Somewhere, Lately is the kind of #styleinspo blog that will have you creeping for hours, surfacing only to wonder why your closet isn't full of Givenchy handbags and shoes from Barneys. With sections focusing on Fashion + Beauty + Lifestyle + Home + Baby, I am not ashamed to say that my sole relationship with the Somewhere, Lately gals revolves around weekly creeps of their Instagram accounts (@somewherelately & @shopsomewherelately – YES, THIS IS AN ACCOUNT WHERE THEY RE-SELL THEIR AMAZING WARDROBE ITEMS. NO, THEY DO NOT SHIP TO CANADA. Apologies). Although they boast tons of designer haul, they mix in affordable pieces from places like Zara, ASOS, and Urban Outfitters often. You're welcome in advance.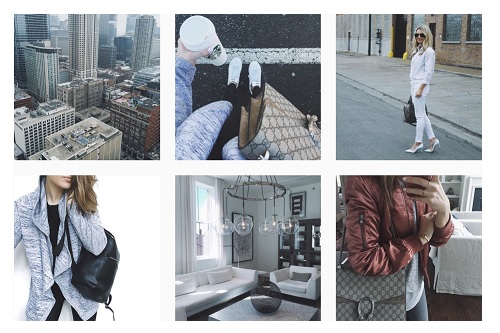 Milk & Honey
Brianna Glenn is a travel concierge and curator of the Milk & Honey blog. Not only does she post blogs and photos that give readers major #travelenvy – she plans them for you, too! Check out example itineraries of trips she has planned for clients to places like Argentina, Maui, and Italy. Sadly, I can only afford to stare longingly at her photos and consider a career change to "tastemaker of custom vacation experiences"; but this is my favorite #travelinspo blog of the moment.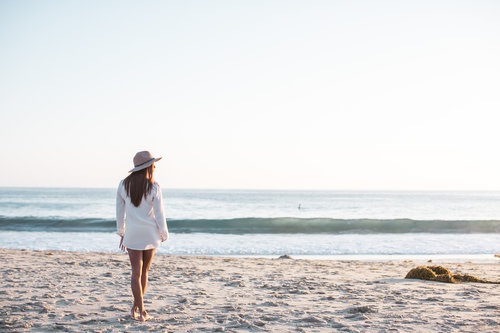 Follow Brianna on Twitter @briannaglenn & Instagram @briannaglenn
Jetset Justine
Justine Iaboni may possibly be the coolest chick in Toronto. The epitome of a woman who has maximized her online voice and is now killing the fashion/lifestyle scene, her Jetset Justine blog and social media accounts are my go-to haunts for vicarious luxury living (girl knows how to use a filter, too). Examples: she recently chronicled her trip to Dubai for Lifestyle Collective, spends a lot of time looking fly in her enviable wardrobe at both new locations of Saks Fifth Avenue in Toronto, and recently authored one of the most accurate local foodie blogs I have read in some time. Hit up her accounts for some local lovin'.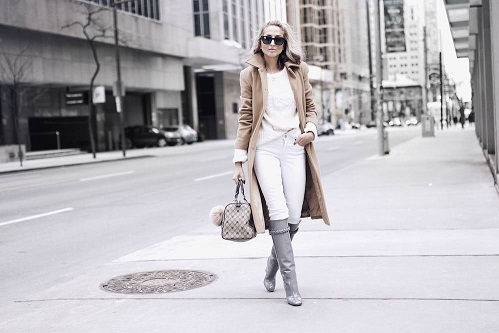 Follow Justine on Twitter  @JustineIaboni & Instagram @jetsetjustine
Who might this guest be?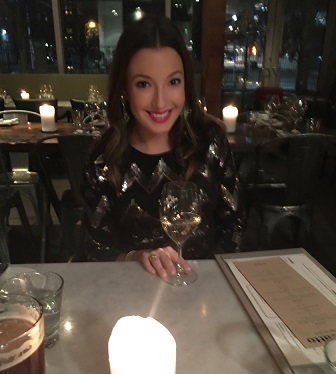 Shannon is a Tostito enthusiast who balances her unhealthy obsession writing reviews from her TripAdvisor account with a day job in Legal Marketing. She lives in Toronto, where she has yet to meet a carb she didn't like. Follow her misadventures on Twitter @codeshanaynay.
Banner image via 1.