Ok guys, this is not a drill. The warm weather is actually here (finally).
Although we've seen some brisk temperatures over the past few weeks, the daily "highs" are now inching closer towards the mid-twenties. And that means it's time to dust off your patio furniture and embrace outdoor entertaining.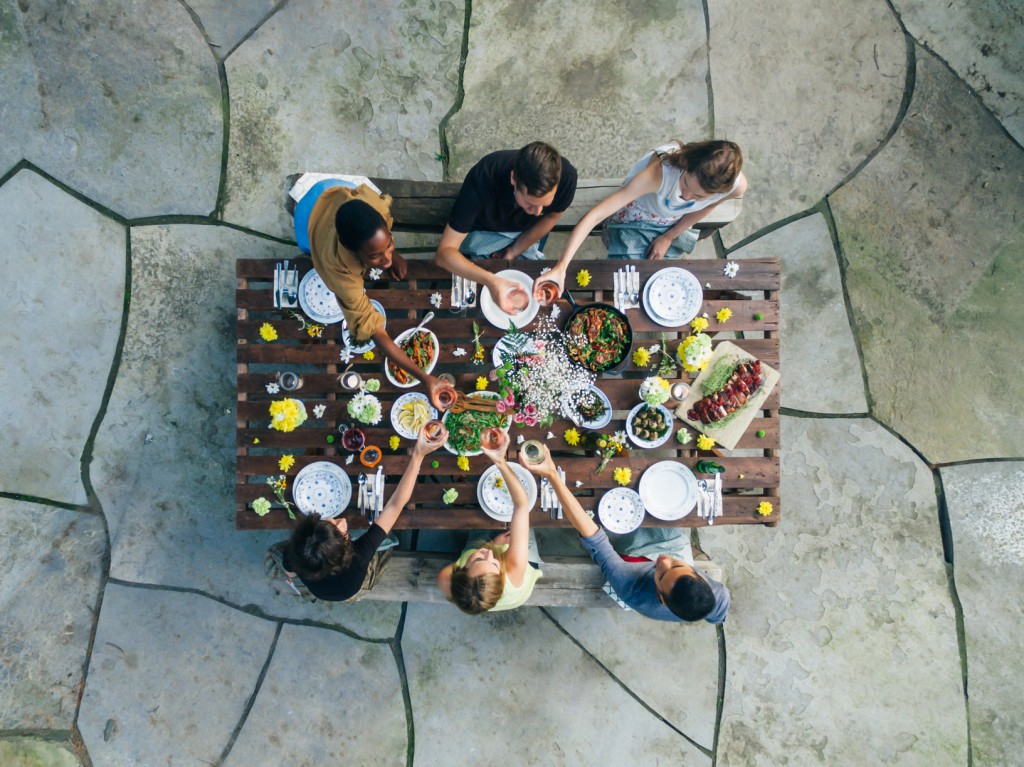 When we bought our first home, the backyard was one of the biggest draws, because for us, there is nothing better than spending time outdoors, with friends, family, good eats and good drinks. Luckily, coinciding with this weather is the 3rd Annual Eat, Drink Spring; sister show to the Ottawa Wine and Food Festival that's held each fall. We've attended that event for years (you can read about our experiences here and here) and have always had a blast.
This weekend, the attention shifts to the best wines, craft beers and artisinal cocktails for the spring and summer – and the foods to pair them with. Attendees will be able to attend workshops throughout the show, which include sessions on how to make dessert on the BBQ, how to grow your own herbs and use them in fresh cocktails, how to pack the perfect picnic and how to create the perfect patio space. The event will of course feature live entertainment as well, with a variety of local acts taking the main stage.
Obviously the biggest aspect is exploring what the show has to offer…by tasting everything in sight. And obviously this is what we're most excited for (insert three little pig emojis here). With over 100 vendors participating, you know there are going to be some great eats and drinks in store and we can't wait to cheers to the start of patio season! We'll be there this weekend and look forward to raising a glass with you nuts!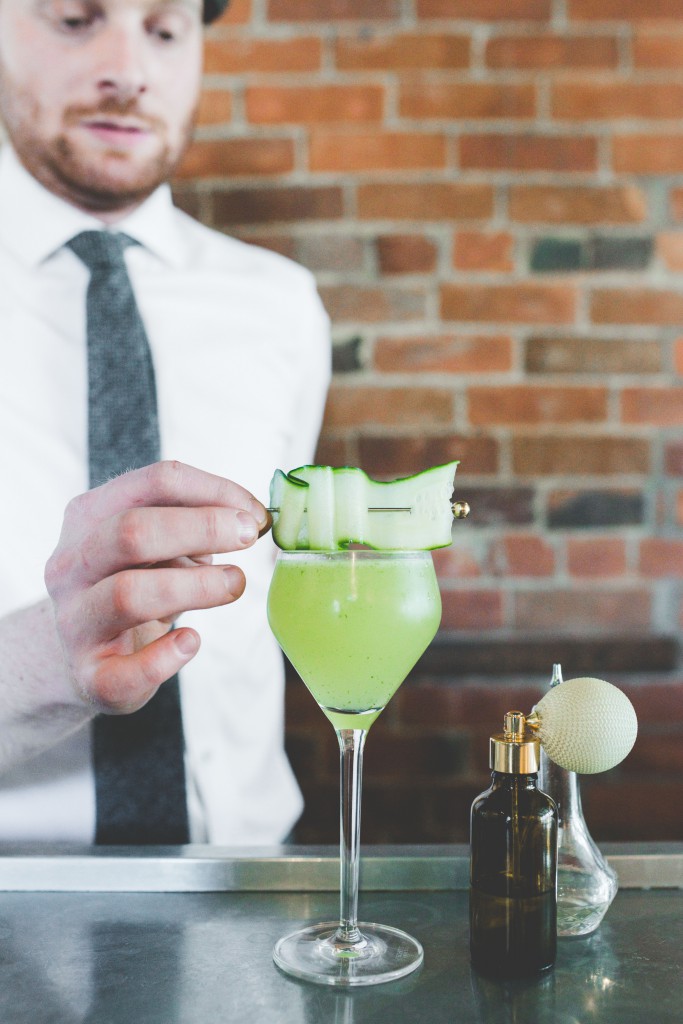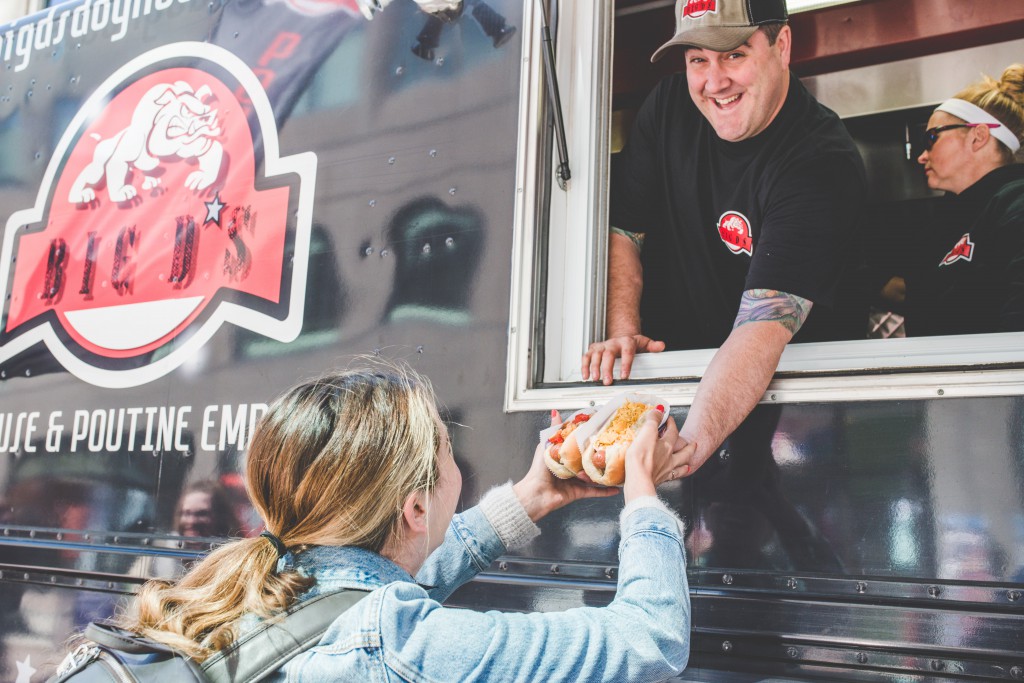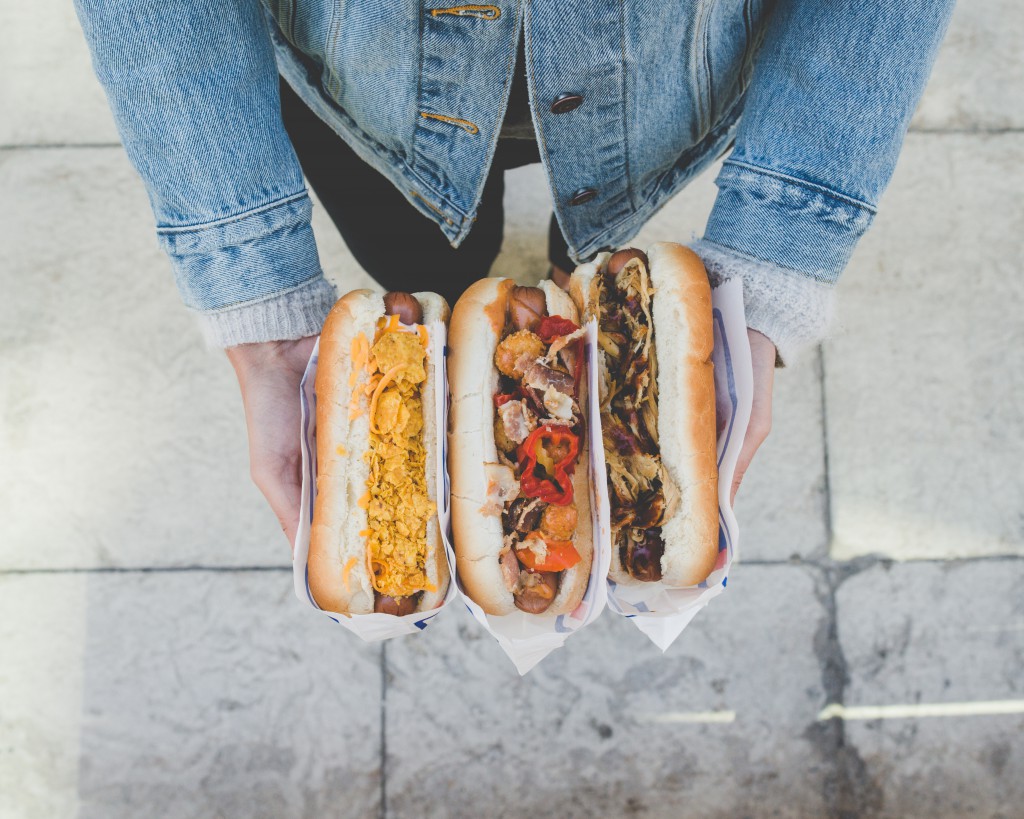 For tickets, click here.
**images courtesy of the Ottawa Wine and Food Festival