You guys know that I love me some beauty products. And while I could think of it as a problem (ahem, my wallet does), I choose to think of it as research for the blog. You're welcome.
I've tried out a number of products over the past few months and a few of them are definitely here to stay. Read on for some products I'm loving that are definitely worth the moula.
I have been hearing about this magic product for some time now: the beauty bloggers and youtubers swear by it. I've used a different concealer for years and the price difference was substantial ($9 vs $36). After trying it out in store, I was instantly sold and haven't looked back. It works wonders on under eye circles and doesn't dry out my skin when covering up blemishes. This is a workhorse of a product and I would seriously recommend that you check it out! For reference, I wear the shade Vanilla (yes, I am pale).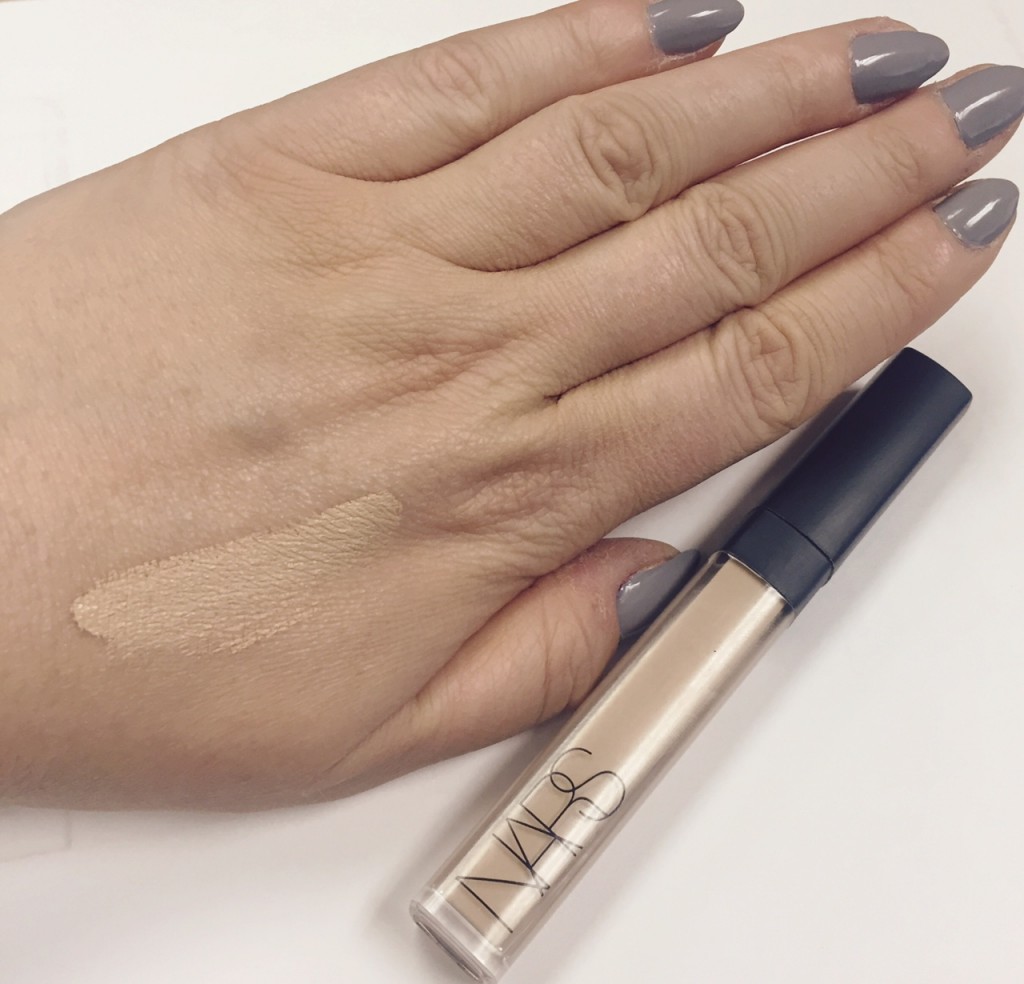 Diorshow Maximizer Lash Plumping Serum
Confession time: I had eyelash extensions over the past few months. I have super thin, blonde lashes that are actually invisible when I don't wear make up. I absolutely loved having the extensions, but sadly, I am sensitive to the adhesive and can't keep them up. After the last long lashes finally let go, I was looking for a product to help lengthen and strengthen my natural lashes. This serum is unreal. It makes a huge difference when applied before mascara, but doesn't leave lashes clumpy and spidery. I haven't been using it long enough to talk about the long-term benefits (like whether my lashes are longer without mascara) but as a mascara primer, it is glorious and will be a staple in my makeup bag…Snapchat for proof of my love.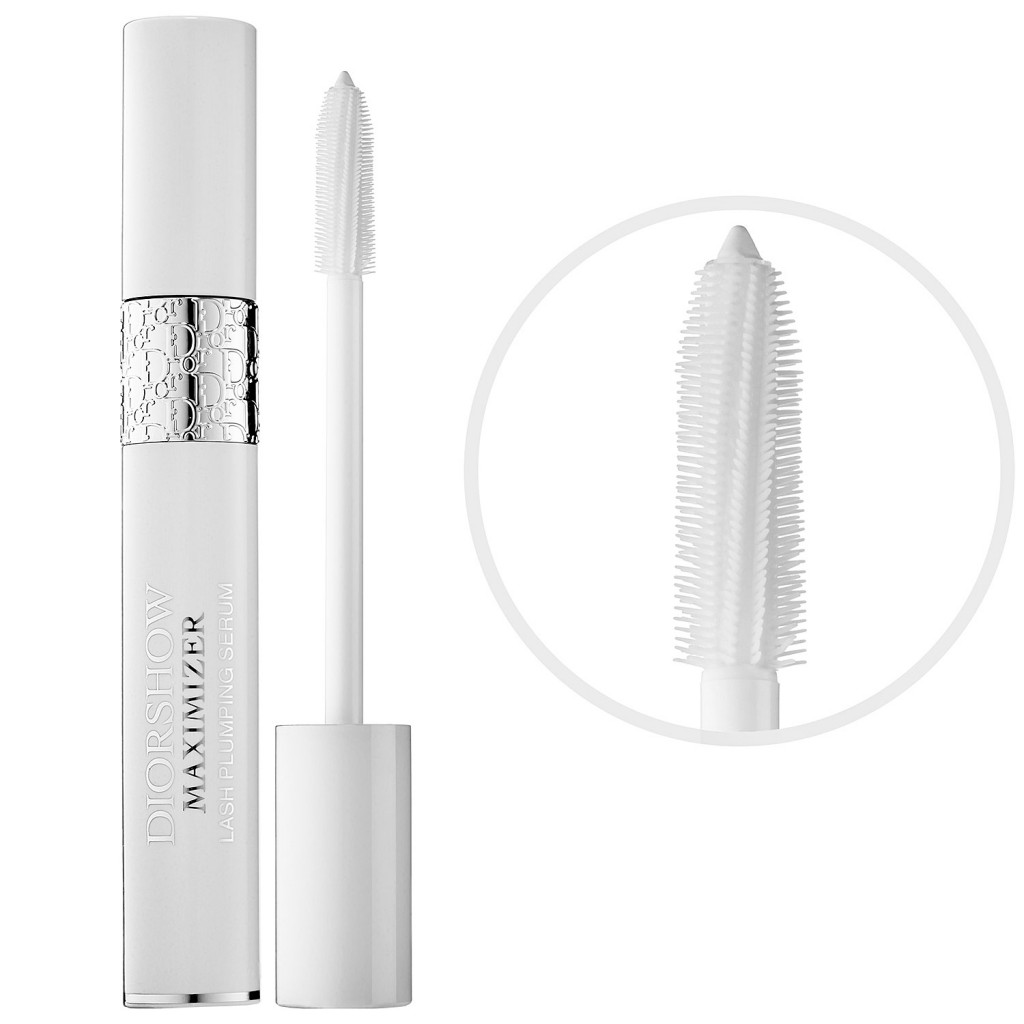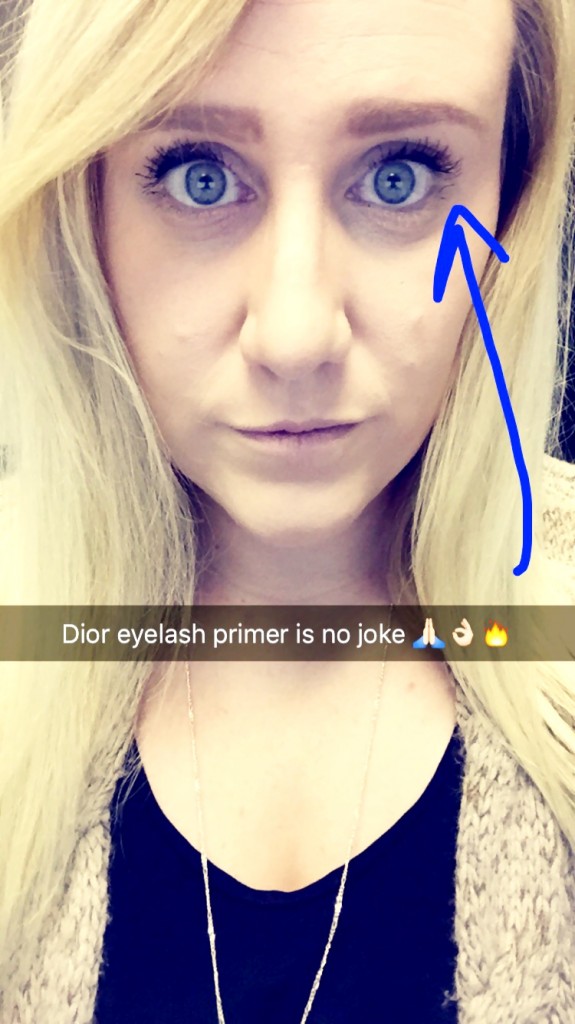 Drops of Youth Bouncy Sleep Mask
A sucker for a good mask, I was instantly intrigued when I saw this at The Body Shop. Bouncy is such a good word to describe the skin I want: soft, supple and super hydrated. This product is cool because it uses plant stem cell technology to help renew your skin overnight. I use it at the end of my nighttime routine (after makeup is off and I've exfoliated/moisturized). It takes about 10 minutes to sink in and then I sleep with it on. I can feel the difference in my skin in the morning and it's become something I use most nights now.
Bumble & Bumble Thickening Shampoo & Conditioner
I received a sample of this shampoo & conditioner with one of my recent Sephora orders. I loved how full it made my thin hair look! I'm big on rotating shampoos and conditioners (I actually have 5 varieties in the shower already) and I could see this being my next purchase to add into my collection. I love how there are travel sizes available for $11.50 each and will likely pick these up for my upcoming vacation!
Vasanti Brighten Up! Enzymatic Face Rejuvenator
I got a small sample of this with my BirchBox (sadly they are no longer shipping birchboxes to Canada, but you can still order product through them) and I have fallen in love with it. With dry skin, a good exfoliant is KEY and the texture of this product is meant to mimic microdermabrasion.It's also got papaya enzymes, aloe vera, coconut and vitamins B and E to keep skin nourished. I keep it in the shower and use it every other morning; a little bit goes a long way! I will definitely be purchasing a full sized version when I run out.
images via 1, 2, 3, 4, 5