After my first installment of Recent Beauty Buys, I got a lot of positive feedback (albeit a few people did tell me I killed their budgets). I have always been a fan of recommending my favourite products, so figured I would turn this into a series. Follow along with me as I document my purchases and let you know what's worth your hard-earned moula! Here's what I've been loving lately…
I have never really been able to get by without washing my hair daily. I know, I know… it's bad to wash it every day. I get it, but I also don't want to be a walking oil slick every other day. I've tried a number of dry shampoos, varrying in price, but they never did what I wanted/needed. A quick spritz definitely made it nicer looking when up in a bun, but I could never leave it down on day 2. I decided to try out this Drybar product because I had heard good things about the Drybar brand in New York. Guys, it is SO good. I can actually leave my hair down on day 2 now. It doesn't leave behind that residue that other dry shampoos do, it smells amazing and it actually works. Life has changed for me.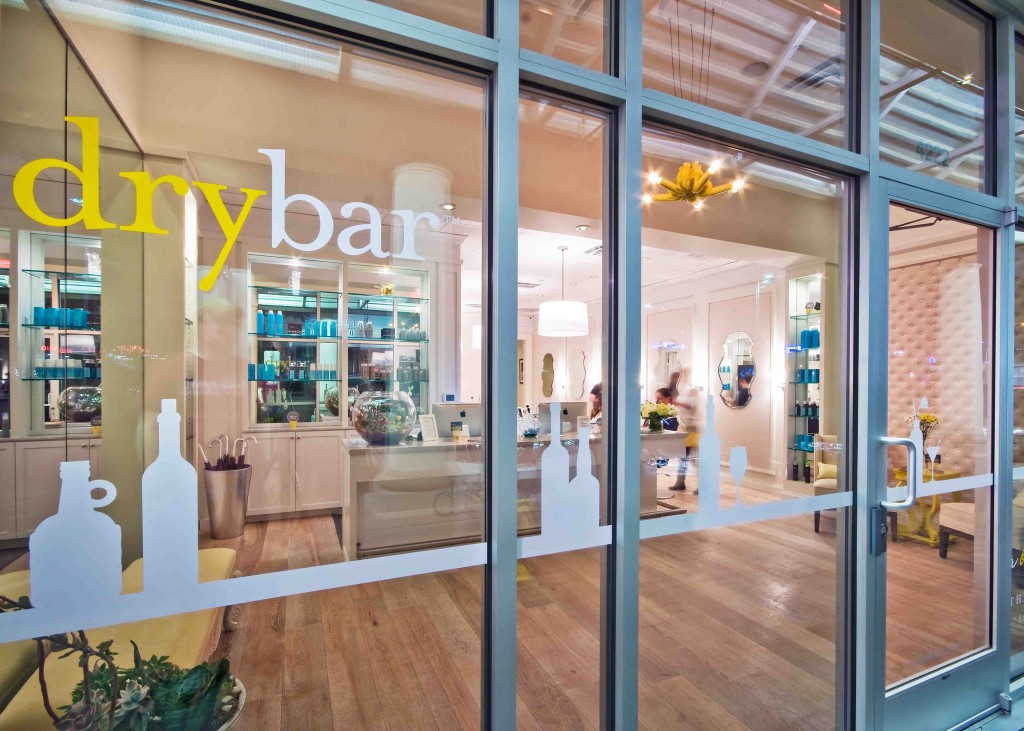 When I used to think of makeup sponges, I would think of those triangular ones that come in packs of 100 and just soaked up all your foundation… I have been apprehensive of sponges ever since. But the entire world (aka the online beauty world) raves about beauty blenders and the importance of blending to ensure a picture perfect finish. I decided to cough up the $28 and give it a whirl. Again, life has changed. My makeup looks so much more even and natural, plus it doesn't waste product, just spreads it evenly into the skin. I'm convinced that it probably only takes like 25 cents to make this sponge and that the markup is 1 million percent, but it's actually worth the investment. Plus, Sephora has a great package deal: two beauty blenders and the cleanser for them for $52. Added to my online cart as we speak.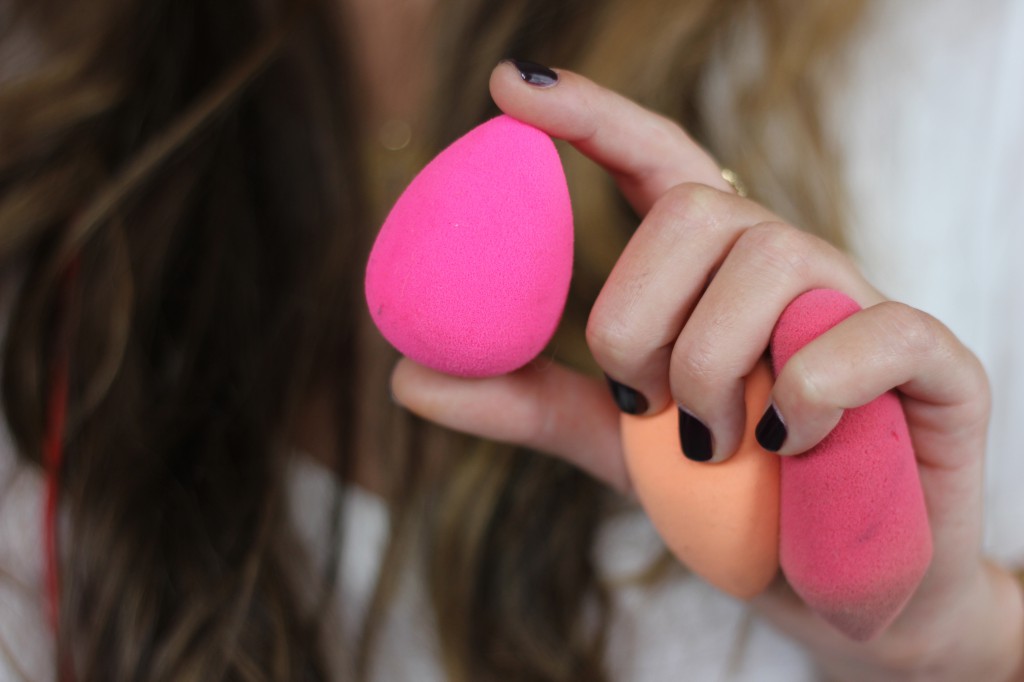 3. Urban Decay All Nighter Long-Lasting Makeup Setting Spray
I was never really one to set my makeup after applying it – just not something I really considered. I do own the Caudalie Beauty Elixir, but I would use it more to refresh my complexion at the end of a workday, rather than to set my makeup after application. I decided to give this a try (full disclosure, it was an impulse buy from those bins while you wait in line at Sephora) and I have been really impressed by it. It works to lower the temperature of the makeup on your face, to keep your makeup in place and prevent it from sliding, creasing and setting into fine lines. I purchased the travel size, but I will pick up the full size when I run out.