It seems like the summer has barely started and yet, my calendar reads August 9th. While technically summer lasts well into September, August is synonymous with the end of summer.There's just something about September that is serious; even though we're not heading back to school, it always feels like a new beginning. But, instead of letting myself get too sad that the carefree attitude that accompanies the summer months is fleeting, I plan to make the most of August. Luckily, there are a ton of fun events going down in the Capital this month!
The Navan Fair (August 8-August 11)
Cost: $25 for a 4-day pass, $10 for a 1-day pass
Dust off your cowboy booys and flannel, the Navan fair is back again! Just east of Ottawa's Orleans suburb, the Navan Fair has been a country tradition for over 65 years! First held in 1946, its purpose was to display goods and promote agricultural interests in the small township. Over the years, the fair has grown substantially in size and offers a midway, carnival rides, various exhibits and, most importantly, an awesome beer tent and live music.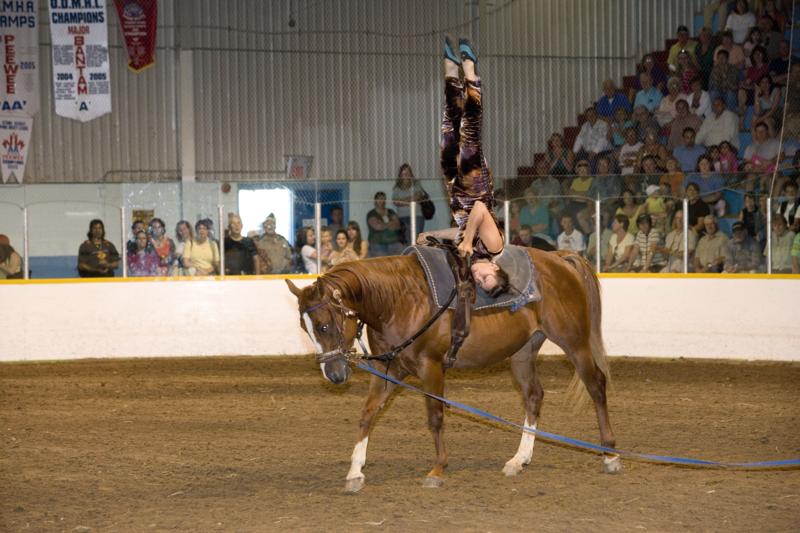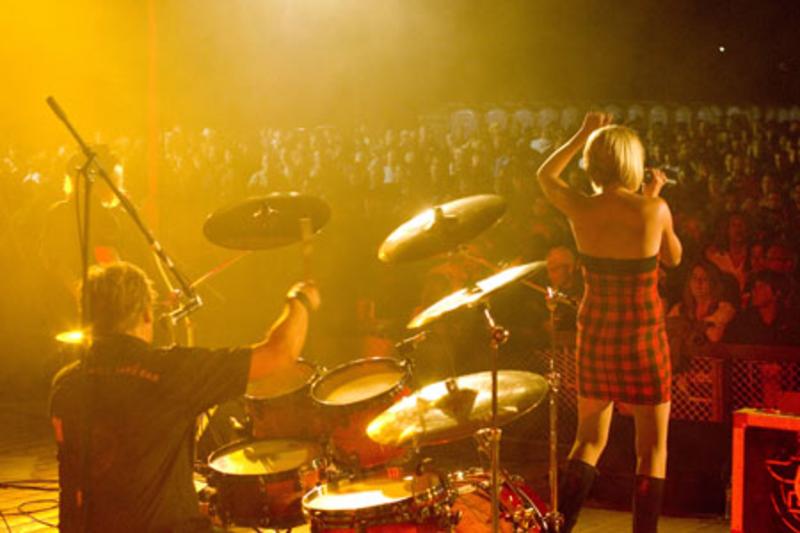 Nature Nocturne (August 9)Cost: $20
We've blogged about this event before and after a short hiatus for the summer, Nature Nocturne is coming back full-fledged with an Intergalactic Evening, STAR WARS style. That's right, tonight is your chance to dance with a wookie. I don't know what else you need to persuade you.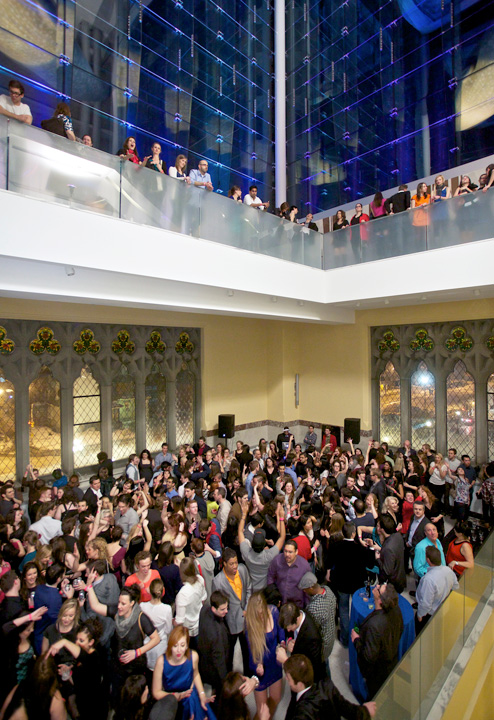 Sound of Light at Casino Lac Leamy (August 10-24)
Cost: starting from $10
Every year, the Casino du Lac Leamy in Gatineau hosts a fireworks competition that is sure to blow your socks off. With fireworks experts from around the world competing  for the top prize in sight and sound, the shows are absolutely breathtaking. With 5 shows happening on Saturdays and Wednesdays, it's definitely worth a trip across the bridge. Countries participating this year are The United Arab Emirates, Denmark, The Philippines and the United Kingdom. Bring a blanket and cozy up under the stars…and flashes of lights.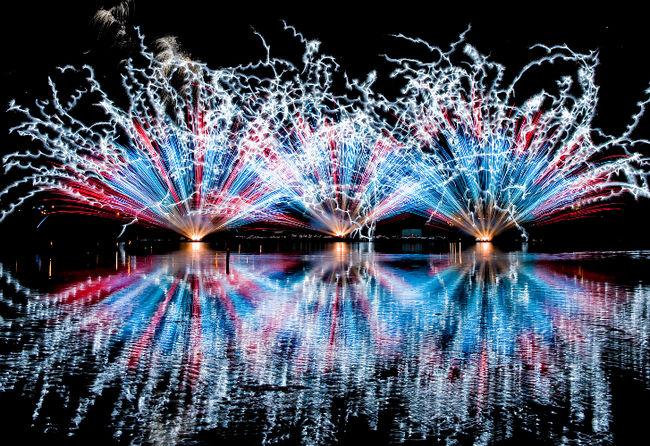 Hip Hop Karaoke Ottawa (August 16)
Cost: $5
If you don't know how much we love this event yet, you really need to keep up. One of our favourite monthly installments, this month is sure to be NUTS… Possibly because we nuts have a performance up our sleeve. You'll just have to meet us there to find out.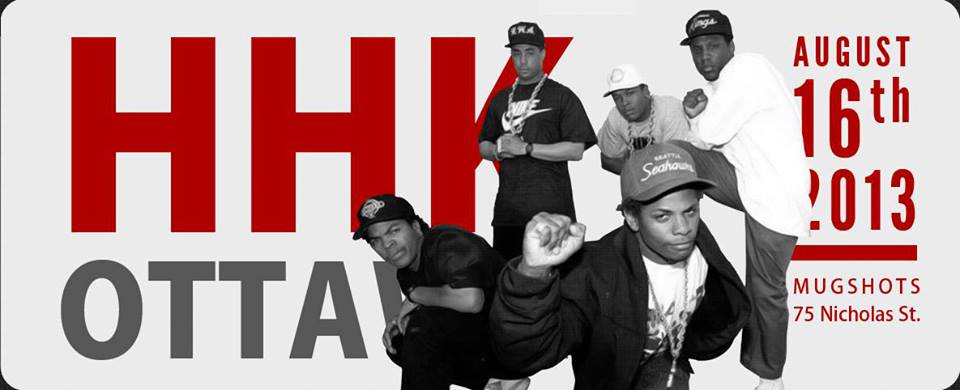 National Capital Craft Beer Festival (August 16-17)Cost: $25 for a 2-day festival pass, $15 for a 1-day festival pass
We actually mentioned this event on our latest appearance on CTV Ottawa Morning Live and we're excited that its almost here! A chance to take in the multiple local craft breweries and local artisanal foods along with live performances is something that we nuts won't be missing.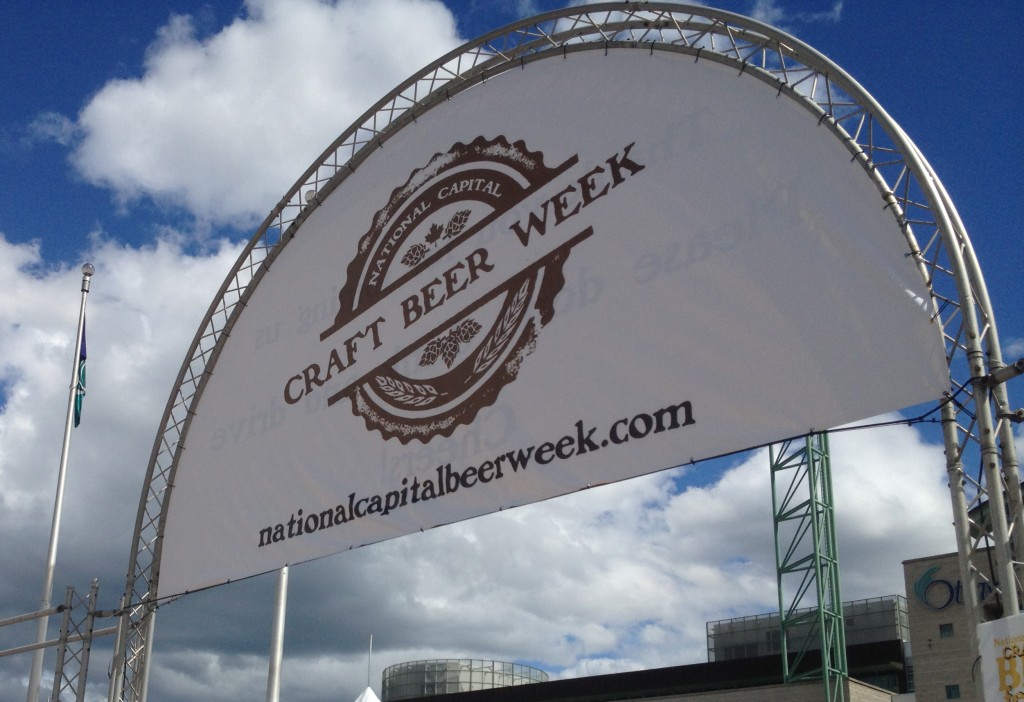 Capital Pride (August 16-August 25)
Cost: varies (many free events!)
The first "gay" pride celebration in Ottawa took place in 1986 and now, Ottawa's pride festival spans 10 days and features hundreds of events around the city. From cultural events like film screenings, to performances by top-rated drag artists, to various themed pub-nights, there's something for everyone. Of course, the biggest event is the Pride Parade which will be held on Sunday August 25th on Bank Street, passing through the heart of Ottawa's Village. Come out and show your support for the LGBTQ community in the Capital: Be LOUD, Be PROUD!