Recently, I accepted a new job, at a new office…with a new desk. I've been issued the standard pens, binders and post-it notes – exactly what every new employee receives upon arrival. My cubicle's walls are barren and nothing feels personal at all. To remedy this, I've been browsing through home design blogs and office accessories lists seeking inspiration to bring some brightness to my work space.
After a recent conversation with a friendly, new co-worker, I learned that some people take desk decor a little too far… "The last girl? She came with three boxes of belongings – she hung cards, memorabilia, even a digital picture frame – you know the kind."  Yikes.
Without wanting to seem like the employee who over-decorates their welcome,  my preliminary browsing led me feel confident in ten office items that can help to personalize your office desk. Overall these items are functional, but will serve to make your work space a little brighter and more welcoming, without going over  too far over the top.
1.Stapler: Kate Spade Acrylic Gold Tone Stapler - $31.64
Kate Spade is all about chic office ware and this stapler, while serving a function, is eye-catching and fun.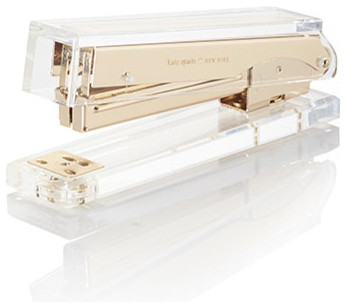 2. Tape dispenser: Kate Spade Acyrilic Gold Tone Tape Dispenser - $55
I like the idea of keeping a set of Kate Spade desk accessories together. This tape dispenser, though a little pricey, will serve to complement the stapler and, lets face it, this is probably the only way to turn tape into something of notoriety.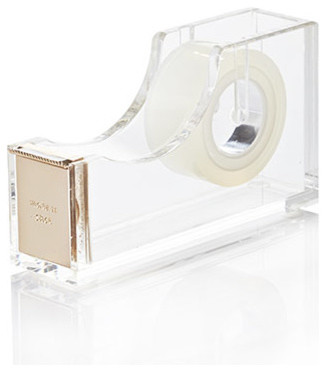 3. Botanicals: Hyrdrangea Flowers (silk) – $10.99
I love having fresh flowers around the home and around the office. But maintenance of hyrangeas can be a real pain. Instead, opt for a silk-made flower that will bring life to your desk without the hassle of bringing your plant to the water cooler every day.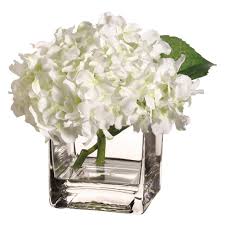 4. Calendar: Travel the World  Rifle Paper Calendar – $16.00
This adorable calendar is full of jet setting illustrations that will stipple your work week with images of London, Paris and Monaco. It might just make you realize that it's about time to book that much-needed vacation, too.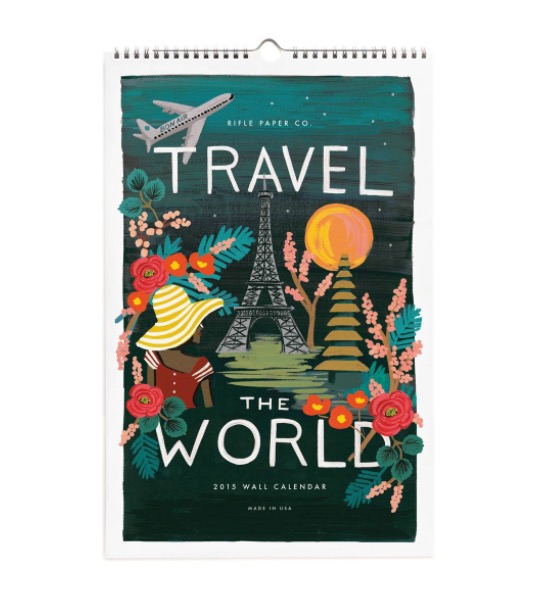 5. Candle: Hiver Candle Nordstrom – $34
Less practical, more aesthetic – this winter candle will add a pop of colour to your work space and its smells amazing – if you're lucky enough to have an office that allows a wee flame.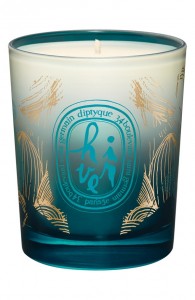 6. Pencil cup: Houzz Crocodile pencil cup – $80
Crocodile cup… 'nuff said.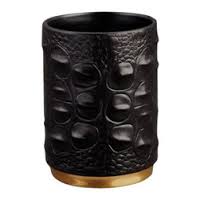 7. Paperweight: Dandelion Paperweight – $38.37
One office accessory that, in my opinion, always misses the mark is a paperweight. They are often unsightly, tacky or bizarre. This Dandelion paperweight is pretty, feminine  yet functional and serves to bring a bit of natural beauty into the concrete walls of an office.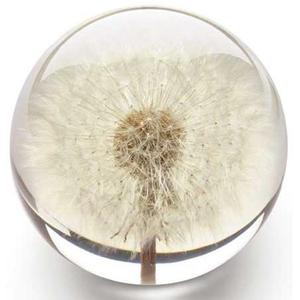 8. Tacks, paperclips etc: Testtube paperclip holder – $24.99
Vessels for all of the ordinary office supplies don't have to be ordinary themselves. These fun test tubes add a lay of dimension to your desk while functioning as practical storage space for tacks, paperclips etc.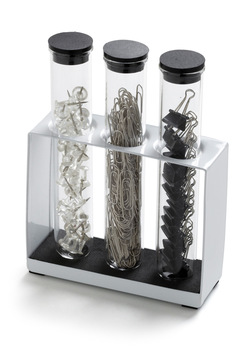 9. Notepad: #BOSSLADY notepad - $18.29
Post-its are a perfectly boring way to keep small notes and reminders on hand. Instead, replace mundane yelllow sticky notes with this #BOSSLADY notepad.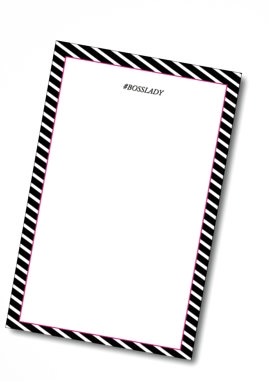 10. Picture frame: in a nutshell
And what is any office desk without a little reminder of those people who brighten up your lives in the glorious hours that are not 9-5…..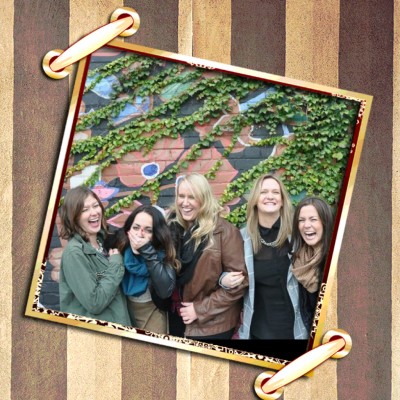 How have you brightened up your desk? Leave a comment below to let us know your tips and tricks for creating a personalized and inspiring work space.