Ok, I'll say it. We're pizza monsters.
As much as we try to eat well, exercise and generally live a healthy lifestyle, pizza will always be one of our vices. Rather than fight it, sometimes, we choose to embrace it…because there's veggies on pizza too (fair justification in our books).
Luckily for us, Panago Pizza opened their first location in Ottawa and invited us in to try our their menu. They were overly generous and gifted us an incredible pizza party. In retrospect, we probably should have invited some friends to join us, but we didn't think of that until we were cruising home with nearly $200 of pizza for three people. But I digress…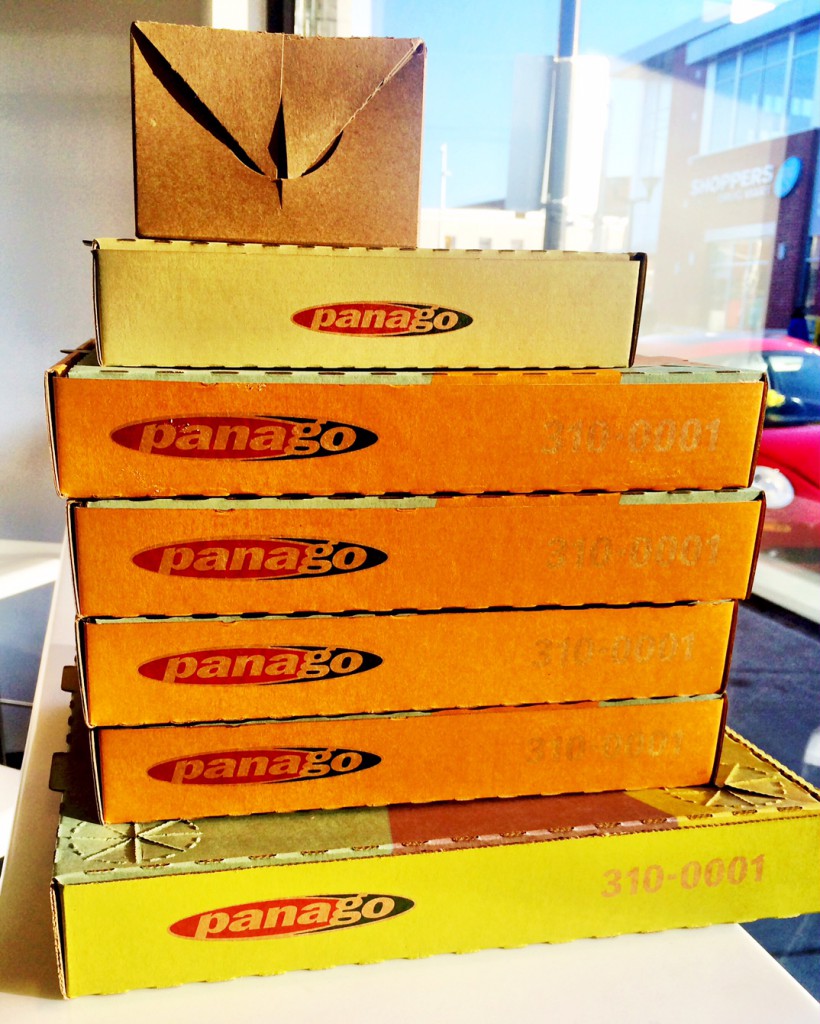 When we went in to Panago, we were helped out by the friendliest staff who guided us through the menu and made suggestions along the way. With so many options to choose from, we settled on 5 pizzas and one dessert. The thing we were most excited to learn about Panago was the variety of options they have that cater to a number of dietary restrictions and preferences. One of Panago's goals is to allow everyone to make more personalized and healthier choices. That's why they focus on using fresh ingredients (all of their meats are high-quality deli meats, with no artificial colouring or flavours) and providing options like multigrain crusts, gluten-free crusts and numerous vegetarian and vegan options. While the nuts don't have many limitations when it comes to food, we wanted to put these specialties to the test.
The order:
1 Panago Classic, multigrain, thin crust
1 Beef Taco, regular, multigrain crust
1 Veggie Mediterranian, regular, thin crust
1 Chipotle Chicken, regular crust
1 Vegan Deluxe Pepperoni, gluten free crust
1 Chocolate Chunk Pretzel Cookie
(Are you laughing yet, knowing that there were only three of us?)
All of our options were delicious, but what we were most surprised by was the Vegan Deluxe Pepperoni on a gluten free crust. As non-vegans and non-gluten-free eaters, we weren't sure what to expect. A lot of feedback I get from those who don't eat gluten is that bread is hard to replicate, so I was a tad worried. But the gluten-free crust was delicious and honestly didn't taste any different than the regular crust we tried. Even more surprising was how good the meat-free pepperoni and dairy-free Daiya cheese was. This pizza was actually Kate's favourite of them all, and proved to us that pizza IS accessible for those who choose not to eat dairy, meat and gluten. REJOICE!
Also, the pretzel cookie was out of this world. Because we definitely needed dessert after sampling five pizzas…
Panago Pizza Ottawa is located at 1069 Bank Street. You can check out their full menu here.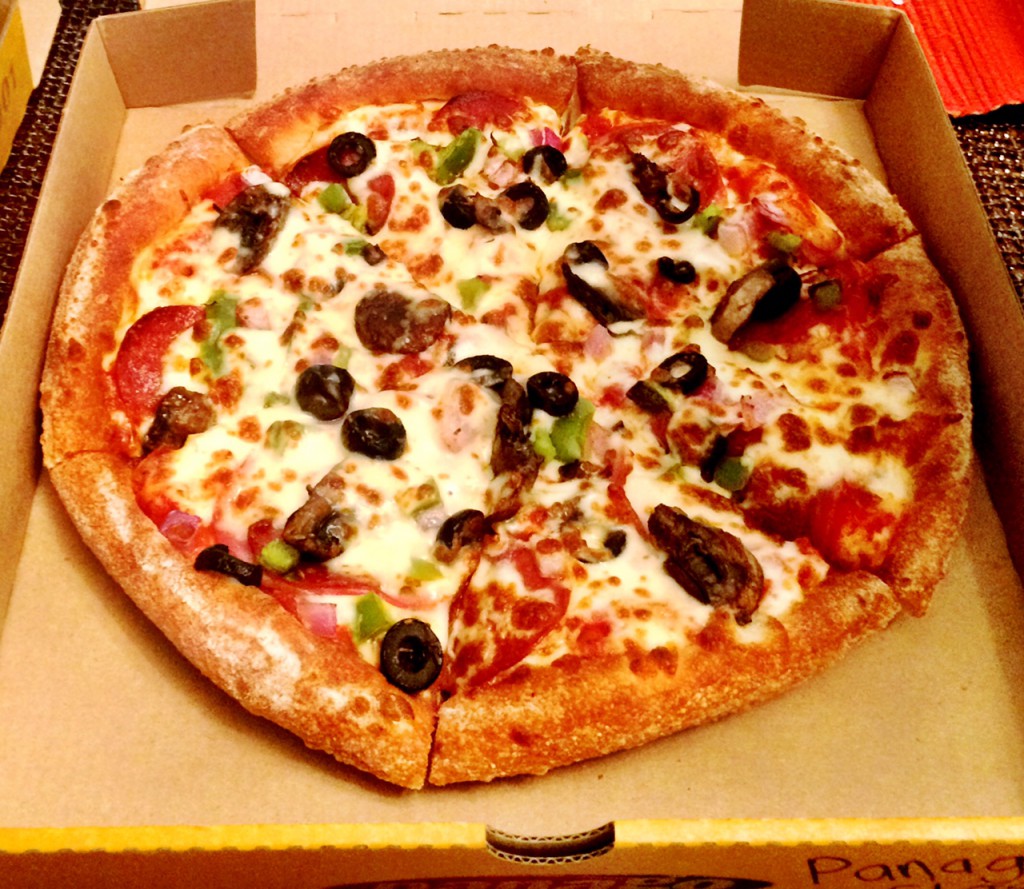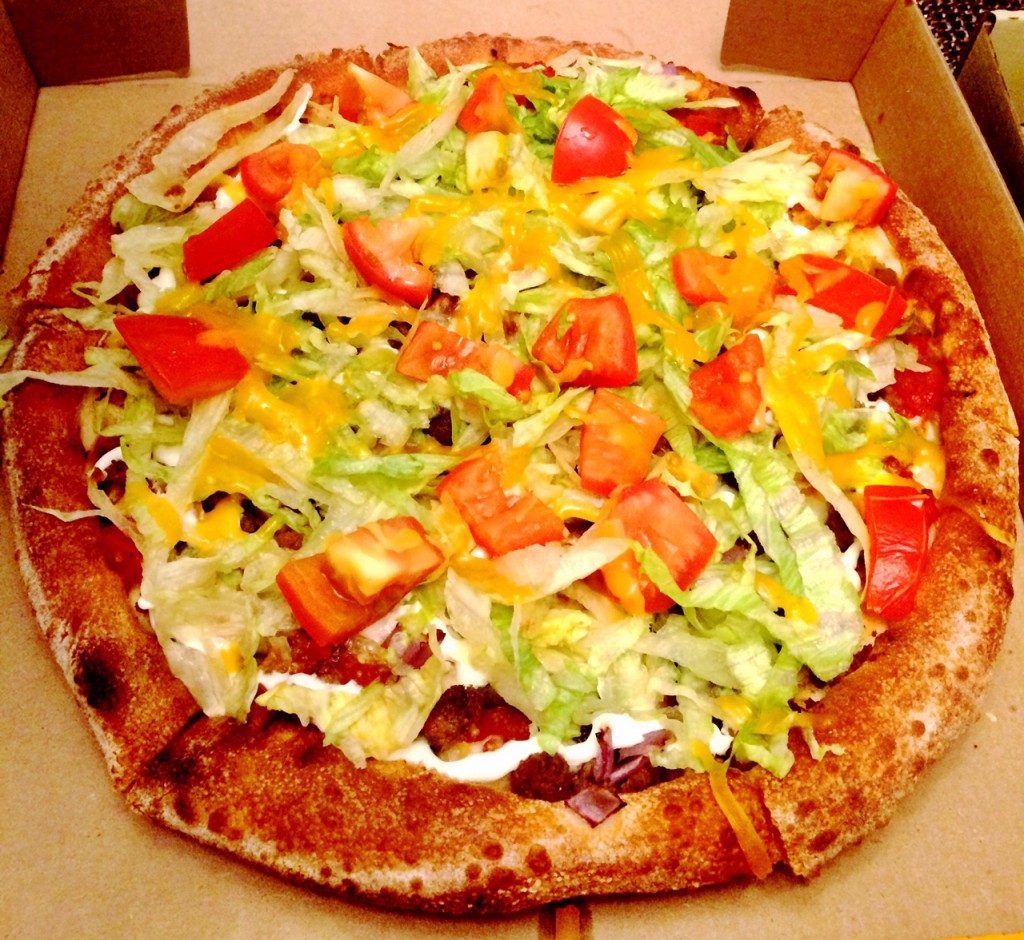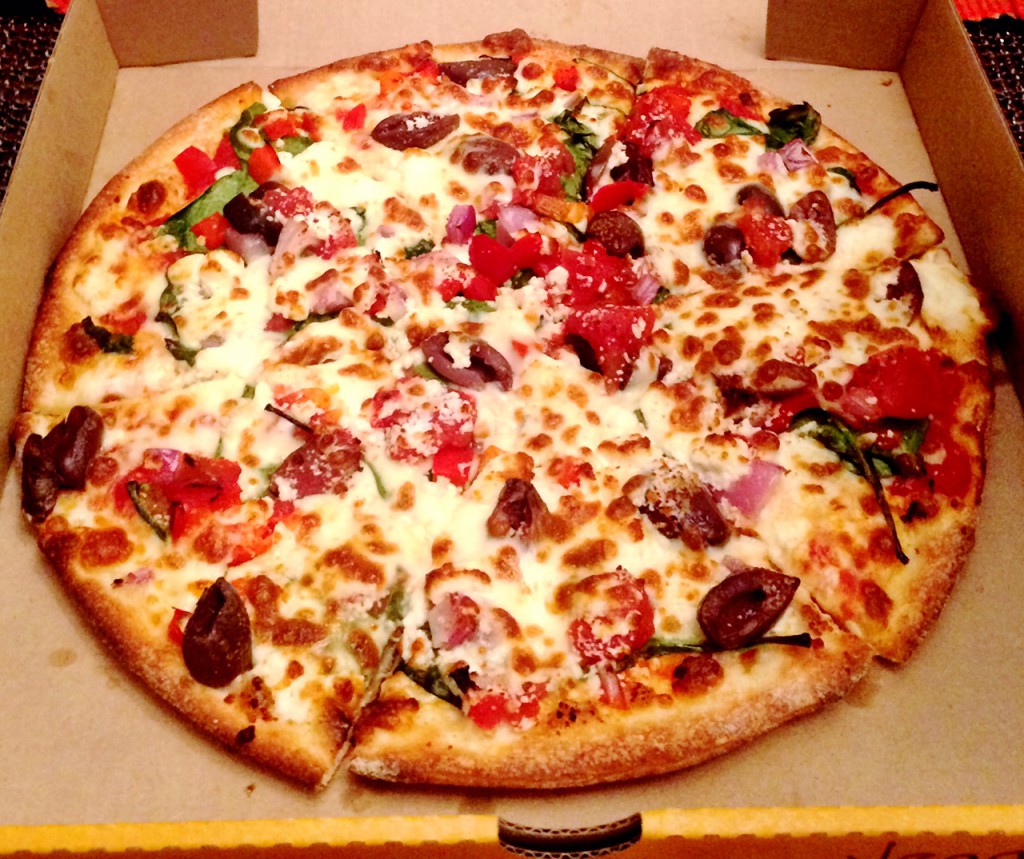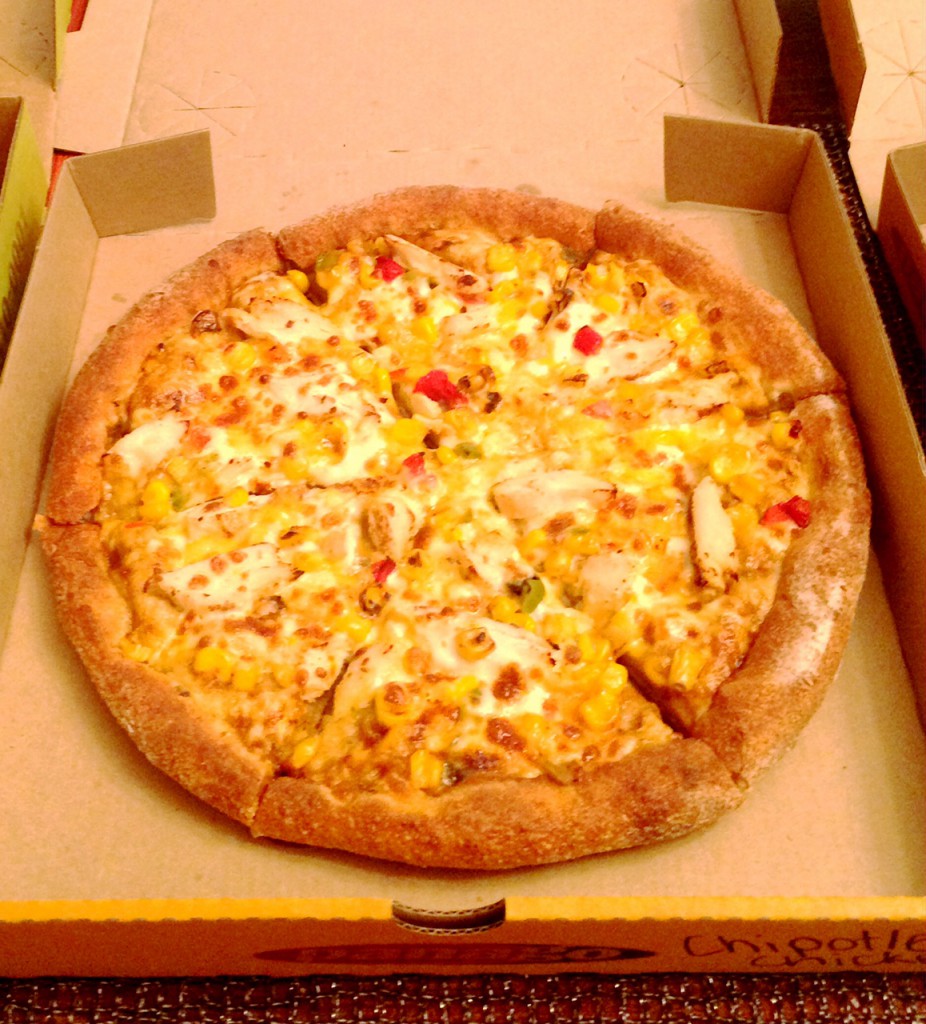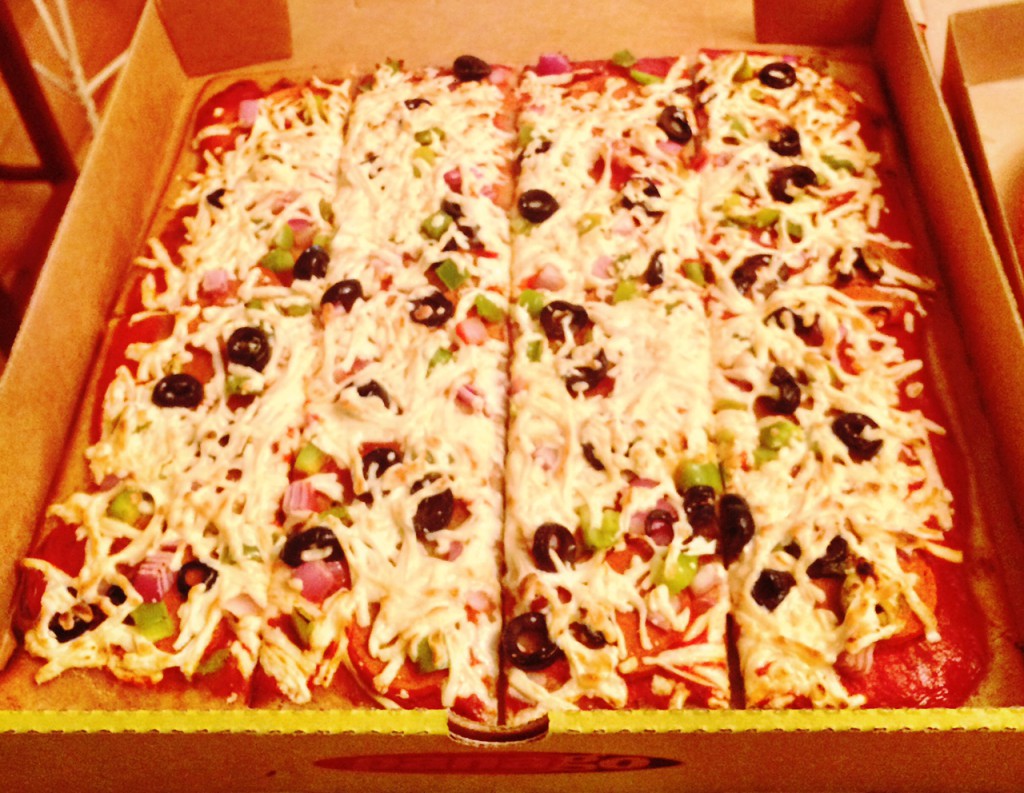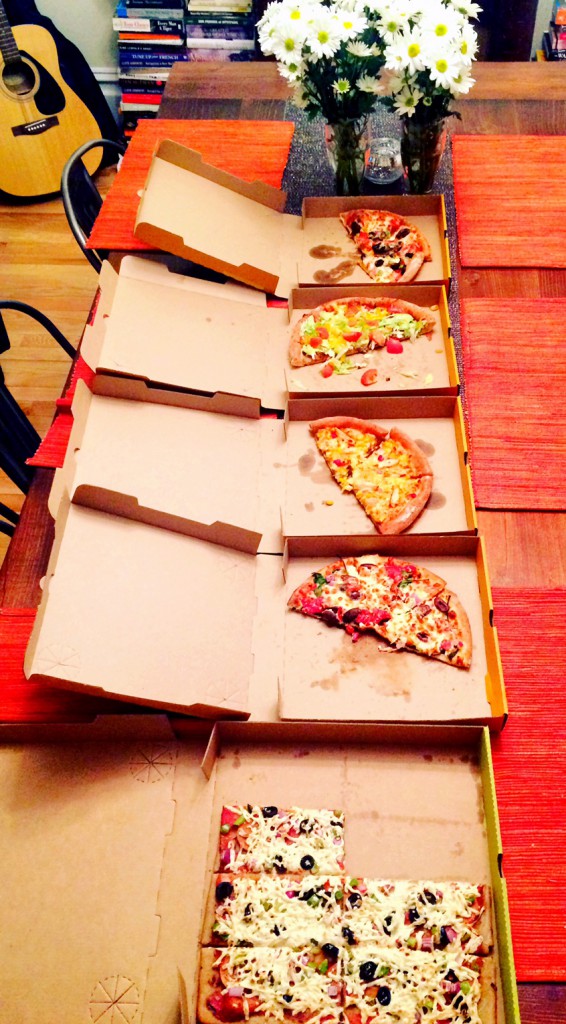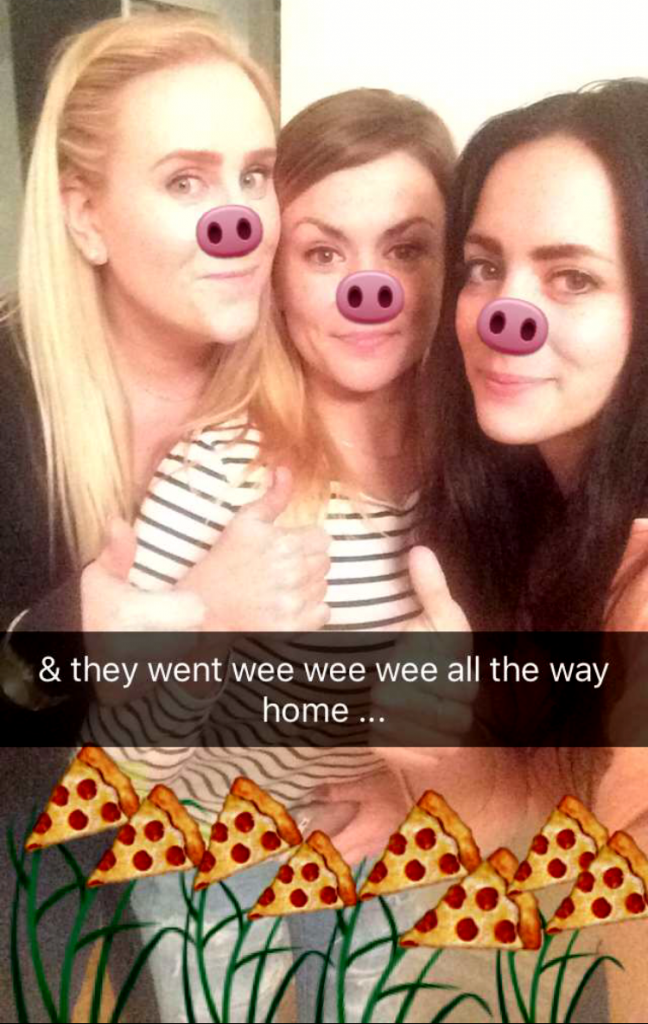 Special thanks to Panago Pizza Ottawa for hosting us and collaborating on this post!