There are many things that can make a restaurant great.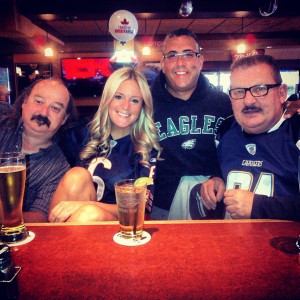 It can be exquisitely prepared dishes, or creative craft cocktails. Maybe it's a beautifully designed space, or a memory of exceptional service. The marker can be a meal so good, that you crave it for weeks.
But, there's something else that transforms an eatery from a place to dine and imbibe, to something more. Somewhere that holds a special place in your heart.
It's something that can't be found in the kitchen of the most notable chefs, or between the lines of the most extensive wine list. It's a feeling that is brought about by the people who welcome you with a smile, remember your favourite order and ask about the daily goings-on of your life. In other words, it's a place where people don't see you as a customer, or their next big tip. You're a friend, part of the family.
This is exactly the kind of place that St. Louis Bar & Grill on Elgin has been for the last 10 years.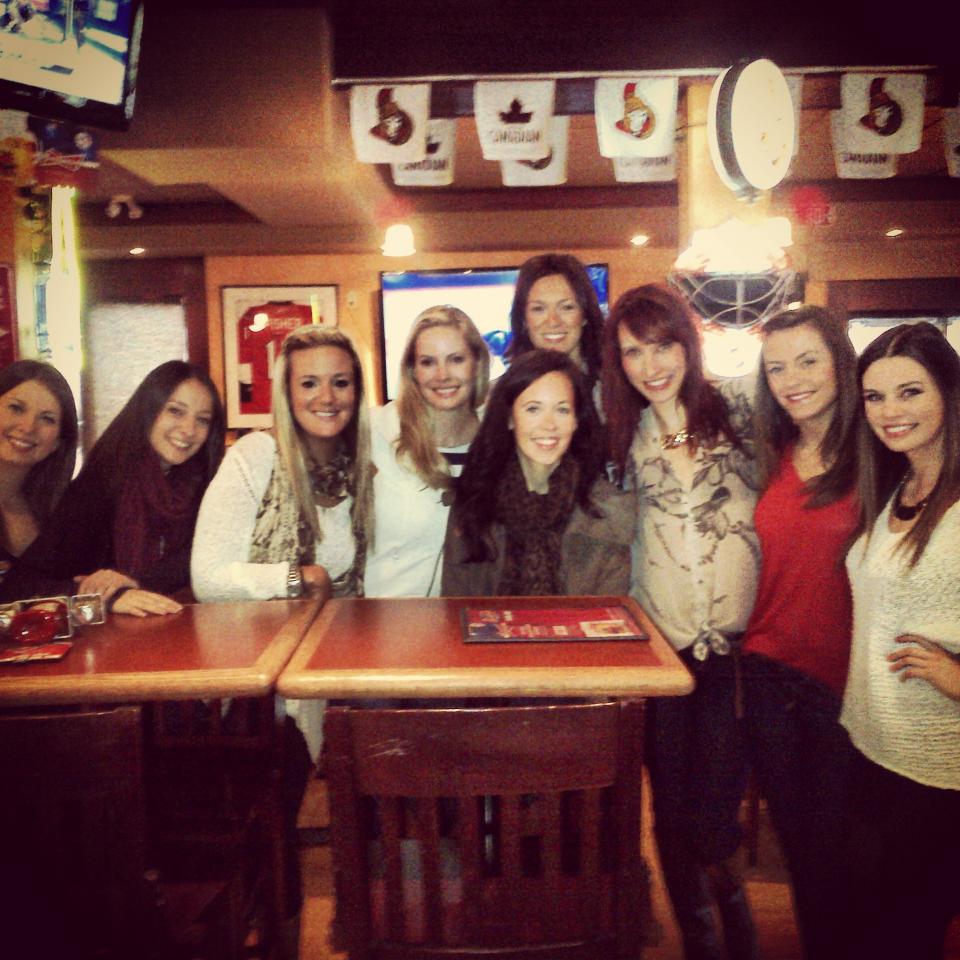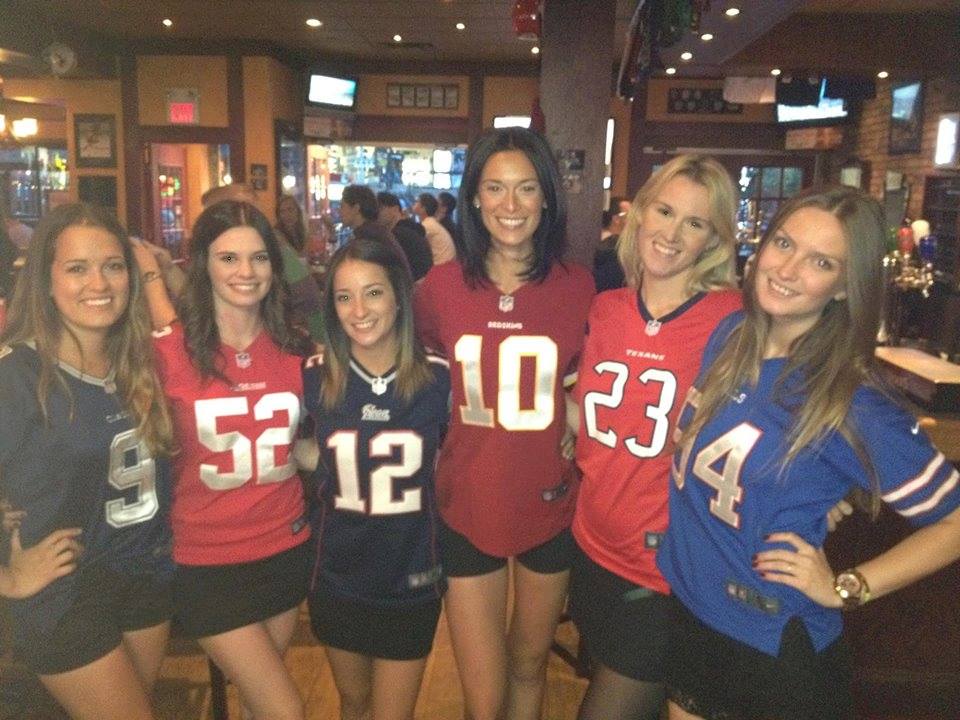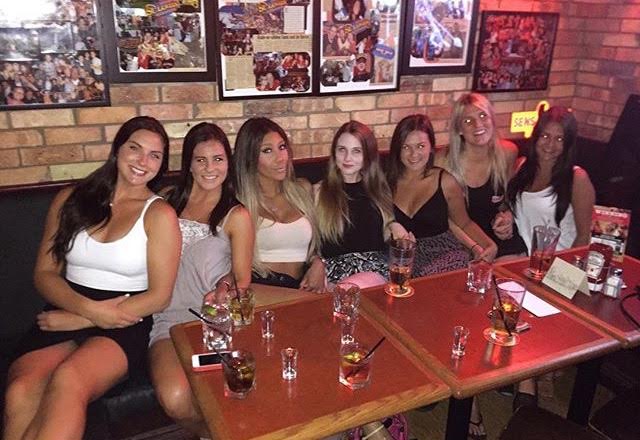 To run a restaurant that fills seats and leaves customers with satisfied, full bellies is an accomplishment by any service industry standard. But, to create a place which is considered a home away from home to so many is something bigger, more remarkable, harder to attain and something to be extremely proud of.
This Saturday, August 27, St. Louis celebrates its 10 year anniversary. It's a salute to a decade of wings, ribs & cold pints served to sports fans and those who post up each summer on the restaurant's expansive patio for hours of unobstructed sunlight. It'll be a party that will give a deserved nod to the birthplace of the Sens Mile. It will be a chance for staff and patrons to show a mutual appreciation for the role they've played in each other's lives over the last
10 years.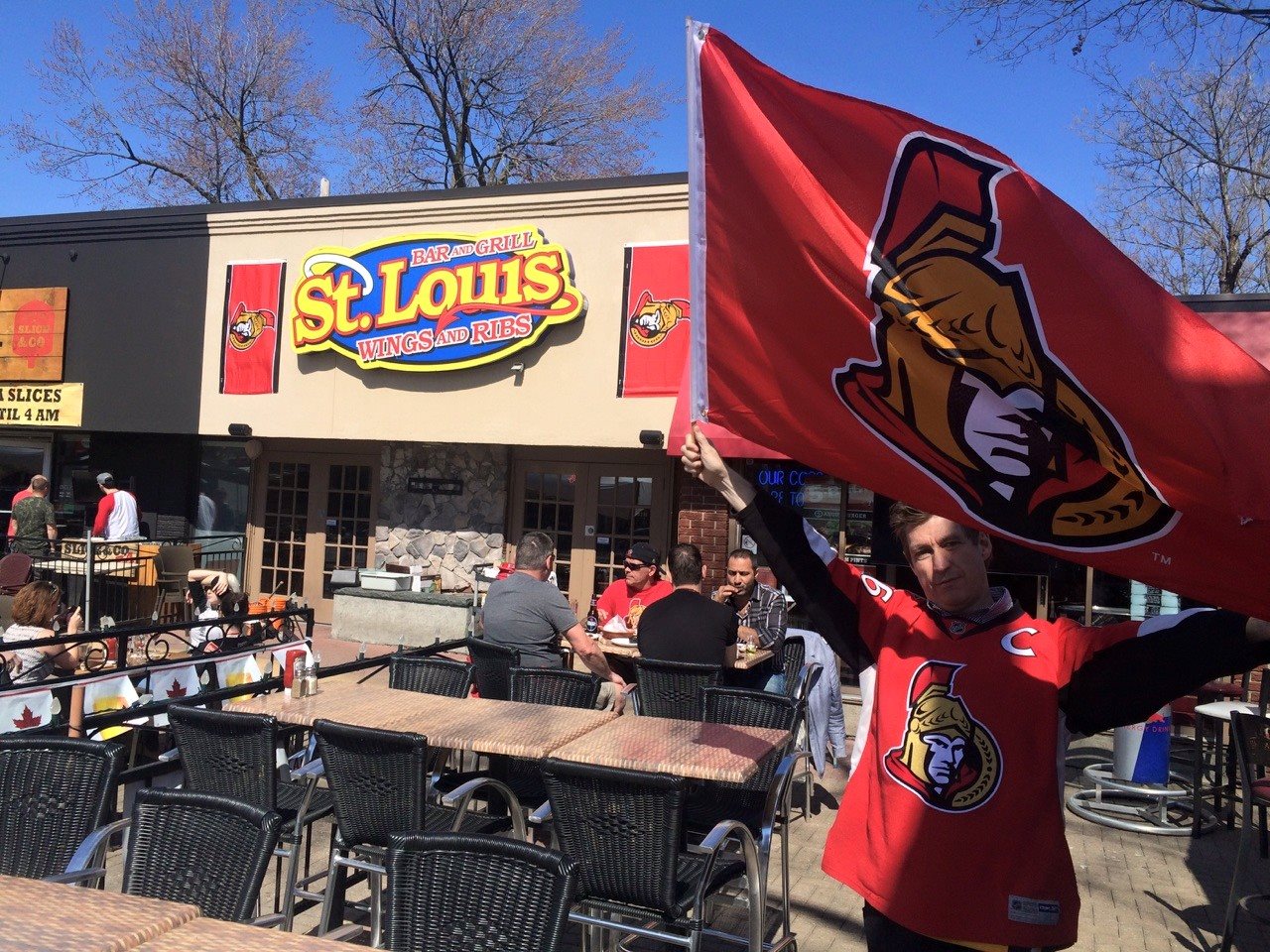 A six-man reggae band will be performing, prizes will be given away and new and old friends will be found arm in arm on the dance floor. This is your invitation to join a celebration for one of centretown's most beloved watering holes. The more the merrier.
Proceeds from the evening are benefitting the Ottawa Regional Cancer Foundation directed toward Pancreatic Cancer Research in memory of Dr. Wojciech Rudowicz. This, too, is an example of how those who have made St. Louis part of their lives belong to an extended family. With his dental office just blocks from St. Louis, Dr. Rudowicz is the late father of one St. Louis' former servers, Agatha. She is one of those special people who has made St. Louis what is, leaving a memorable mark on the thousands of patrons she served. Taken much too soon from pancreatic cancer in July, the decision for proceeds to go towards a cause in Dr. Rudowicz' honour was never in question.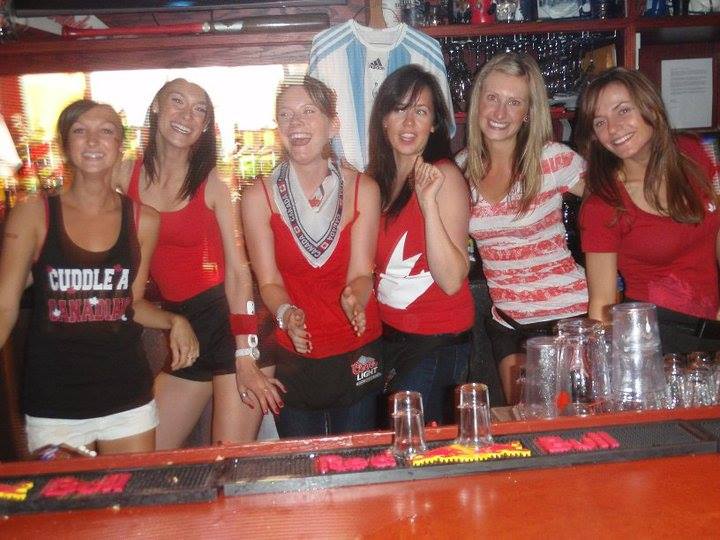 This kind of generosity is exactly what you would expect from the owners of St. Louis. Over the years, SLBG, as it's lovingly referred to by its staff members, has become a champion for raising money and awareness about cancer research. The owner, Luke Rochefort, survived his own battle with testicular cancer that spread to his abdomen, lungs and brain. The prognosis wasn't good, but Luke never gave up his fight and has never forgotten what it means to give back, never hesitating to get involved with a good cause.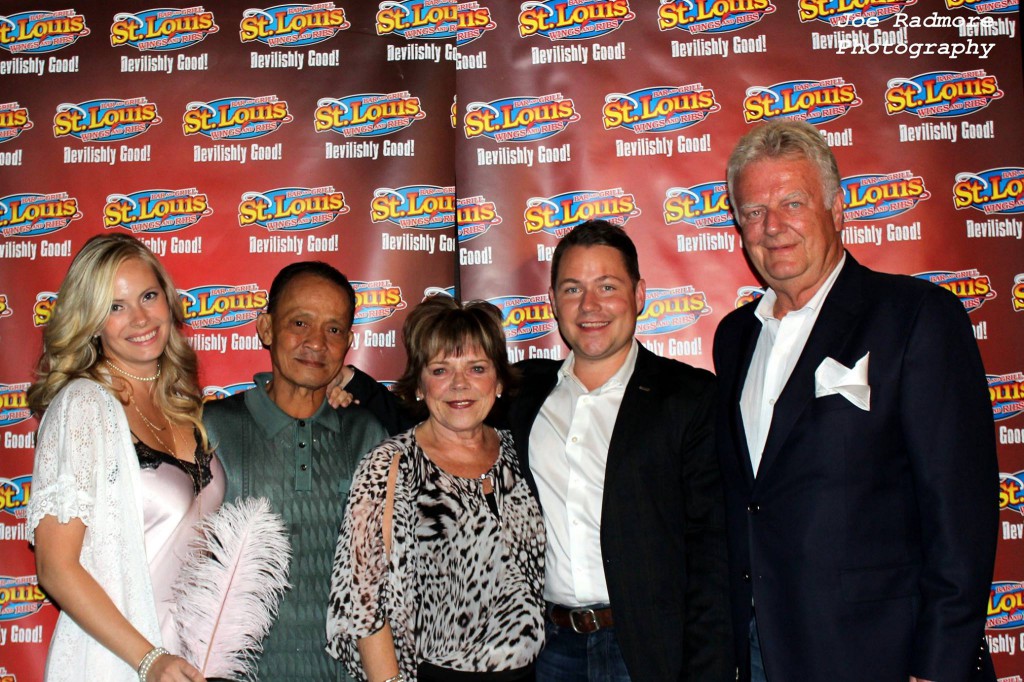 This article is not without bias. St. Louis is a place where I worked for three years, shared many, many memories and met some of my closest friends. It's where I watched my beloved Seahawks win the Superbowl, where I rang in my quarter century birthday, where I ate an off-menu breakfast in the early hours of the morning to watch our Canadian Men's Hockey team bring home a gold medal at the last Winter Olympics.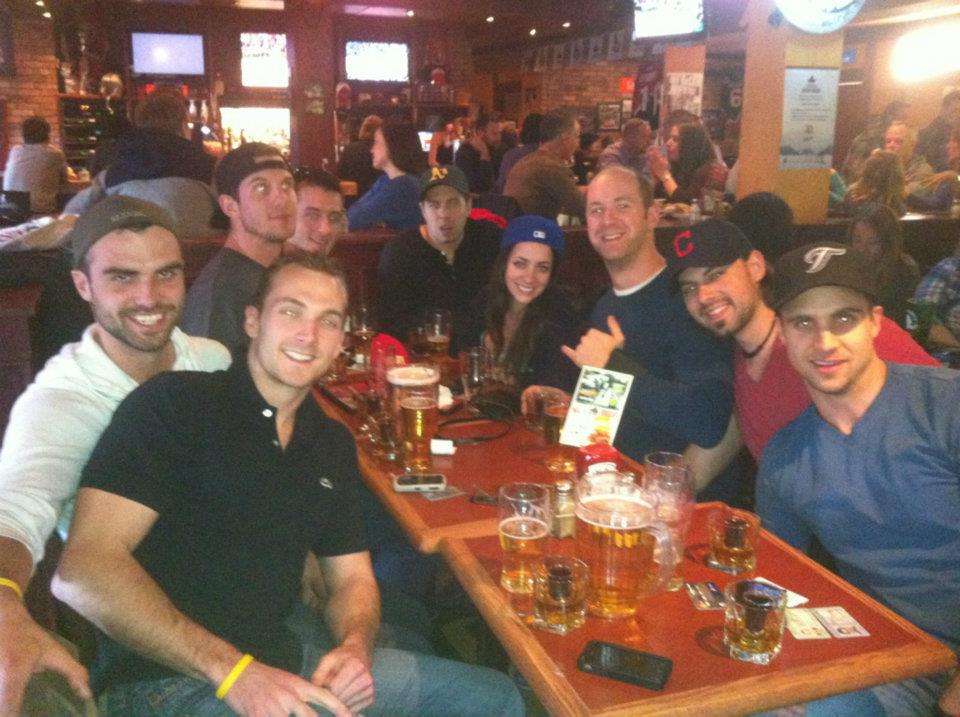 In the same way that a band becomes your favourite because their songs have been the soundtrack to your life, a restaurant's walls become the backdrop to some of your most cherished memories.
That is what will be celebrated on Saturday. The St. Louis family – past and present – will be raising a glass to the good times and the venue in which they occurred.
But it's never too late to start making new memories. Join us.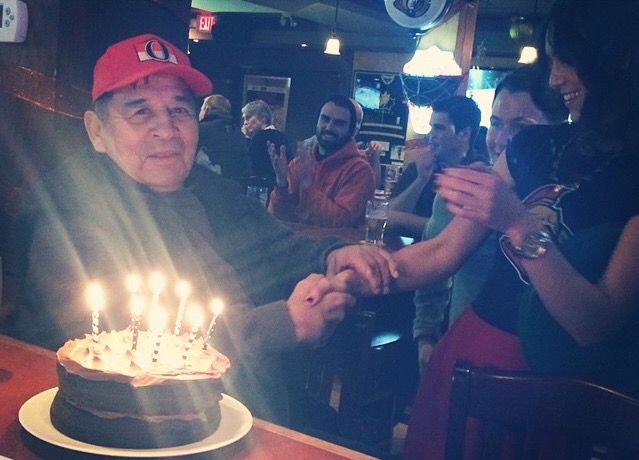 For more information: https://www.facebook.com/events/1765773073653439/