What did Adam say on December 24th?
It's Christmas, Eve!
 Har Har Har!
All bad Christmas jokes aside, it actually IS Christmas Eve! And the nuts have been blogging about the Christmas spirit for so long now,  that we have definitely got all your Christmas Eve bases covered.
Last minutes gifts, wine to pair with the turkey or a festively fresh playlist – you name it, we've probably written about it. And what are those blog posts worth if they can't lend a hand to our readers on – what might be – the busiest day of the year?
So, without further ado, the nuts bring you a collection of guides to make Christmas Eve this year, a breeze…
The Gift of Giving: Gift Guides to help you get through the Christmas Eve mad dash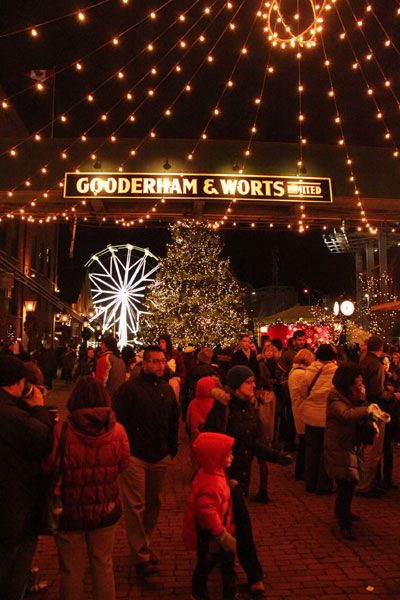 This year, just as in years gone by, we have compiled an array of gift guides that – if you're in a pickle – should help to ease your last minute shopping agenda.
For the Hostess, Co-worker, Boss, Sister In-Law
And check out this cheat sheet from The Coveteur on how to buy a last minute gift in 60 seconds.
A Guide to Festively Fresh Christmas Tunes

Music sets the tone for a relaxing, yet merry holiday. Get the grooves going early on Christmas Eve with this set of fresh Christmas playlists.
Ring a Christmas Bell: Some re-created, some classics and some from movies
Warm Up Playlist: More recent gems are an excellent way to round out a year and kick a season into gear
A Jolly Little Playlist: Jolly tunes for a jolly Yule
And, if you're up for a laugh (and prepared to burst an eardrum) here is a nutty Christmas Carol, from us to you.
Hostess with the Mostess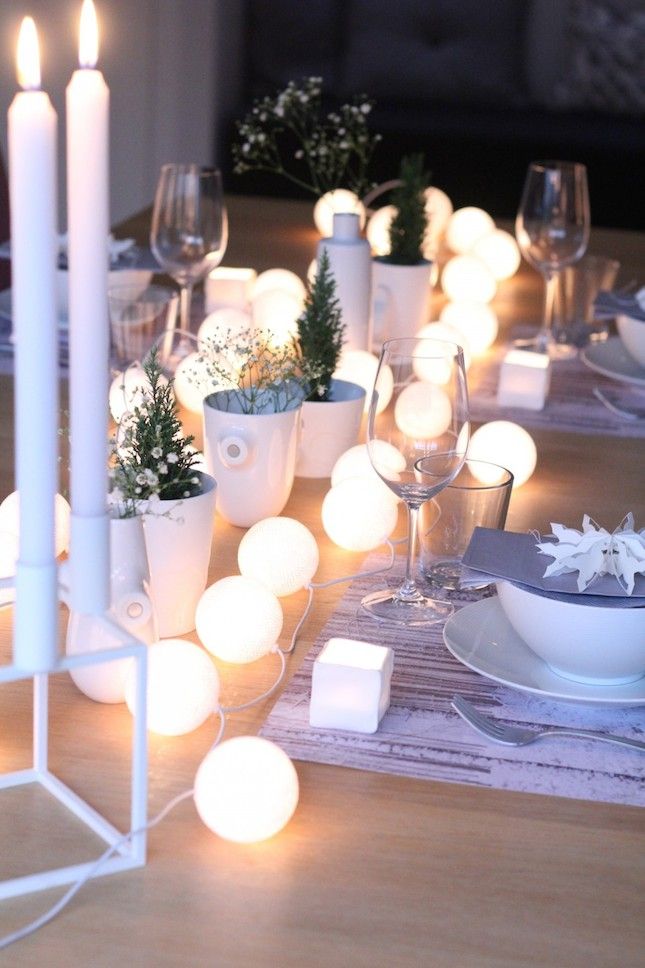 You're the chief, cook and bottle-washer this Christmas…and you've got it all under control. Find out how to cook the bird, what wine to serve, how to make the most delicious Christmas cookies and prepare some scrumptious, hot Christmas beverages, to boot!
Cooking for Christmas: From Cranberry Sauce, to Stuffing to the Big Ol' Bird
Mouthwatering Christmas Cookies
And with these guides in your back pocket, let the mayhem of Christmas Eve unfold.
The only thing missing now is snow…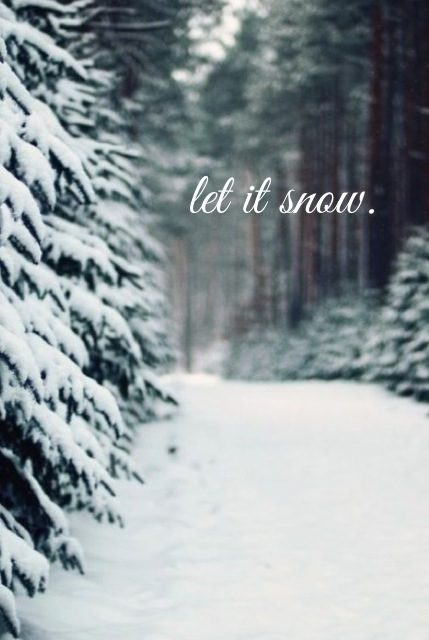 Merry Christmas, Nuts. xo