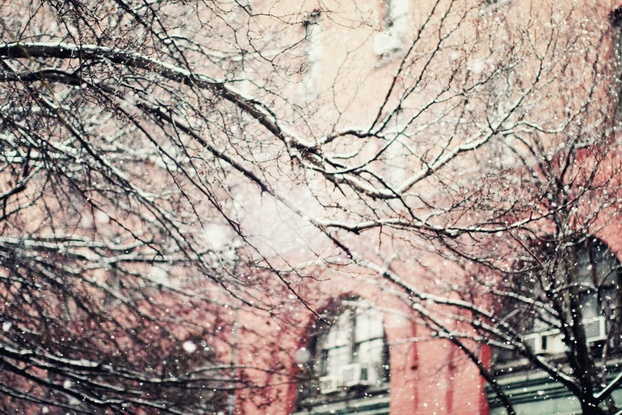 As the wise, wise Fergie once said, "let's get it started" – the season of painfully cold mornings, taming hat hair, dollars spent on down-filled bundling and a whole lot of snuggling. While I'm always so desperate for winter to end, I'll admit I'm also that annoying person who is overjoyed the morning after Halloween – when Christmas cups are rolled out, window displays are tiny winter wonderlands and it's only slightly lunatic to think about playing holiday music.
If I'm going to have to deal with the downside of sub-zero temperatures, there better be some cheery treats at the end of that frosted tunnel to start looking forward to. Long underwear and spiked coffee, you say? Count me in.
Anthropologie Woven Check Throw: While I consider a pretty blanket to be a decorative staple in the house year-round, something about the sprinkles of happy colours and warm white knit seem fit for chilly nights. $78.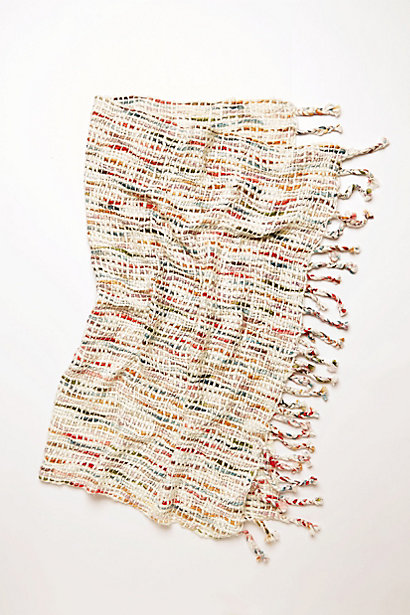 Shared History Adult Onesies (Drake General Store): As one of my favourite Toronto shopping destinations, the famous hotel and lounge's sister shop is filled with oodles of quirky, found goodies and oddities that can make any house feel like home. I've already snagged my locally-made Shared winter onesie (which comes in other patterns and colours) – and can't wait to shamelessly wear it in front of unsuspecting company. $39.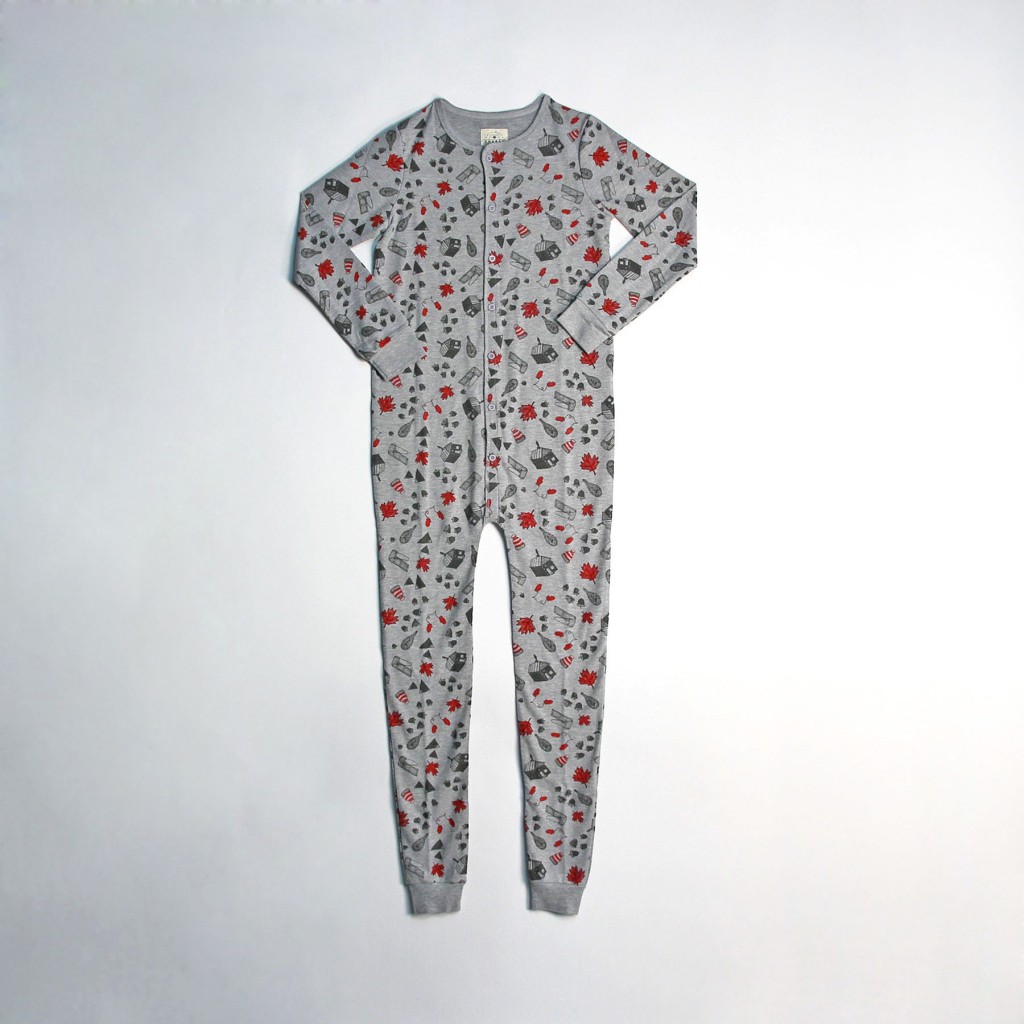 Everlane Seed-Stitch Sweater: Led by a young, inspired team, this beautiful online shop believes in communicating the production and value of their classic pieces, so that customers know exactly where their clothing is coming from. This loose seed-stitch sweater is the perfect layer for under your chic winter ensemble. $60.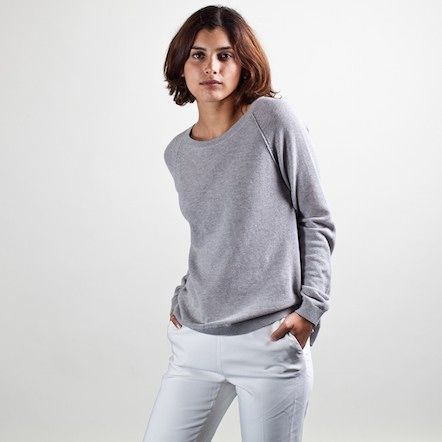 C.O. Bigelow Firewood Candle: Fireplaces – especially the smell of lit fireplaces – are one of my biggest obsessions. Unfortunately, they're a distant memory now that I've accepted my condo and apartment living tendencies as a big city dweller. Even if I can't watch a log crackle at home, I can certainly light a few of these (perhaps mixed with some pine or cedar-scented candles) to create the illusion of a snowed-in cabin night. $19.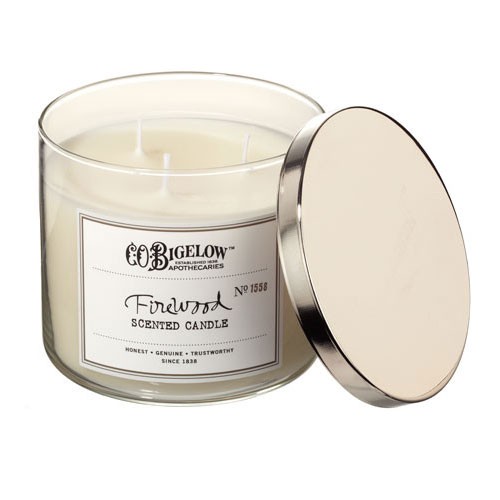 CB2 Cheese Cutters and Board: Almost any evening the Toronto nuts spend together – whether at home or out – is only considered complete if an assortment of cheese accompanies it. It could be all the wine drinking (or mulled wine making) these nights see, but either way, a healthy serving of fromage is an absolute must. $14.95.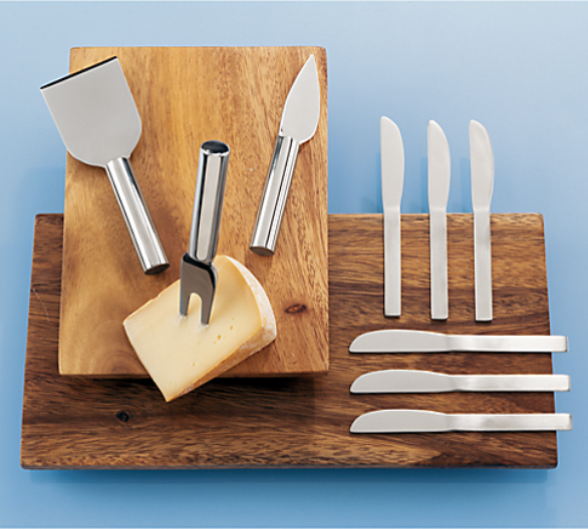 Mountain Equipment Co-op Stemless Stainless Steel wine glasses: These are an excellent gift for anyone on your list – especially the clumsy and/or outdoorsy type – because they're stylish (and unbreakable) enough to use during a rowdy night indoors, and also transferable to your picnic basket or knapsack in warmer weather. $10 each.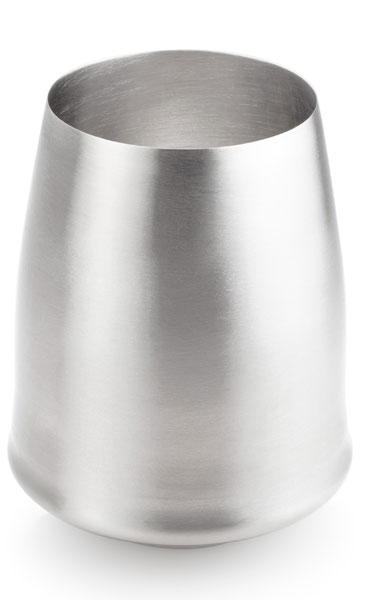 Stanley Thermoses (West Elm): While we're on the knapsack-packing discussion, you might as well add this affordable, classic thermos set into the mix during a jaunt around the city. It's also one less paper cup or container. $20-35.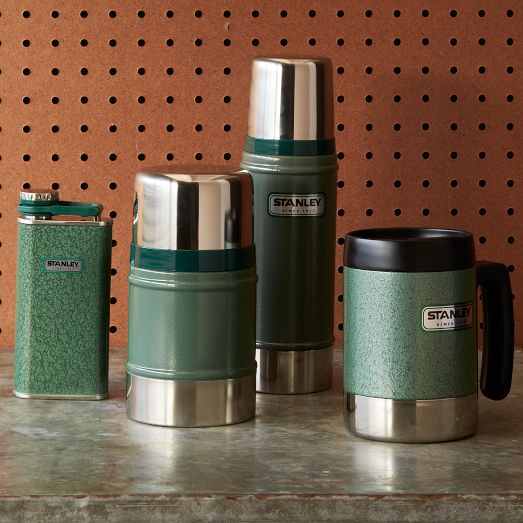 Kate Spade mug: Last year, Kaylee bought me the most adorable Kate Spade mug that had "paint the town red" written in gorgeous script along the inside. It brightened up my every cup of coffee or tea – as every good mug should – and, until I shattered it at work two weeks ago, it was one of my favourite little rays of sunshine. Sip your eggnog from this cutie, and hold on to it tight. $20.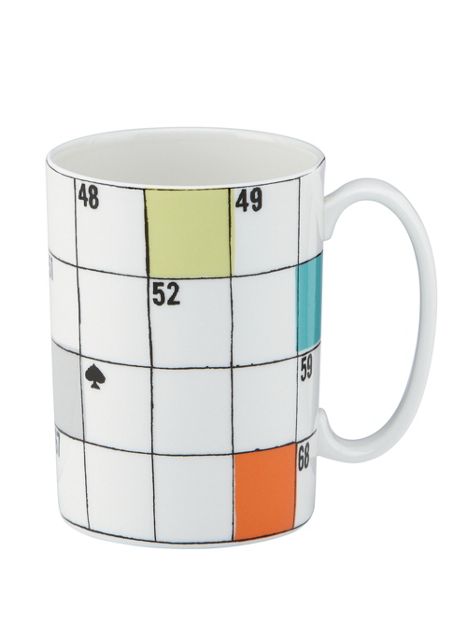 Jadea Kelly's music: This talented Canadian folk artist is a staple on my brisk morning playlists; her sweetly melodic songs and soft, songbird vocals make every dim day feel bright. You can get ahold of more Jadea on her gorgeous third album, Clover, but in the mean time – here are two of my favourite tracks: