TGIF friends! Today is an extra-special Friday because we're heading into Halloweekend – the weekend where you can be sure to see guys and ghouls living it up in costumes and celebrating the spookiest holiday of the year! We have always taken Halloween pretty seriously, and this year is no different (Kate has actually had her costume ready to go for at least 3 weeks). We'll be dressing up on Saturday night, so be sure to tune in on Monday for a roundup of our weekend shenanigans.
If you're looking for some great party ideas (including costumes, themed-drinks, food and music) you can check out our Halloween Roundup here.
But if going out and/or partying isn't in your playbook this weekend, there's nothing to say you can't get into the spirit! One of my favourite things about Halloween are the TV episodes dedicated to the holiday and scary movies to get your haunt on with. Here's a list of some of my favourites (in no particular order).
1. Halloween and Halloween II
I've already talked about this once this week… can you tell I'm slightly obsessed? While I always watch the original, no matter what, Halloween II is actually really good if you can fit both in. The events of Halloween II pick up right where Halloween leaves off: in the hospital after the initial throw-down. You can bet that Michael Meyers aint done yet.
Honourable mention to Halloween H20: Twenty Years Later. Most of the later franchise is not something I bother with, but in this installment, Jamie Lee is back as a kick-ass leading lady and Josh Hartnett is her son. PLUS, L.L. Cool J is in it. Motivation to watch right there.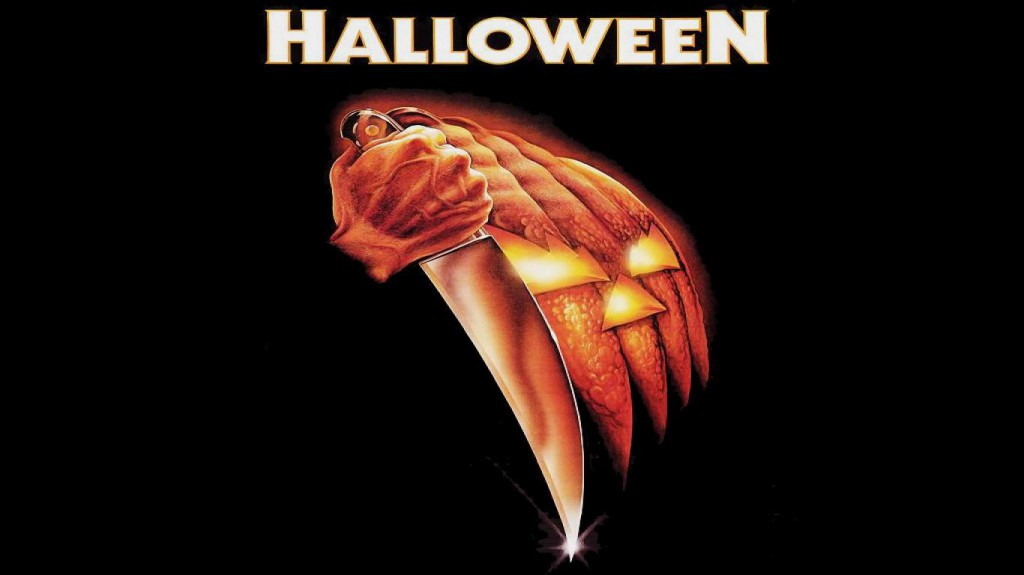 2. Scream, Scream 2 and Scream 3 (Scream 4 is also optional)
I actually had the pleasure of watching all three of these movies this week! They played each night on some random channel and I was so happy to re-visit this franchise fav of mine from my teen years. Courtney Cox as Gayle Weathers is basically the best part of this franchise, amiright? Have yourself a marathon night and get through them all. P.S. the more recent Scream 4 isn't terrible, but there's something so satisfying (and SO 1990's) about the first three installments.
3. Friends: The One With The Halloween Party
If you know me, you know my love for Friends, so obviously this episode makes the list. Decidedly less scary that the first two options, this episode will have you laughing. I mean, Chandler in a pink bunny costume is enough to keep me laughing for days. Mix in a spirited (albeit kind of pathetic) arm-wrestle compand you've got a winner.
4. How I Met Your Mother: The Slutty Pumpkin
The Slutty Pumpkin is an elusive character on this series that Ted strives for every year. Eventually, she is revealed as none-other than Katie Holmes. Watch: season 1, episode 6 and season 7, episode 8 to see their story come full circle.
5. The Office: Halloween, Employee Transfer, Koi Pond, Costume Contest and Spooked
The Office knows how to do this holiday. Throughout the seasons, there were five episodes that featured Halloween and if you like this show, you might as well just watch them all. Michael Scott forever.
What to watch: Season 2, episode 5. Season 5, episode 6. Season 6, episode 5. Season 7, episode 6. Season 8, episode 5.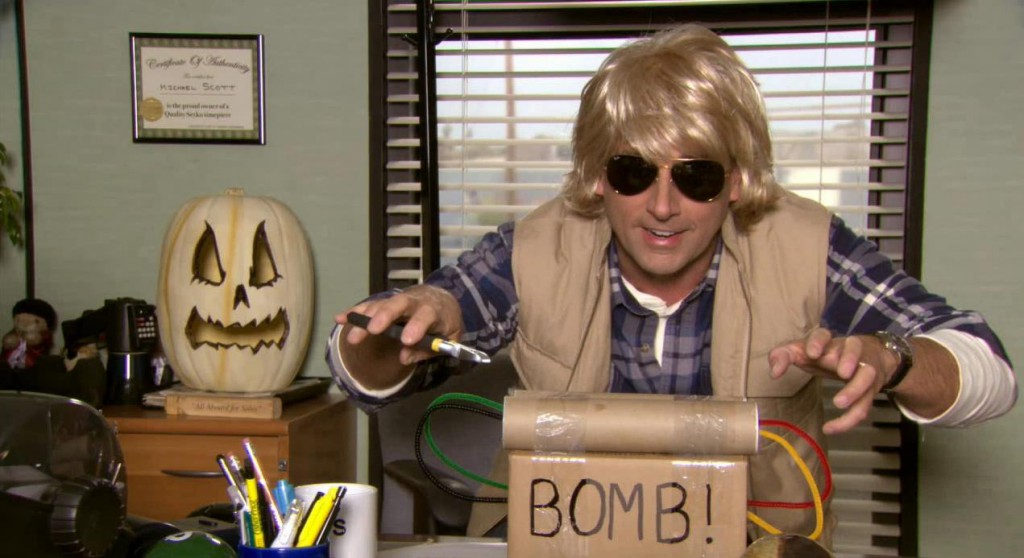 6. The Simpsons: Treehouse of Horror
Would it even be Halloween without the Simpsons? This year marked installment XXVII. We all have our favourites – some of mine include: The Shinning, Citizen Kane and The Thing and I. I can remember waiting for these episodes to come out each year and watching them with my Dad.
(P.S. Sorry Mom, Dad totally let me watch when you weren't home!)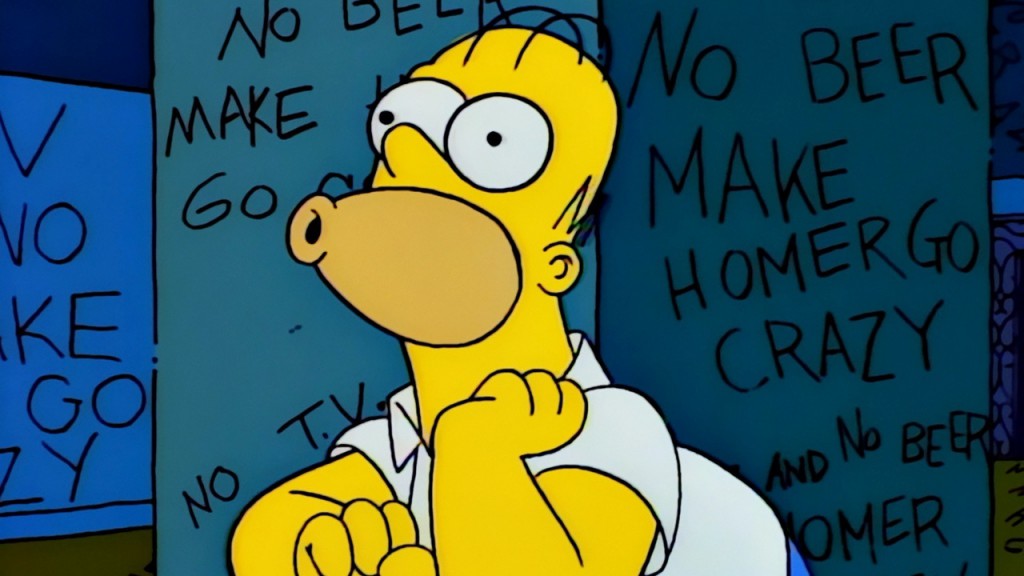 7. Hocus Pocus
Shifting back away from TV, we can't forget the classic, Hocus Pocus. This one is good for viewers of all ages and will most certainly get you feeling nostalgic. PLUS, Sarah Jessica Parker in the early years. What a babe.
8. Community: Epidemiology
While Community definitely does not fall short in any of their Halloween episodes, season 2, episode 6 is pure comedic gold.
9. Boy Meets World: And Then There Was Shawn
I remember spending Friday nights at my grandparent's house counting down the minutes till TGIF came on: the epic line up that was Boy Meets World, Sabrina the Teenaged Witch and Family Matters (also, I think there was a 4th show in there, but I'm blanking as I type this…maybe Full House?)
While this episode actually never mentions Halloween, it pays homage to the 90s slasher successes Scream (see above) and I Know What You Did Last Summer. I will be watching it FOR SURE.
10. The Shining
I will round out my list with one of the scariest movies of all time, The Shining. While it isn't Halloween-specific, if it doesn't creep you right out, I don't know what will.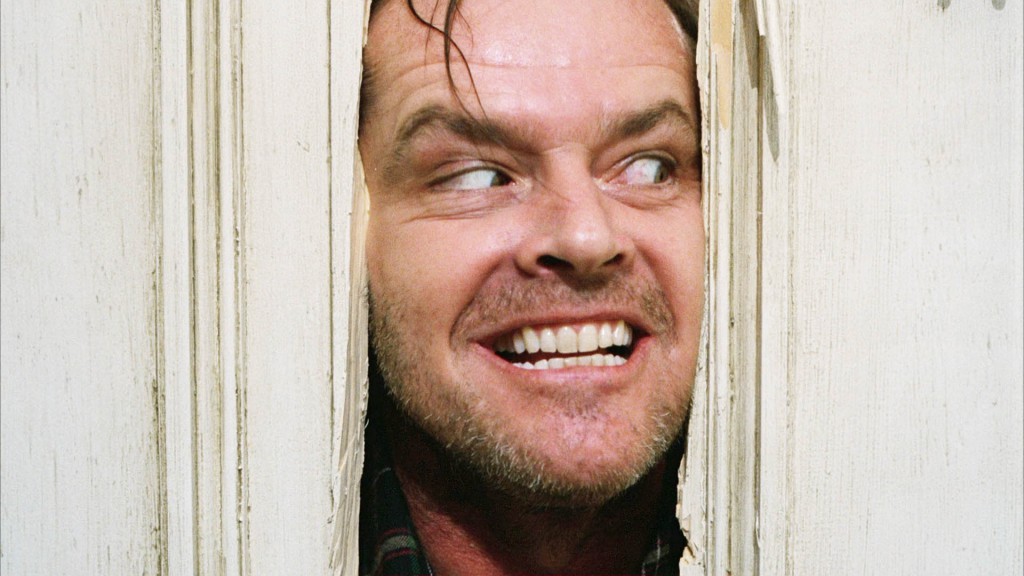 Everyone has their own Halloween favourites and traditions, so tell me nuts… what will you be watching this Halloweekend? Leave me more suggestions in the comments below!
Happy Haunting!