Recently, one Canadian corporation found itself in hot water for something, seemingly, harmless – playing Christmas music. As reported on by many large media outlets, Shoppers Drug Mart received enough customer complaints on November 1st that on November 2nd, they issued a statement informing their customers that their voices were heard and that Christmas music would no longer be played in their stores until further notice.
This story raised the age old question of "how soon is TOO soon for Christmas?" It's not just Christmas music that seems to take over the minute we take off our Halloween costumes; Christmas lights start turning on, Christmas products line the stores and "SO excited for Christmas!" posts pop up on social media feeds.
I started asking around about the phenomenon and got some diverse answers. Some people confessed that they love Christmas so much that they listen to carols all year long. Multiple people believe that once Remembrance Day has passed, Christmas is fair game. One person claimed that Christmas can start once the Grey Cup is over. Others generalized "mid-to-late November". And some believe that we should wait until our advent calendars start (aka December 1st) to legitimately Deck the Halls.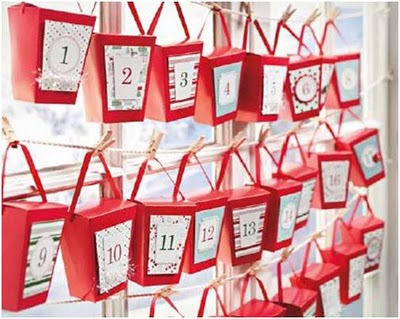 I can personally say that I have gotten a head start on my Christmas shopping (mostly thanks to my broken leg and the internet…) but haven't cracked open my N'Sync Christmas album just yet. And while I'm not currently sitting here in a reindeer adorned sweater as I write, I can definitely relate to those people who just can't wait to get into the Christmas spirit. Something about the season just makes everything seem a little bit brighter…
Have your say!