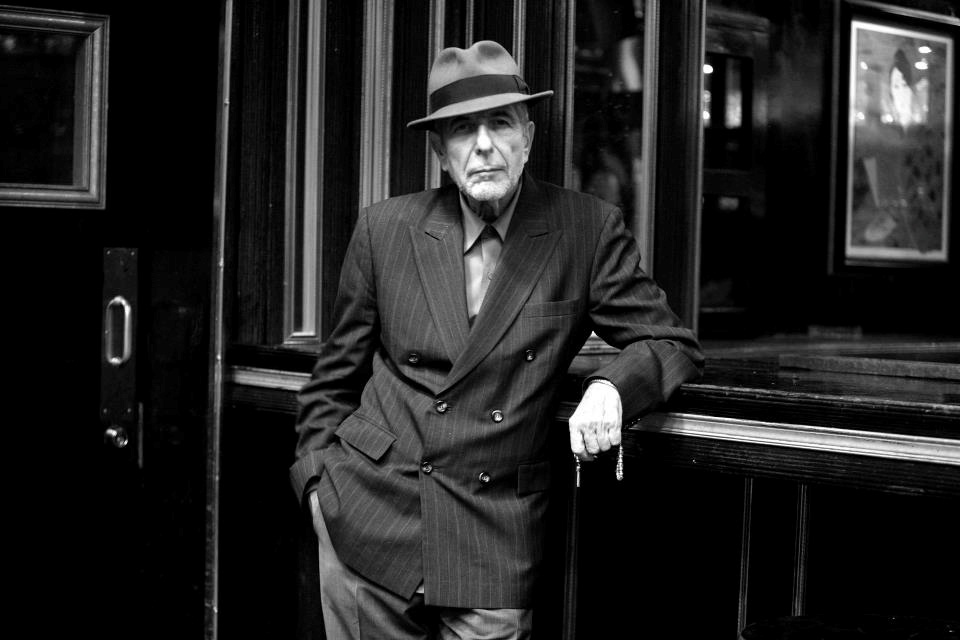 After gazing at the photographs and artifacts that filled the white walls of "godmother of punk" Patti Smith's Camera Solo exhibit at the Art Gallery of Ontario, I couldn't help but ponder all of the artists who have made profound contributions to both music and other corners of the art sphere. Artists whose creative musings, at one point or another, had to spill outside the chords of a song, because even a song wasn't always enough to express their innate ingenuity.
As Canadians, we can speak to a number of those native legends. And one of the most enduring, celebrated and diverse embodiments of all kinds of art is none other than Leonard Cohen.
Whether as a visual artist, screenwriter, poet (the pages of my Book of Longing copy are frayed), companion of the Order of Canada or, most notably, the American and Canadian Rock and Roll Hall of Fame-inducted musician behind twelve timeless albums – Cohen is iconic.
Born in Montreal in 1934, Leonard Cohen's literary brilliance became obvious at a young age and blossomed during his studies at McGill University. Cohen traveled and practiced his pen following school, eventually becoming a fixture in Andy Warhol's New York City "factory" crowd and dabbling in performances throughout the '60s; a new lyrical venture that led to his releasing Songs of Leonard Cohen under Columbia Records in 1967. From that album, the single "Hey, That's No Way to Say Goodbye" remains easily one of the most beautiful songs ever written or sang; it was quickly realized as the quintessence of poetry put to music.
Songs of Leonard would go on to become a cult classic and favourite of notable musicians like Lou Reed and James Taylor, and pave the road for subsequent acclaimed albums that included praised folk hits of the following eras, including "Bird on A Wire," "Suzanne" and "Dance Me To the End of Love." In 1984, Cohen wrote and released the haunting and eternally influential hymn "Hallelujah". "What is this? This isn't pop music . . . this is a disaster," is what author Alan Light (and former Editor of Spin magazine) recounts as the CBS President's initial reaction to hearing "Hallelujah." Despite that early mainstream confusion, the breathtaking "Hallelujah" has gone on to be covered by over 200 artists – including Jeff Buckley, Bob Dylan and Rufus Wainwright – and has been the focus of both a BBC documentary and full-length book.
Even with his notoriety, Cohen has remained perfectly enigmatic over the years.
______________________________________________________________________
To celebrate this great Canadian artist, his 2013 Juno nominations, upcoming tour and follow-up album – I have a pair of tickets (courtesy of AEG Live) to give away to see Leonard Cohen live on April 9 at the Copps Coliseum in Hamilton. This is his only Ontario show, so don't miss out on this amazing opportunity!
To enter the contest, leave a comment below telling me about your favourite Leonard Cohen song or memory. For bonus entry points, subscribe to inanutshell.ca here on our homepage. Kaylee and I will be attending the show, as well – we look forward to meeting you fellow Leonard lovers there. Contest closes on Friday, March 1st - Good luck!
For more tour information, visit:  http://www.leonardcohen.com/us/tour/events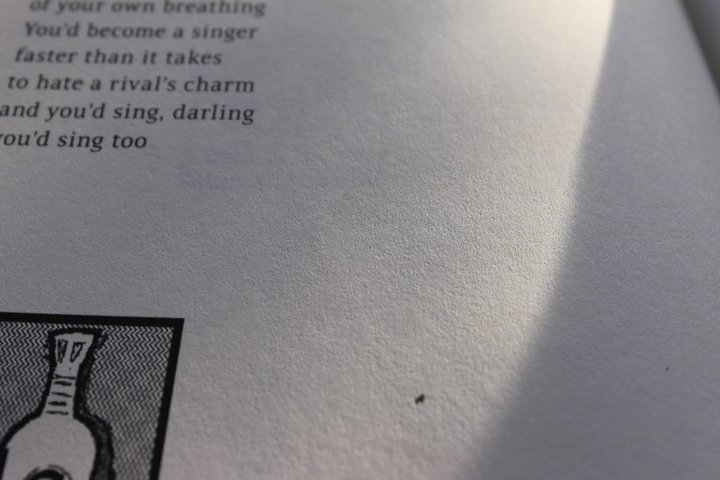 *Banner and top photo: c/o AEG, Bottom photo: Jess Huddleston