A tale of two cities, five hearts and one inimitable bond.
We say it often because it's true: this blog has evolved over the last four years, but it remains a constant and unique space where five Canadian women can touch down and tune into each other's lives.
From day one, we coined our blog as, "a place to unite our heart and minds." In that pledge, and over the years, in a nutshell has repeatedly proven its worth.
Divided between the two cities of Toronto and Ottawa, we no longer meet every Sunday for brunch or consume ungodly amounts of everyone's favourite Mexican libation (…shiver) on Saturday nights. Graduating from university, finding new jobs, new loves and new lives, we have – dare I say it- bridged the gap to maturity. The last four years have been a ride, a battle, a coming of age and a joy that has taken each of us down our own uncharted paths – sometimes together and sometimes not. But in absence of sharing the same area code, reading through each other's blog posts (or sometimes lack-thereof) is always a quick update and insight into our far-spread lives. In a nutshell is where we go to tell our stories, to have a laugh and to remind ourselves of the great friendships we share.
But sometimes, even that is not enough. It doesn't take much for us to hop in a car for a quick, five hour drive to see each other in Toronto or Ottawa – and with every visit, we end up belly-laughing more than we thought possible.
Two weekends ago was one such occasion, where the Ottawa nuts drove to Toronto to celebrate Kaylee's engagement and, in true nutshell fashion, we made the most of our 24 hour sojourn and snapped a few keepsakes.
Serving as a reminder of the amazing moments the nuts share together, we hope you enjoy these photos. We truly had a blast while taking them … in a nutshell.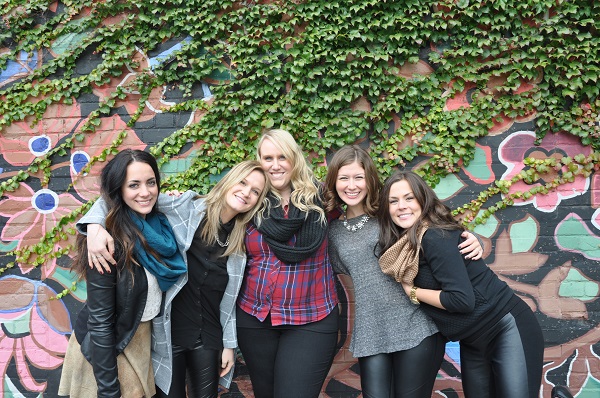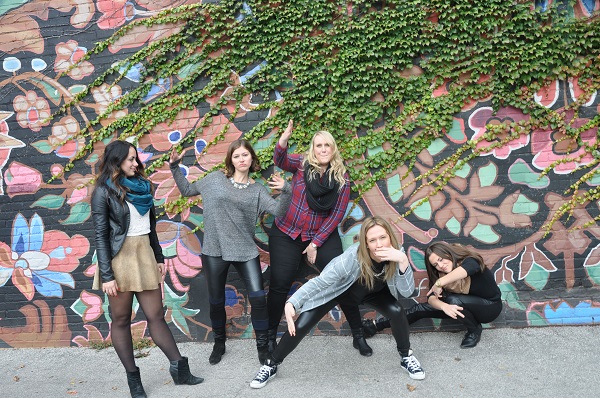 Special thanks to our talented photographers, Carry Quigley and Allison Chapman.